In 2015 we found out which of our favorite celebrities were not going to let slick comments and snide remarks slide by unnoticed.
Black celebrities were not tolerating any foolishness from anyone this year, from Rashida Jones reminding the world she's biracial to Zendaya shutting down Internet trolls on whether she's black enough. These shade filled one-liners, Twitter rants and interviews gave us so much life.
Here are 14 of the most iconic clapbacks from this year.
Jessica Williams Speaks Her Mind To Her Fans
I am a black woman and I am a feminist and I am so many things. I am truly honored that people love my work. But I am not yours.

— Jessica R. Williams (@msjwilly) February 17, 2015
Rashida Jones Politely Reminds Us That She's Ethnic
Jay Z Goes Off On The Internet For Dissing Tidal
The iTunes Store wasn't built in a day. It took Spotify 9 years to be successful…

— Mr. Carter (@S_C_) April 26, 2015
Zendaya Checked Internet Trolls Who Questioned Her Blackness
Gabourey Sidibe Shuts Down Body-Shamers
To people making mean comments about my GG pics, I mos def cried about it on that private jet on my way to my dream job last night. #JK

— Gabourey Sidibe (@GabbySidibe) January 13, 2014
Amandla Stenberg Schools Kylie Jenner On Cultural Appropriation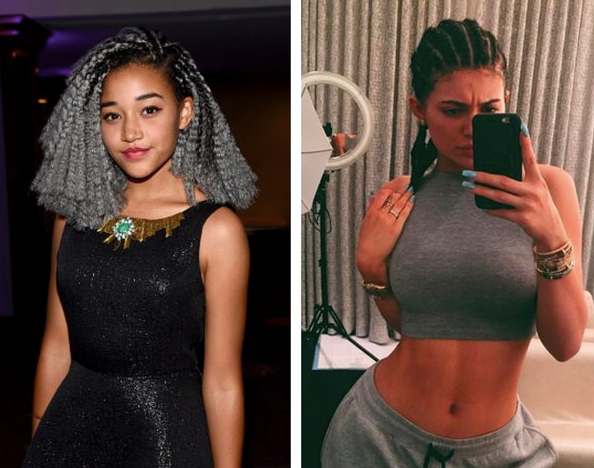 Nicki Minaj Throws Shade At Miley Cyrus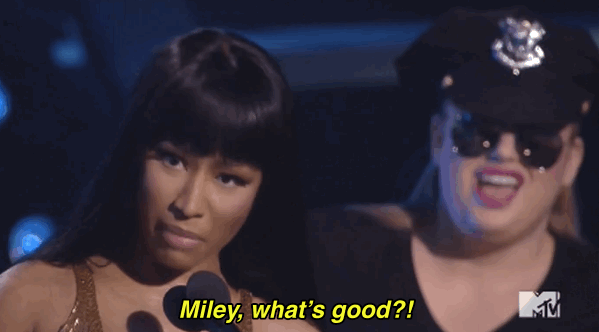 Erykah Badu Calls Out Iggy Azalea At The Soul Train Awards
Chrissy Teigen Puts Donald Trump In His Place
Serena Williams Shrugs Off Body-Shamers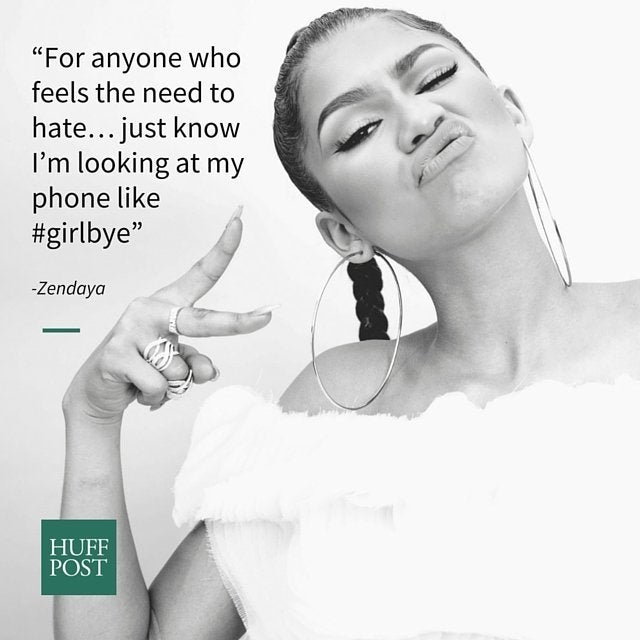 Zendaya Quotes
Popular in the Community