What comes to mind when you think of fairytales?
My fairytale ideas follow pretty closely along with those of Disney's. Castles and stunning landscapes. Colourful, lively cities and friendly people. Legends of myths and magic and, of course, the quintessential animal sidekick.
Guess what? Ireland has all of the above. Don't believe me? I'll give you proof: here are 14 photos showing that Ireland really is a fairytale destination.
Castles are probably one of the first things you think of when Ireland comes to mind, and there is no shortage of them. From massive creations that you could spent hours exploring to tiny crumbling towers, castles can be found dotting the landscape across the country. What belongs more in a fairytale than beautiful castles?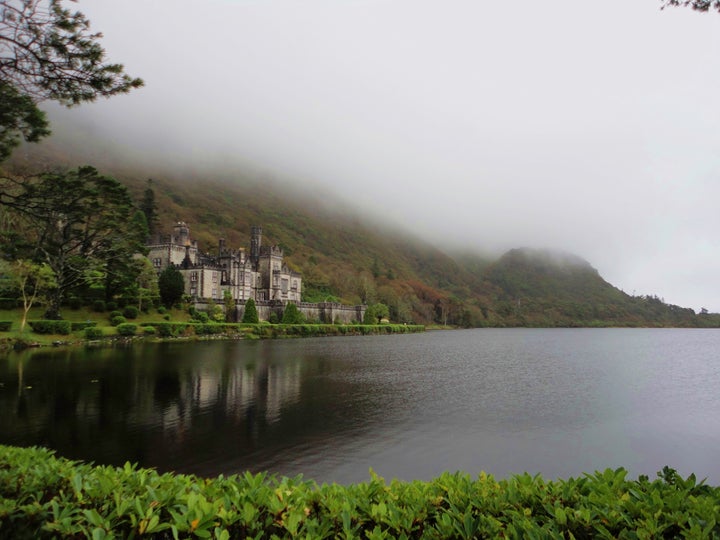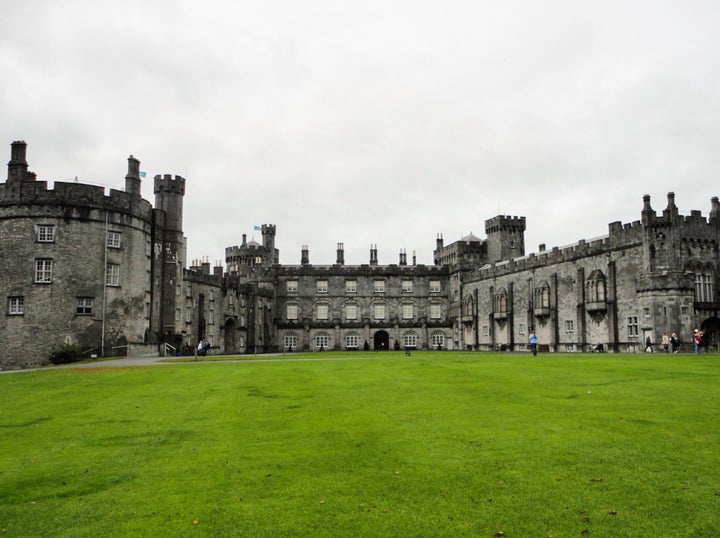 LANDSCAPE
Landscapes are part of what make fairytales so magical; beautiful scenery with special features that make them seem almost otherworldly. Ireland has a lot of that; rolling hills, rocky mountains, and mossy forests. There's plenty hidden too; tumbling waterfalls, underground caves, and numerous of plants; including tropical flowers that are a definite surprise in the Irish landscape.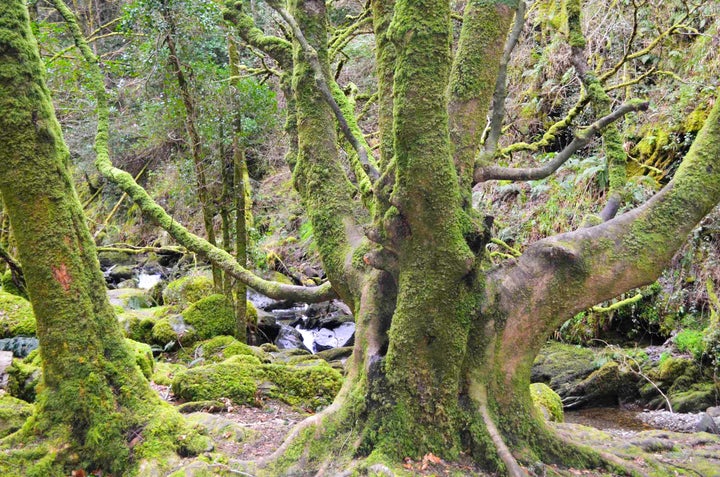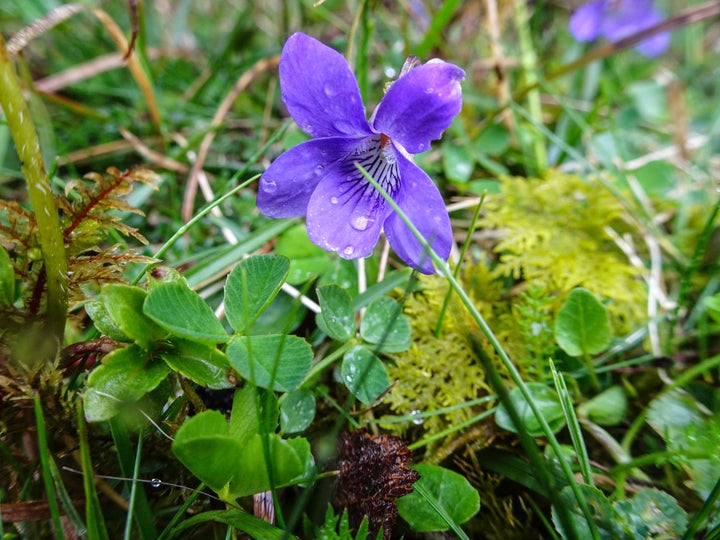 LEGENDS
What is a fairytale without some magical creatures?
Which is another brilliant reason why Ireland is a fairytale because it has plenty. We already know about the fairies and leprechauns but what about giants? Like Fion Mac Cumhaill and the Giant's Causeway, or the sleeping giant visible from Slea Head Drive?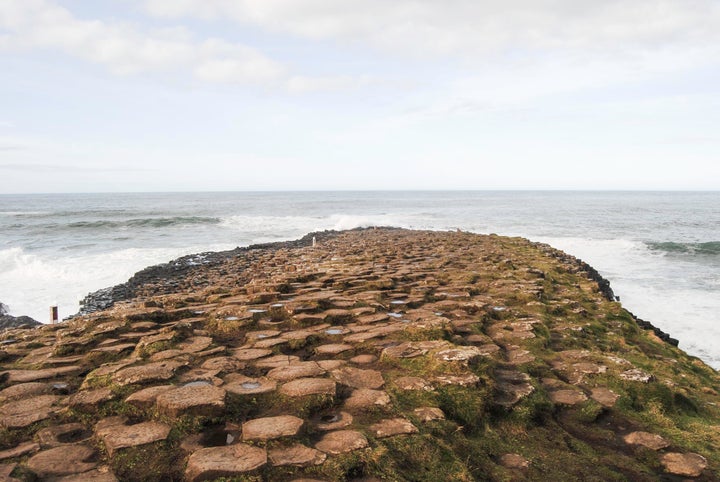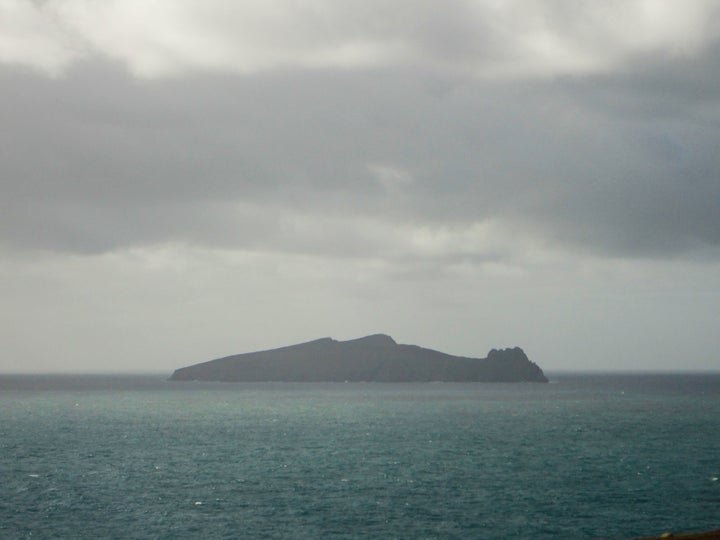 Even one of Ireland's most iconic landmarks, the Cliffs of Moher, are steeped in legends about mermaids with stollen cloaks and ugly hags. Plus part of Harry Potter was filmed there (the cave where Voldemort hid a horcrux) and that's pretty epic in itself.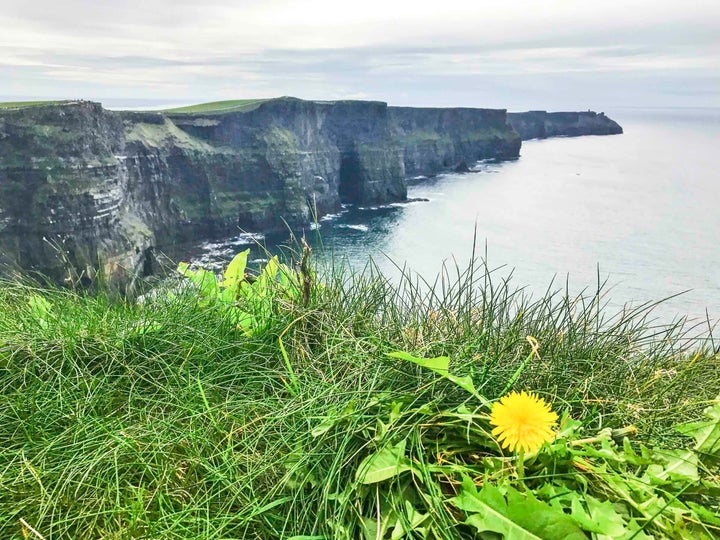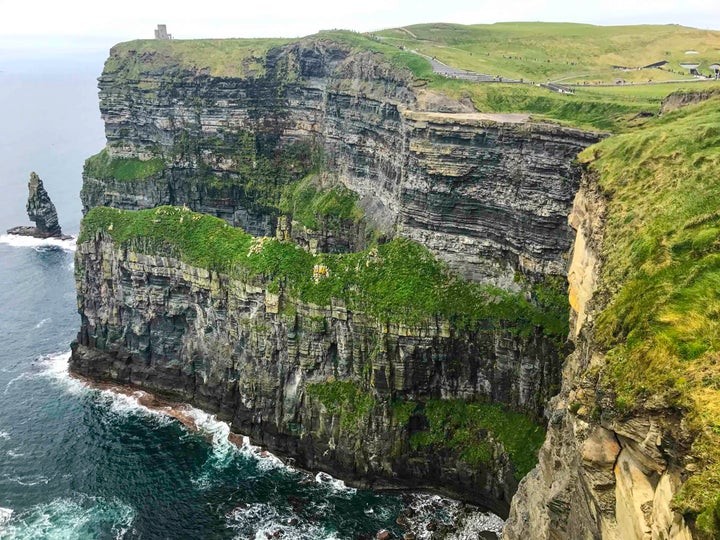 CITIES
Fairytale towns, at least the good ones, are usually bright and colourful. Filled with smiling happy people. And, in the Disney versions, singing and dancing. Ladies and gentlemen: I give you the colourful houses of Roundhouse, and the lively west coast city of Galway which is known for it's awesome buskers who always know how to engage a crowd.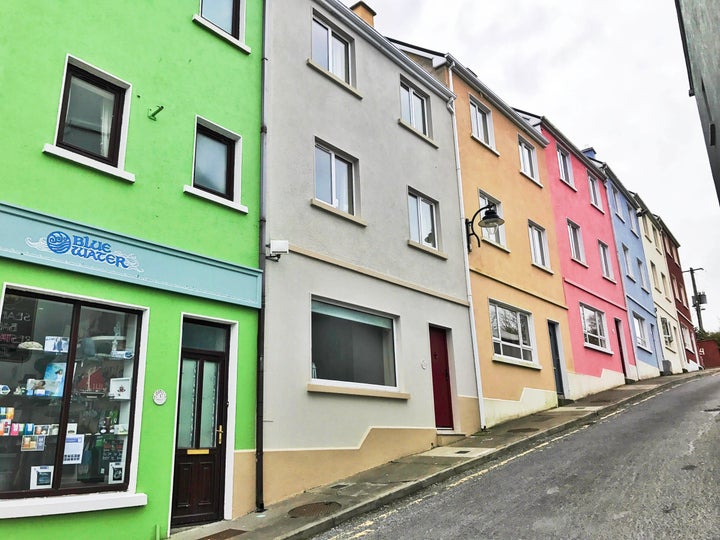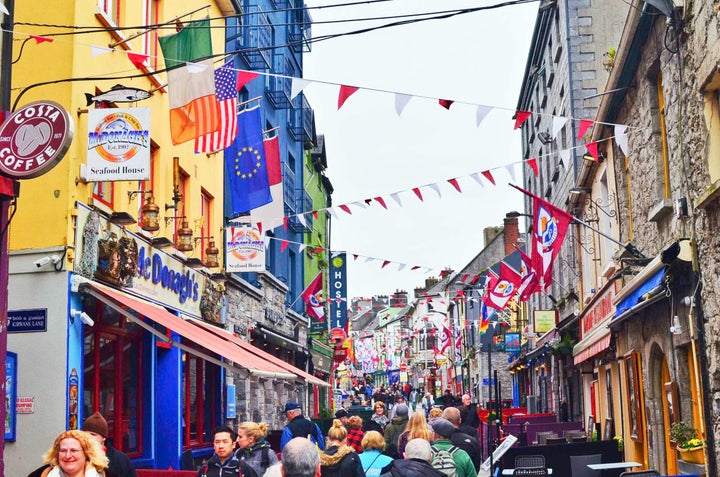 HOTELS
While you won't be able to sleep in a bear's bed, some of Ireland's hotels do belong in a storybook. Beautiful lake houses, historic hotels, and even castles are perfect places to catch some sleep on your Irish vacation.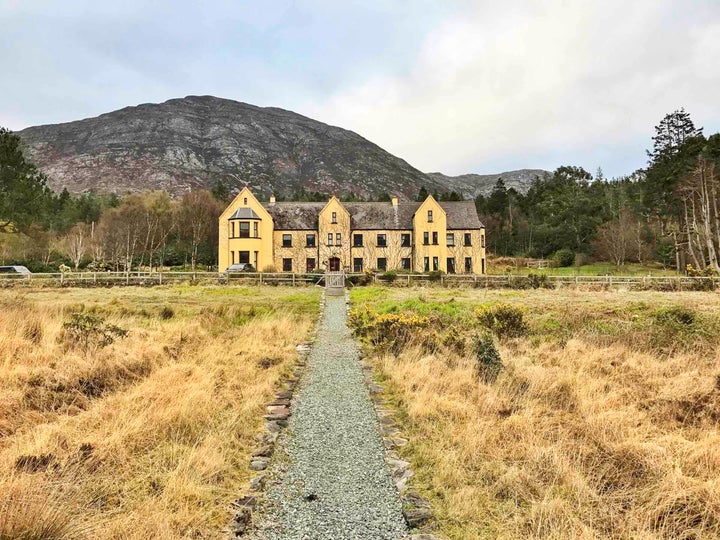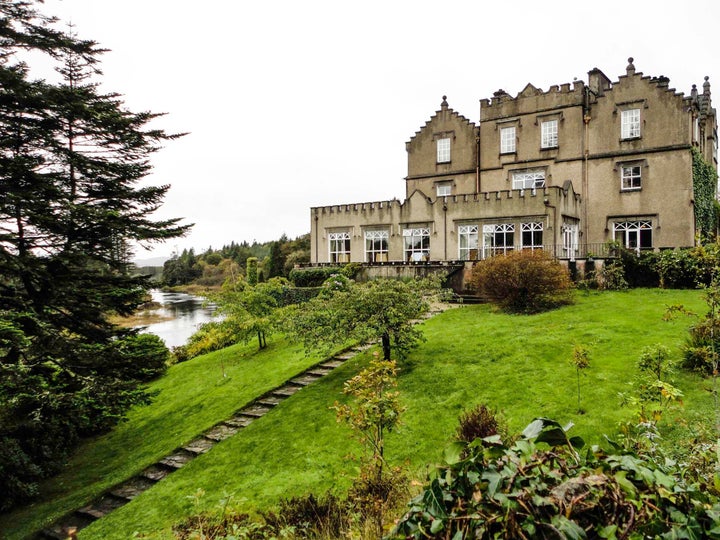 WILDLIFE
What's a good fairytale without an adorable animal companion? Ireland's wildlife may not be as exotic as other places, but these animals make up for it in their cute factors. Friendly horses, sheep, and even cattle can be found across the country. And for something really unique, the town of Dingle has their own resident dolphin, Fungie, who's happy to come say hi to those willing to hop on a boat to see him in the bay. How magical is that?!