Maxxzandra Ford is a nurse and the mother of two children, so she knows a thing or two about pregnancy. But last week, she gave birth to her third child -- a 14.1 pound baby boy -- and says she had no idea she was pregnant until late in the third trimester.
When the weight gain eventually did occur, the 26-year-old went to her doctor and learned she was already 35 weeks along.
What may be even more remarkable is the fact that little Avery's Jan. 29 birth was via a natural delivery.
When the medical staff realized how big the baby was, they told her to stop pushing.
While Ford knew the baby was big, even she was stunned when she was told how much little Avery weighed.
"They can have physical issues as they are coming out," Dr. Jenelle Ferry, a neonatologist at the hospital, told The Tampa Tribune. "Some experience respiratory distress, where they have trouble breathing. Other babies have hypoglycemia, where they have low sugar levels, and some have trouble feeding.''
The hospital said Avery is doing well and could go home soon to join his 1-year-old brother and 5-year-old sister.
Before You Go
They Can Tell Good From Evil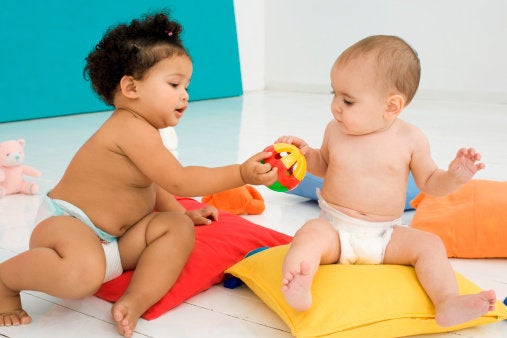 They Have A Sense Of Self-Control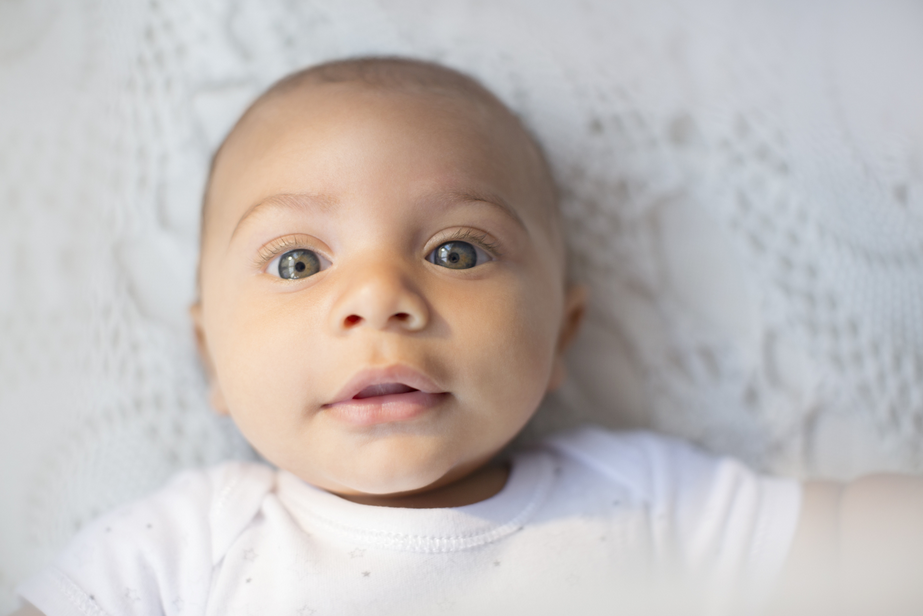 Foreign Languages Sound … Well, Foreign To Them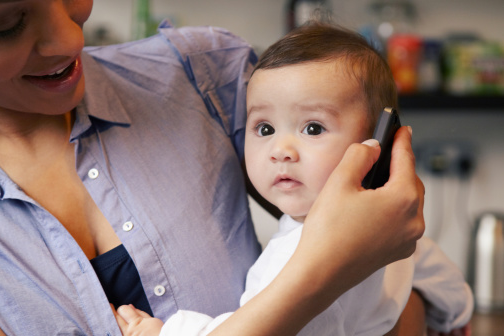 They're Tuned In To Each Other's Emotions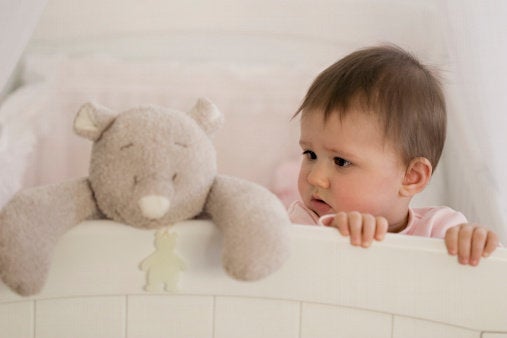 Their Ears Register More Words From Mom Than Dad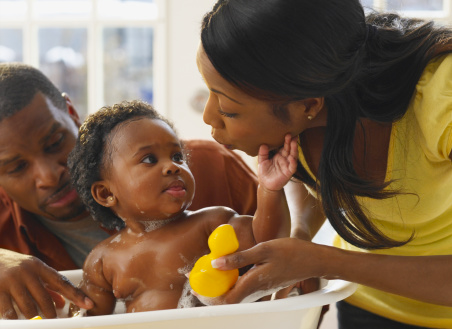 They Have The Ability To Learn Sign Language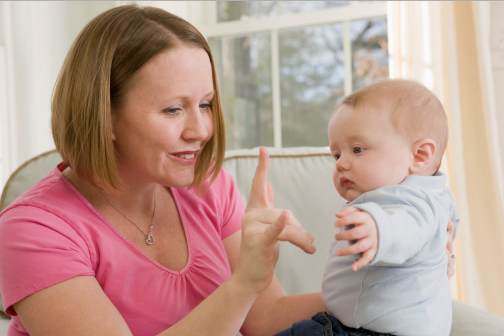 And, They Can Read Lips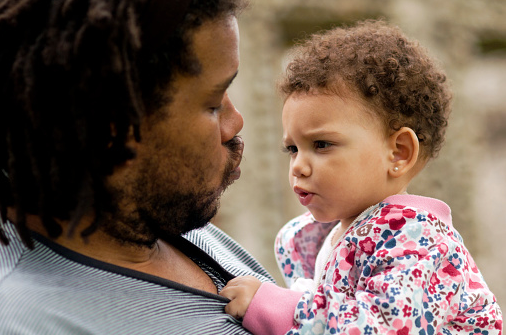 Popular in the Community