Thanksgiving is a time for thanks, which is why HuffPost LA -- a group made up of both transplants and native Angelenos -- has compiled a list of reasons we feel truly blessed to call this city home. Debate our selections in the comments below, and pass the gravy.
"Winter" Weather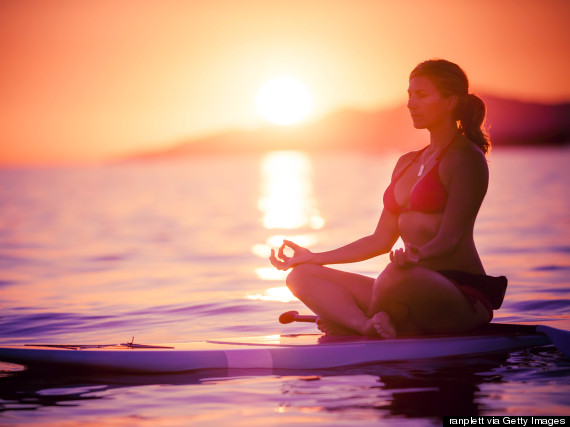 I'm thankful that the only winter weather issue we have to worry about is how often to re-apply sunscreen lotion. This year for Thanksgiving, four friends from Minnesota are coming to LA to escape the snowy cold for a week of biking on the beach, hikes overlooking the Pacific Ocean and paddleboard yoga. --Anna Almendrala
The Food On Fairfax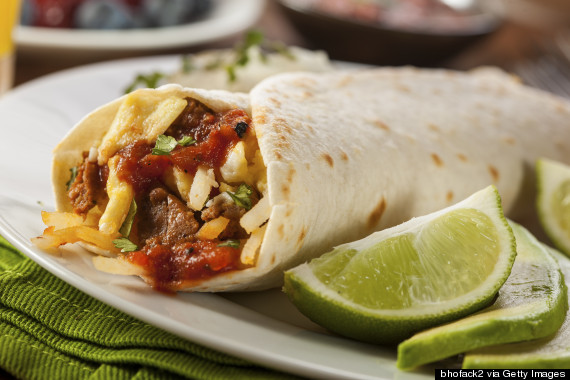 I'm thankful for all the amazing restaurants and bars -- some new, some old -- on Fairfax between Melrose and Beverly, a short walk from my apartment. Between the oxtail poutine at Animal, the breakfast burrito at Cofax, the pastrami reuben at Canter's and the fried chicken at Plan Check, that stretch has become one of the most exciting places to eat in the city. --Joe Satran
Hiking Year Round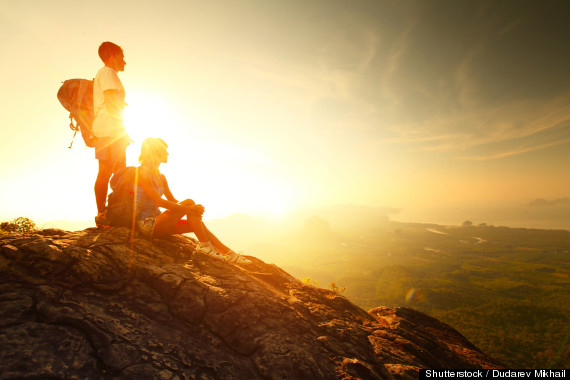 As a native New Jerseyan, I'm thankful that I can hike Temescal Canyon on my birthday in January and always wear a tank top. That never gets old.
--Kelsey Borresen
The Color Green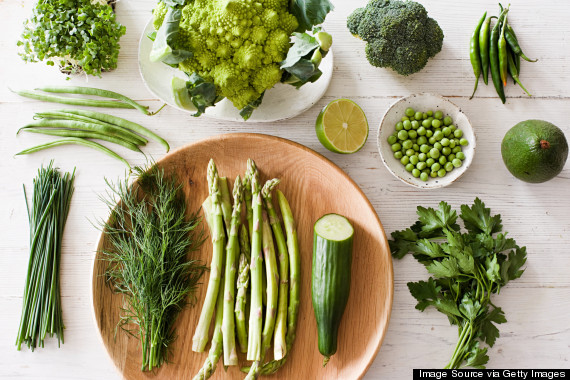 I'm thankful to have the most amazing produce options all year round -- fresh, local cherimoya, avocado and lettuce in the dead of winter is such a gift!
--Meredith Melnick
The Lost Art Of Radio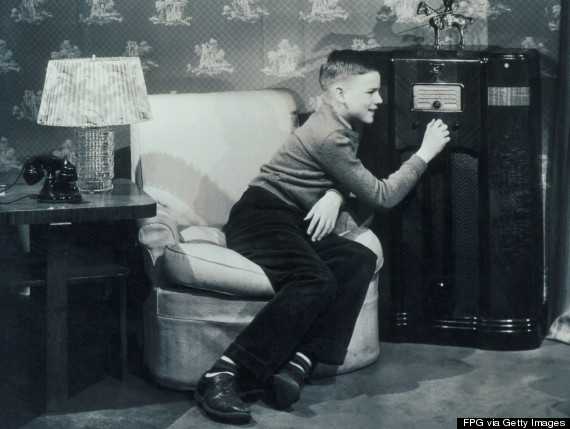 I'm grateful for the rich radio news and political landscape in LA that I can listen to while driving around. From KCRW to KPCC to KPFK to KFI to KNX to KABC and more, I can always get the fix that a news-politics-opinion junkie like myself craves.
--Matt Ferner
Those Sunsets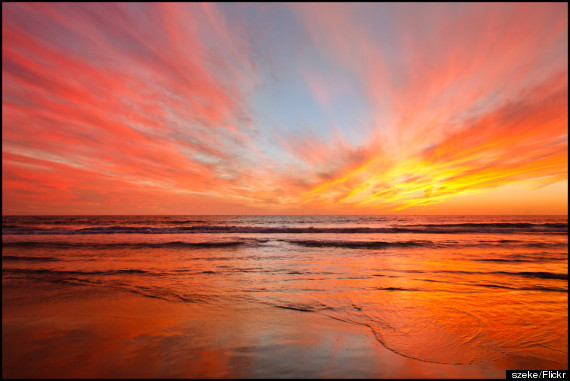 I'm thankful for those hot pink stained sunsets that transforms a normal afternoon into what feels like being eaten by a velvety lava lamp. They remind me that the gaudy beauty of LA isn't confined to advertisements and neon signs -- it's everywhere!
--Priscilla Frank
The IMAX Screen At The Chinese Theatre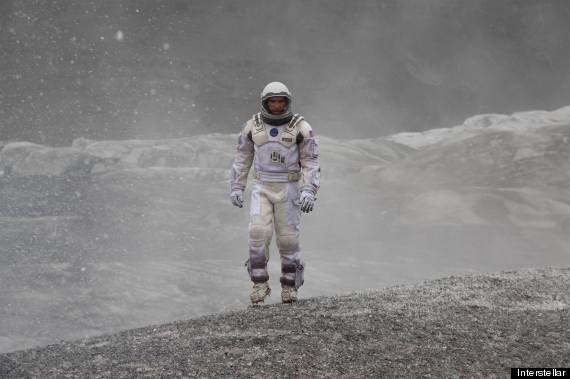 The TCL Chinese Theatre (originally Grauman's Chinese Theatre) is a historic landmark along Hollywood's Walk of Fame. It was founded in 1922 and its famed courtyard in front hosts handprints of the most important figures in Hollywood from the 1920s to today. The very first Academy Awards were hosted there. But that's not why I love it. In 2013, TCL took over and partnered with IMAX to create the largest IMAX auditorium in the world. In a year with a film like Chris Nolan's "Interstellar," the tickets to see it in IMAX 70mm (well worth the $20), made for the most incredible movie-going experience of the year. This is why we see movies. --Sasha Bronner
Very Happy Vegetarians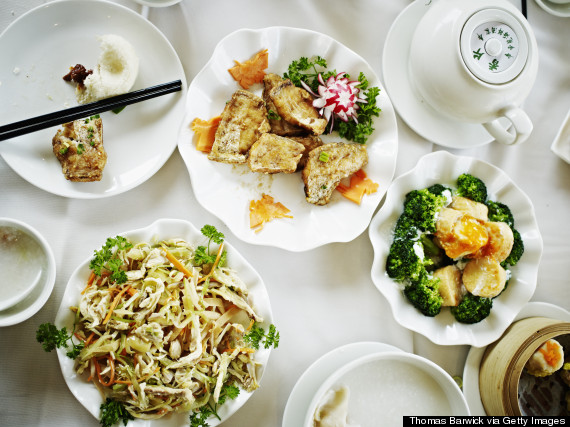 I'm thankful for the San Gabriel Valley and its wealth of amazing Chinese restaurants, especially the veggie-friendly places. (Special shout-out to the house "chicken" at Happy Family. You make me a very, very happy vegetarian.) --Brittany Wong
Surf To Slopes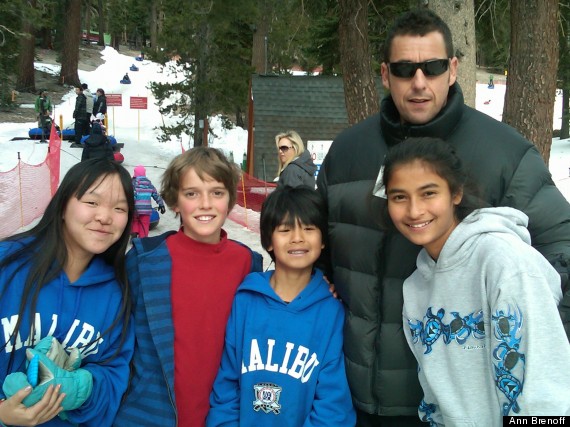 I am thankful to live in Los Angeles, where you can surf in the morning and then play in the snow in Mammoth just a few hours later. And of course wherever you go, you are bound to bump into a celebrity. Thanks to Adam Sandler for posing with the kids! --Ann Brenoff
Urban Explorers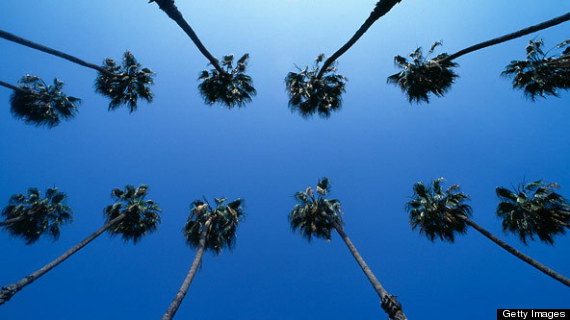 LA is more a diverse collection of cities than a single urban metropolis. While some see this as a disadvantage (urban sprawl!), I love the fact that with a short drive you can go from ethnic neighborhoods (Thai Town, Little Tokyo, East LA) to glitz and glamour (West Hollywood, Beverly Hills) to beach cities (Santa Monica, Manhattan and Hermosa Beach), to urban core (DTLA), to hipster-ville (Silver Lake, Echo Park) to the great outdoors (San Gabriel and Santa Monica Mountain ranges). Never a shortage of places to adventure and explore!--Mani Chandy
We Walk It Out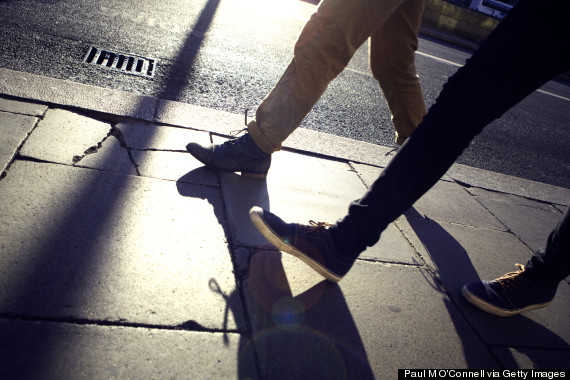 The sunshine is obvious -- but the walkability of this city is not! Whoever said Los Angeles isn't walkable doesn't live in the Beverly Grove area. I'm thankful for strolls to the grocery store, to brunch, to drinks with colleagues and to friends' houses down the street. It's a great way to avoid traffic, too. --Ashley Reich
Great Living Spaces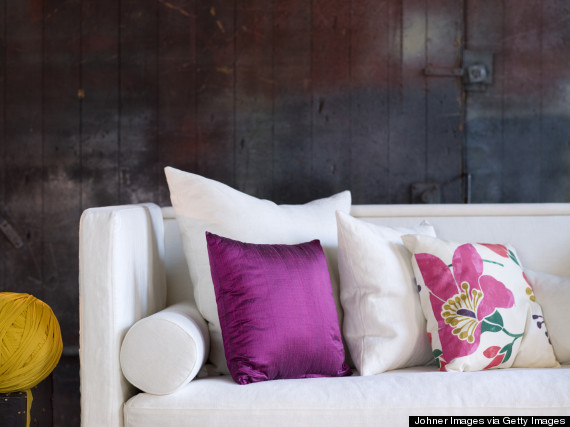 Real estate in LA sure looks pretty compared to New York. I'm thankful that I spent the past couple of years living in a spacious artist's loft in Downtown Los Angeles because my new Brooklyn apartment isn't even half the size! --Tiara Chiaramonte
Music Under The Stars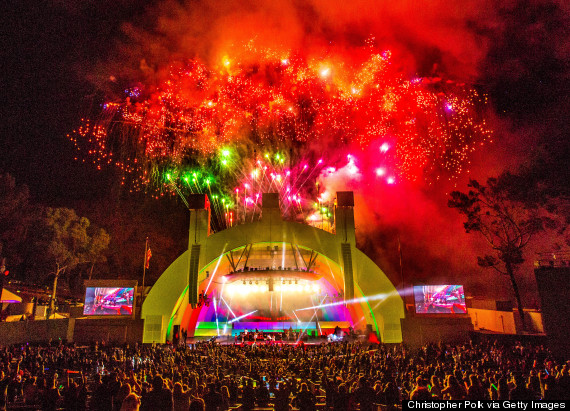 I am thankful for all the amazing live music that comes to the city. Some of our great outdoor venues include the Hollywood Bowl, The Greek Theatre and seeing live bands at the Santa Monica Pier during the summer. Music breathes life into the soul and I feel very fortunate that almost every band plays a show in LA. --Katinka Walker
The Beaches. That's It. As a recent transplant from New York City to Los Angeles, I'm most thankful for the stunning beaches right outside my front door. From Santa Monica to Venice Beach, there's not a single day that goes by that I'm not thankful to have these incredible vistas and playgrounds right at my fingertips. If you like to run, swim, paddleboard, surf, kite surf, kayak, or just sit back, relax, and soak up the sun, the beach is the best place to do it and we've got some of the best in the world. Besides, it's 70 and sunny nearly year-round. Yes, everyone reading this can now be jealous. --Jenny Depper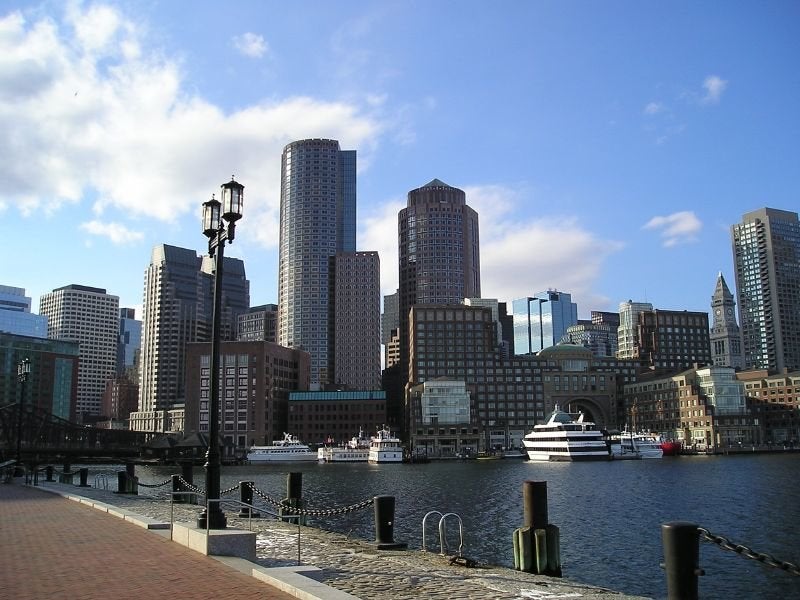 Worst Winter Weather Cities