Whether you're in a long-distance relationship, aren't sure what to gift the person you just started dating, or you just want something really unique for that special someone, you want to be sure your gift shows them just how much they mean to you.
Fortunately, Valentine's Day gifts that can be signed, sealed and delivered are just as thoughtful as handmade gifts. (And, let's face it, we're not all cut out for making our own handmade gifts year after year).
Think inside the box this Valentine's Day with deliverable gifts, like a personalized subscription box, a home-cooked meal night at home for two, or sexy couples gifts that'll make your special someone blush with excitement. To help, we've found some of our favorite gifts that come in a box.
Take a look below at 14 romantic gifts that can be delivered:
Just so you know, HuffPost may receive a share from purchases made via links on this page.
A monthly delivery of new wine.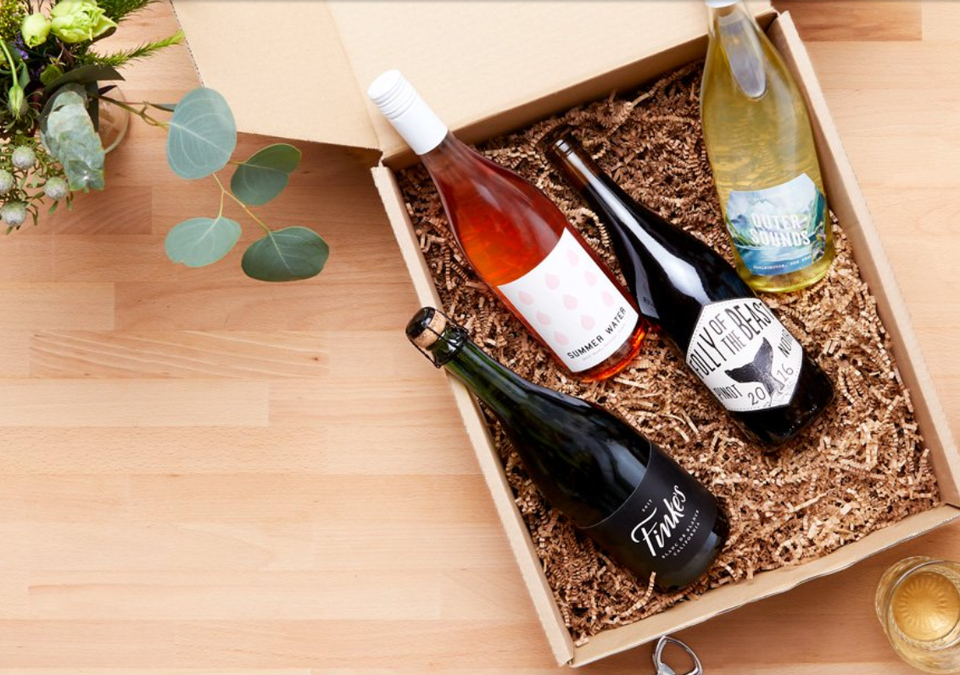 Share your love of music.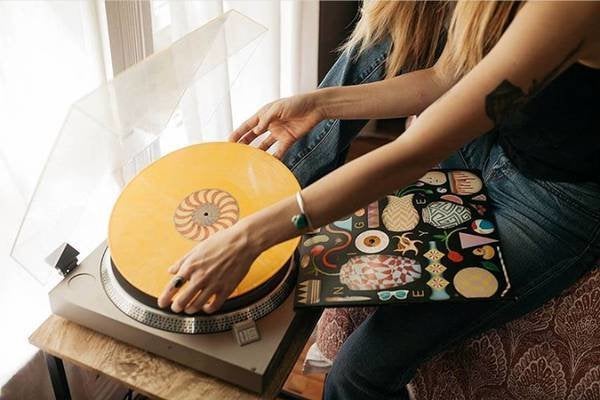 A customized collection of luxe candies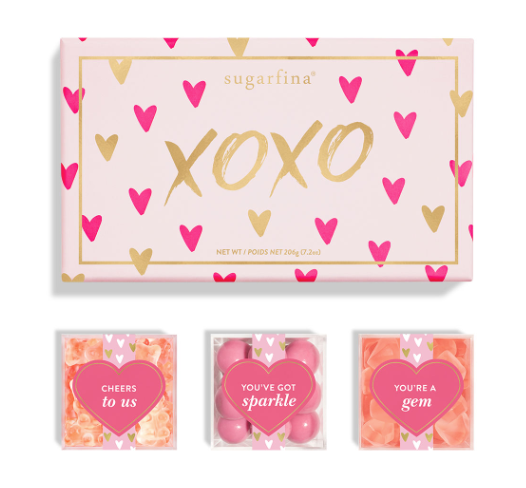 A sexy subscription the both of you can enjoy.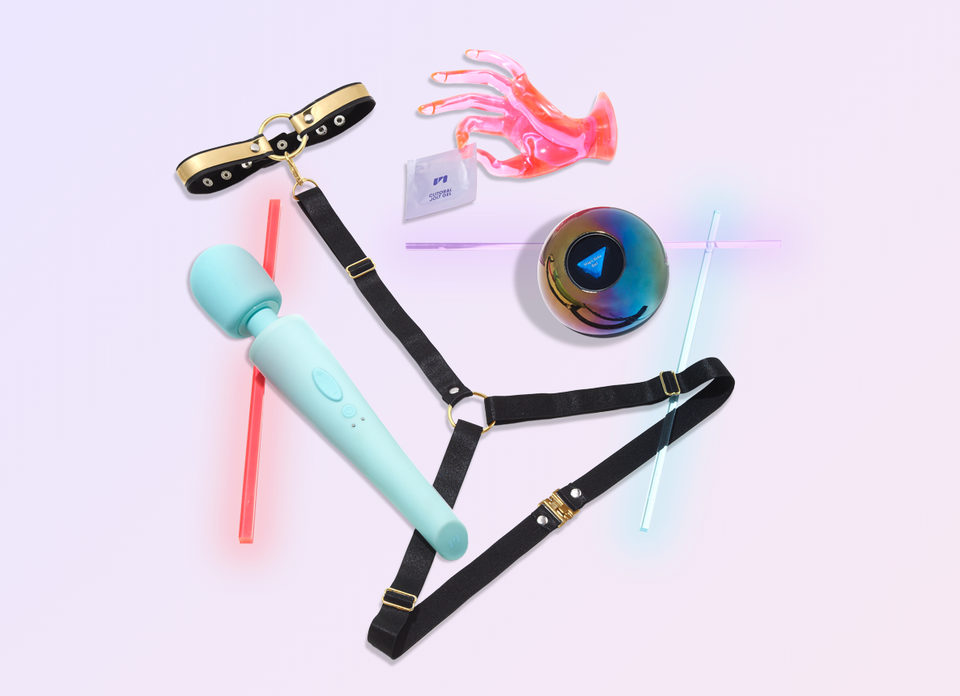 Assorted chocolate covered strawberries.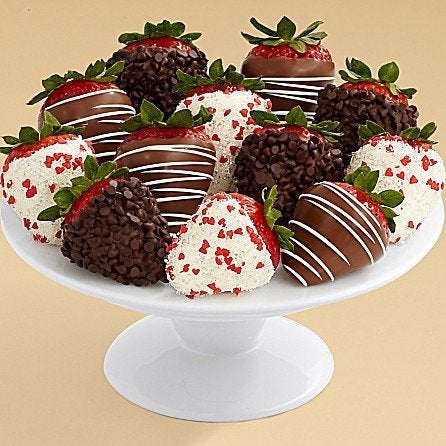 A long-distance touch lamp so you can feel a little bit closer.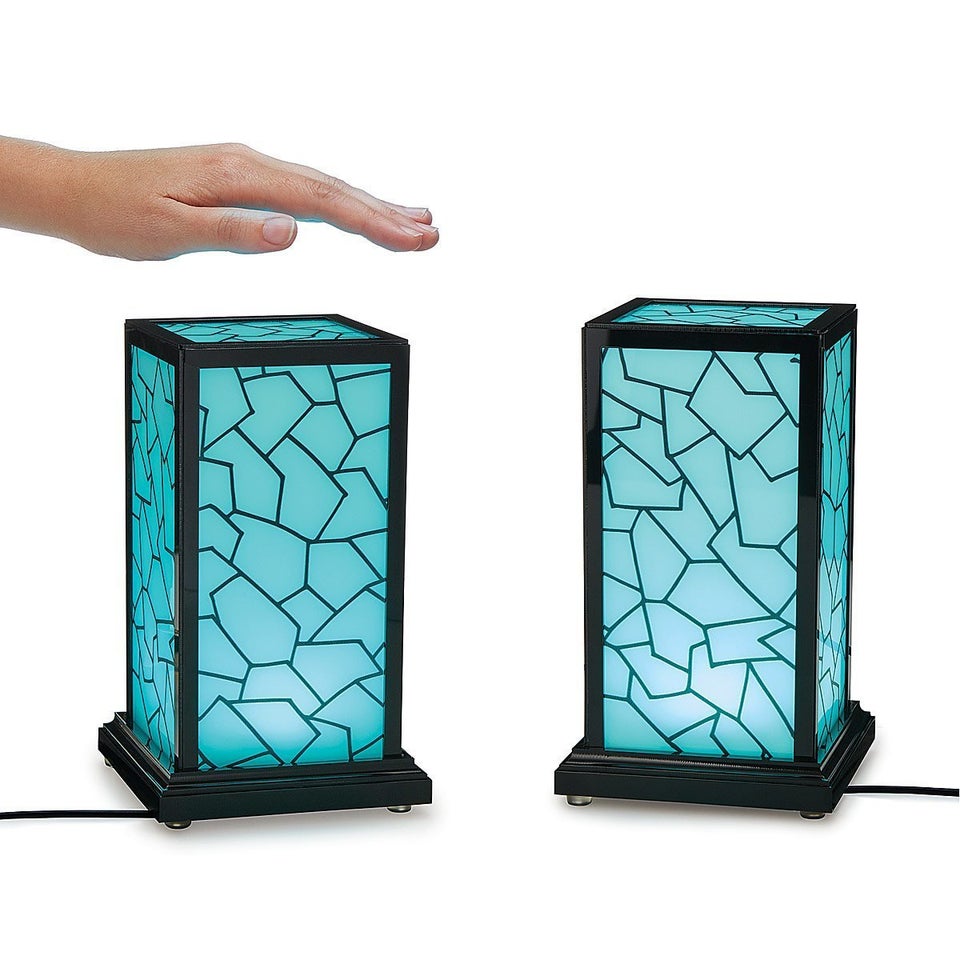 Give the gift of a home-cooked dinner.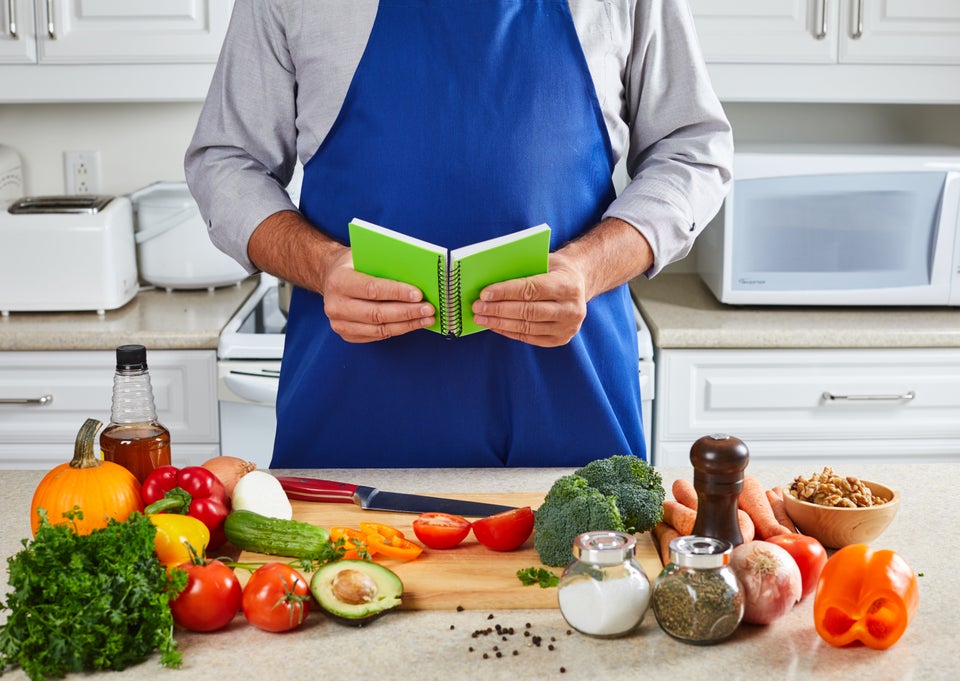 A surprise delivery of fresh flowers.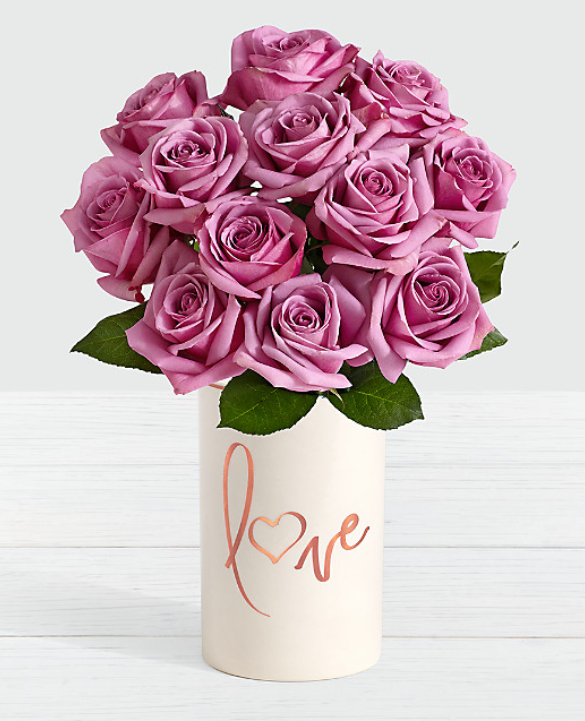 Greenery they won't be able to kill.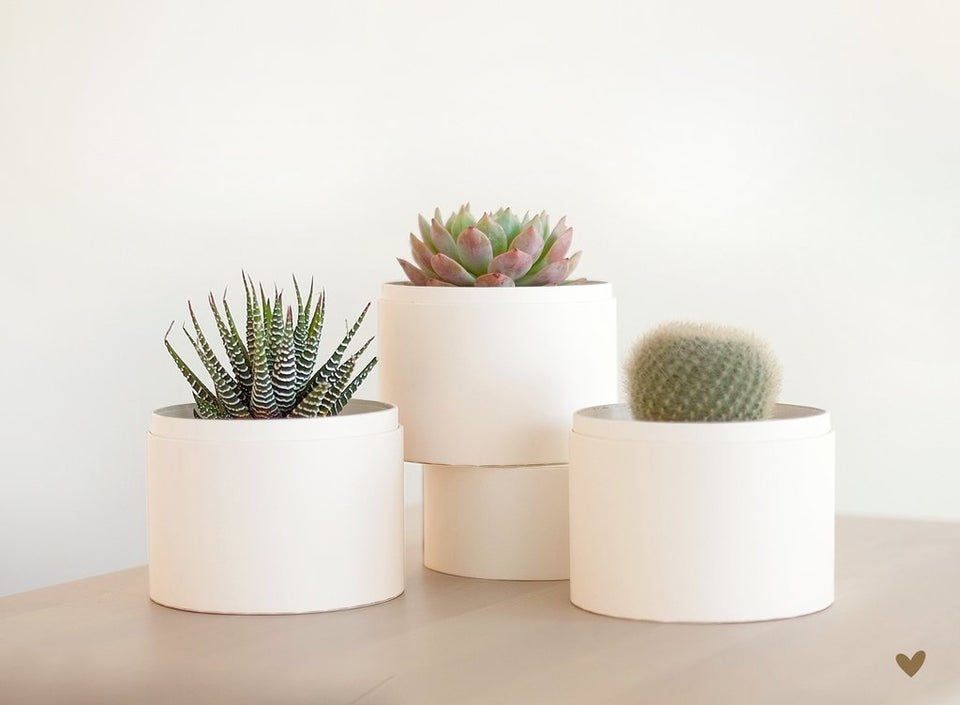 A sexy subscription to new lingerie every month.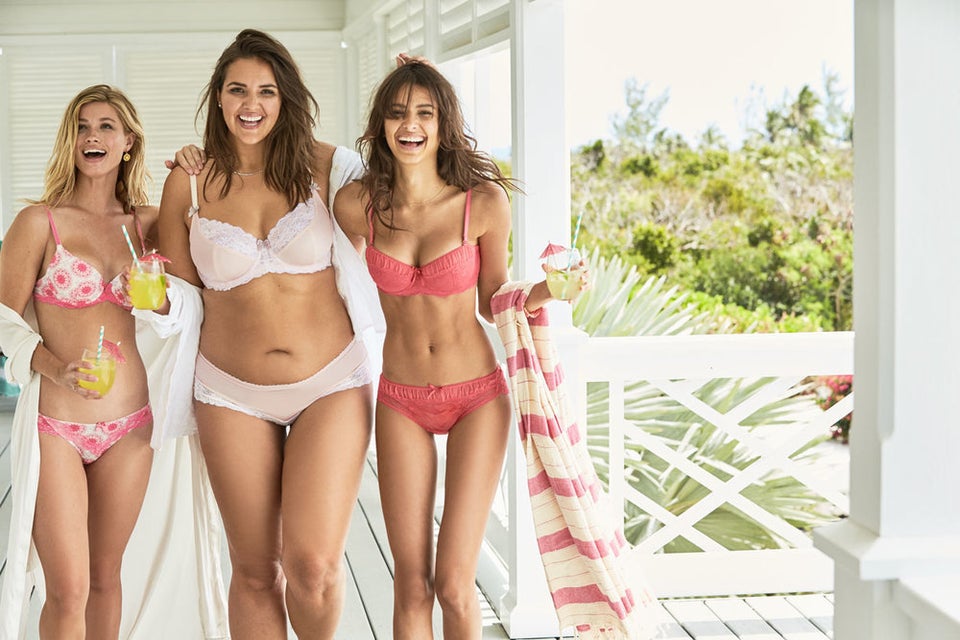 A unique experience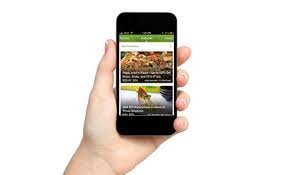 A gift that keeps on giving.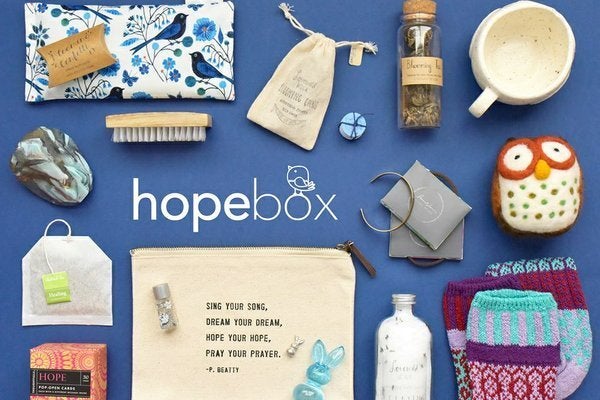 A framable memory of the stars on the night you met.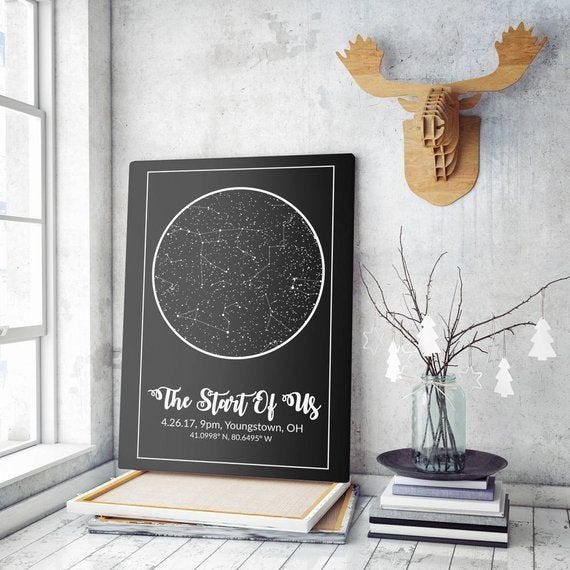 A one-of-a-kind gift all about them.