 I hope you've had time off from work or school this summer but what time have you taken for you? Try to take a "self-cation" before the end of the season. It's a great way to reduce stress and boost energy and it all starts with a little self realization. Here are 14 realizations to get you going: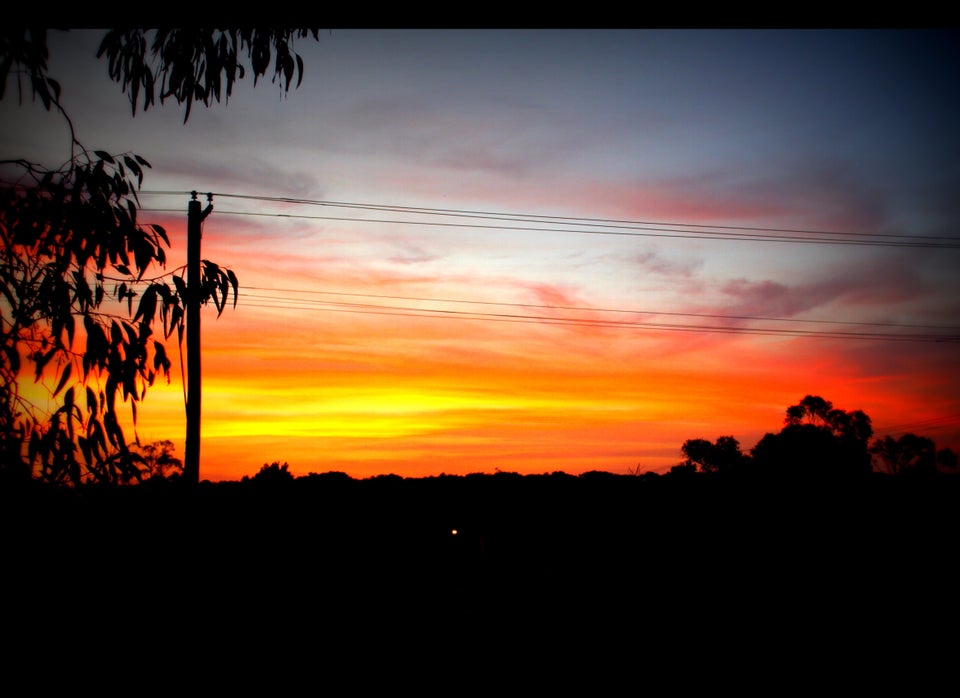 14 Realizations
For more by Sister Jenna, click here.
For more on spiritual development, click here.
Related