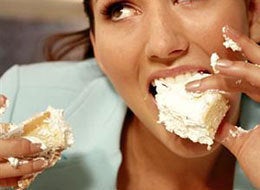 Too busy with the faltering economy, healthcare, global warming, and other pressing issues, U.S. legislators are putting food safety reforms on the backburner. That's unfortunate, considering this recent statement from the Food and Drug Administration Science Board, that it can "no longer fulfill its mission without substantial and sustained additional appropriations." I was shocked to learn that only 1% of most imported food gets inspected. Also, the current legislation does not require food manufacturers to disclose sourcing for ingredients used in processed foods. The implication is, unless sticking to natural, non processed, domestic foods, there is no way of knowing for sure what's in our food.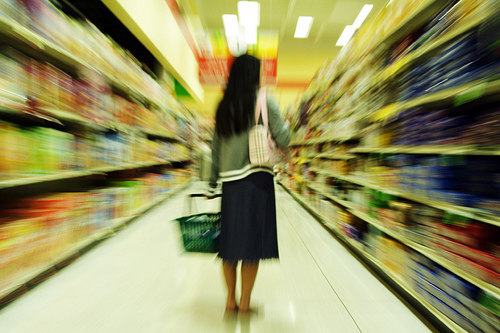 1) Eat at home where you have more control over food supply
2) Avoid processed foods with ingredients of unknown origin
3) Avoid foods with non natural ingredients
4) Buy domestic products
5) Buy organic eggs, poultry, meat, and dairy
6) Cook well eggs, poultry, meat, and high risk veggie - green onions
7) Stick to organic for produce with high pesticity index
8) Buy fish from safe fish list
9) Avoid raw oysters
10) Avoid food requiring excessive handling such as pre-cut fruit, deli cold cuts
11) Scrub and wash all vegetables and fruits in soapy water, including packaged, pre-cut items
12) Limit canned foods because of lead/plastic lining contamination risks
13) Buy organic versions of corn, soy, canola, and cotton based products
14) Stay clear of trans fats and saturated fats
REAL LIFE. REAL NEWS. REAL VOICES.
Help us tell more of the stories that matter from voices that too often remain unheard.