Sandra Bland. Freddie Gray. Sean Bell. Tamir Rice. Alton Sterling. Aiyana Stanley-Jones.
The list goes on and on of black men, women and children who died as a result of encounters with law enforcement and receive no justice while those responsible for their deaths ― the same ones who pledge to "protect and serve" ― face little to no repercussions.
The St. Anthony, Minnesota, cop who shot Philando Castile, a 32-year-old elementary school cafeteria worker, seven times was acquitted in June 2017. Castile was in the car with his girlfriend and her 4-year-old daughter at the time of his death.
"The system in this country continues to fail black people and will continue to fail us," she said. "My son loved this city, and this city killed my son. And a murderer gets away."
Sadly, the anger Castile conveyed is a familiar feeling for those who have witnessed the repeated acquittal of cops who have been involved in unjust killings of black men and women, often over prosecutors' claims of "lack of evidence."
Time and again, the nation has mourned the loss of black lives and taken to the streets and social media to demand both an end to these killings and accountability for those involved. Here are 20 other cases where officers have escaped prosecution and walked free.
Amadou Diallo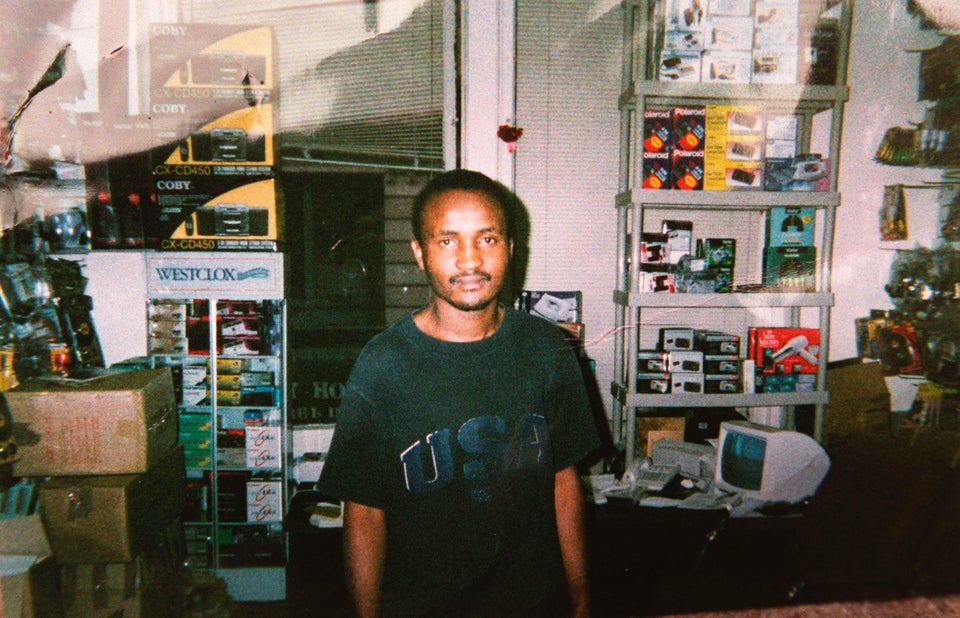 Richard Harbus via Getty Images
Patrick Dorismond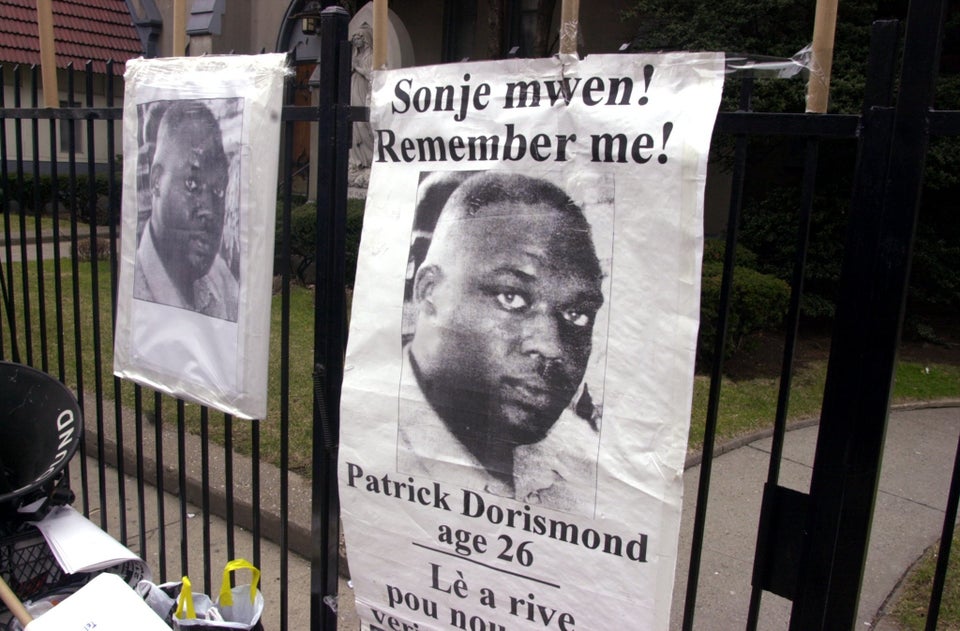 New York Daily News Archive via Getty Images
Sean Bell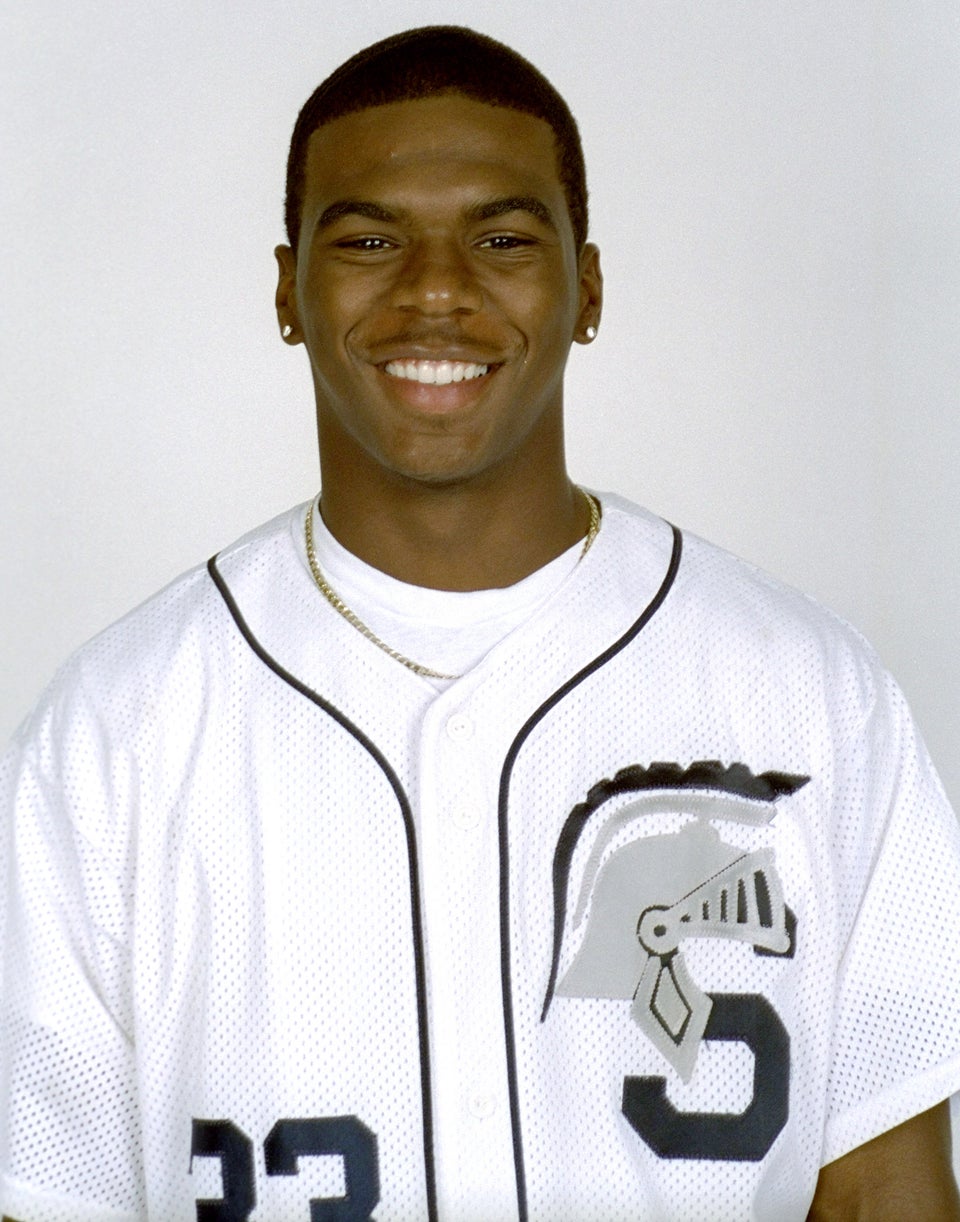 New York Daily News Archive via Getty Images
Aiyana Stanley-Jones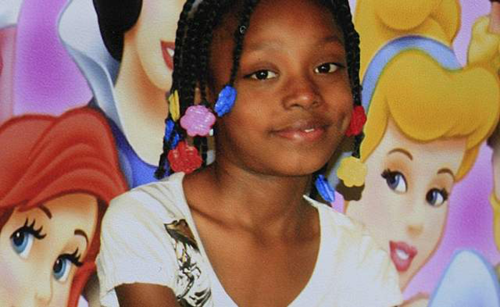 Kenneth Chamberlain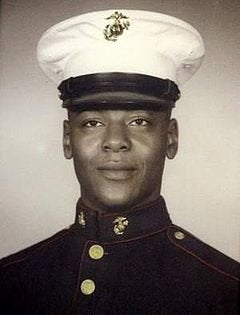 Ramarley Graham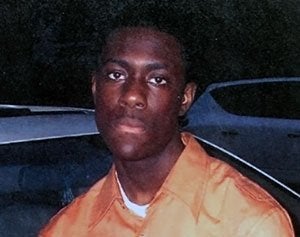 Rekia Boyd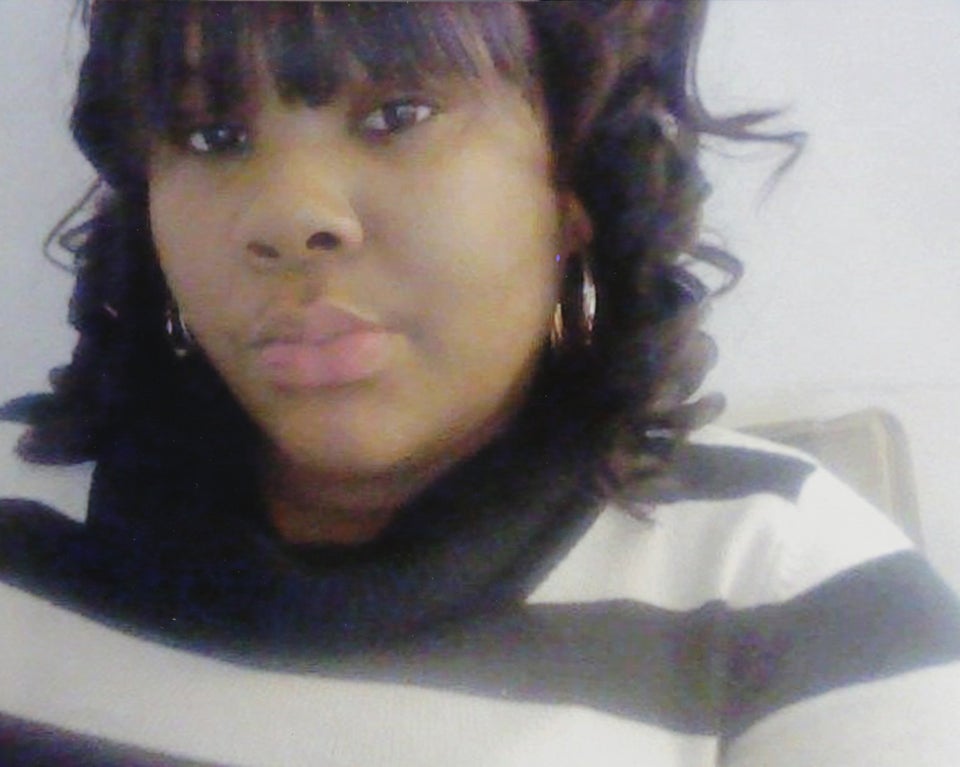 Eric Garner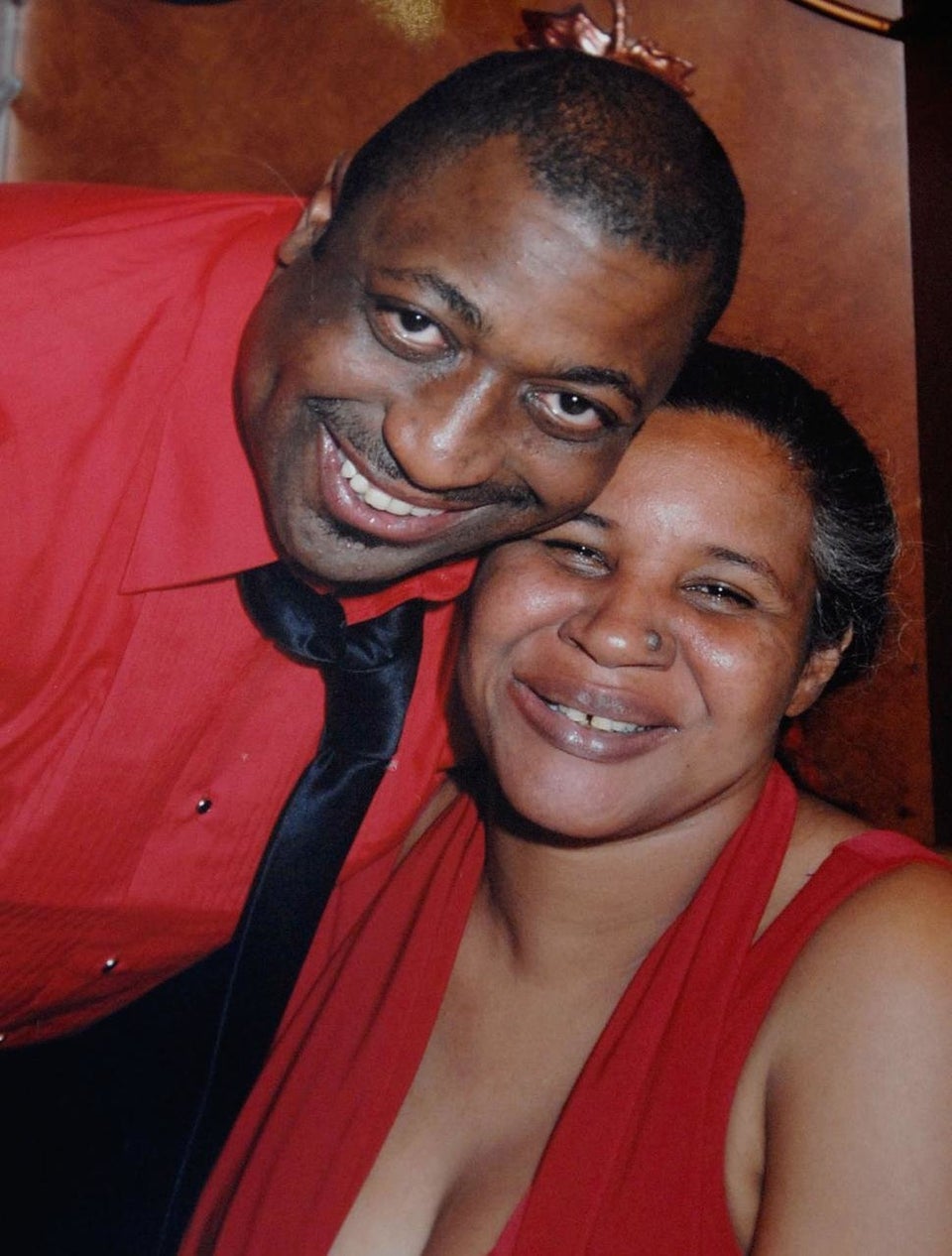 Michael Brown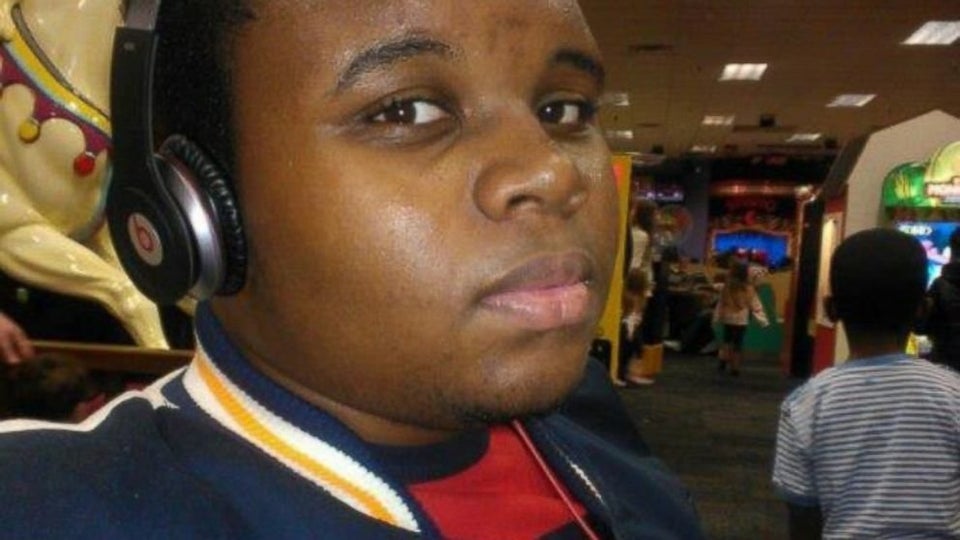 Tamir Rice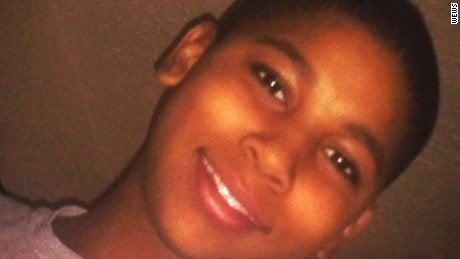 John Crawford III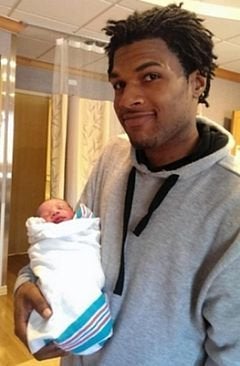 Jason Harrison
Freddie Gray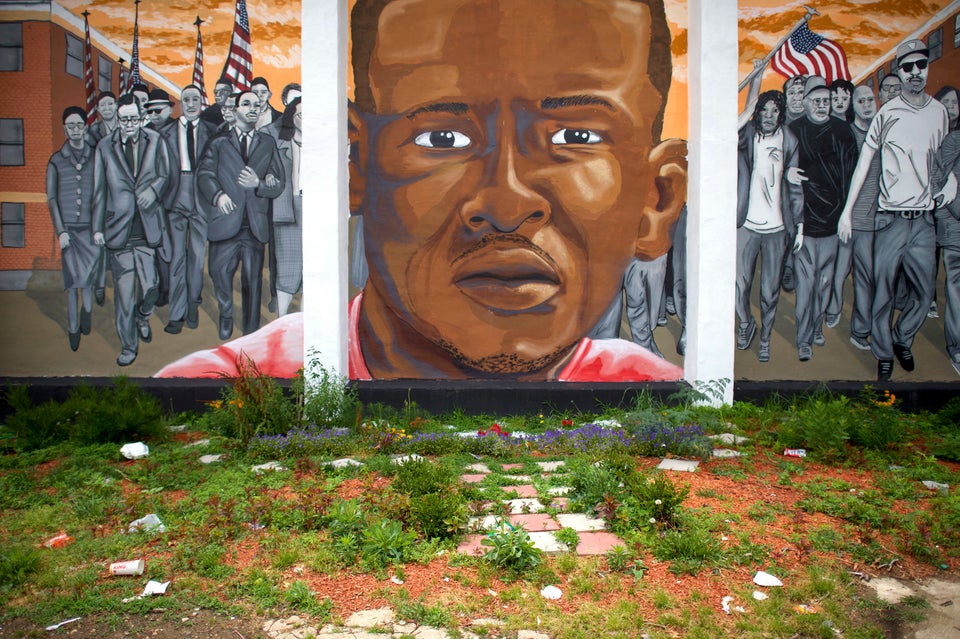 Mark Makela via Getty Images
Keith Lamont Scott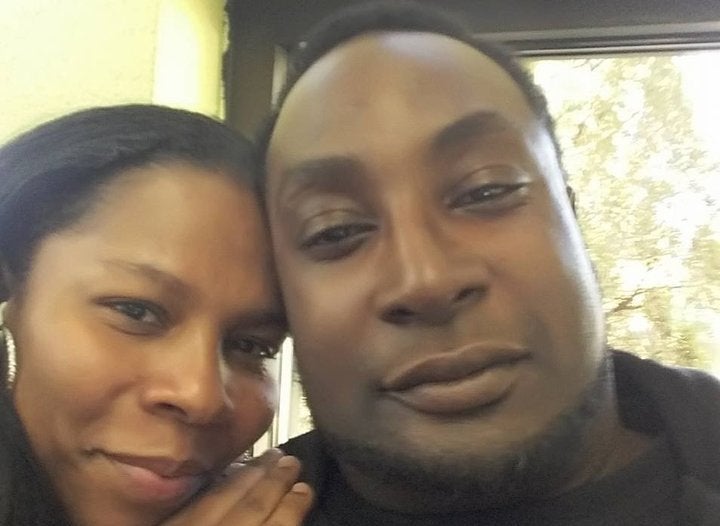 Korryn Gaines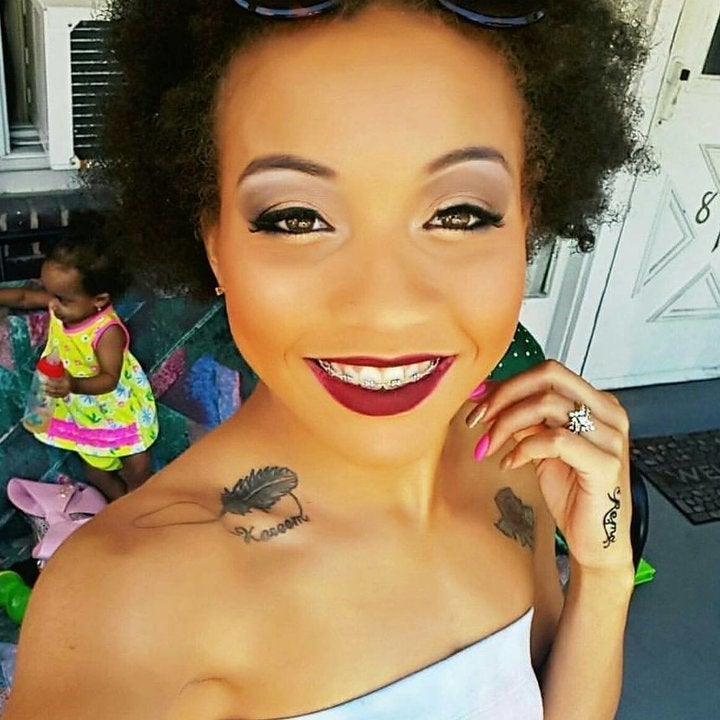 Alton Sterling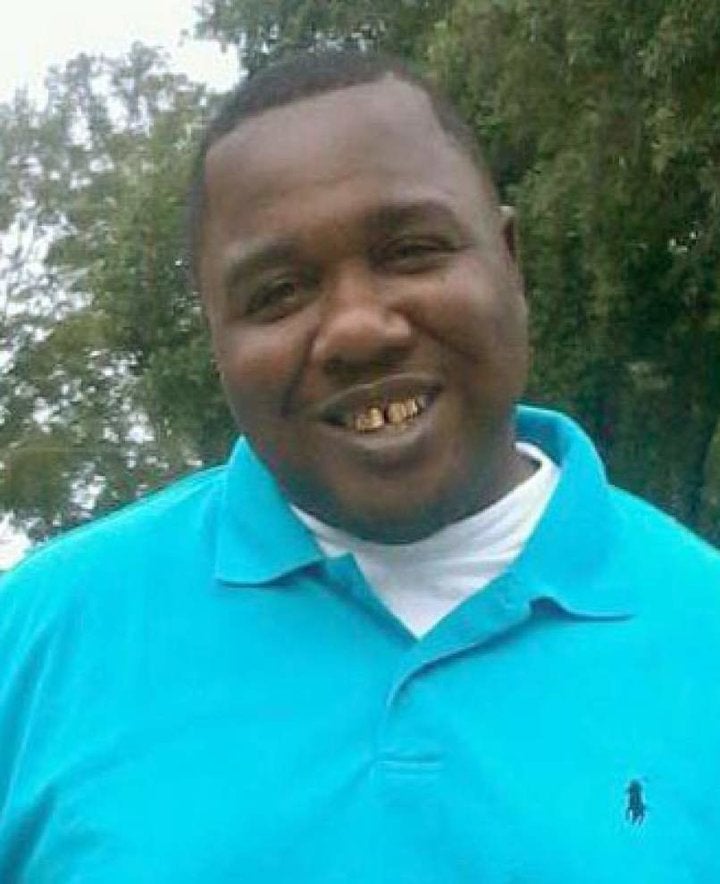 Philando Castile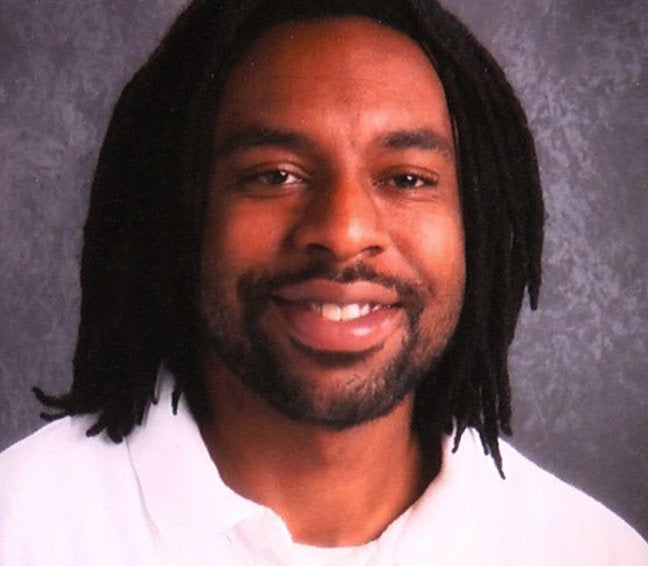 Terence Crutcher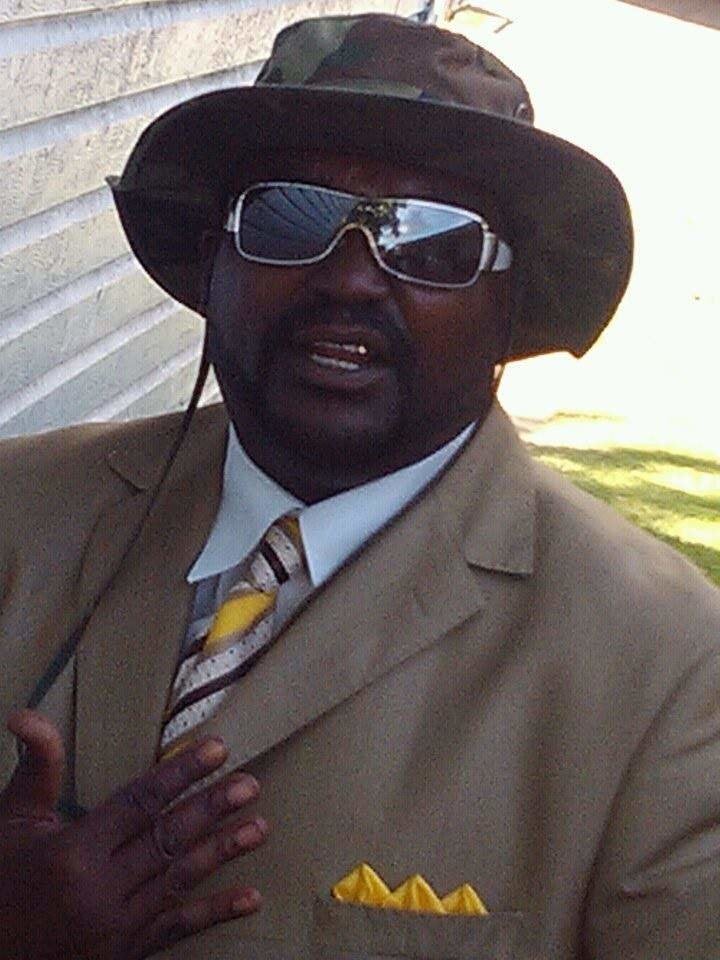 Tyre King
Sandra Bland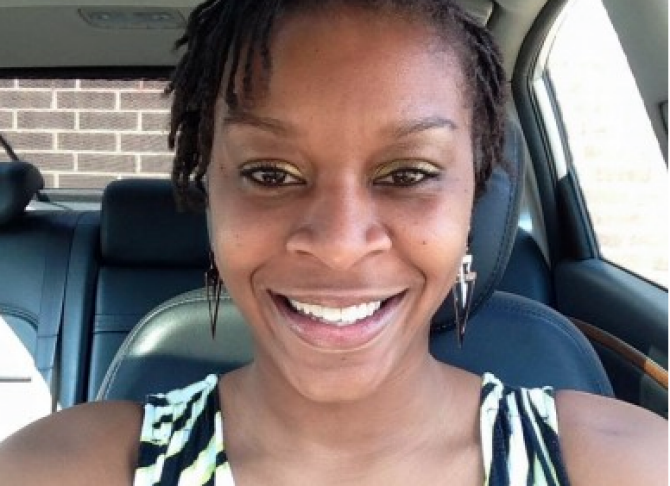 Before You Go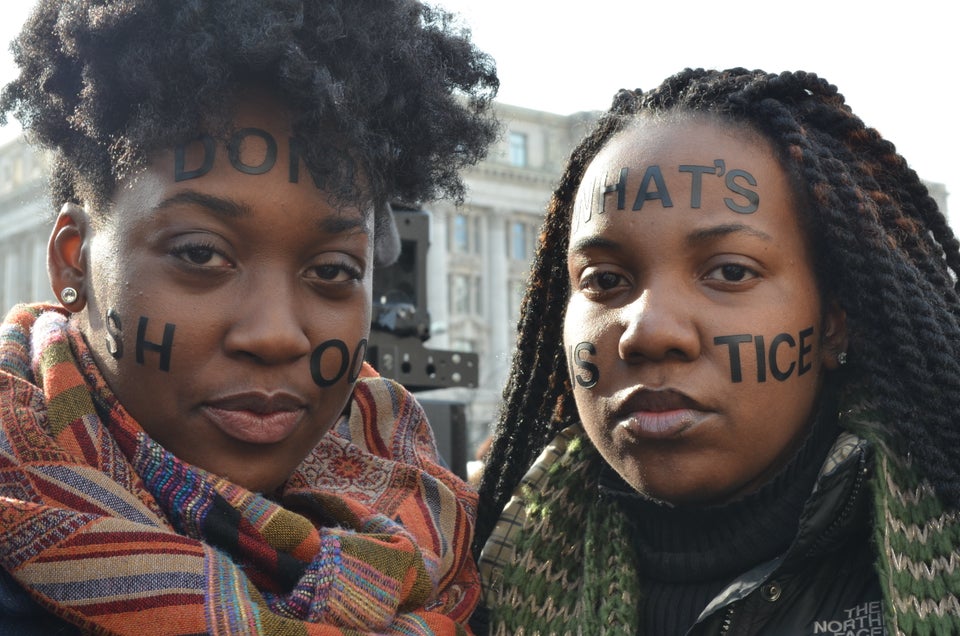 "Black Lives Matter" March
Popular in the Community