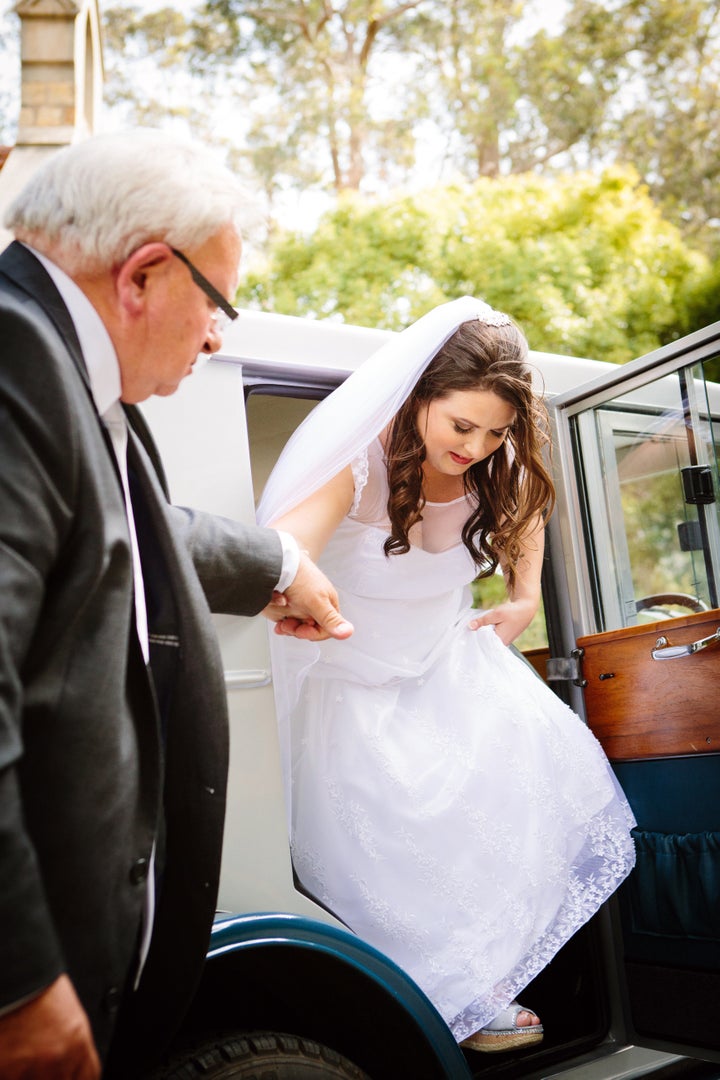 Weddings are undoubtedly joyous occasions -- but unfortunately, they can also be very pricey. From the invitations to the band, there are hidden costs everywhere. Step by step, we'll explain how to cut your wedding budget in half and put your money where it matters -- without sacrificing any fun.
Are you ready to slash your wedding budget from $50,000* to just $25,000? Read on.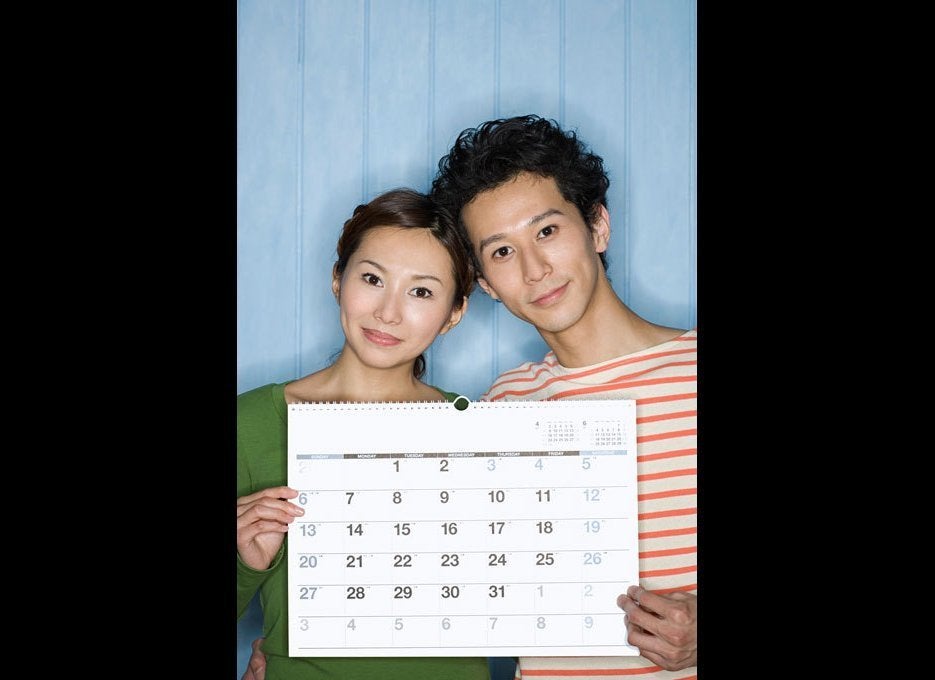 14 Ways to Cut Your Wedding Budget in Half
* Starting budget reflects the approximate cost of a 125-guest loft wedding in peak season with 12 attendants, letterpress stationery, abundant floral décor and cocktail-hour provisions, an ornate cake, and an eight-piece band.