Jade Burke, a 14-year-old girl who lives in Glasgow, Scotland, uploaded a video of herself singing the tune in April (she was 13 at the time). The clip, however, didn't get much traction until Seattle radio station 95.7 KJR shared it on Facebook last week, several reports note.
"It's quite a big and unexpected jump to go from just a few thousand views on my YouTube channel to over a million on Facebook in such a short space of time," Burke said, according to the Daily Mail. "I've posted quite a lot of videos up there but I think that one shows off the range of my voice the best ... Mum would play a lot of Whitney Houston in the car when I was growing up and it's obvious why she's such a musical legend."
"I Will Always Love You" was originally written and sung by Dolly Parton in the 1970s. Houston covered the song in 1992, and the song spent 14 weeks as No. 1 on the Billboard Hot 100.
This article has been updated to include more information about the origins of "I Will Always Love You."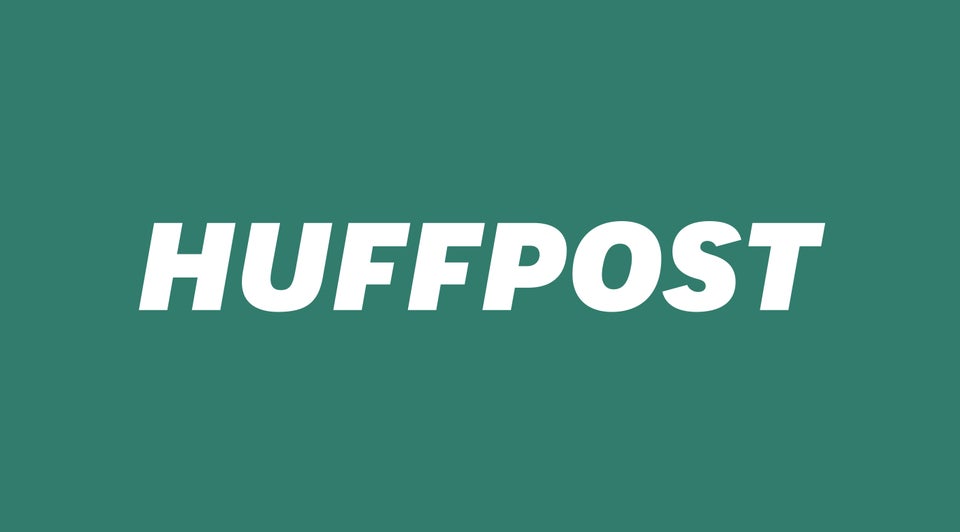 Cups Song Covers
Popular in the Community