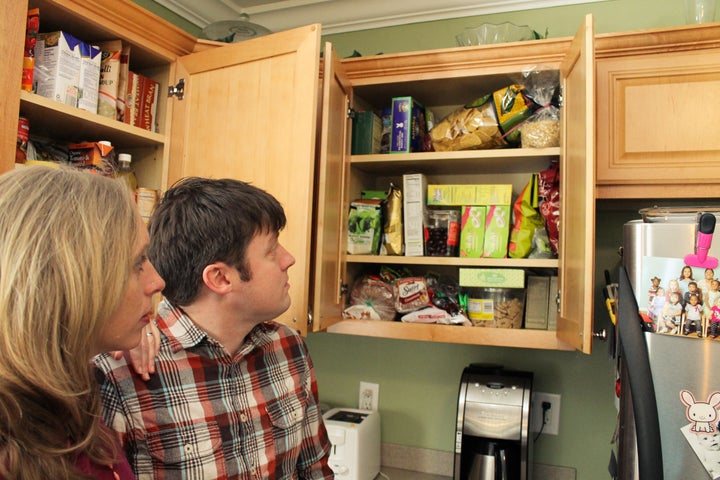 I got home from work on a cold January evening. Checked the mail. My credit card statement arrived. Christmas was done. Now we had to pay for it. It seemed that my wife, Andre, and I spent more than we intended, and we owed $1,600. We did not have $1,600. We started cutting our budget. No new clothes and nothing new for the house. Quit Netflix. Still short on cash by a long shot. Something drastic needed to happen. I had an idea I was scared to say out loud. What if we tried the kind of idea that actually impacted us in a way that caused us to live differently? What if we didn't buy any groceries for the entire month?
"Are you crazy?" Andre replied.
"We can live for the next month on all the food in our kitchen pantry, refrigerator and freezer," I said.
"We can buy a gallon of milk if that is an essential."
"OK. Let's do it. No-grocery January. I'll go buy milk."
My always-adventurous wife was all in.
And so it began. Our first intentional experiment:
It started with the meat in the freezer and, when mixed with a bag of rice and steamed veggies, we felt proud of our healthy meal. This is doable, we thought. After three days, no more fresh produce. We started digging deeper -- three boxes of corn muffins we made with chili. Deeper. We found five freezer-burned Lean Cuisines. Deeper. Two boxes of brownies and a cake mix. In the back of the freezer, we found a package of six frozen unbaked loafs of bread. Where did that come from? Score. We ran out of butter for the bread and eventually dipped through all our olive oil. We ate canned soup. Spaghetti. Noodles with no sauce. The last box of macaroni and cheese. Canned tuna. It was the first time I had ever seen the back of the cupboard. JELL-O. Ramen Noodles (they never go bad). Lastly, we had an entire day of pancakes -- pancakes for breakfast, lunch and dinner.
The commitment was to go a month without grocery shopping. We lasted seven weeks. I gained seven pounds. It wasn't healthy, but it became clear we have excess. This simple experiment launched the life-changing question: What is enough in all of life?
Nearly two months of groceries were sitting in our pantry and we didn't even know it. How did we get to this place? Storage. We realized this principle: the more storagespace, the more we filled that space with excess. As our kitchen got larger, we filled it. We are consistently encouraged to organize to create a simpler, more organized life, but we don't consider the implications of how that contributes to our excess. As we organize with cupboards and bins, it becomes easier to tuck away more things. Being more organized doesn't mean we are living more simply. When we are organized, it's easy to hold onto more because everything has a place.
A week after our experiment, my doorbell rang. I remember that moment so clearly. It was our neighbor, Clarence. He was a different kind of neighbor, he lives in our neighborhood, but has no home. Most nights he slept behind a foreclosed house down the street. He is a hard worker and often mowed my lawn. He asked me a simple question: Do you have any food?
One hundred and forty-seven meals later. A five-word question changed how I will see the world forever. Do I have food? It wasn't a question about eating. It wasn't about the credit card bill. It was a question about me. It was a question I needed to hear. That question transformed an experiment into a life lesson.

After paying the credit card, restocking our refrigerator and getting a new jug of milk, Andre and I held onto the simple lesson we learned from this experiment. We have more than enough. We have excess. When we start realizing how much we have been given, we realize the opportunity to give more.
Jeff Shinabarger is the author of 'More or Less: Choosing a Lifestyle of Excessive Generosity,' which will be out in March from David C Cook. He is a social entrepreneur, experience designer, cofounder of the Q event, and creative director at Catalyst. He is also the founder of Plywood People, an innovative community addressing social needs through creative services. He's been featured in national media such as CNN, NPR, and Relevant Magazine and has been interviewed by the Atlanta Journal-Constitution and the Chicago Sun-Times, among others. He and his family live in East Atlanta Village.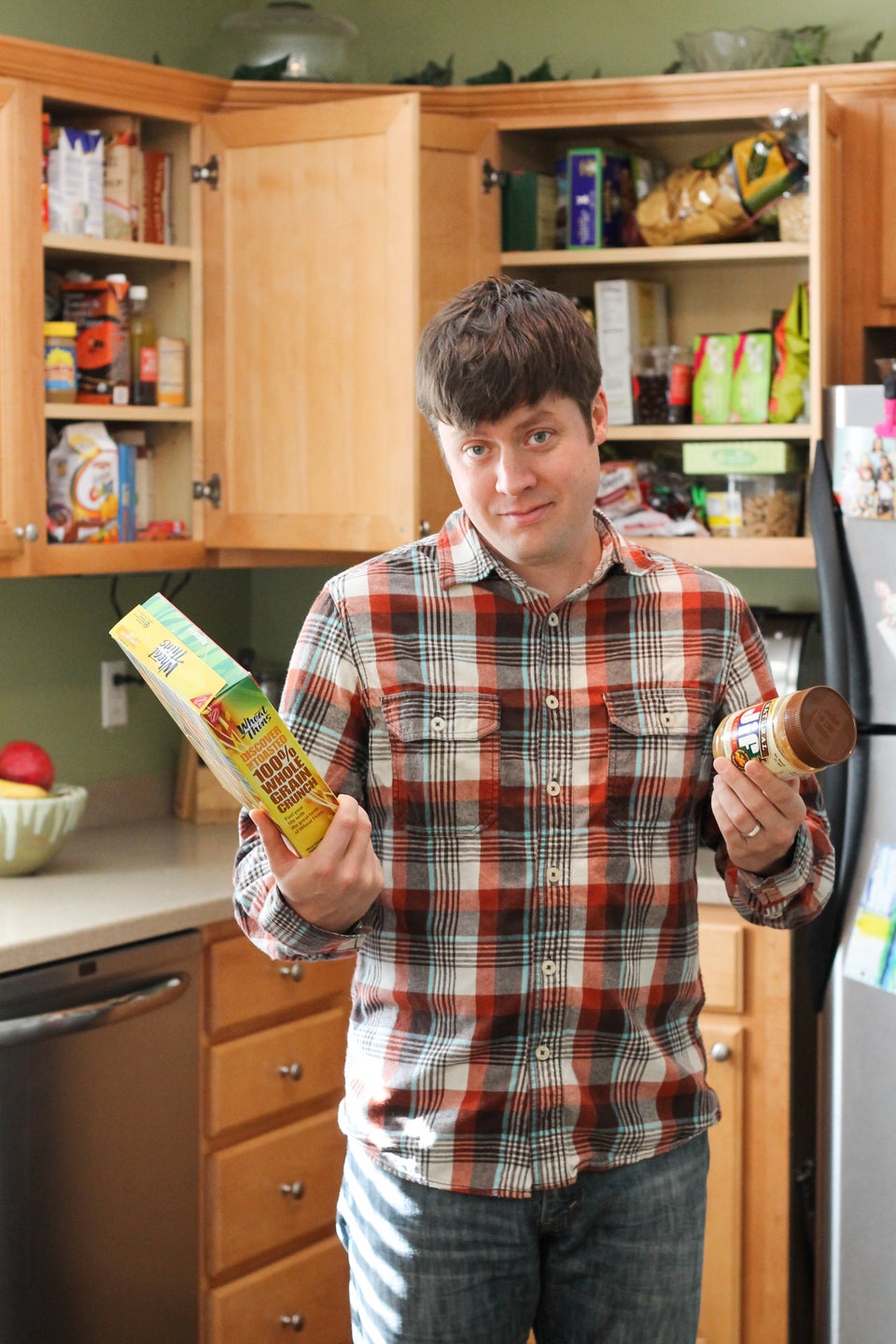 Jeff Shinabarger Food Experiment
Related
Popular in the Community