When you think of adorable creatures, odds are little babies and furry bunnies come to mind at some point.
In the spirit of pure cuteness, we put together something even more squee-worthy: photos of babies and bunnies together. Sometimes in the midst of the stressful news cycle, all you need is a joyful pick-me-up.
Keep scrolling for 15 photos of rabbits with their tiny human friends.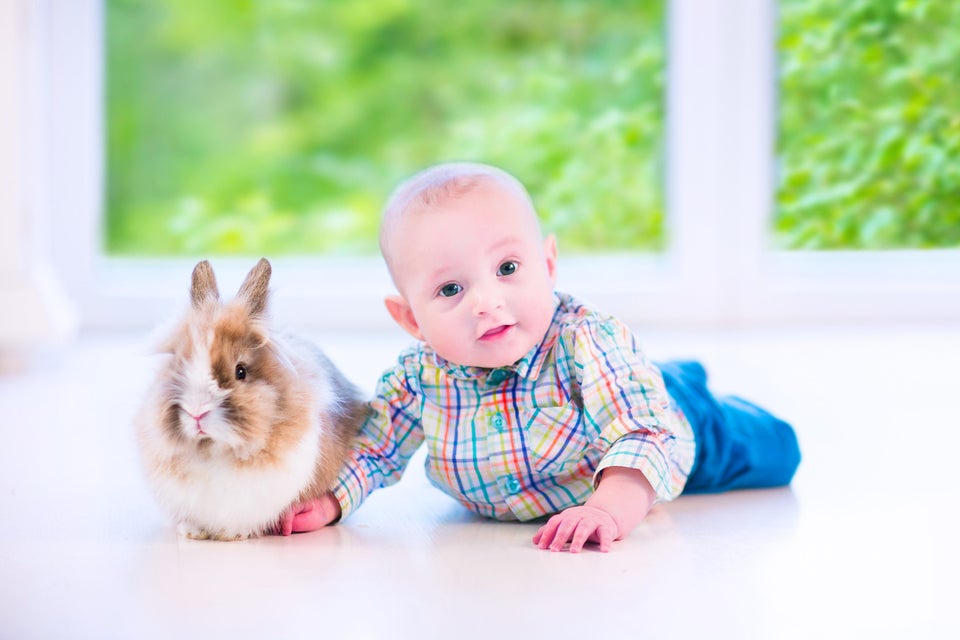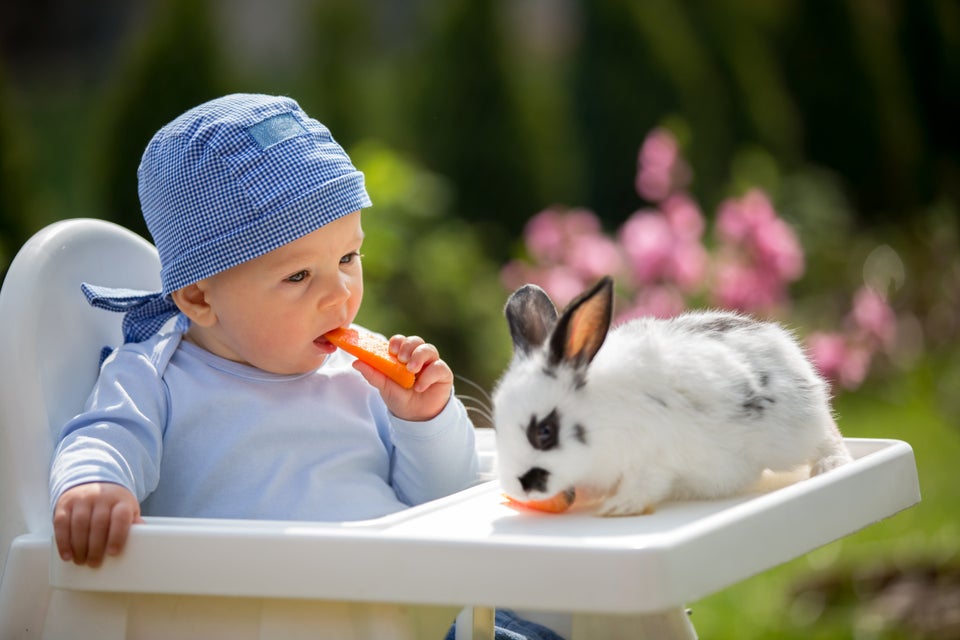 Tatyana Tomsickova Photography via Getty Images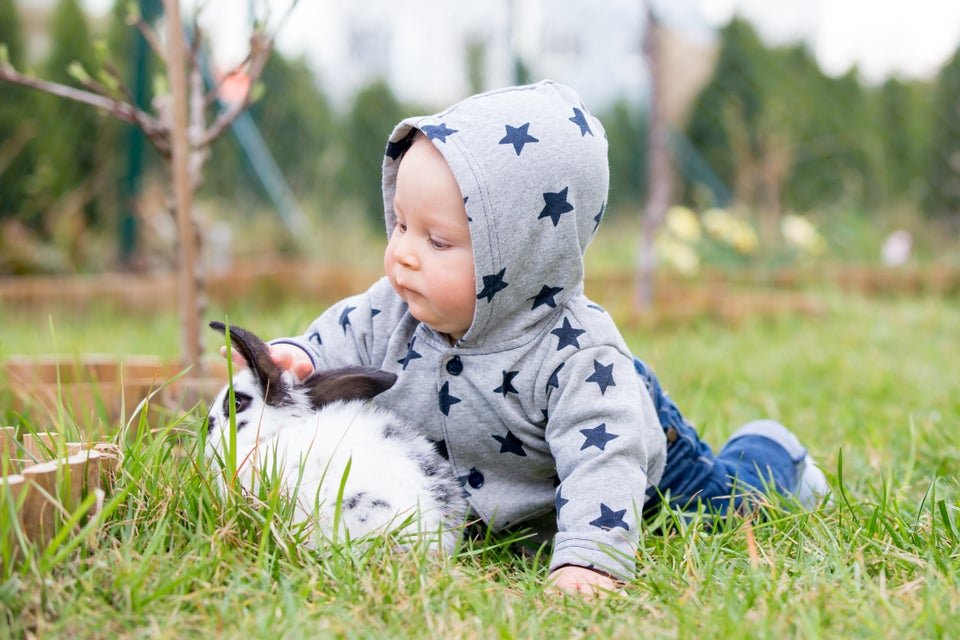 Tatyana Tomsickova Photography via Getty Images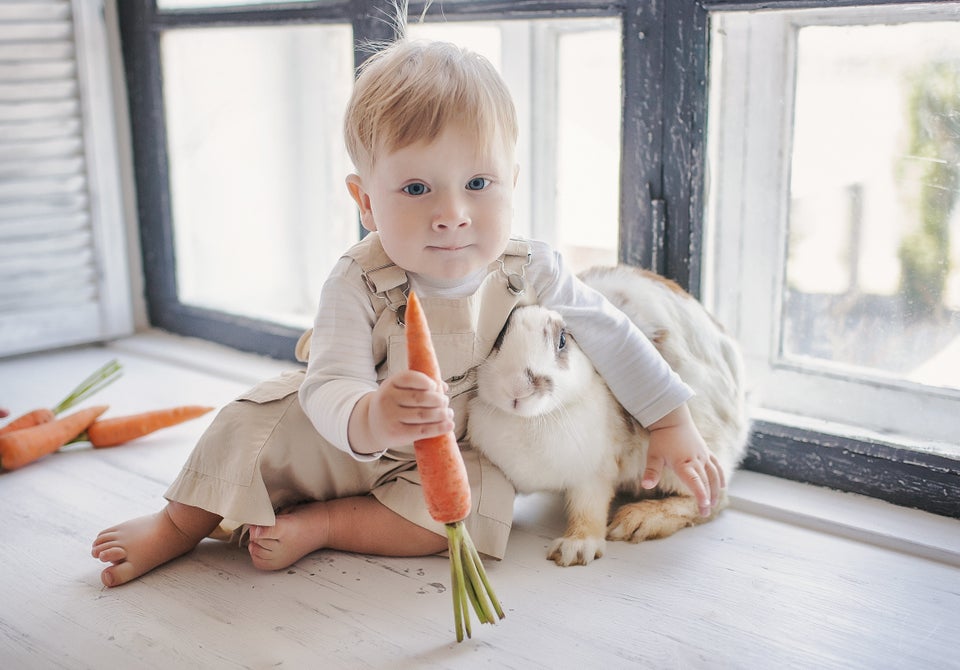 With love of photography via Getty Images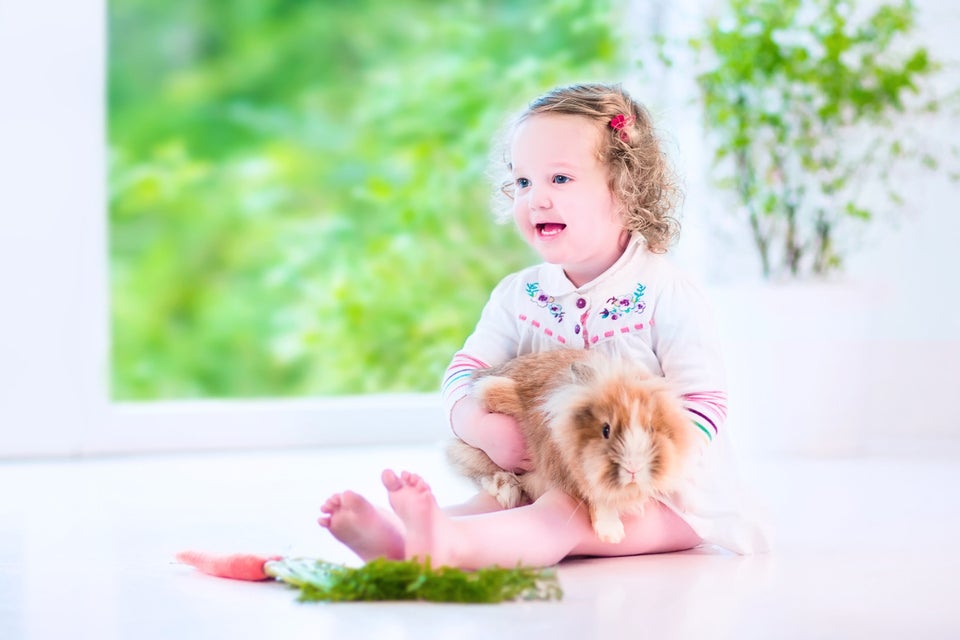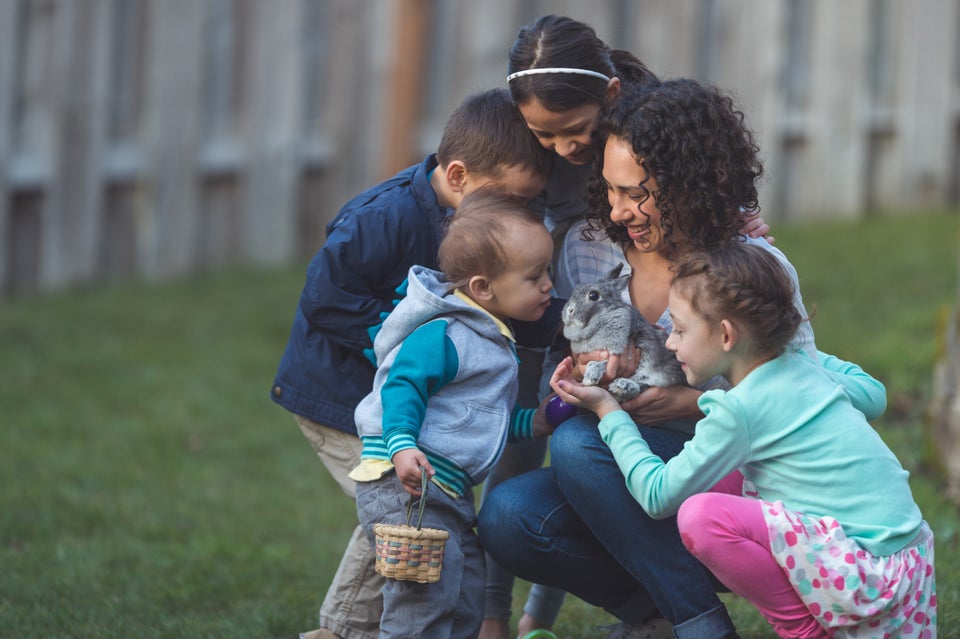 FatCamera via Getty Images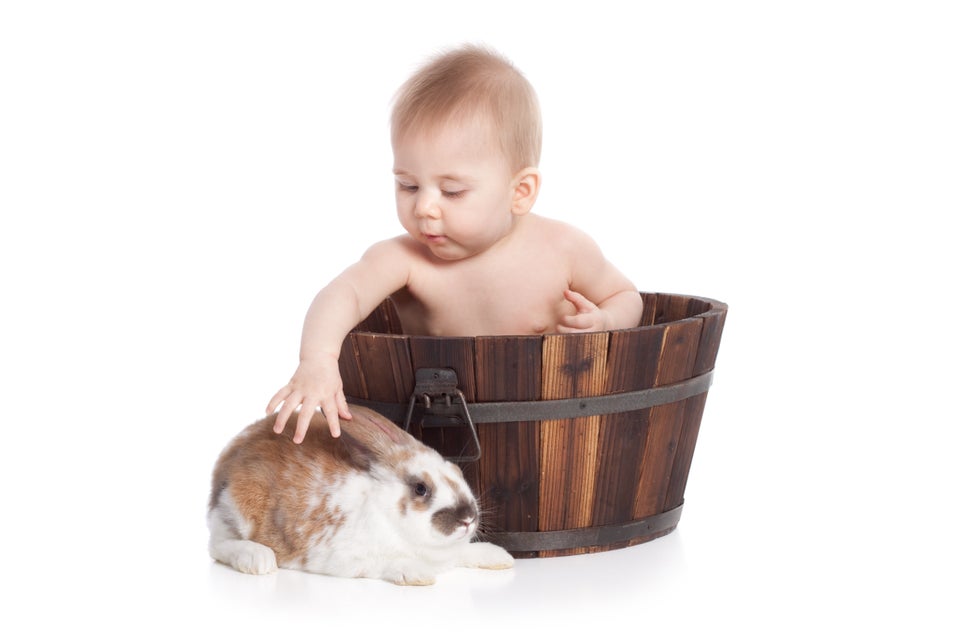 DaydreamsGirl via Getty Images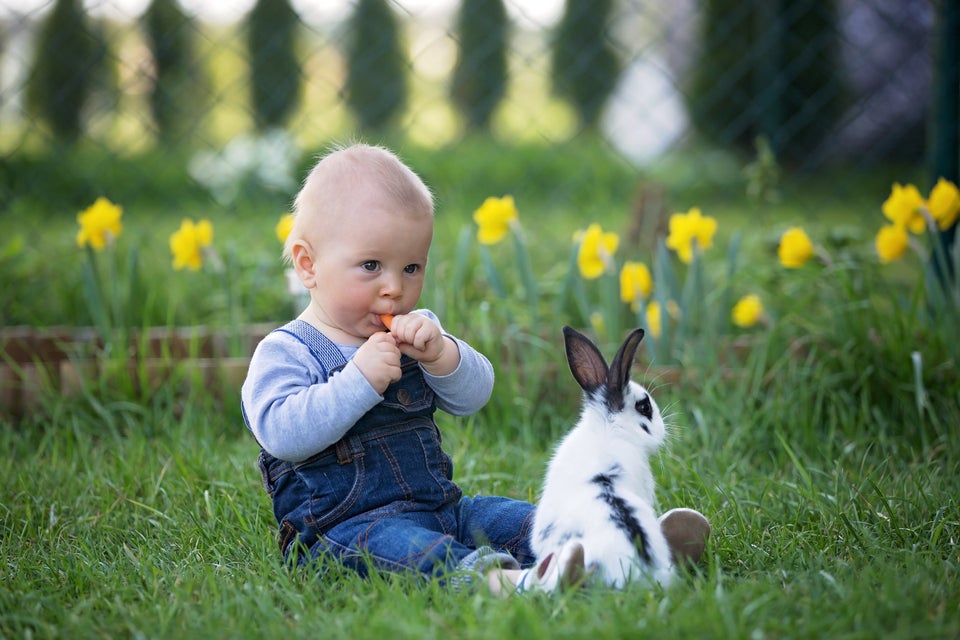 Tatyana Tomsickova Photography via Getty Images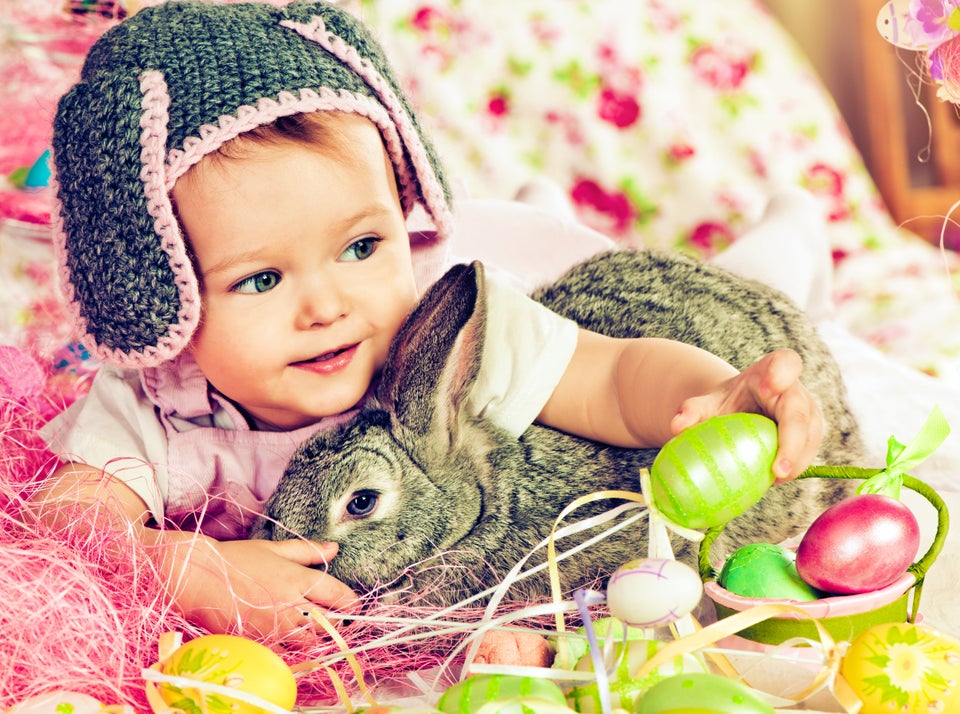 ArtMarie via Getty Images