Amid the rush of news, it's easy to miss great images that fly under the radar. Fortunately, we've got you covered.
We're highlighting exceptional photos from around the world for the week that ended Friday.
Check them out below.
Above: Residents of the Kibera area of Nairobi, Kenya, form a human chain to pass water to extinguish a fire that gutted shantees in the Maranatha area of the sprawling slum that started at dusk Wednesday. (Gordwin Odhiambo/AFP via Getty Images)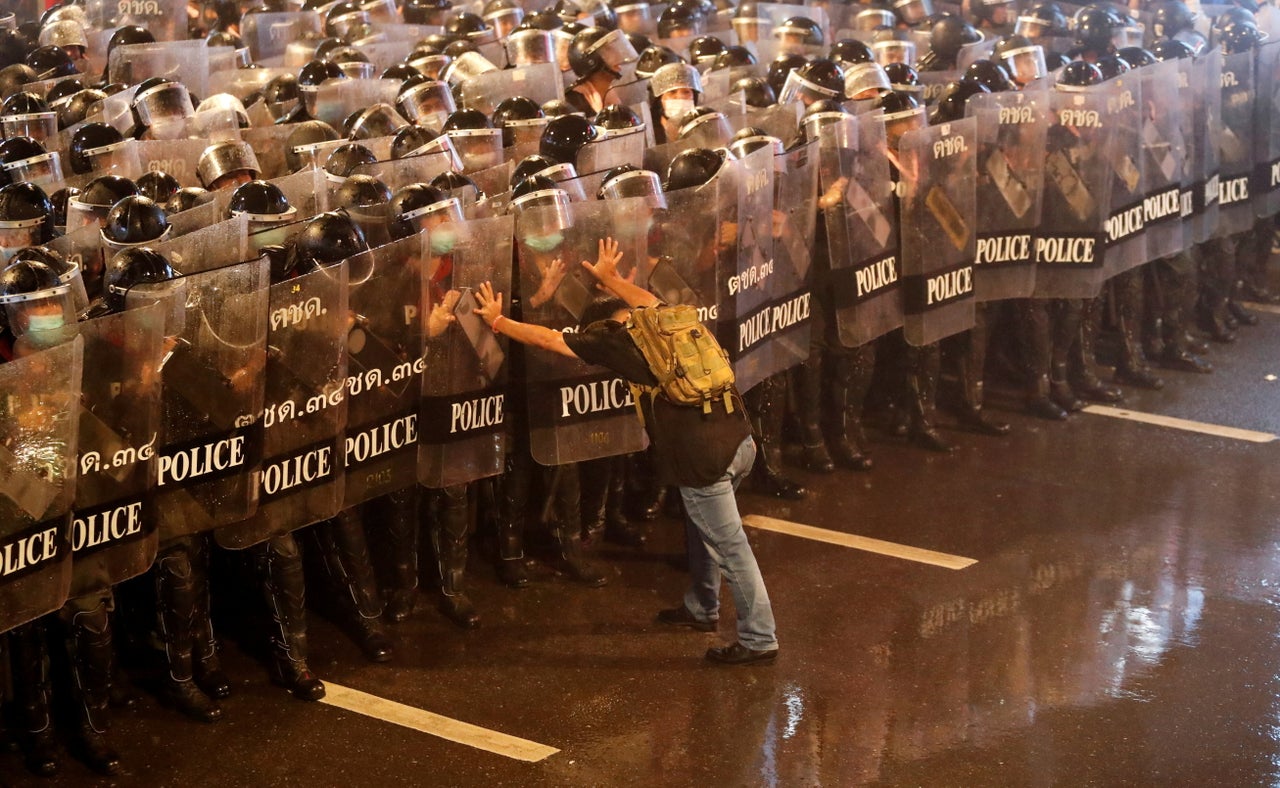 A man pushes against police officers during an anti-government protest in Bangkok on Friday.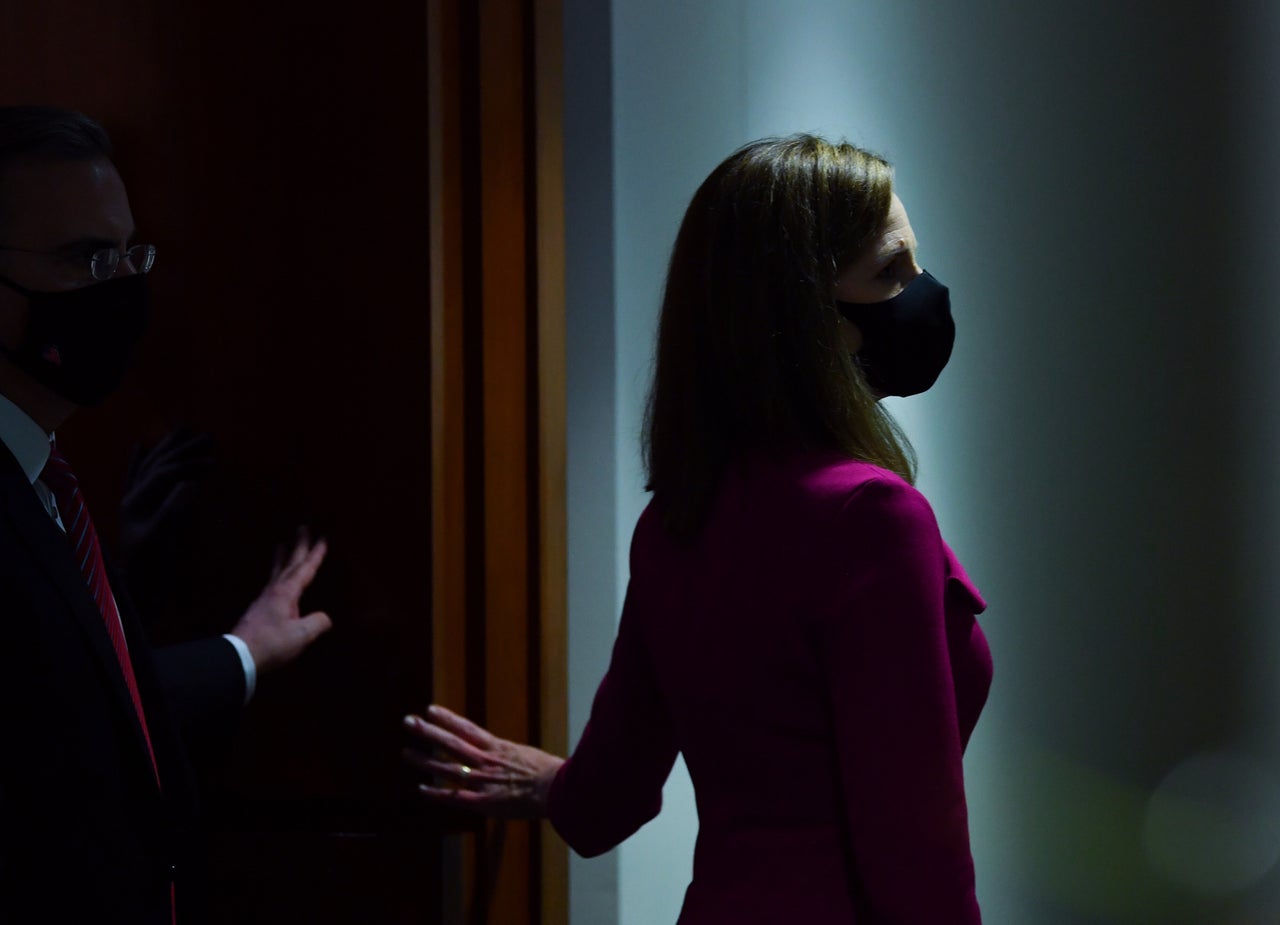 Judge Amy Coney Barrett exits the Senate Judiciary Committee after testifying Monday at a confirmation hearing on her nomination to become an sssociate justice of the U.S. Supreme Court.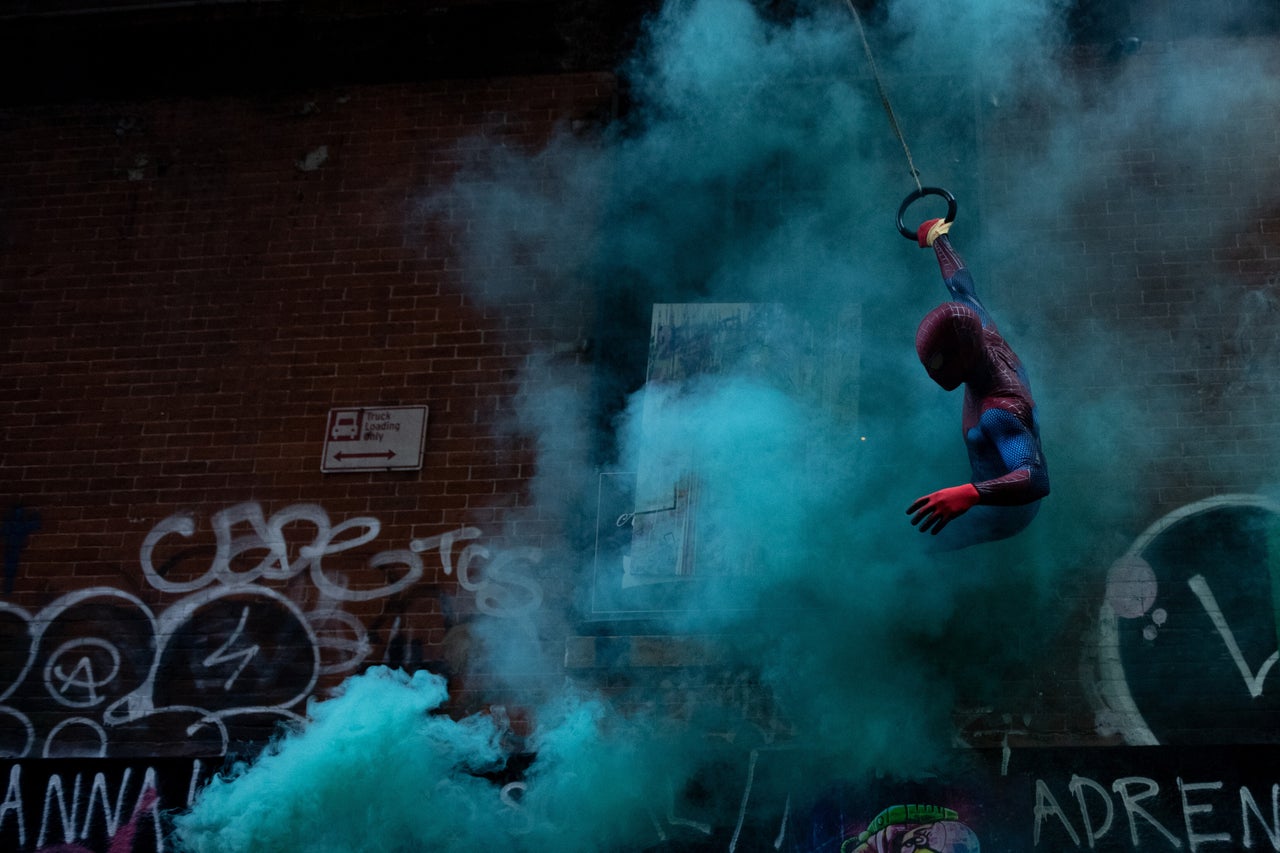 Andreas Alfaro, dressed as Spider-Man, hangs from a rope off the side of a building in Chinatown in New York City on Thursday.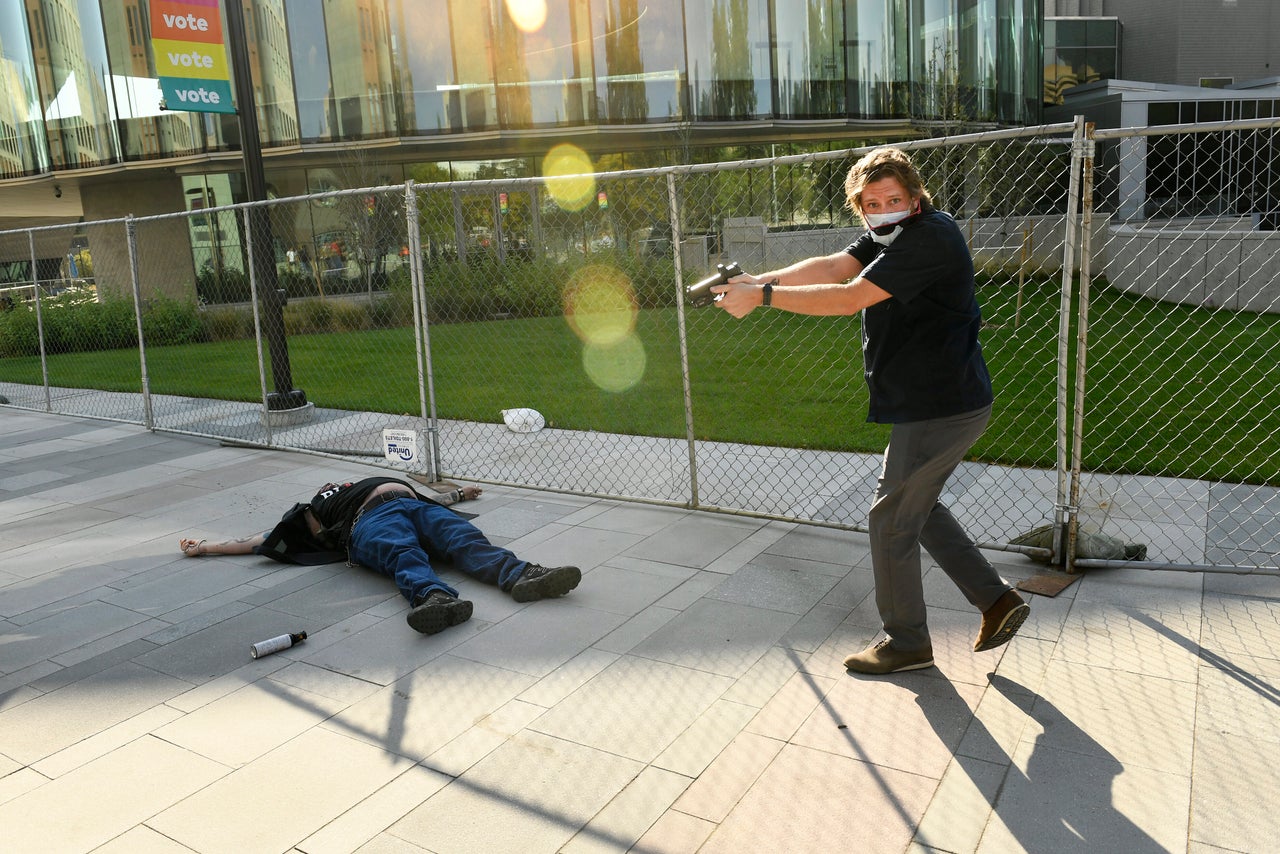 The man on the right is suspected of fatally shooting the other man during protests in Denver on Saturday. The alleged shooter is a private security guard and is in custody on suspicion of first-degree murder.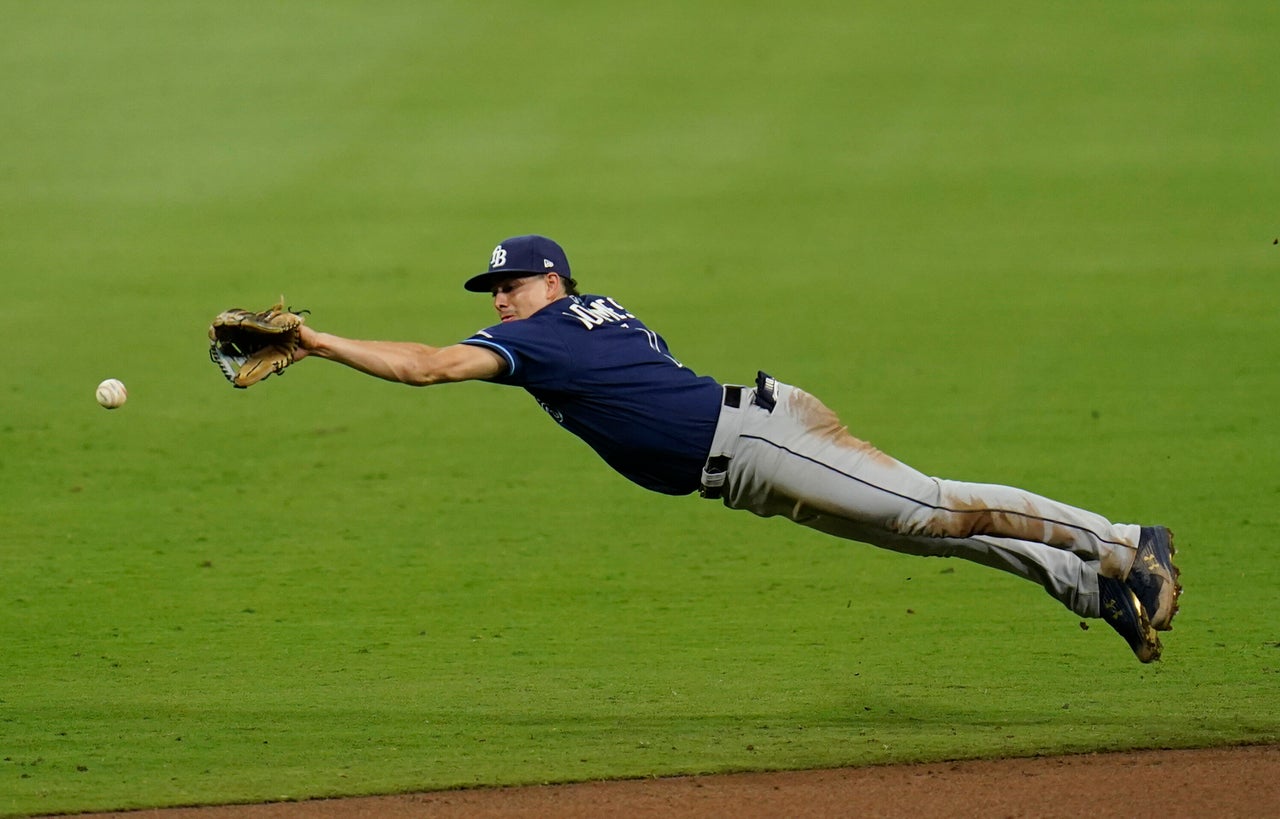 Tampa Bay Rays shortstop Willy Adames dives for the ball on a single by the Houston Astros' Martin Maldonado in the fifth inning of game four of the American League championship series in San Diego on Wednesday.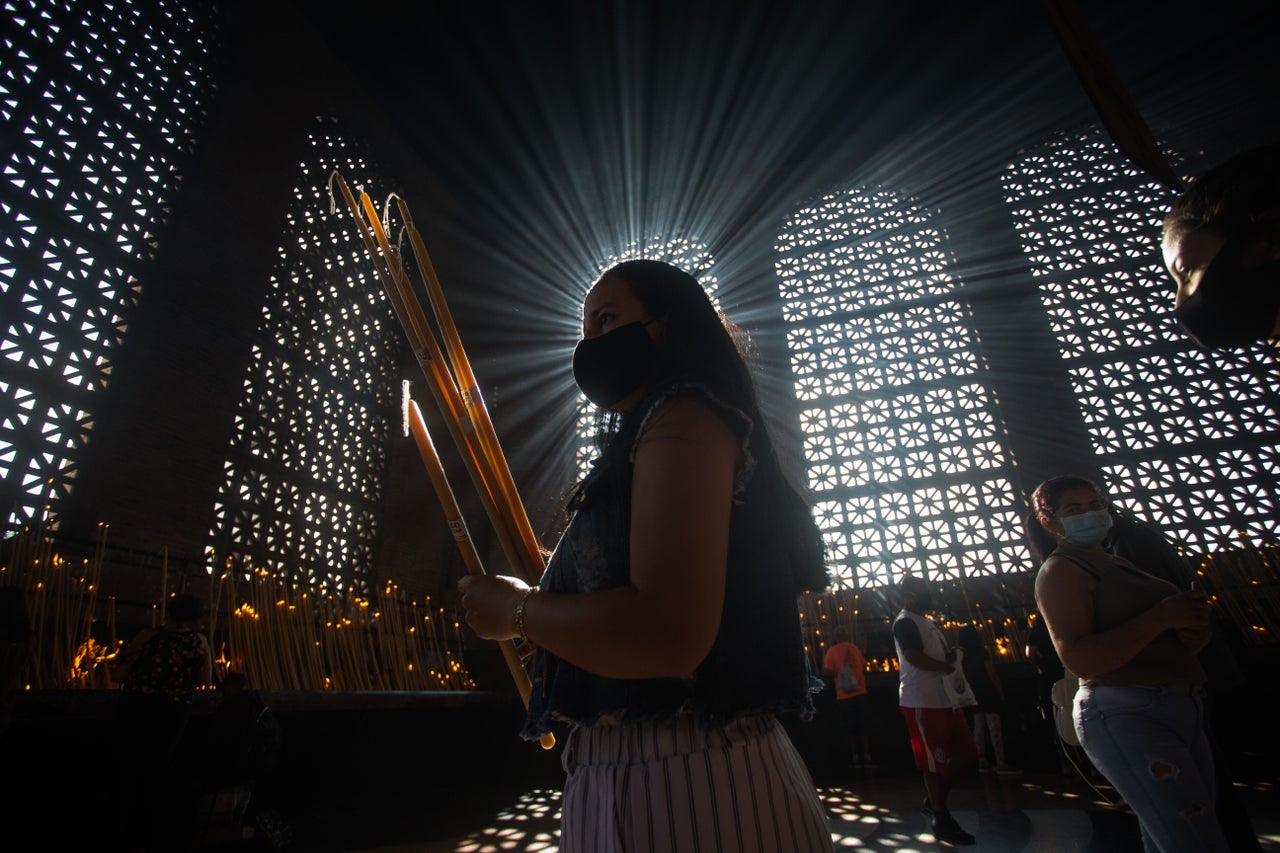 A woman prays in the candle room of the Basilica of Nossa Senhora Aparecida on the day of Nossa Senhora Aparecida, the patron saint of Brazil, on Monday.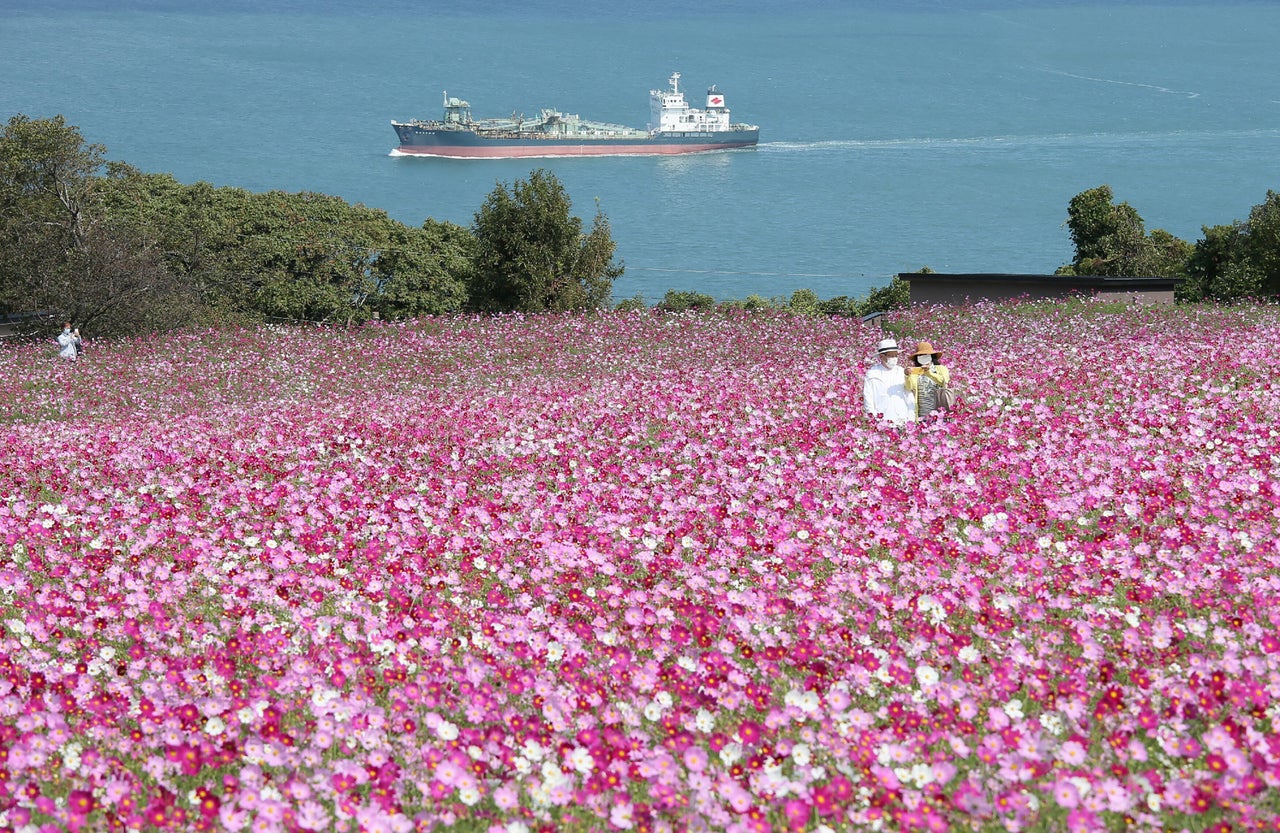 A couple takes a selfie at Nokonoshima Island Park on Nokonoshima Island in Hakata Bay, Japan, on Thursday. Cosmos were in full bloom, covering the park's 10,000-square-foot slope in pink and purple.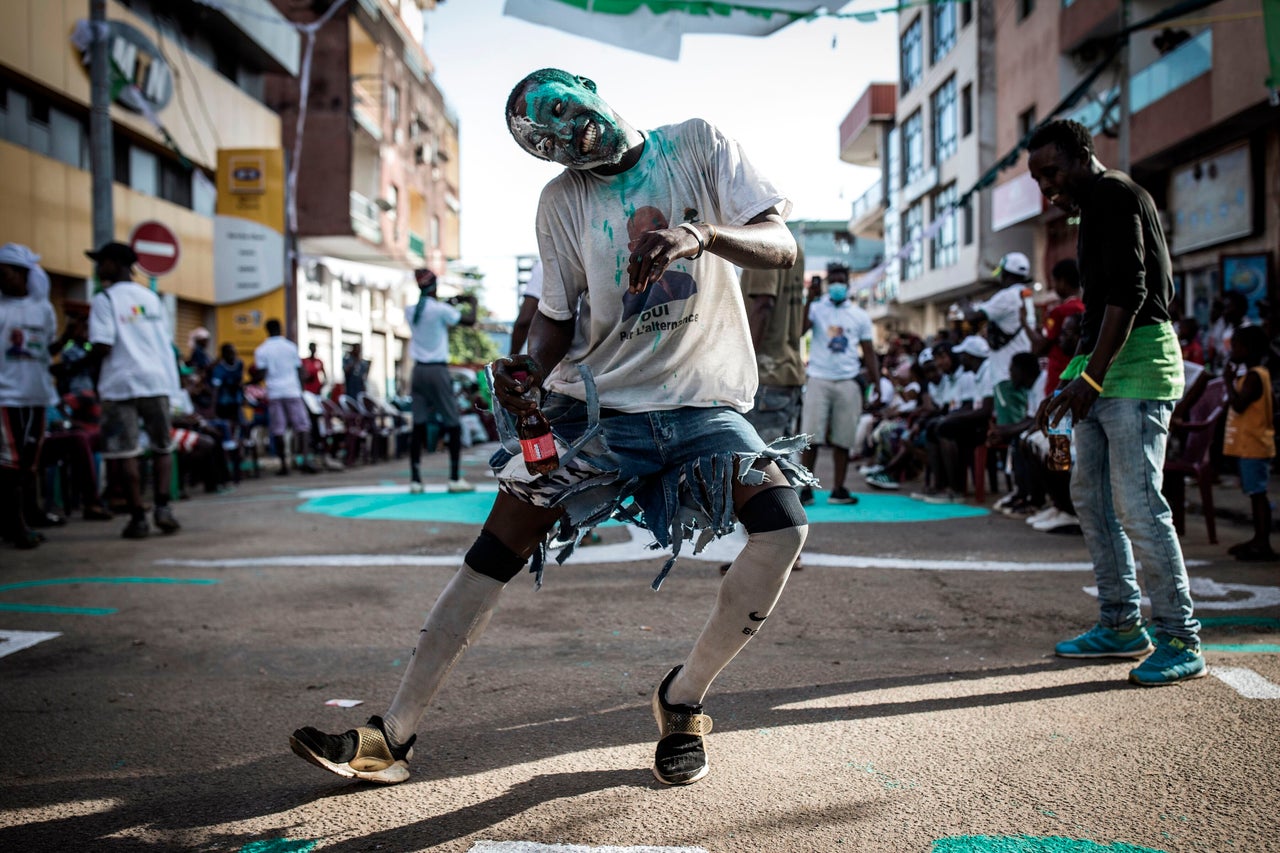 A supporter of main opposition candidate Cellou Dalein Diallo dances at a campaign rally in Conakry, Guinea, on Wednesday. Diallo is running against President Alpha Condé in an election taking place Sunday.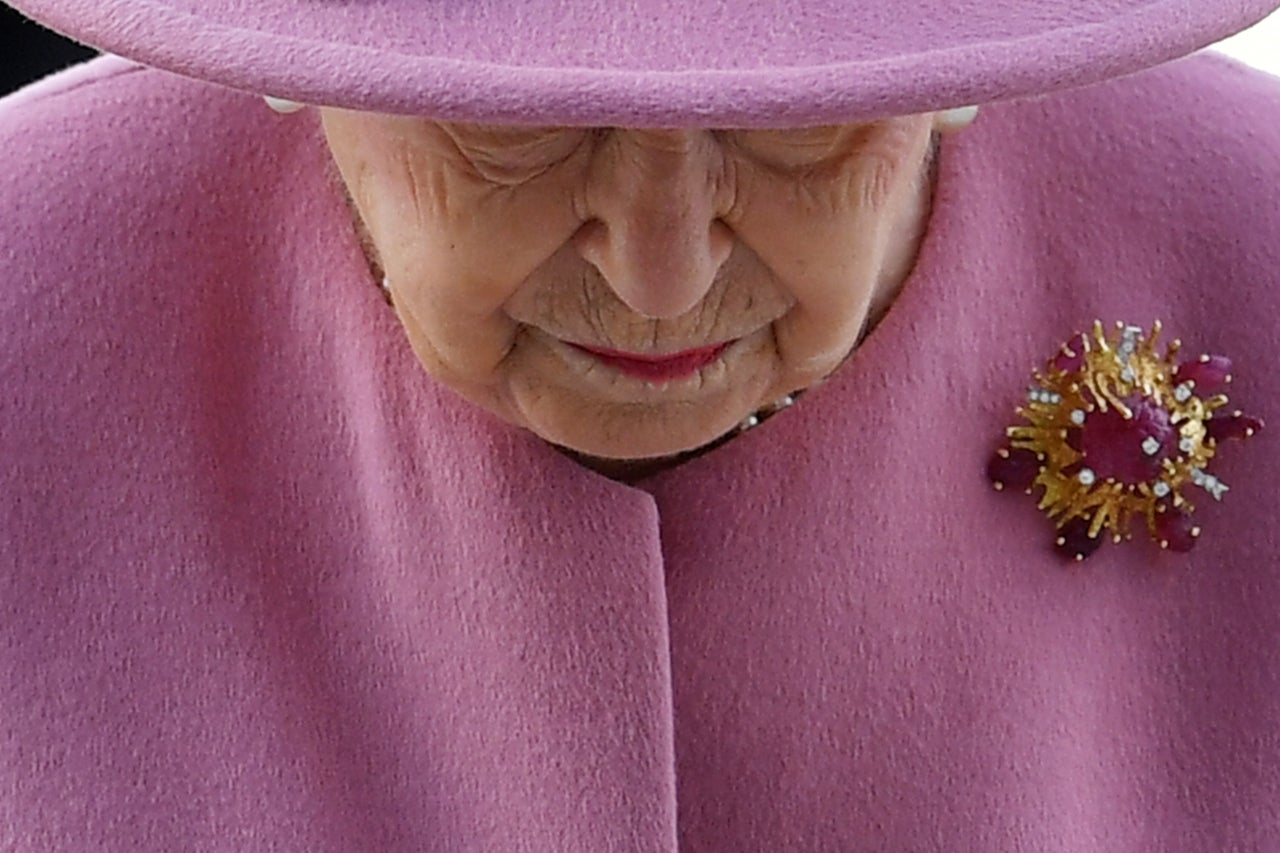 Queen Elizabeth II visits the Energetics Analysis Centre of the Defence Science and Technology Laboratory at Porton Science Park, near Salisbury, England, on Thursday.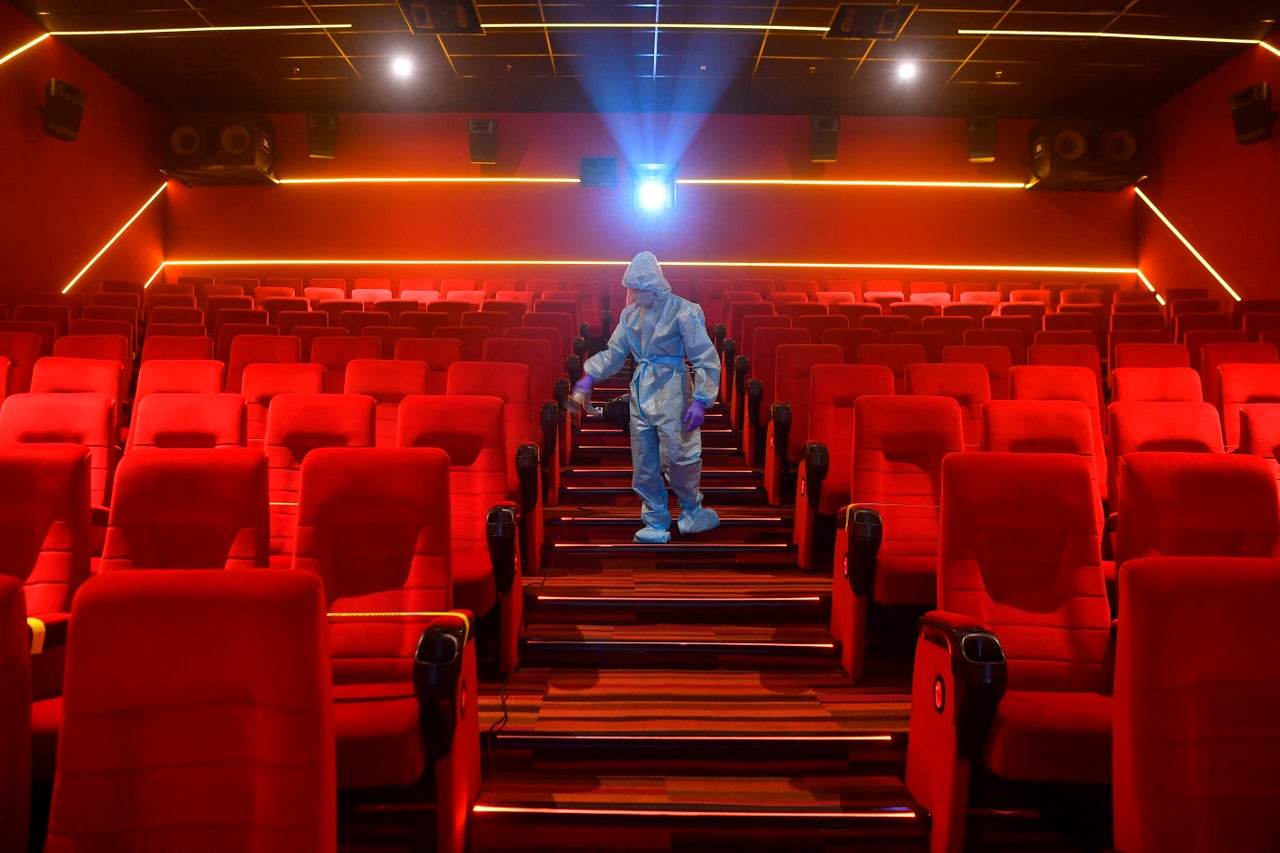 A worker sanitizes a theater on Thursday as movie theaters prepare to reopen in Mumbai, India.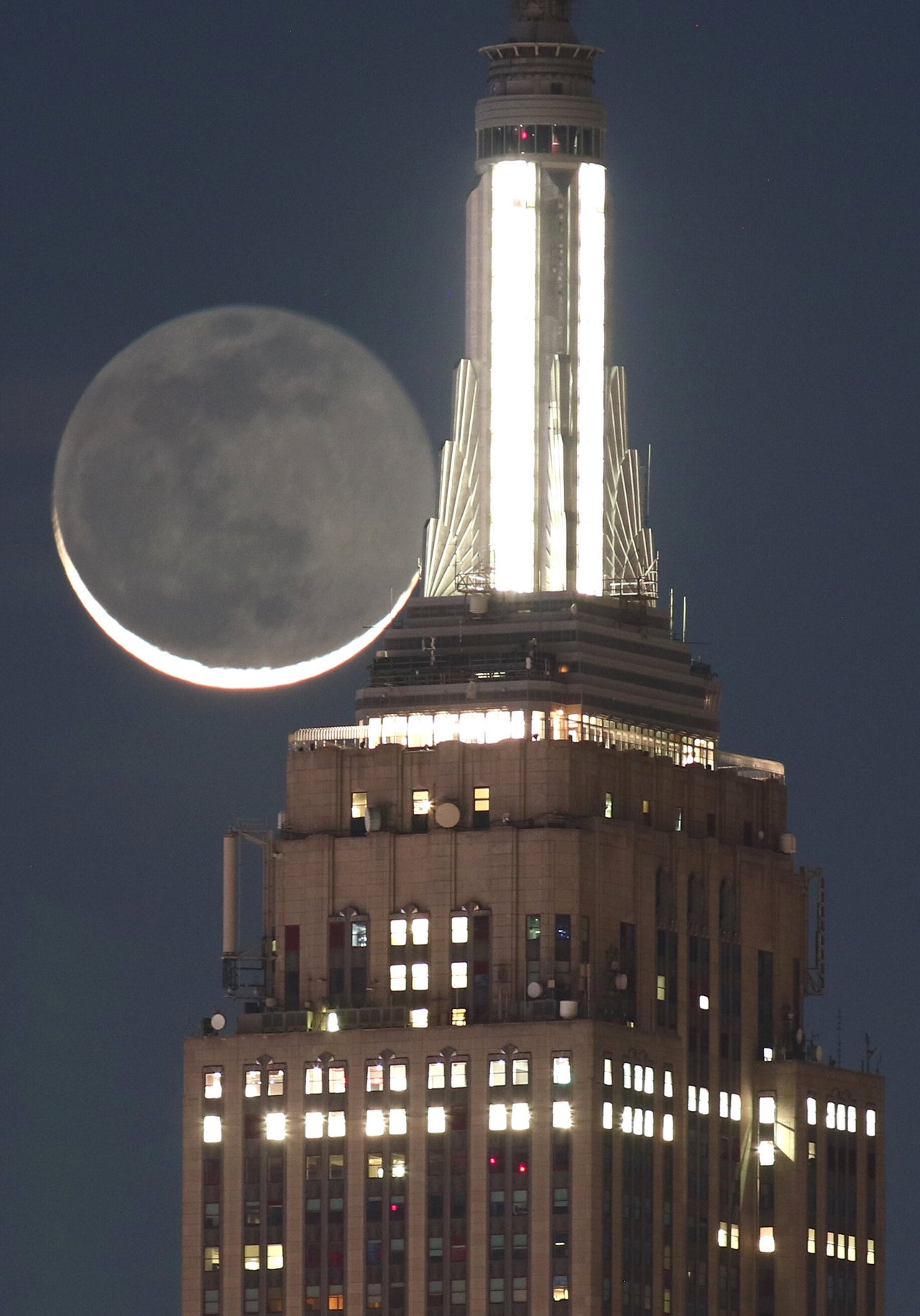 The moon rises behind the Empire State Building just before sunrise in New York City on Thursday as seen from Hoboken, New Jersey.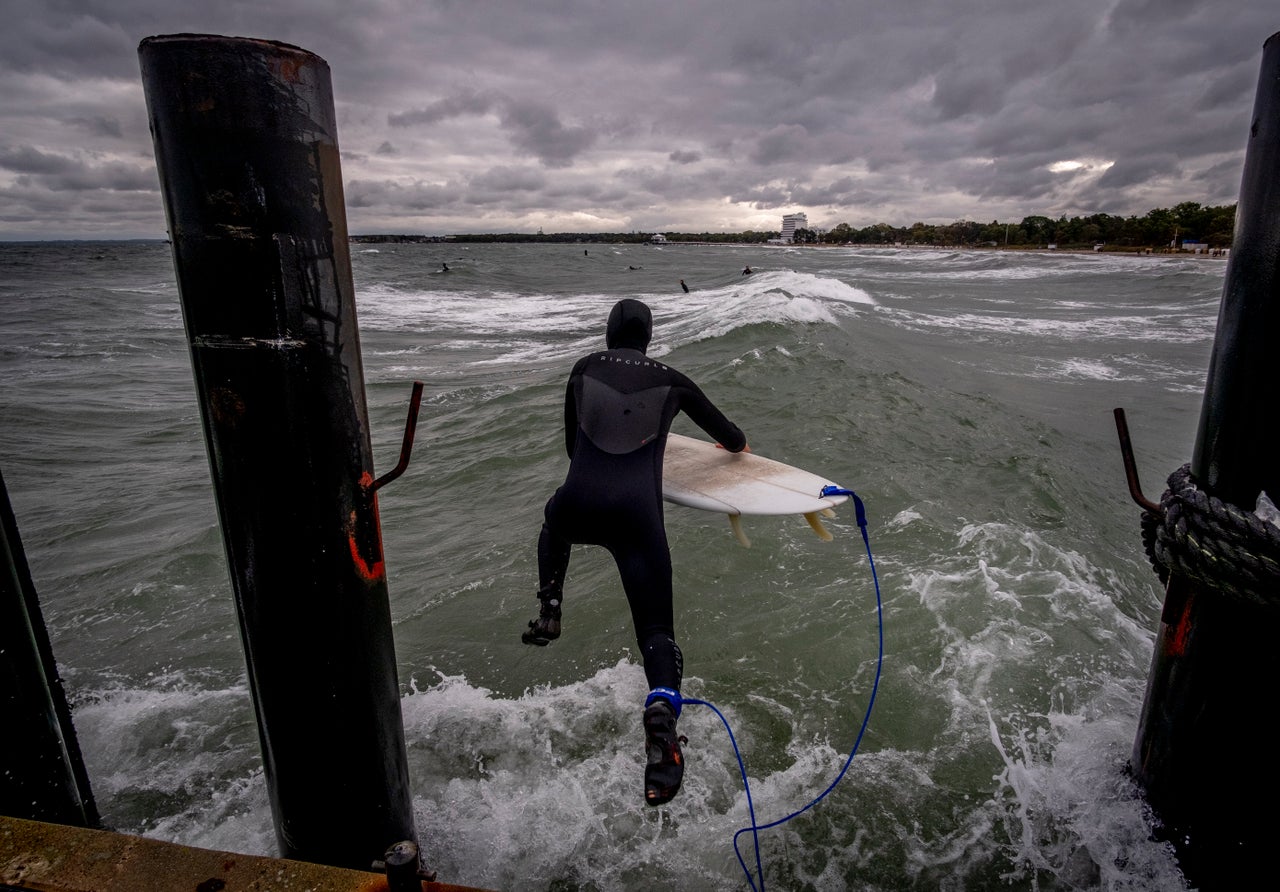 A surfer jumps into the Baltic Sea in Timmendorfer Strand, northern Germany, on Wednesday. Strong winds and unusually high waves changed the normally quiet sea into a surfer hot spot.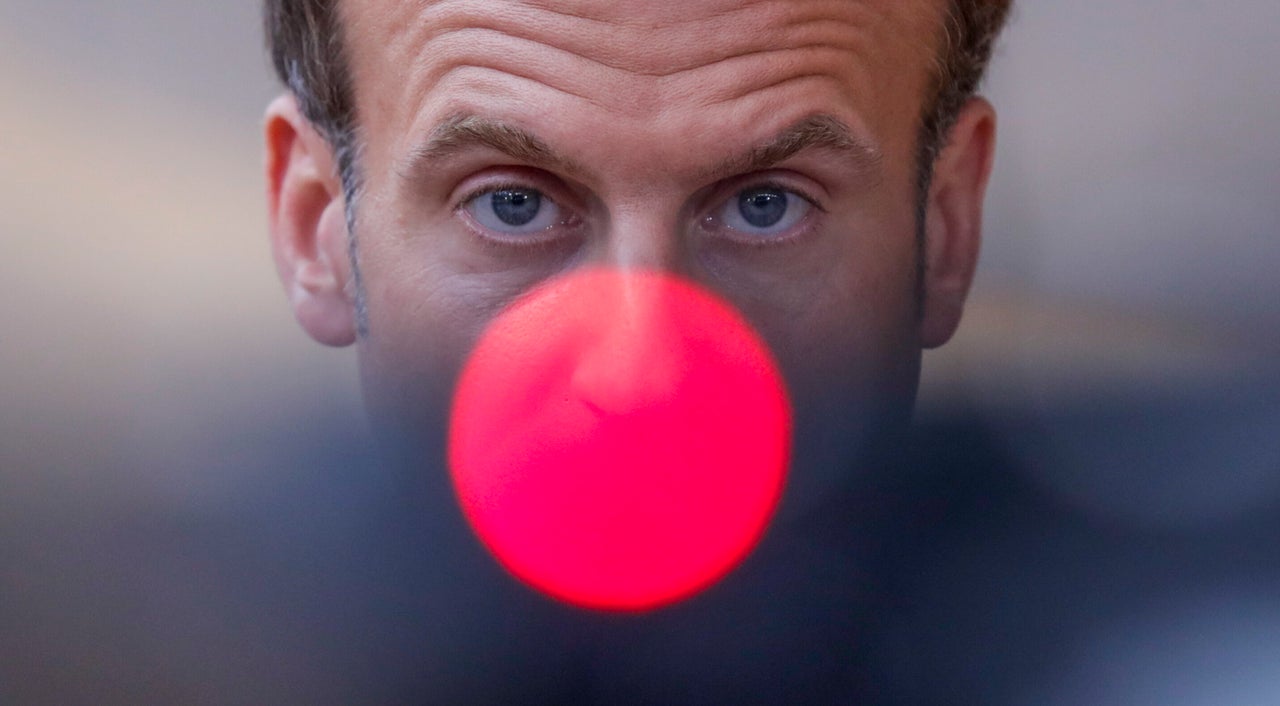 French President Emmanuel Macron speaks on camera Thursday ahead of a two-day European Union summit in Brussels.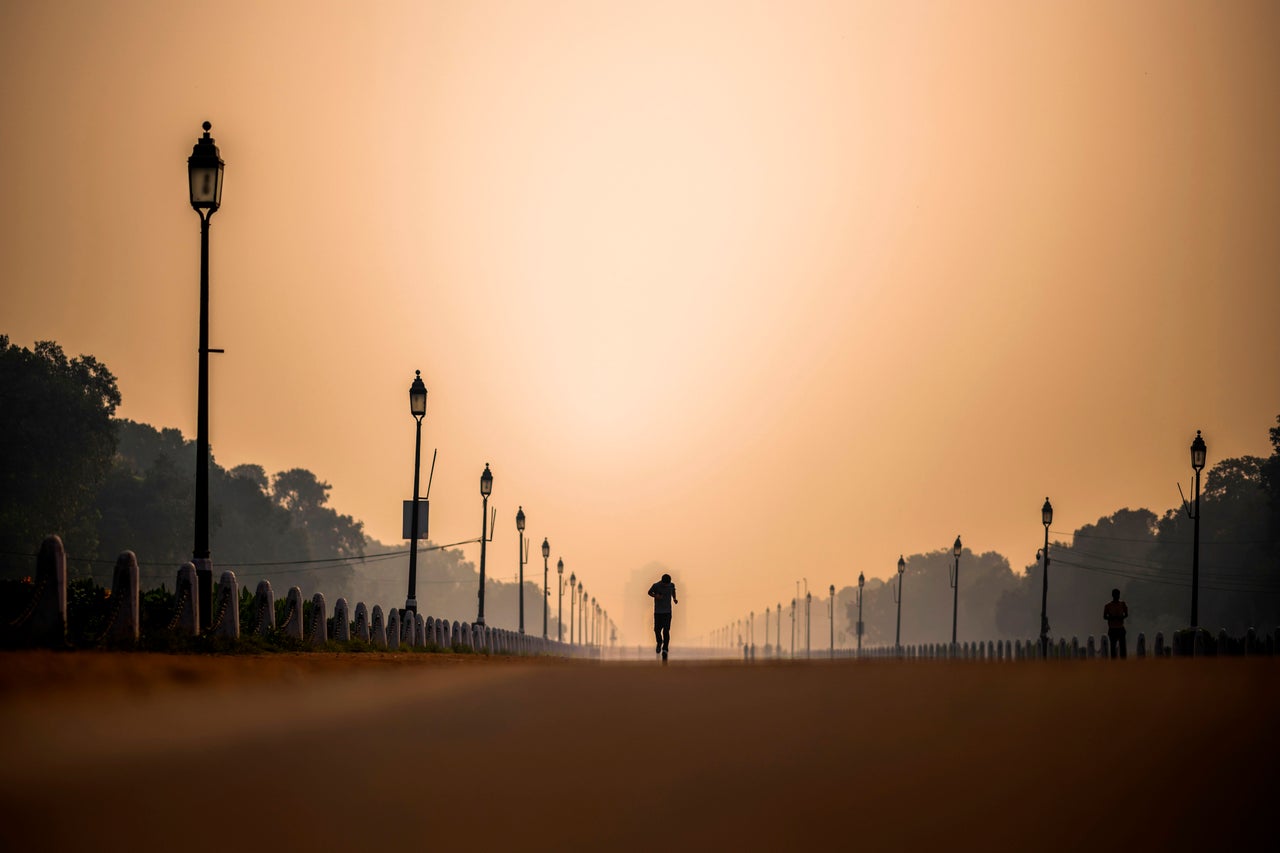 A man jogs along a street on a smoggy morning in New Delhi on Thursday.
Popular in the Community