If you are a dog lover who carefully plans your vacation destinations around whether or not your pup can come and have fun with you, these cities are your best options.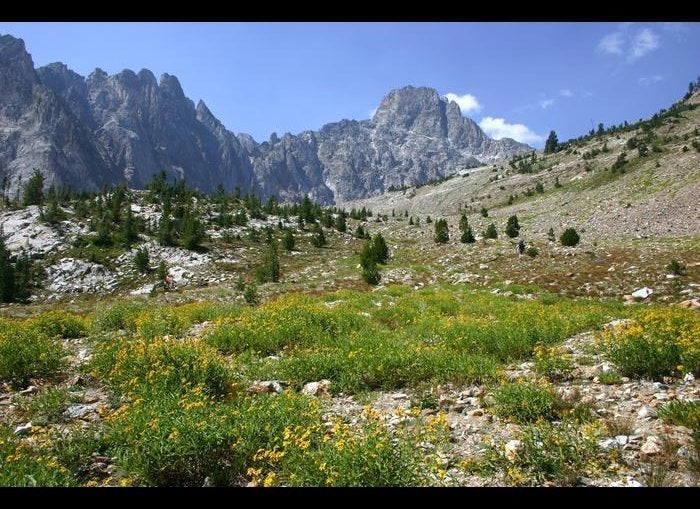 Best Cities for Dogs (And Their Owners)
In today's society, for many of us our pets are part of our family, and in no way would we leave them out of a family trip. Going camping? Take your dog to Phoenix, Arizona; they have about 6 dog-friendly campgrounds. Snowshoeing? Take them to Sun Valley, Idaho. Hiking? Take your dog just about anywhere on this list.
With the help of BringFido's dog friendly city guide, I have come up with the best cities for dogs, the top activities for them to enjoy and the greatest adventures for you and your pet to embark on together.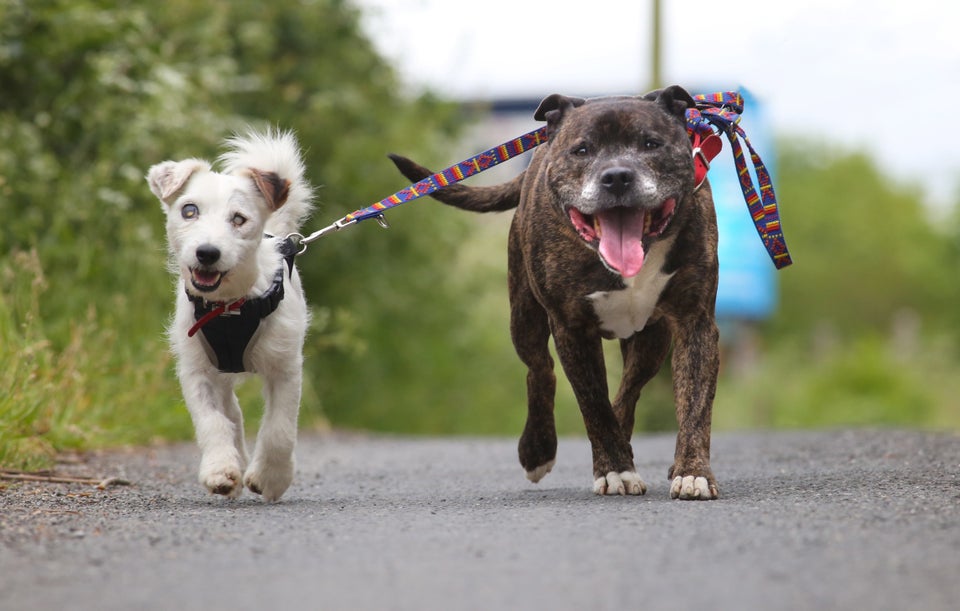 Blind dog and his guide dog
Related