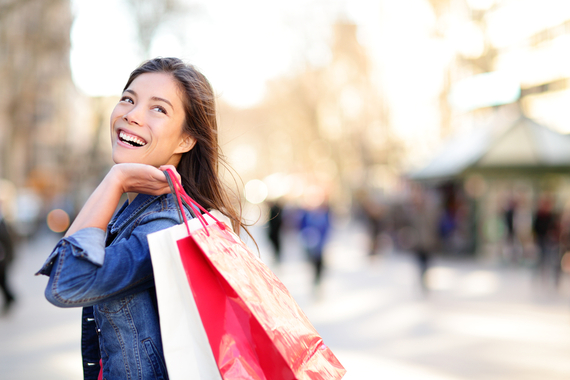 By Paul Sisolak, Contributor
No Fourth of July celebration would be complete without the following: barbecues, picnics, vacations and fireworks displays.
According to the National Retail Federation, in 2014 more than 153 million Americans were expected to spend an estimated $6.2 billion ($68.16 per household) on burgers, snacks and food to celebrate Independence Day. And the American Pyrotechnics Association found that consumer fireworks revenues have increased steadily over the years: $645 million in 2012, $662 million in 2013 and $695 million in 2014.
While this type of cash flow keeps the U.S. economy stimulated, paying the full price for Fourth of July necessities and other everyday items can leave your wallet empty.
To help you save more money this year, GOBankingRates compiled the best promotions, discounts and deals for your holiday weekend with the help of CouponSherpa, BeFrugal, RetailMeNot and other sites. Whether it's a summer wardrobe, new grill or vacation excursion you've got in the works, these discounts can keep you on budget as you celebrate Fourth of July:
Amy O. Jewelry: Trendy, shiny accessories are 20 percent off until July 4 with promo code FOURTHOFJULY.
Bath & Body Works: Get your skin summer ready, and save $10 off every $40 purchase or more through July 5 -- just use promo code S155922 at checkout.
Best Buy: Through July 11, save up to 20 percent on one regular-priced small kitchen appliance with code SUMMERSAVE20. Or, you can print out this coupon.
Boston Market: New grill hasn't arrived yet? Order in $20 or more, and get $4 off with online promo code 36078. The offer expires July 12.
CheapOair: For passenger parties of three and more, get up to a $40 discount on fees with promo code FREEDOM40. Hurry though -- you must book by June 30.
Dick's Sporting Goods: Gear up for the next game by printing out this coupon, which is good for $10 off your purchase of $50 or more. Offer expires July 31.
JCPenney: Get 30 percent off regular-priced clothes, shoes, accessories and more in-store through July 5. No promo code is necessary.
Michaels: Get geared up for a seasonal arts and crafts project, and take 20 percent off any order placed through July 4 by using online code JBD20.
New York & Company: Add to your summer wardrobe, and take $30 off purchases $75 and up with code 9071, now through July 17.
PacSun: For select men's tank top tops and tees, buy one get one free. And, get free shipping with promo code PACFREE at checkout.
Perfume Worldwide: Find that one signature summer scent, and receive 11 percent off your online order through July 4 by typing in ind11off at checkout.
Sears: With code LAWN25, receive $25 off any lawn and garden purchase of $250 or more, through Aug. 1.
Ties.com: Forgot Dad on Father's Day? Make it up to him with some patriotic tie, which you can get 25 percent off with promo code USA.
Travelation: The joy of travel comes with an additional 30 percent off any booking simply by entering code FREEDOM30 by July 4.
ULTA: Buy two products from either the Matrix or Nioxin salon lines, and get one free. Offer expires July 4.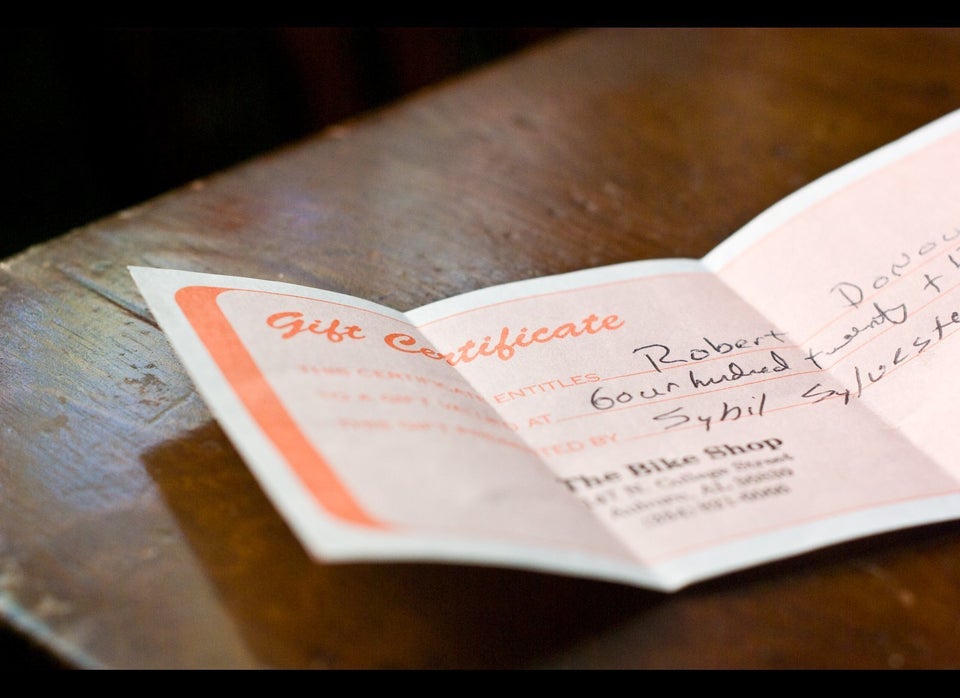 15 Ways To Save On Eating Out
Related