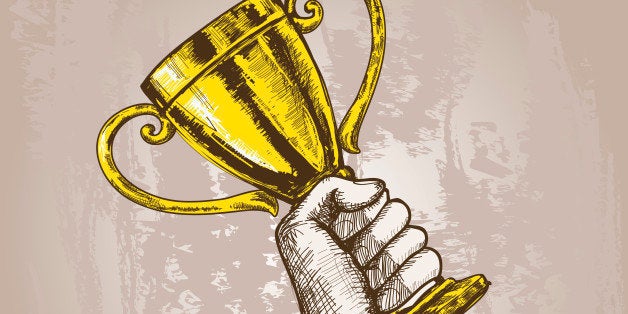 The National Book Critics Circle Awards for 2014 were announced Thursday, with top honors going to Marilynne Robinson's quietly searing novel Lila for Fiction and Claudia Rankine's politically charged collection Citizen for Poetry, and more. Robinson and Rankine were both finalists for the National Book Awards in their categories, though they lost out to Phil Klay's Redeployment and Louise Glück's Faithful and Virtuous Night, respectively.
The National Book Critics Circle Awards don't have quite the same public cachet as the National Book Awards, but they often give exemplary books a shot at recognition they didn't receive from the National Book Awards. In fiction, for example, there's little overlap between past winners of the two awards.
The NBCC Awards do, nonetheless, sometimes pick duds -- the past winners include some books that quickly faded to relative obscurity, while some defeated finalists have become modern classics. Don DeLillo's masterful White Noise is frequently read, taught, and discussed today, but it lost out to Anne Tyler's The Accidental Tourist in 1985. Controversial cases aside, the NBCC Awards have highlighted many exquisitely crafted, profoundly insightful books worth reading again and again.
Along with Marilynne Robinson's gorgeous Lila, Claudia Rankine's stirring Citizen, and the rest of this year's awardees, here are 15 incredible novels and short story collections that won a National Book Critics Circle Award that you should add to your reading list immediately:
A Visit From the Goon Squad Jennifer Egan (2010, Fiction)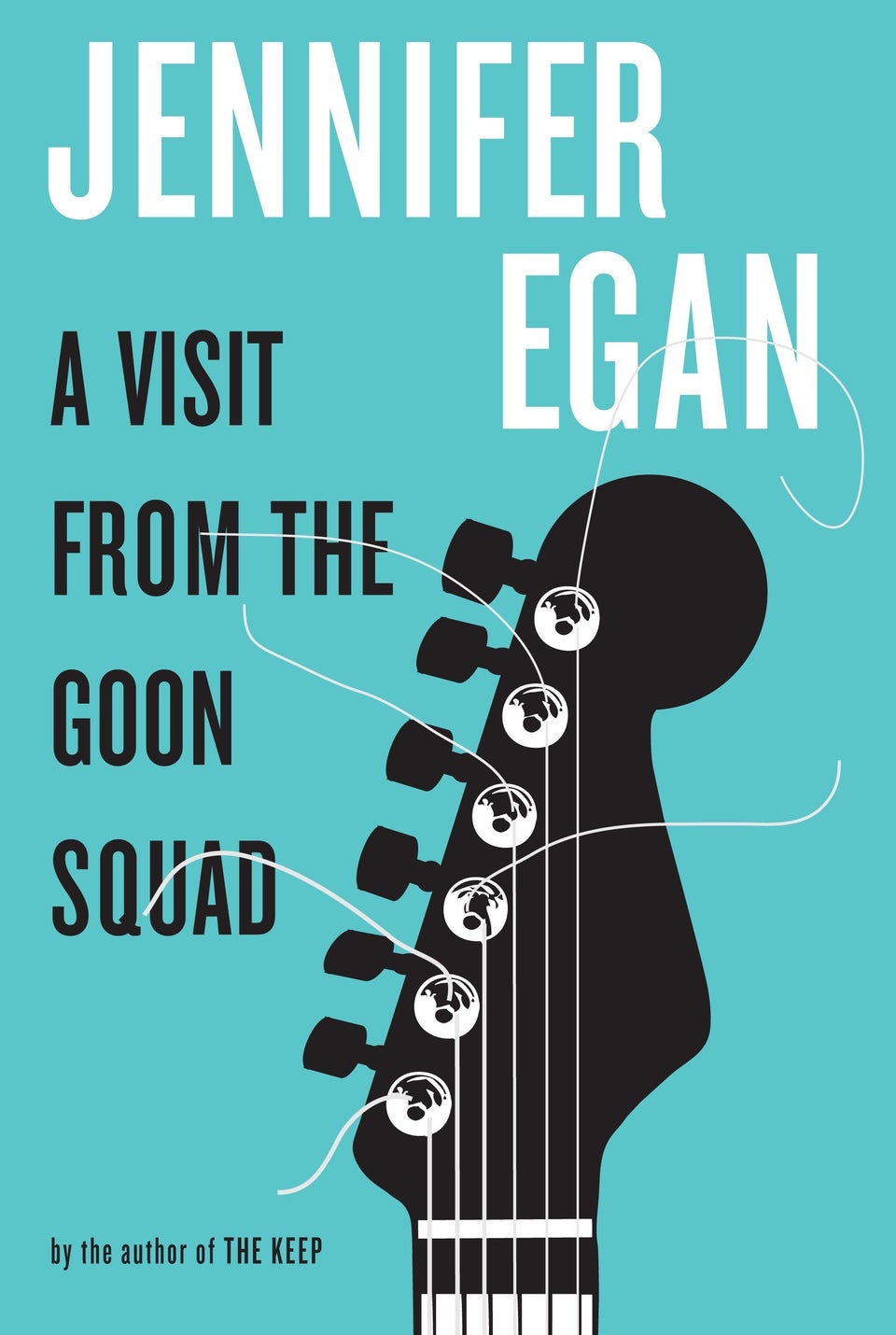 Wolf Hall, Hilary Mantel (2009, Fiction)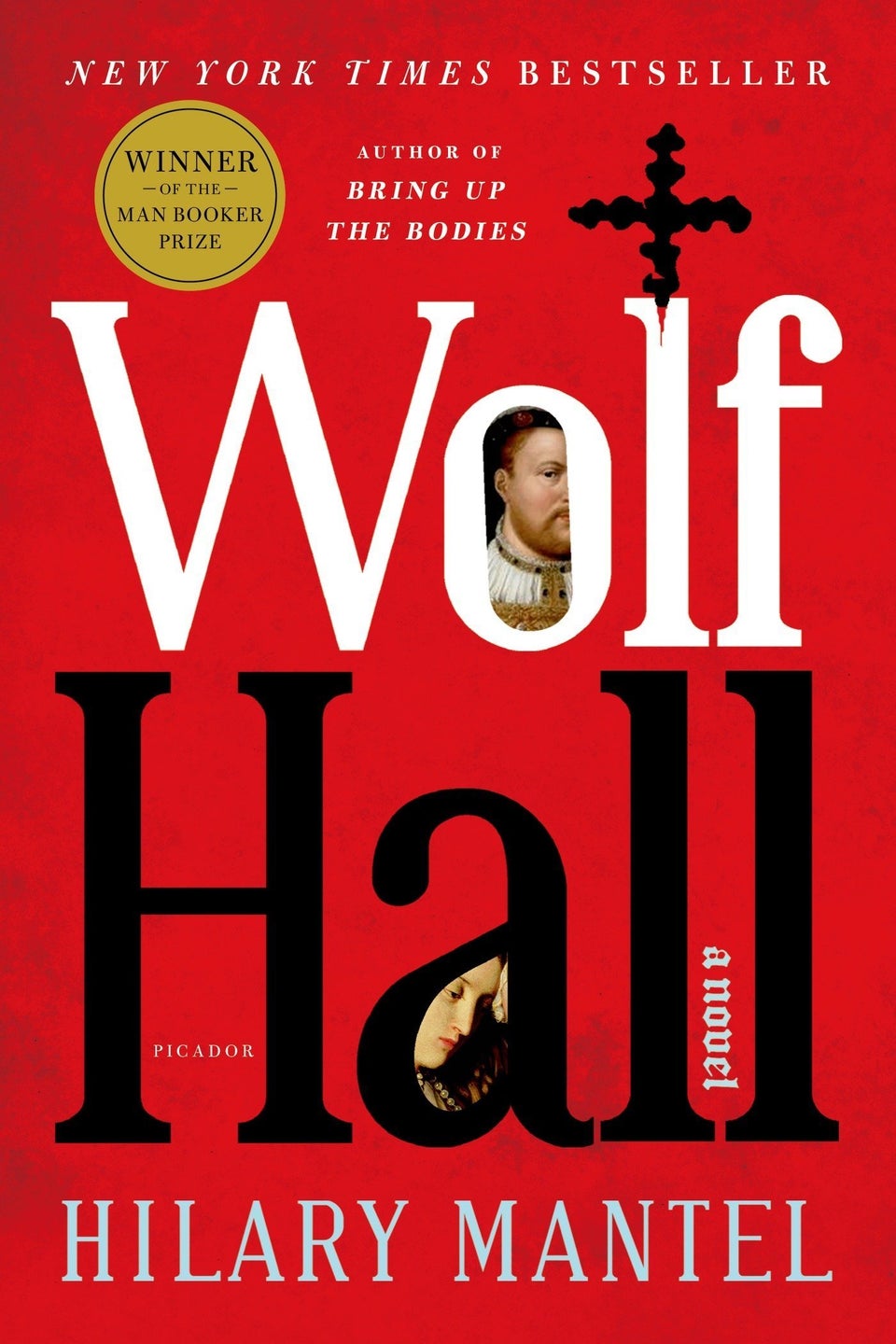 2666, Roberto Bolaño (2008, Fiction)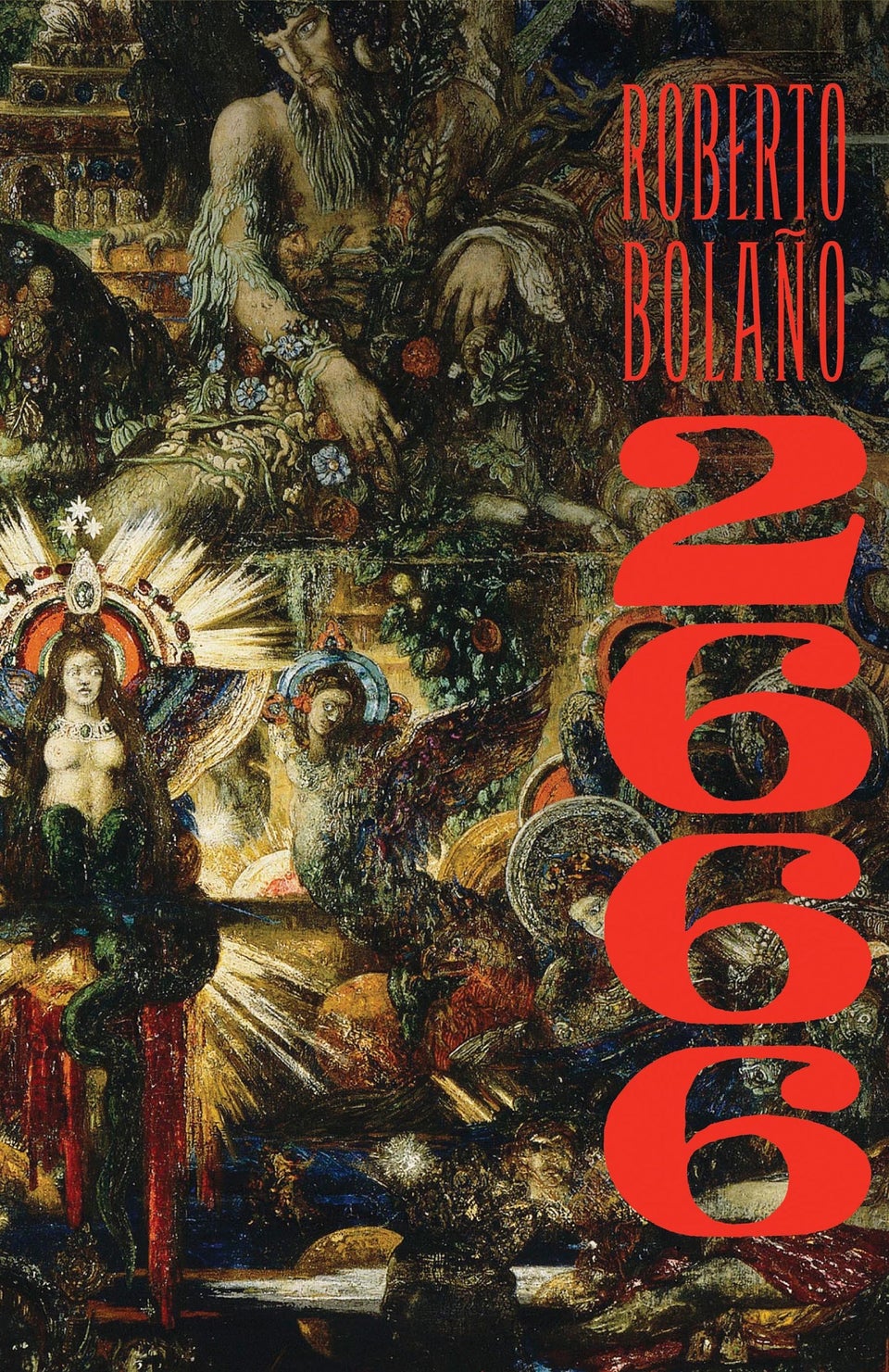 The Brief Wondrous Life of Oscar Wao, Junot Diaz (2007, Fiction)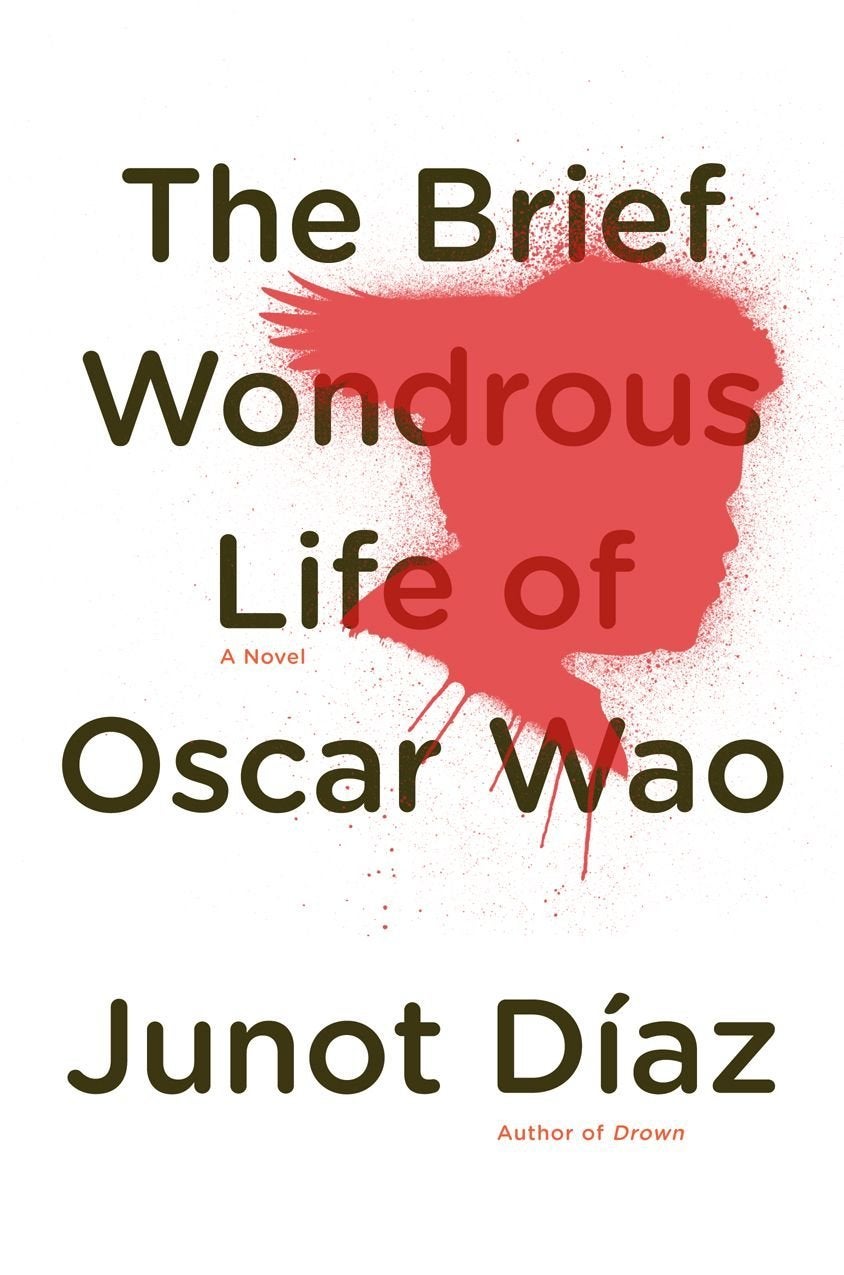 Gilead, Marilynne Robinson (2004, Fiction)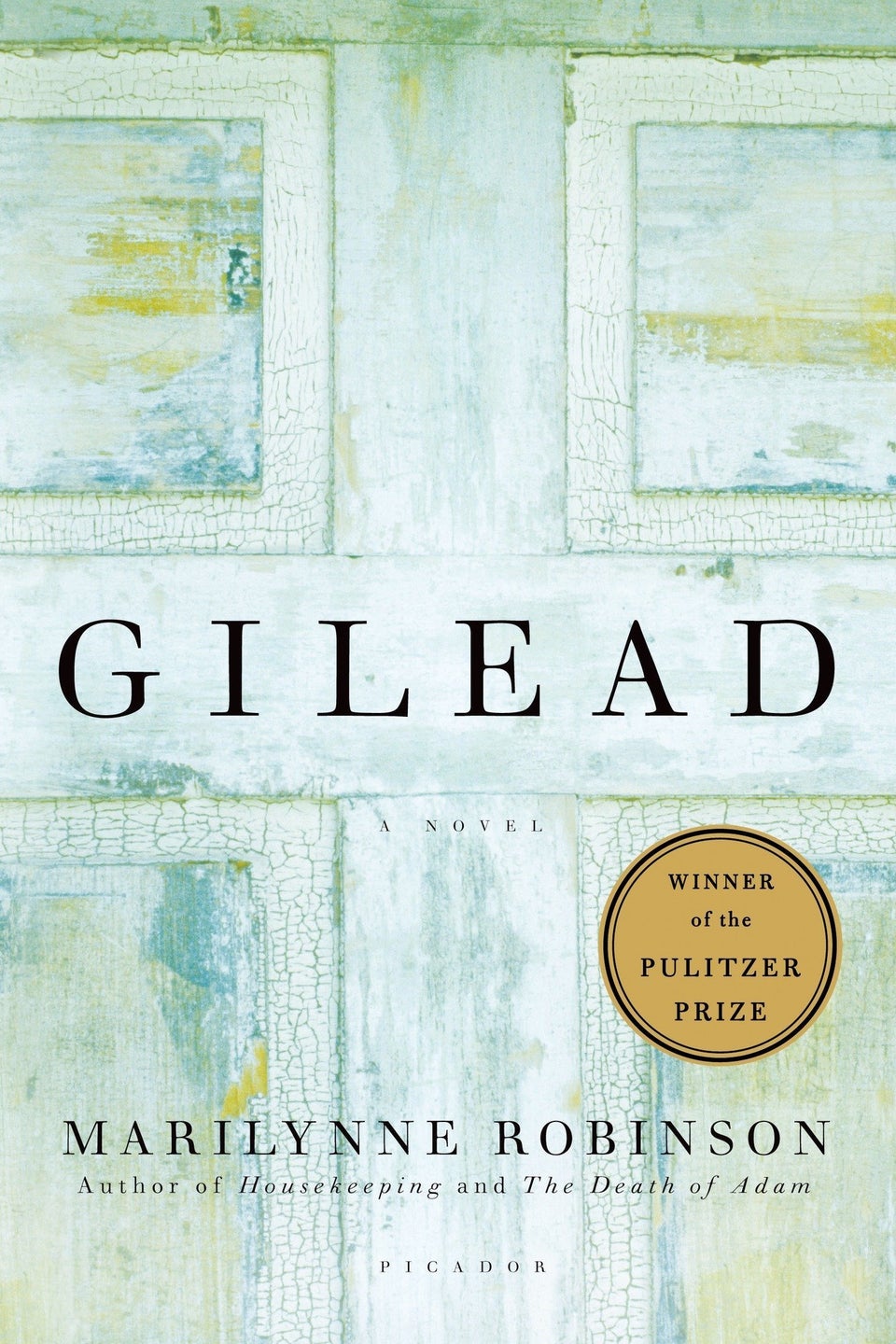 The Known World, Edward P. Jones (2003, Fiction)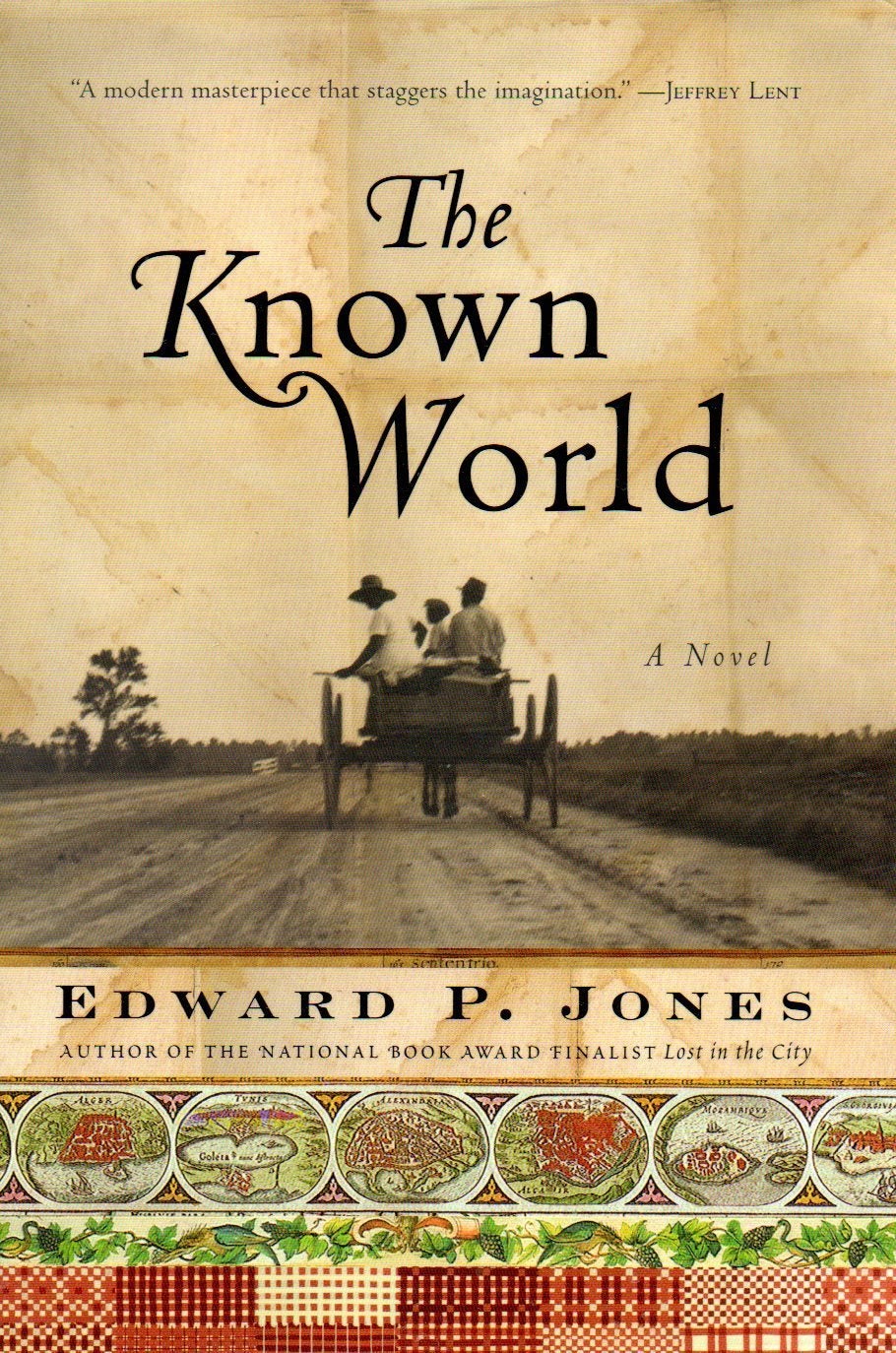 Atonement, Ian McEwan (2002, Fiction)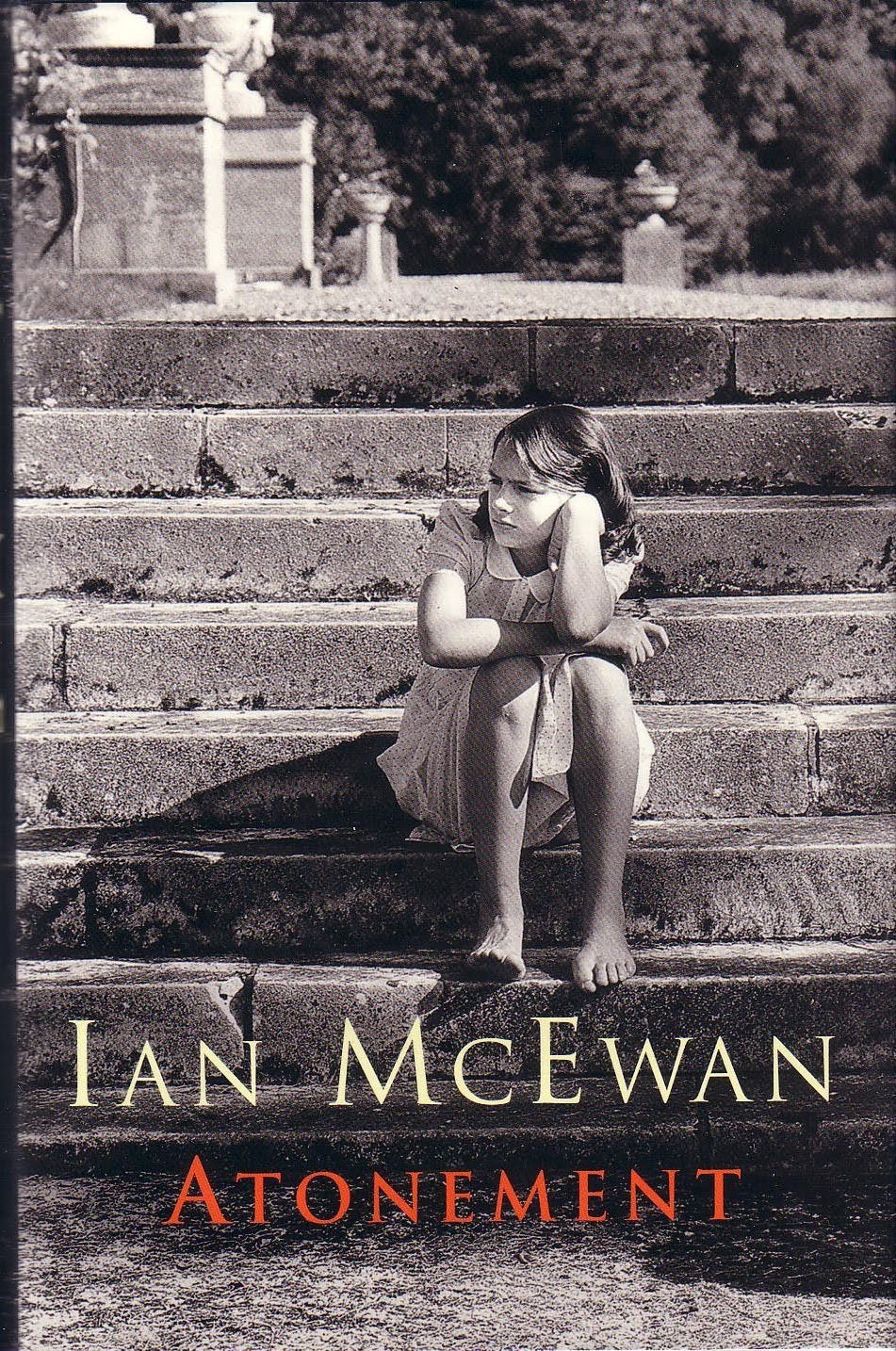 Motherless Brooklyn, Jonathan Lethem (1999, Fiction)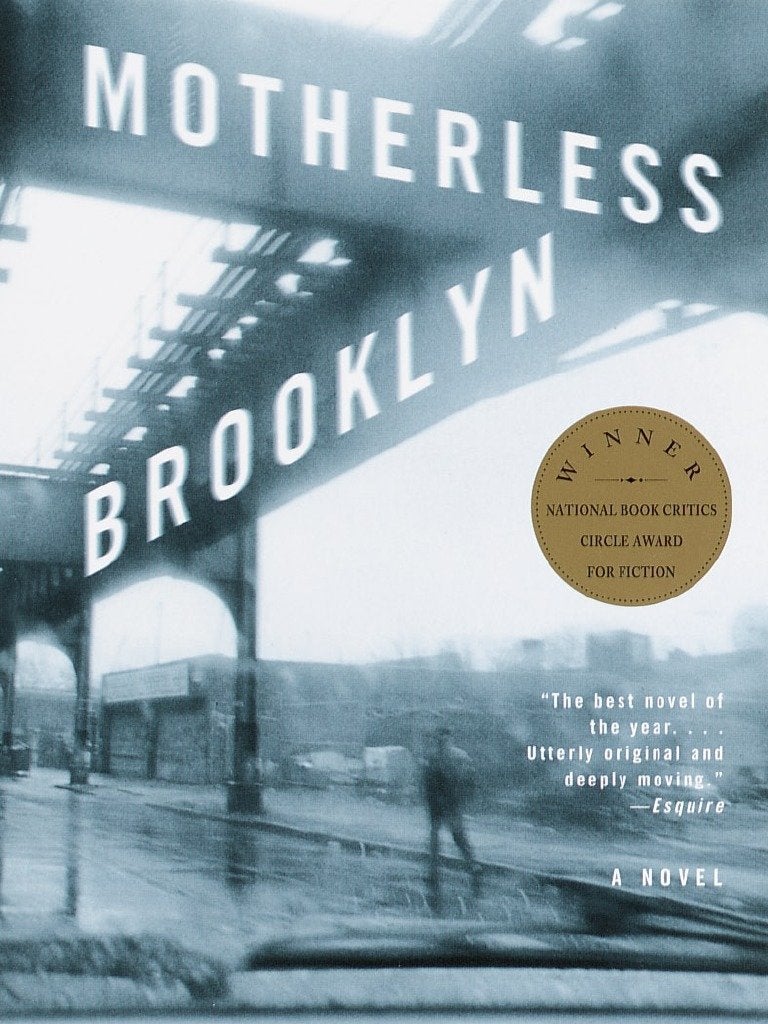 The Love of a Good Woman, Alice Munro (1998, Fiction)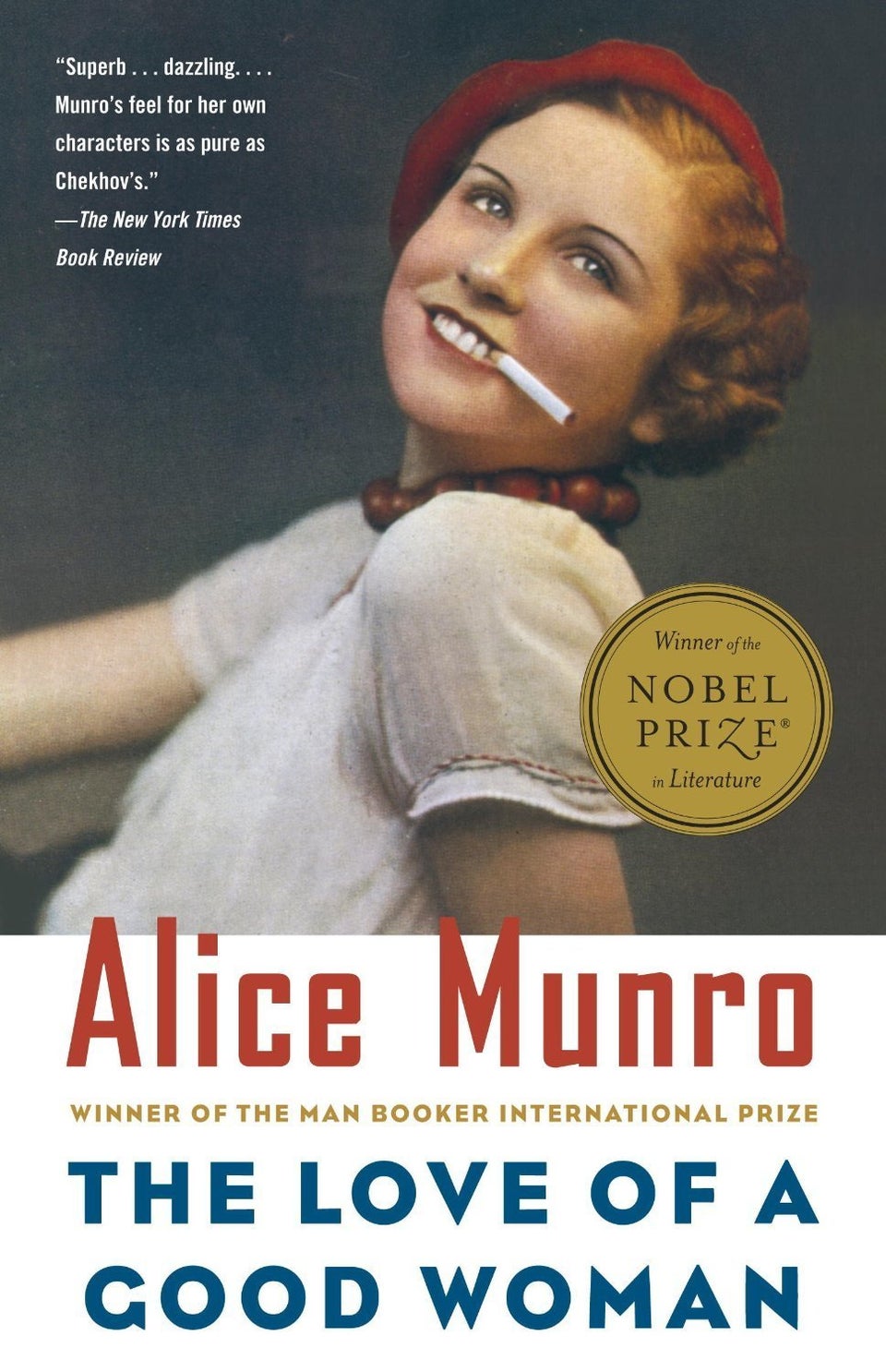 The Blue Flower, Penelope Fitzgerald (1997, Fiction)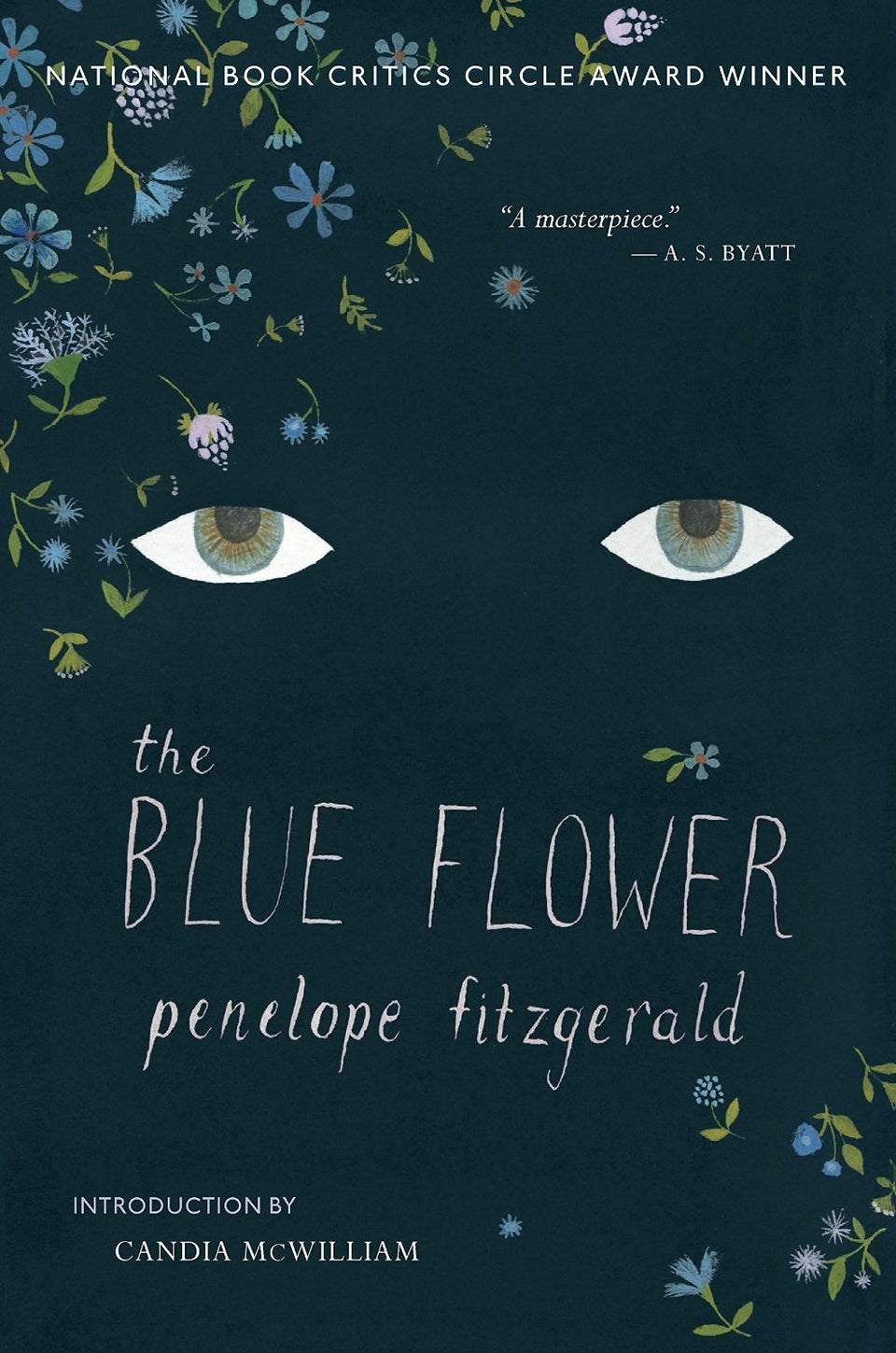 All the Pretty Horses, Cormac McCarthy (1992, Fiction)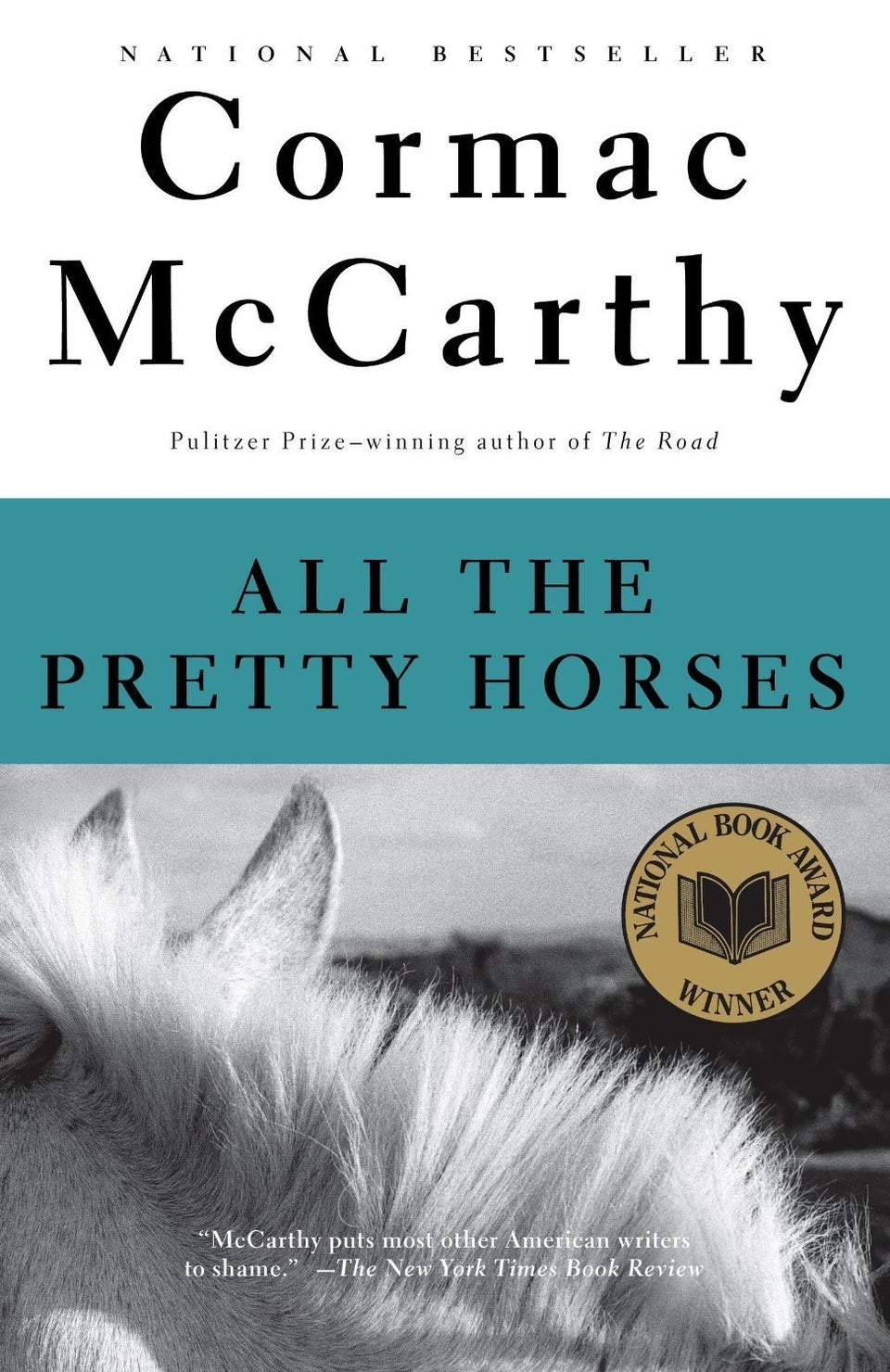 Love Medicine, Louise Erdrich (1984, Fiction)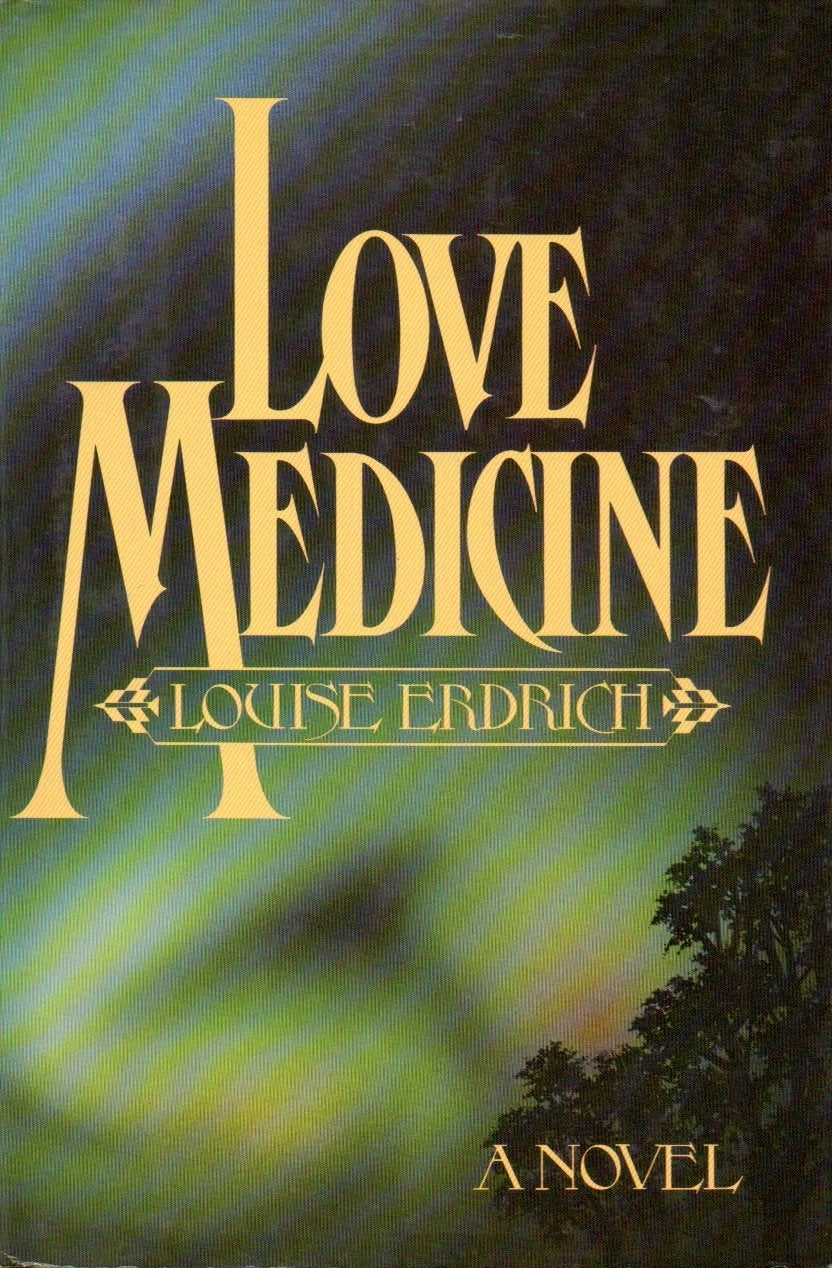 Rabbit Is Rich, John Updike (1981, Fiction)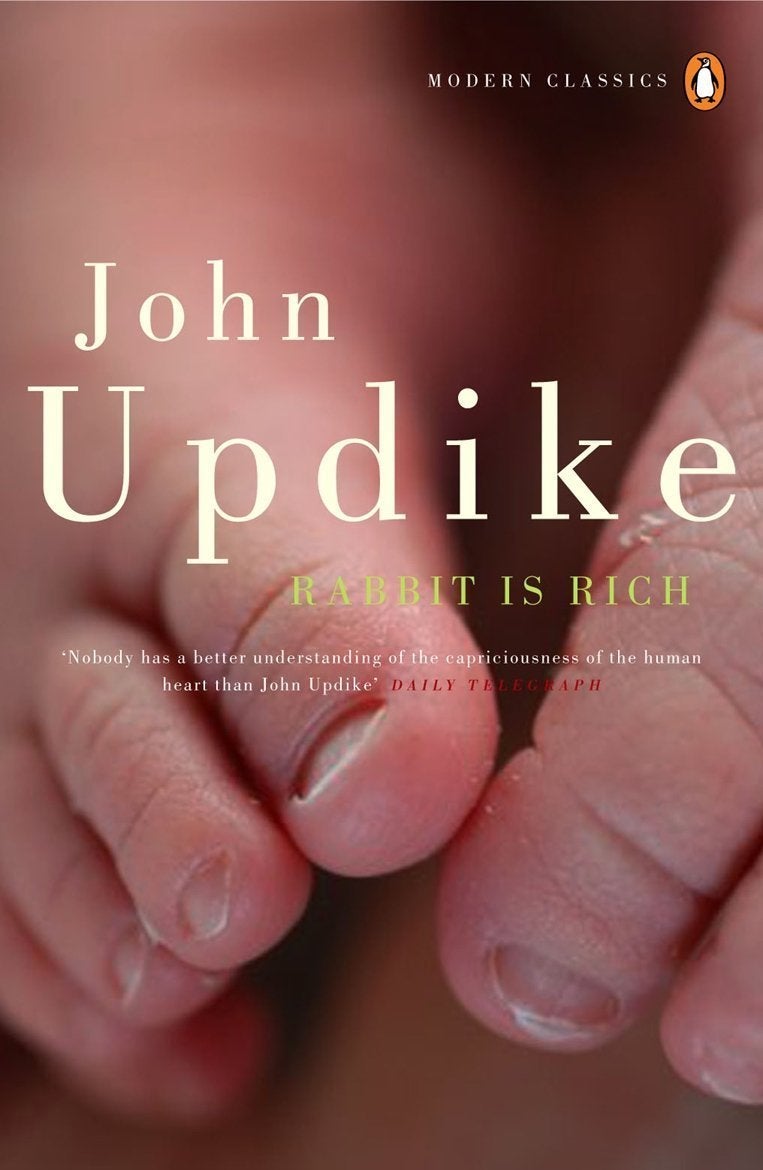 The Stories of John Cheever, John Cheever (1978, Fiction)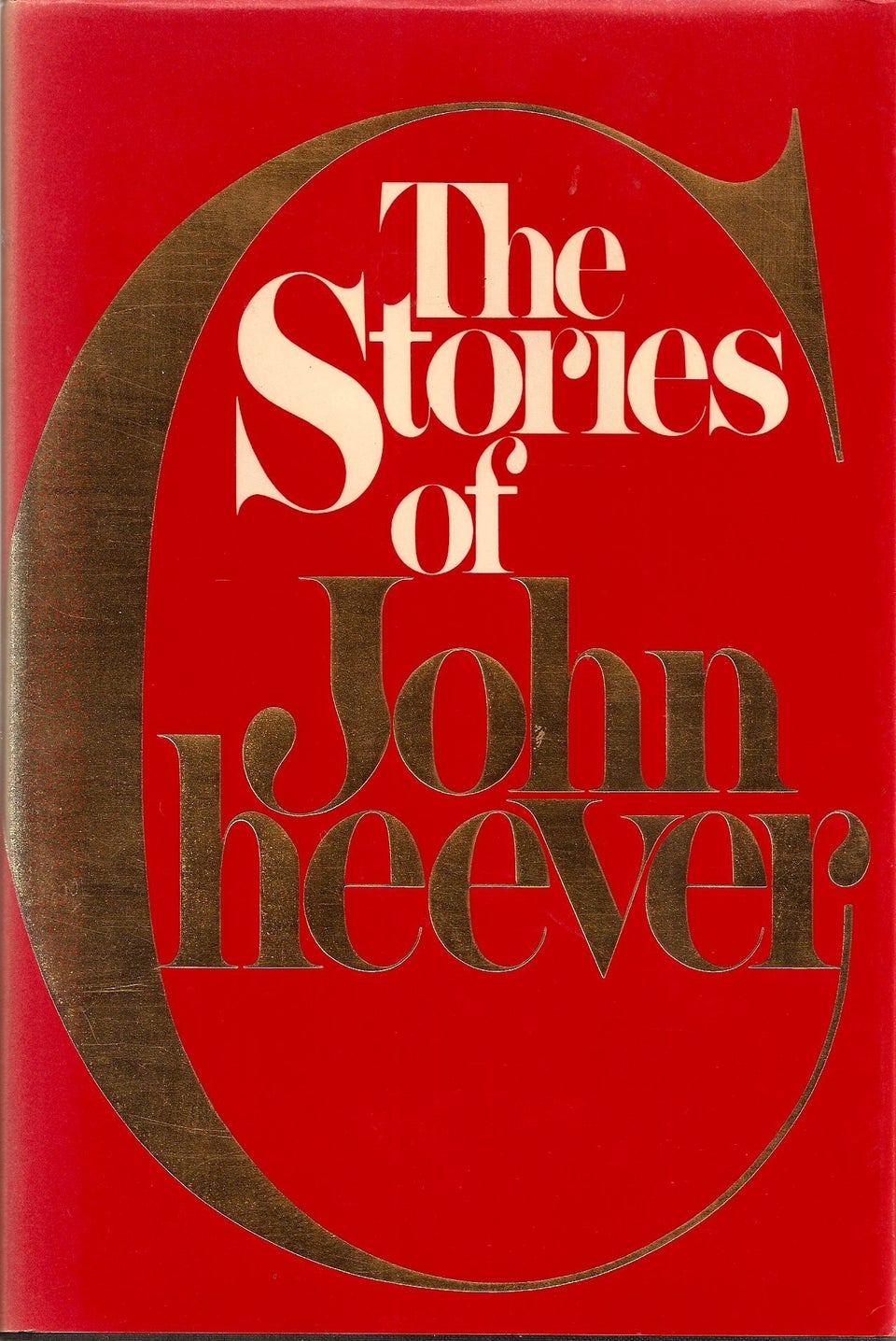 Song of Solomon, Toni Morrison (1977, Fiction)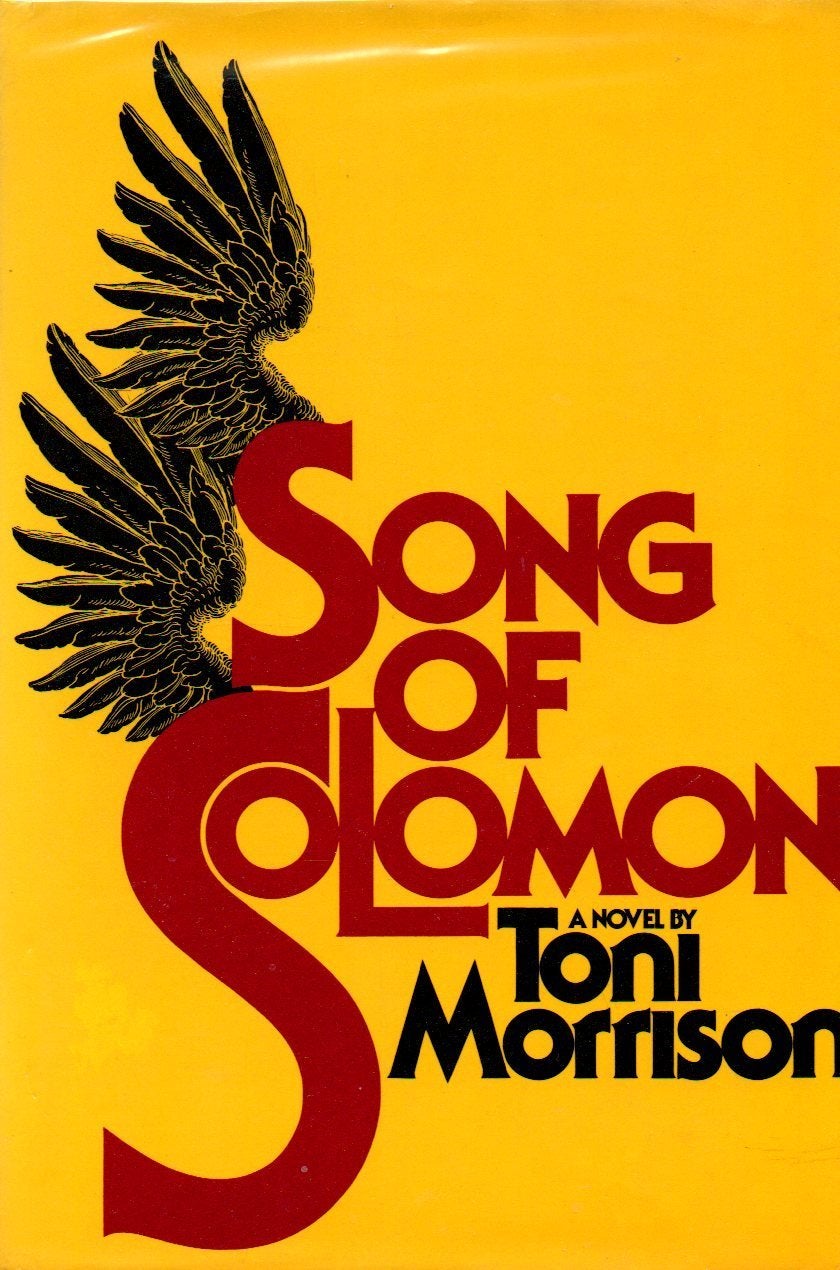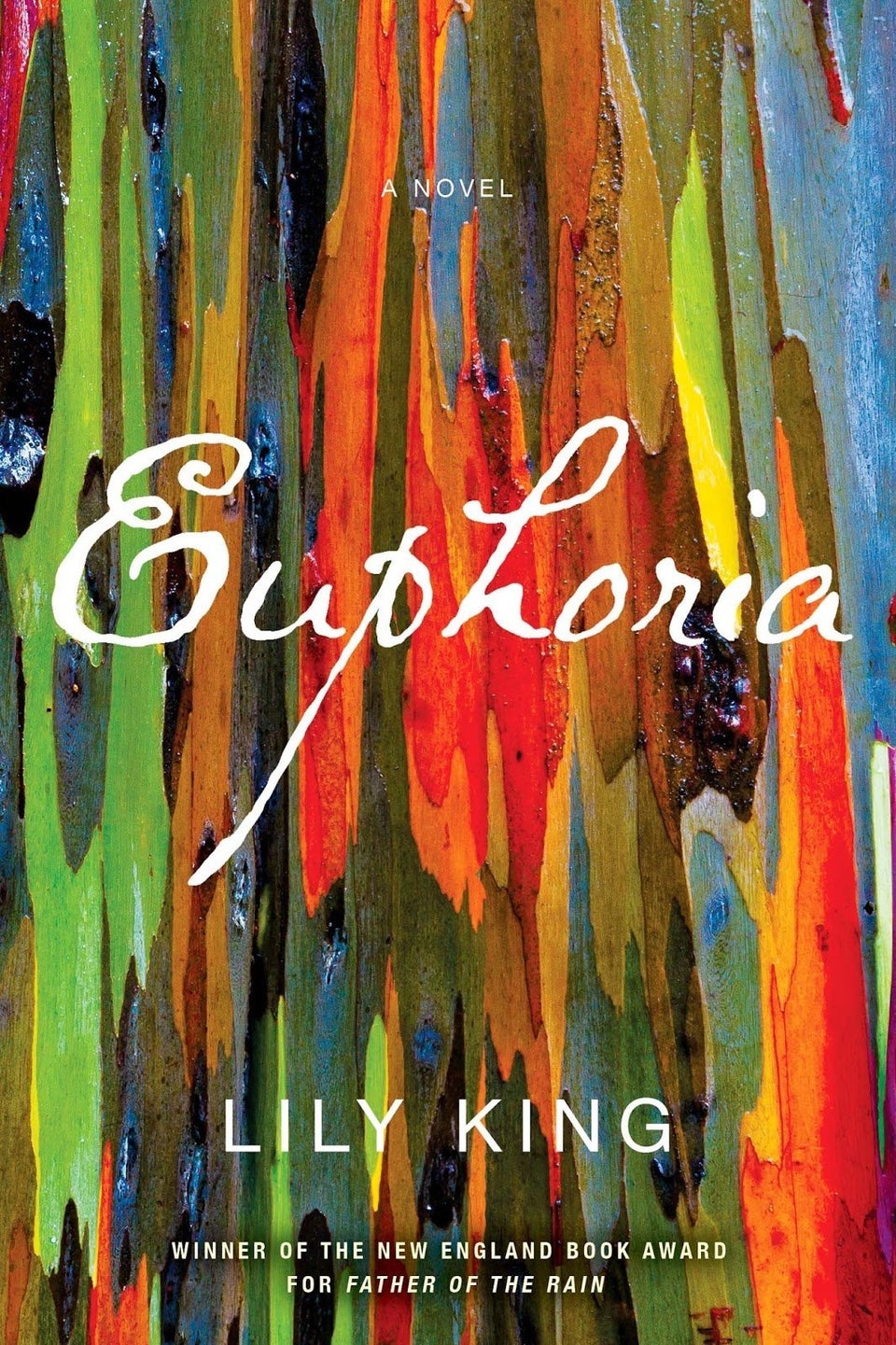 2014 Award-Winning Books
Popular in the Community