This week, the Lumina Foundation for Education announced a renewed commitment to helping adults who have completed some college finally earn their degrees. Lumina hopes to support 19 distinct projects with the use of $14.8 million worth of grants, and plans on reaching out to 6.6 million adults.
The Washington Post attributes efforts on Lumina's part to Obama's call for America's return to the top spot in postsecondary attainment by 2020, but Lumina also has its own agenda.
According to the Post, Lumina's CEO Jamie Merisotis notes that while finishing a college degree will involve returning to school for many adults, for others it just means completing paperwork. Merisotis said that "for some of them, life just gets in the way."
Below, a list of fifteen college dropouts for whom life got in the way -- in the best sense of the phrase. Check out these alleged under-achievers. Do you think President Obama would send these guys back to school?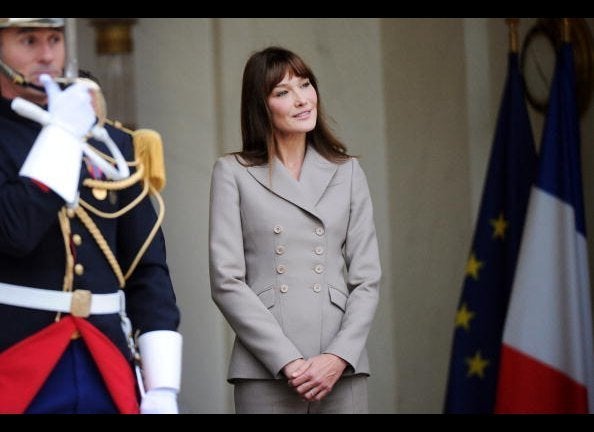 15 Celebrity College Dropouts
Related
Popular in the Community