"In some circles, using the word feminist is the equivalent of an f-bomb dropped in church -- outrageous, offensive," she writes.
Although it's been mistakenly labeled as a movement that derides motherhood, marriage, and homemaking, for Bessey, feminism is about returning to the roots of her faith -- to Jesus' ministry.
Over the centuries, this fluidity in gender roles slowly faded away. Branches of Christianity that allowed women to act as leaders were declared heretical. According to New Testament scholar Karen King, earlier texts that showed evidence of women in leadership were eventually erased or even rewritten.
But that didn't stop women from making their presence known within the church, and not just as saints. Christian women were preachers, abolitionists and suffragists. They wrote music and founded churches. Although they didn't always have the support of mainstream churches, they were willing to disturb the status quo to stand up for what they believed was right.
As we wrap up Women's History Month, HuffPost Religion asked a diverse array of Christian women to share what the word "feminism" means to them and what it could mean for the church. Some women said that they believed that Christian feminism is about acknowledging women's equality before God, while other women chose not to identify with the term, and pushed back with the idea that the feminist movement doesn't take the experiences of women of color into account. Scroll down for a few women's responses and add your own in the comments below.
Rev. Jennifer Bailey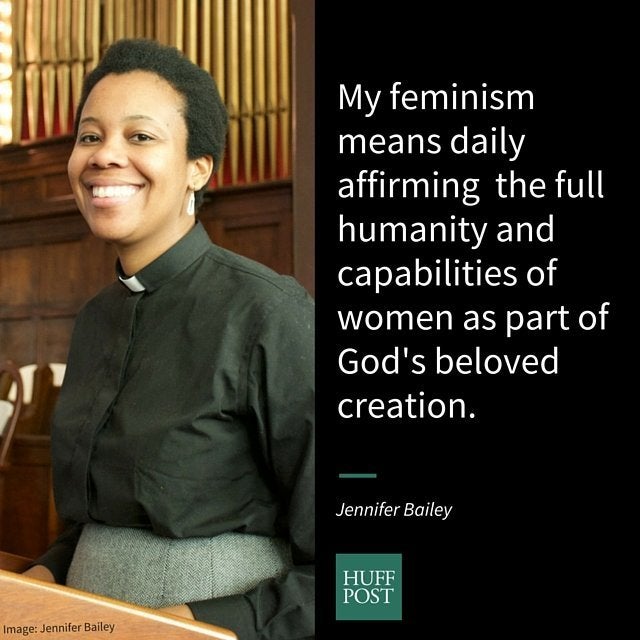 Sarah Bessey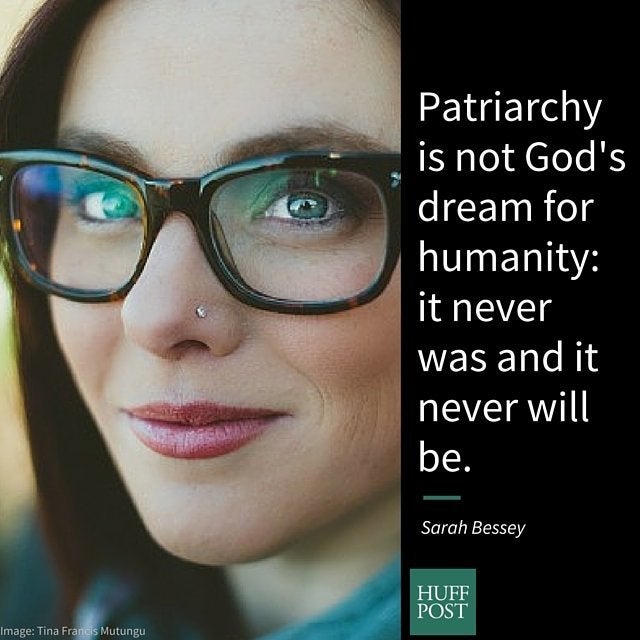 Vicky Beeching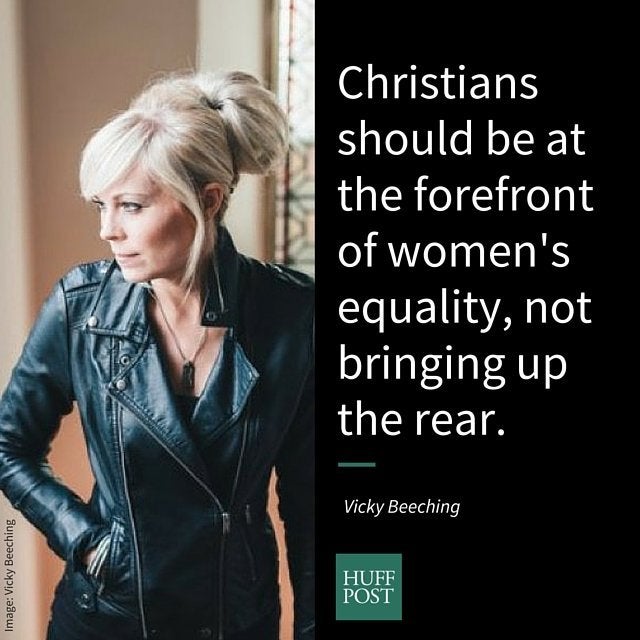 Gail Song Bantum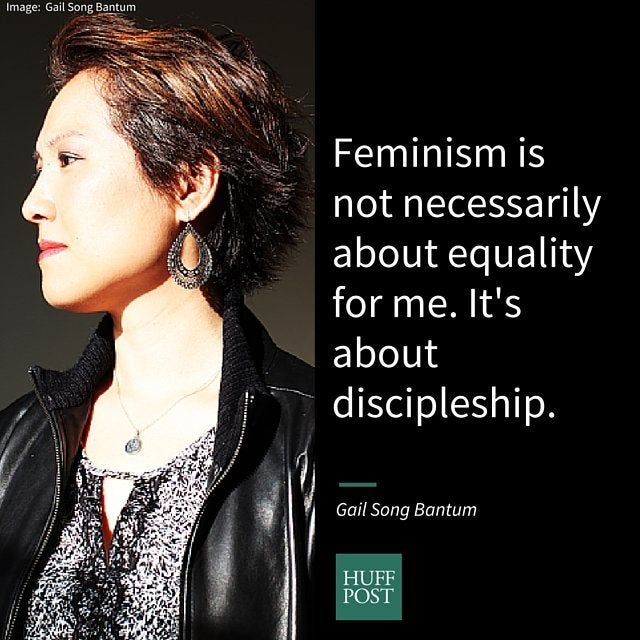 Rev. Dr. Paula Stone Williams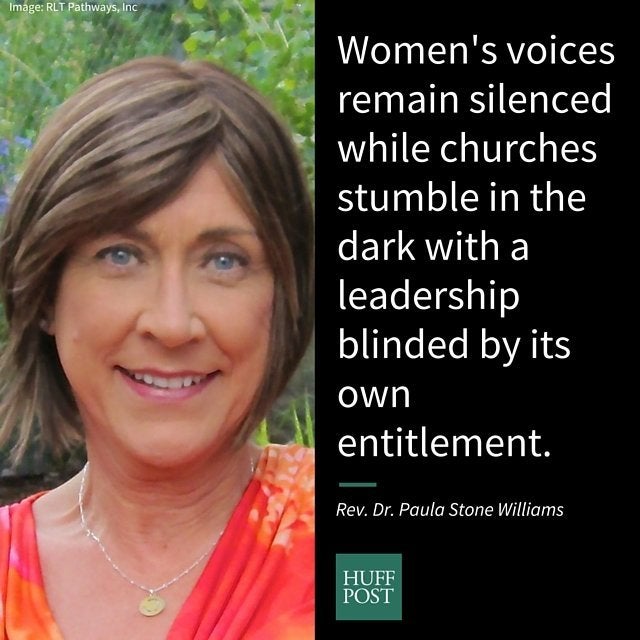 Edyka Chilomé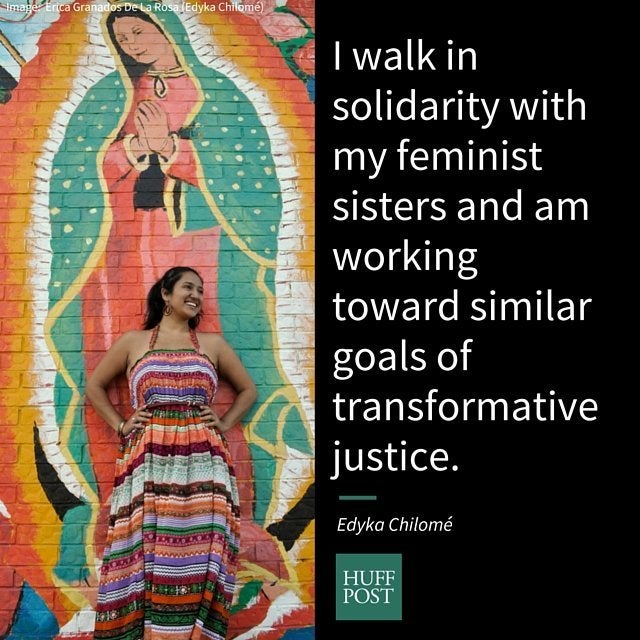 Erica Granados De La Rosa (Edyka Chilomé)
Mica McGriggs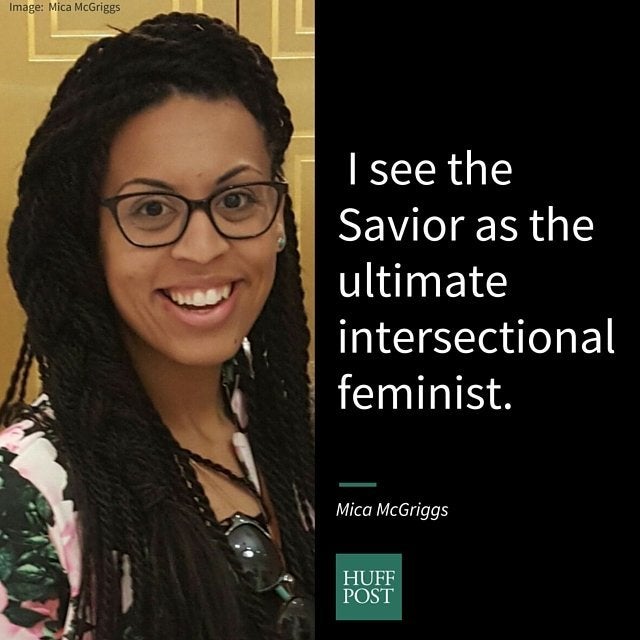 Image Courtesy of Mica McGriggs
Rev. Christine Lee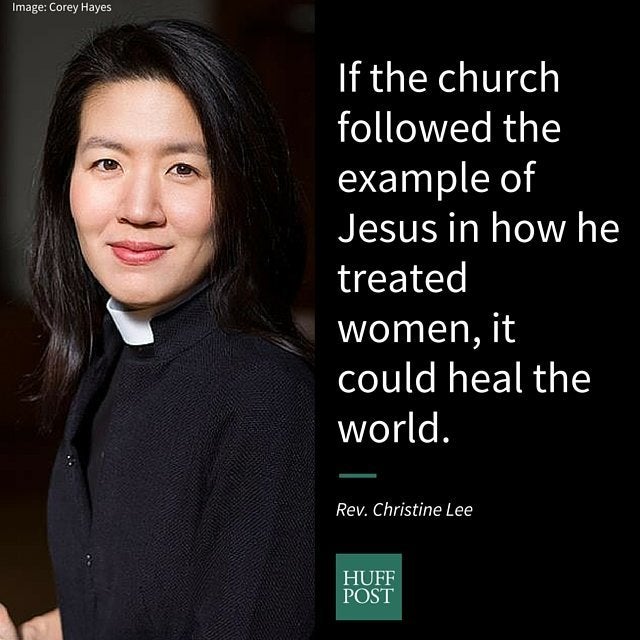 Nicole M. Garcia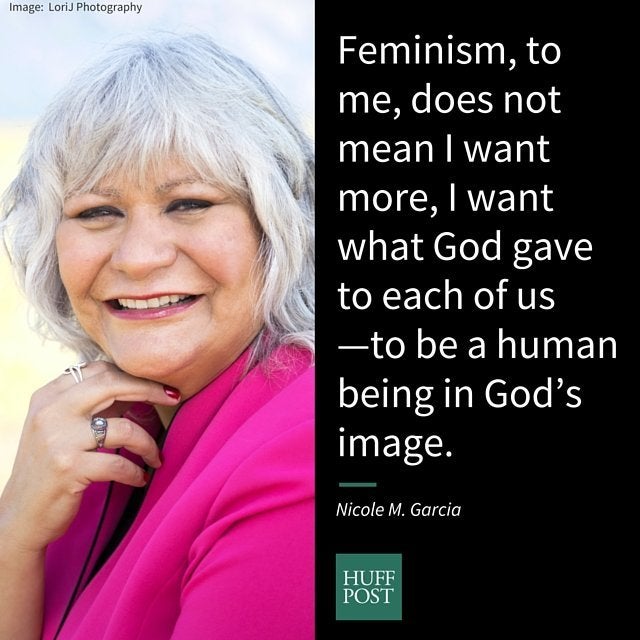 Bishop Minerva G. Carcaño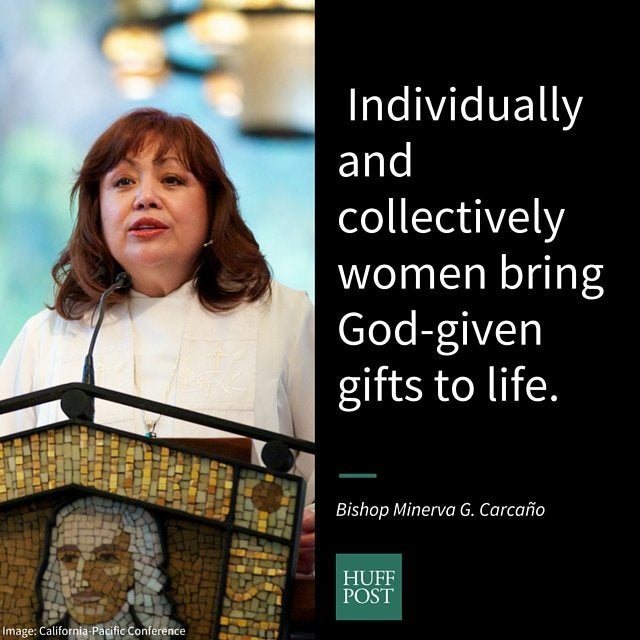 California-Pacific Conference
Monica A. Coleman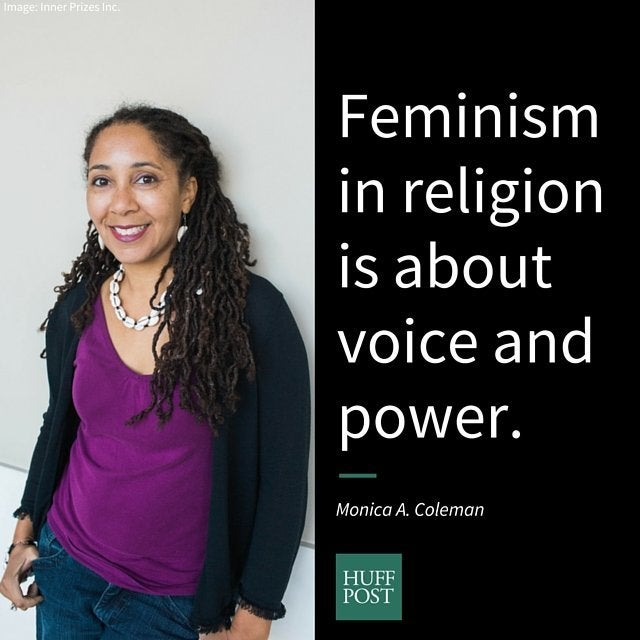 Rev. Winnie Varghese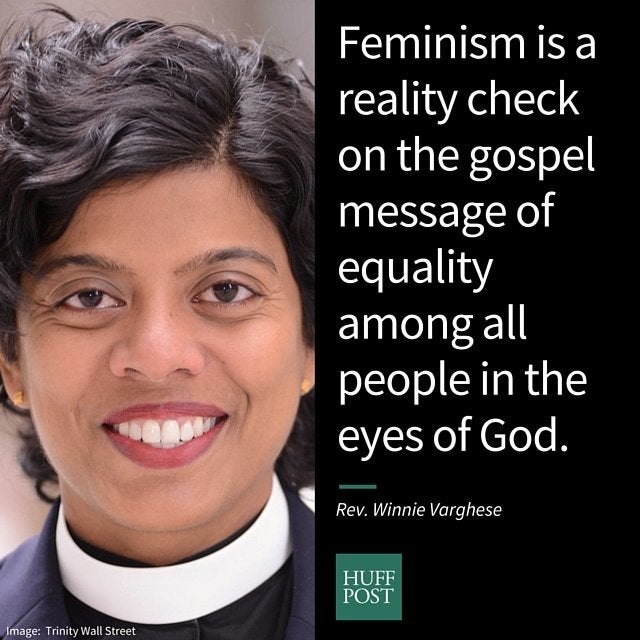 Leah Ruddy / Trinity Wall Street
Kate Kelly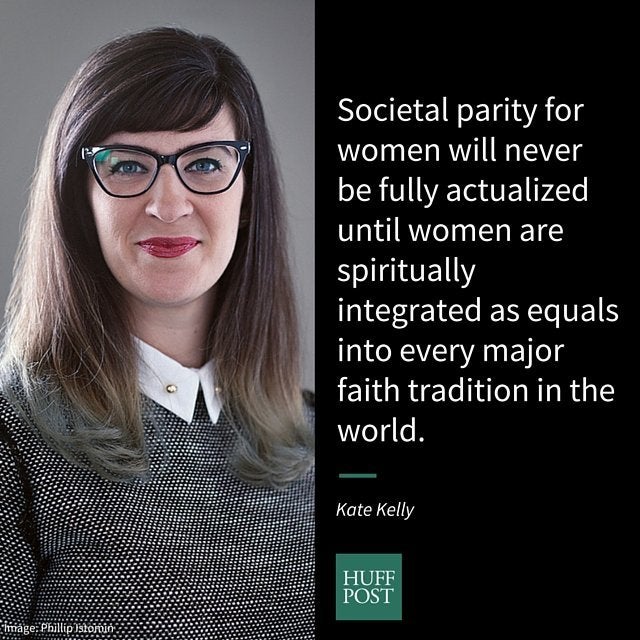 Emilie M. Townes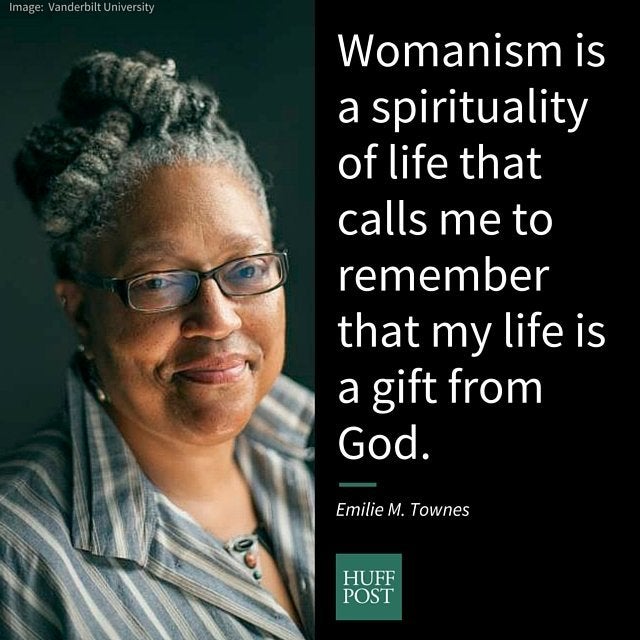 Gina Messina-Dysert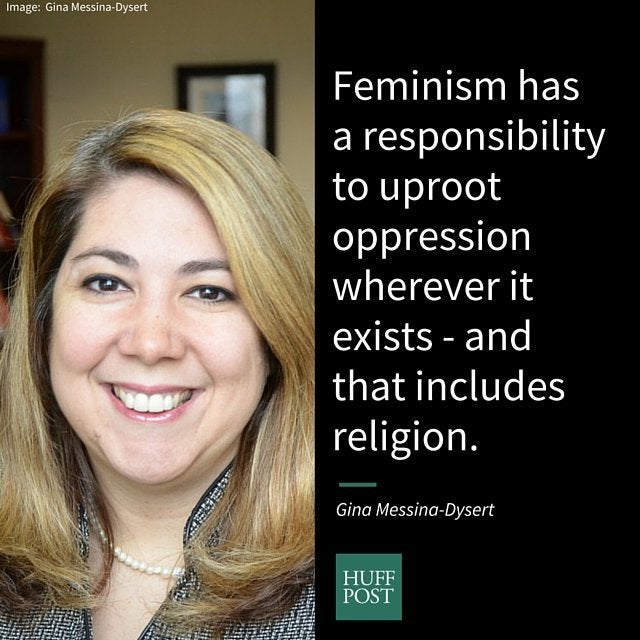 Related
Before You Go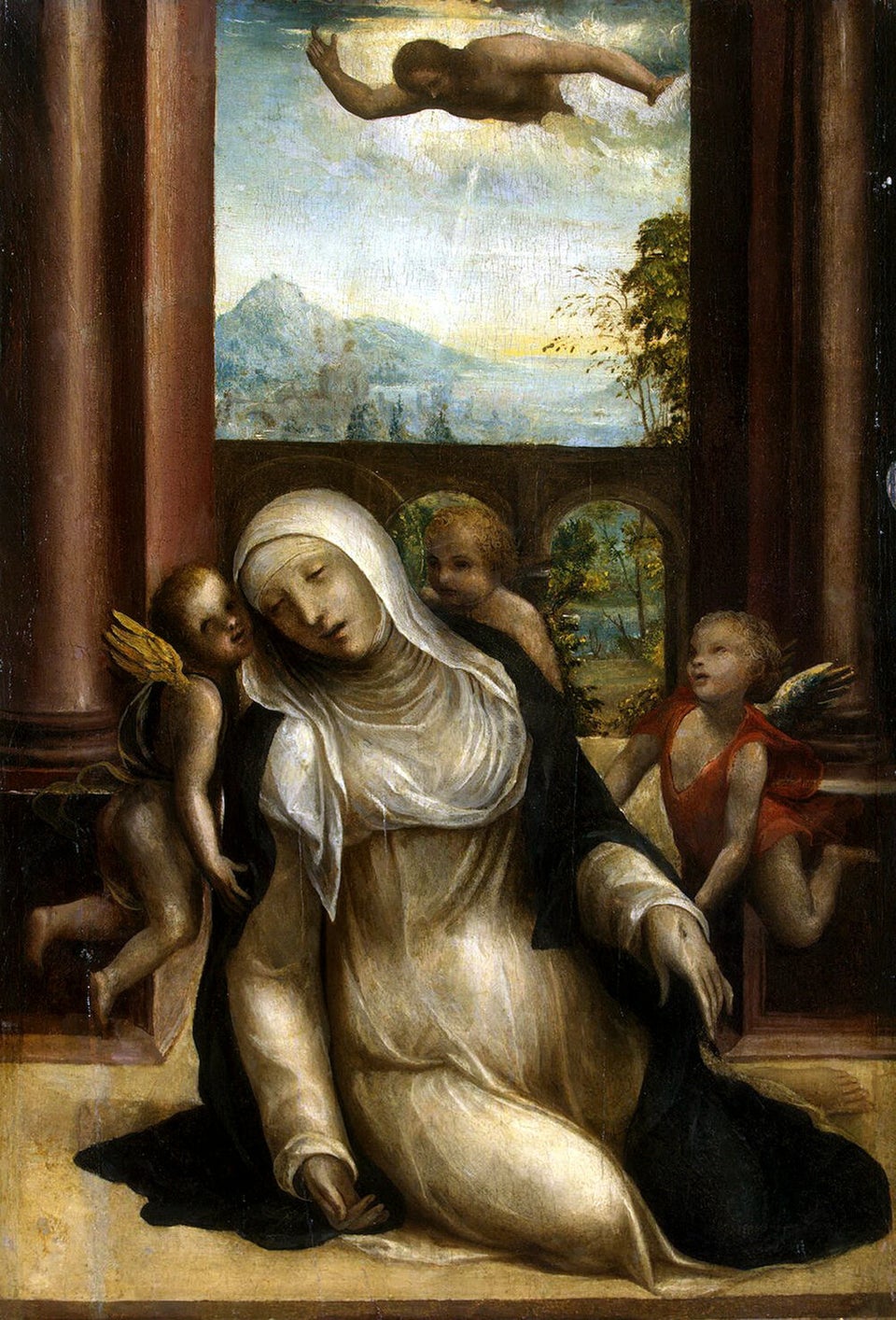 13 Women Mystics Who Helped Shape Christianity
Popular in the Community