We live in a screen culture. There are TV screens in bars, waiting rooms, gas stations and even taxi cabs. Computers are in virtually every home and office. And then there's the little screen many of us carry around in our pockets or purses, never to leave home without. Bloomberg reports that people with access to smartphones or tablets spend an average of 2 hours and 57 minutes on them every single day. Startling, right?
If this fact-- on top of the possibility that they might be terrible for our health -- has scared you enough to put down the screen, we have a solution for you. We're not talking about giving up your devices cold turkey. In our society, that's nearly impossible. But we're up for putting them down for an hour each day to take the time to cook ourselves and our loved ones something delicious.
We've found 15 recipes that should inspire you to take the unplugging plunge. Each of them takes just 60 minutes, a reasonable amount of time to go screen-free. You've got this.
Mrs. Mooney's Gumbo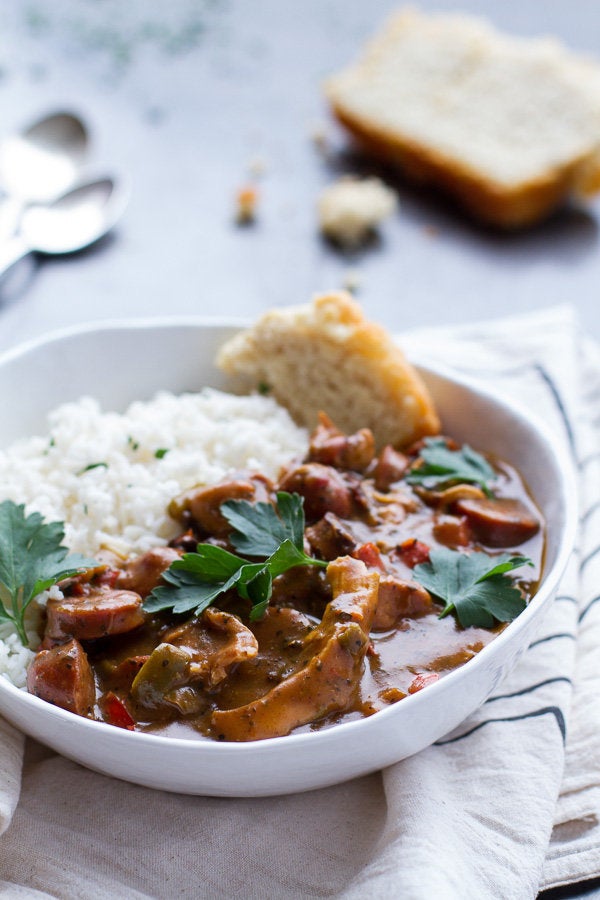 Mongolian Beef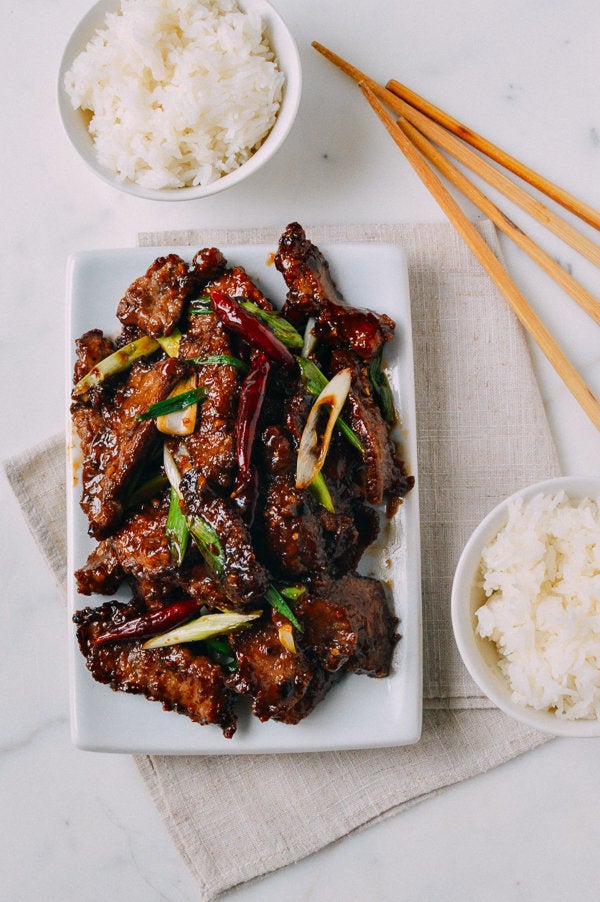 Pan-Seared Fish With New Potatoes And Pea Sauce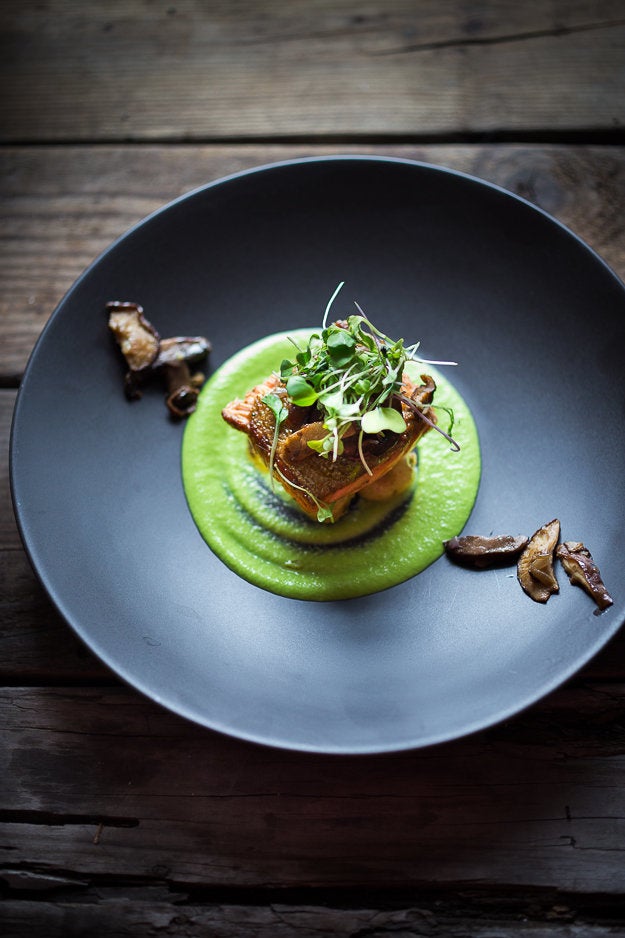 Pad Thai Spring Rolls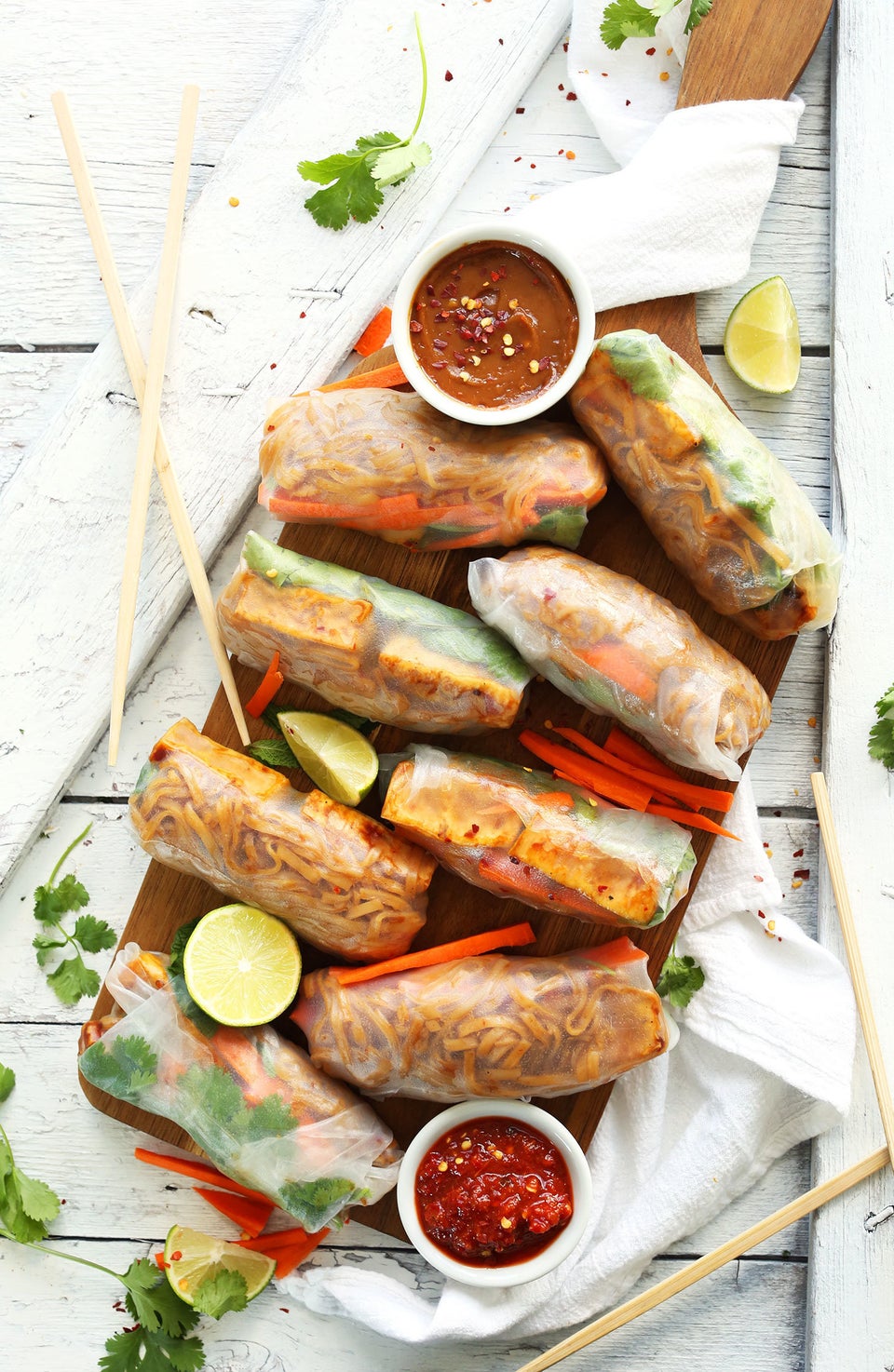 Skillet Grilled Seafood and Chorizo Paella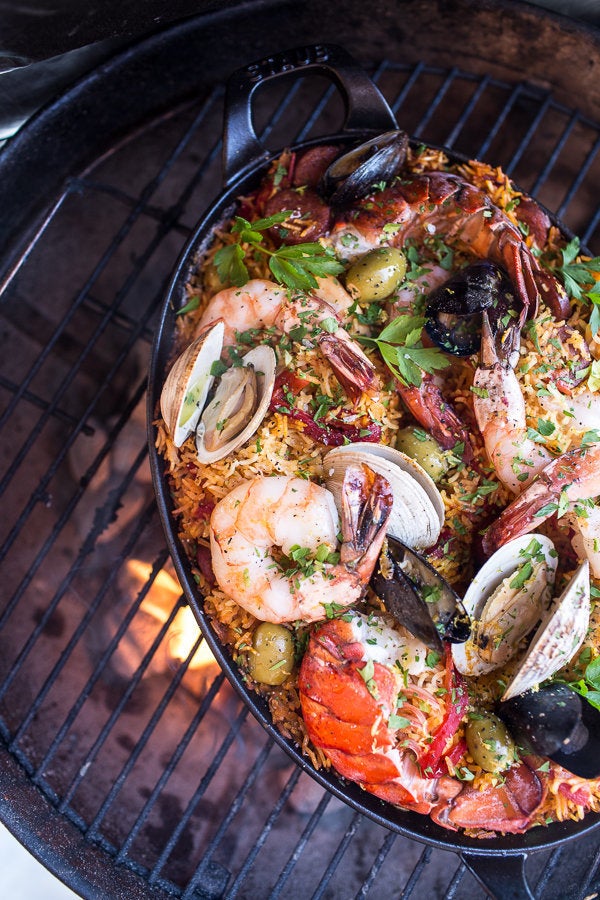 Thai Chicken Street Noodles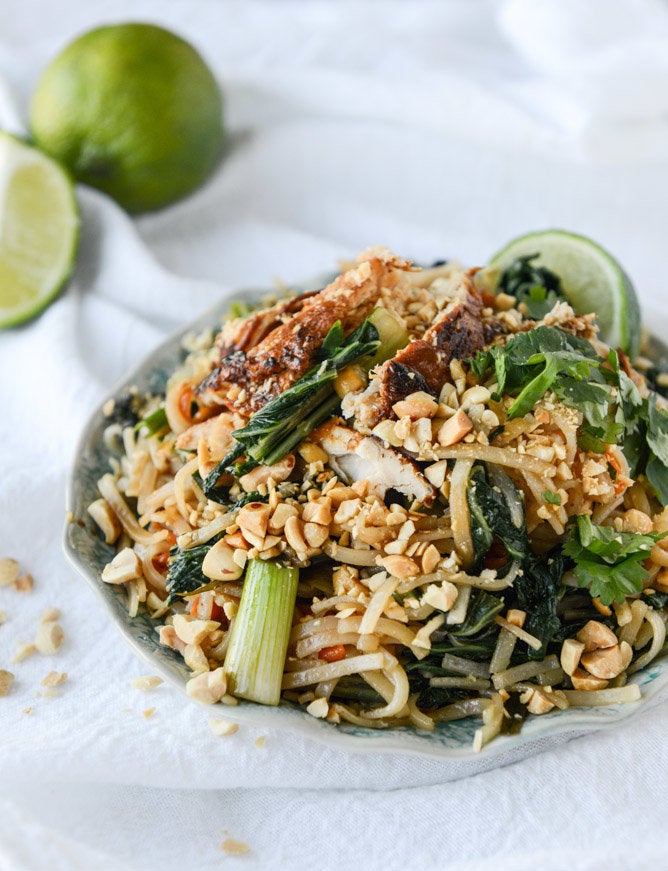 Orange Chicken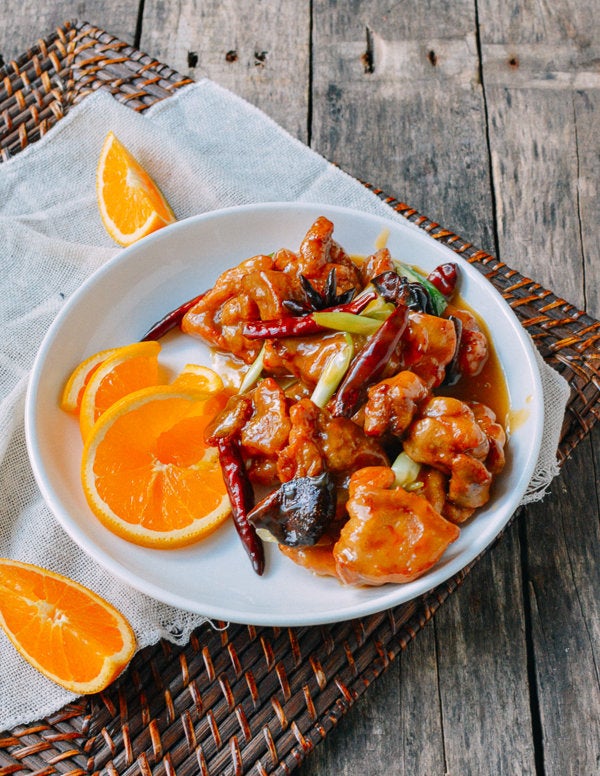 Italian Turkey And Tomato Basil Eggplant Roll Pasta Bake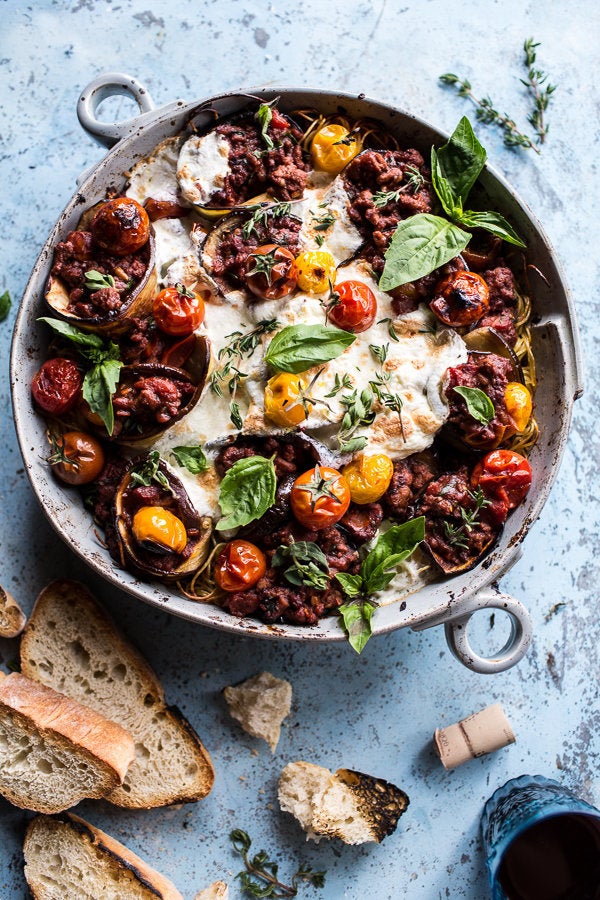 Pork Chive Dumplings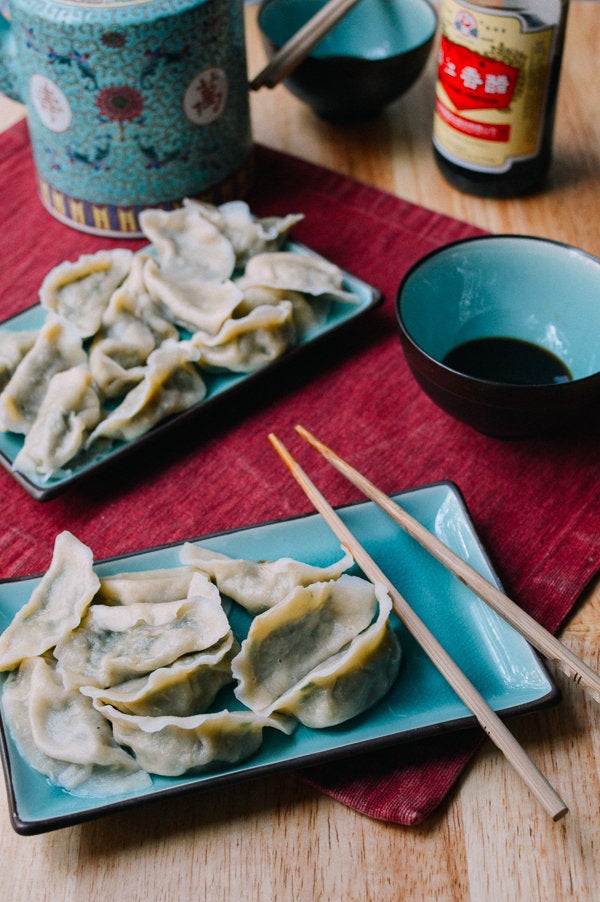 Spatchcock Braise-Roasted Chicken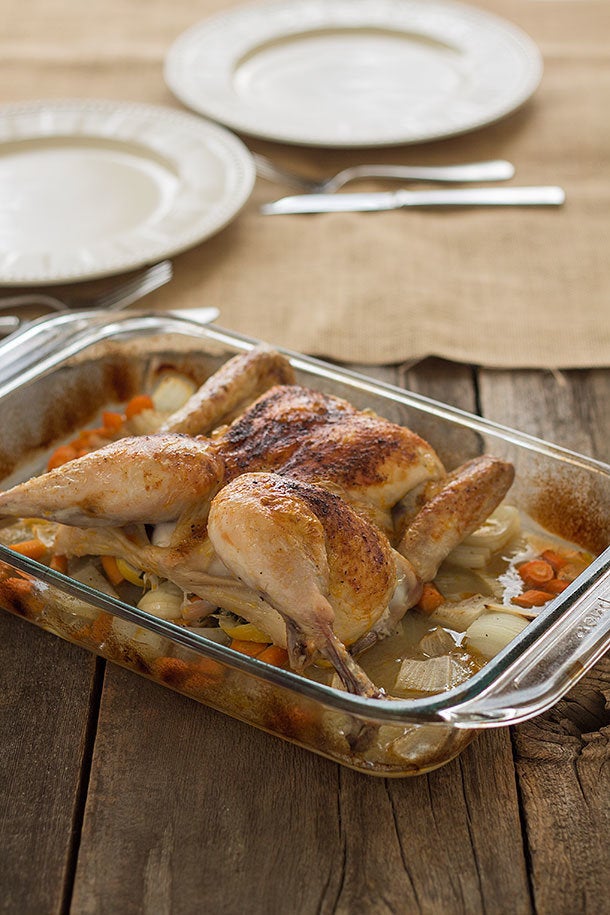 Lobster Bisque Pot Pies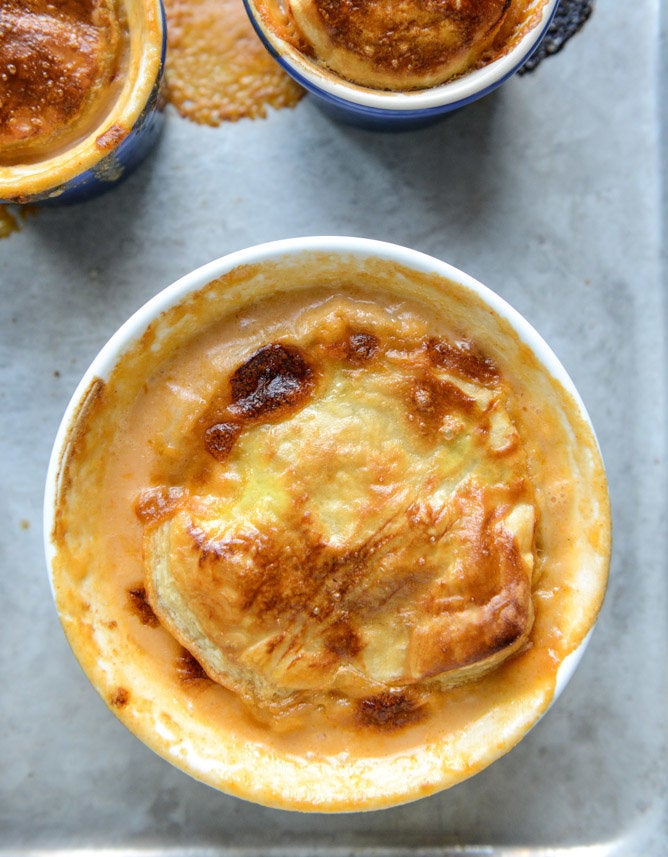 Nutella S'mores Puff Pastry Pop Tarts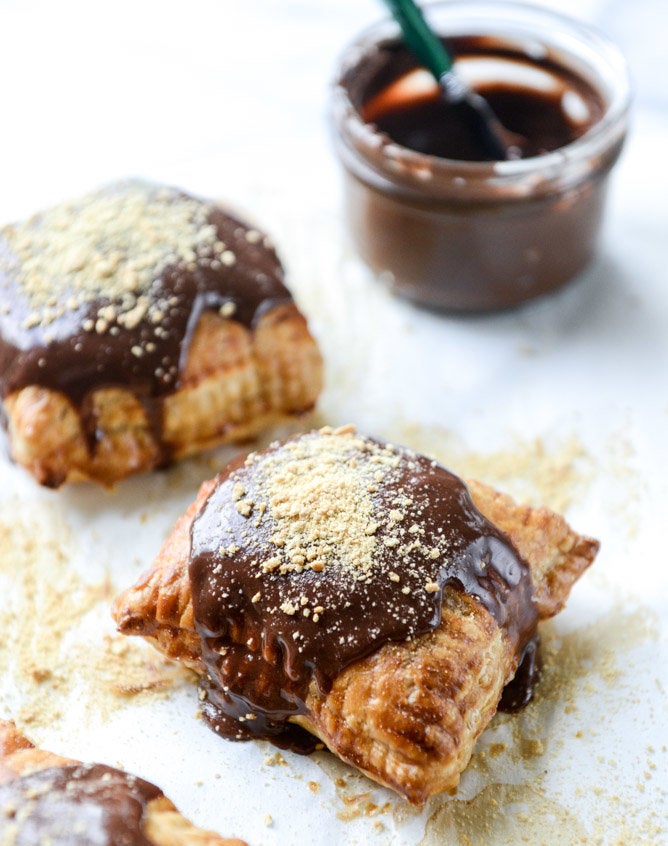 Honey Butter Stone Fruit And Blackberry Meringue Tart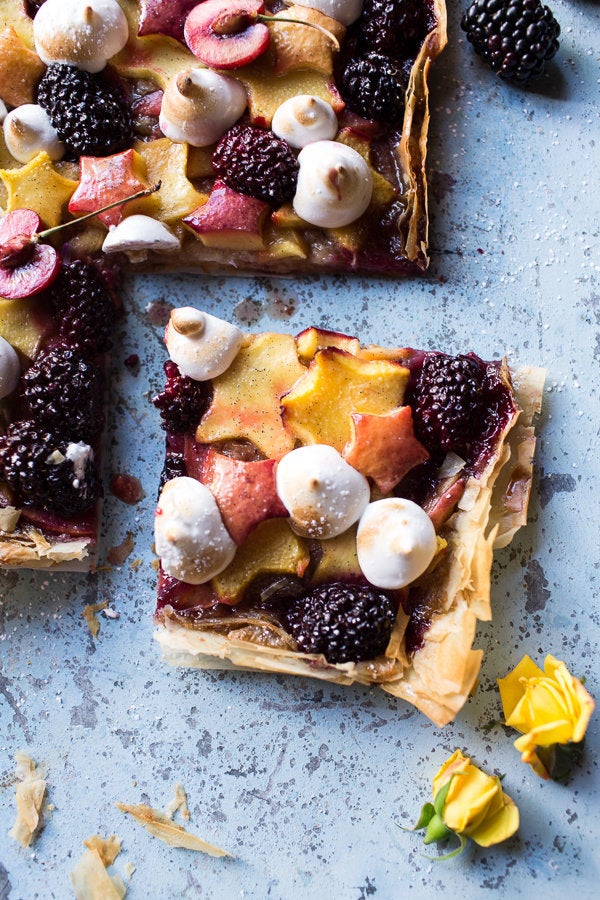 Mini Lavender Pavlovas With Summer Berries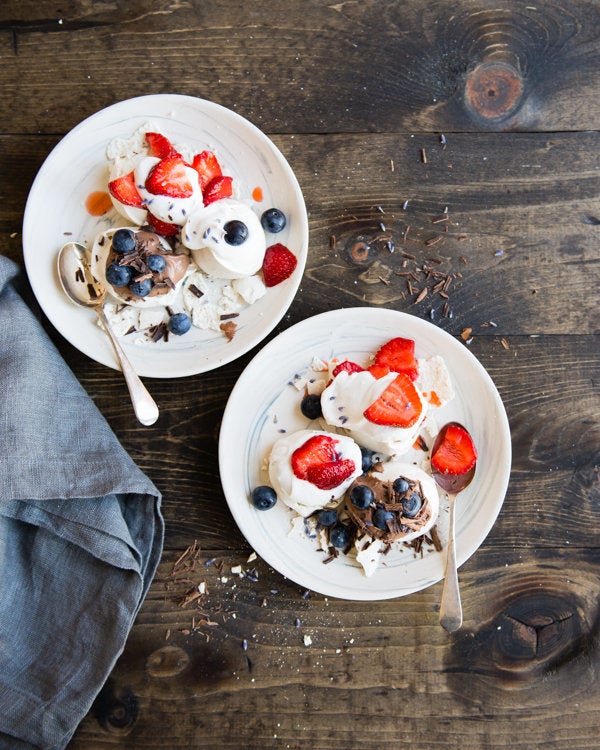 Baba Ganoush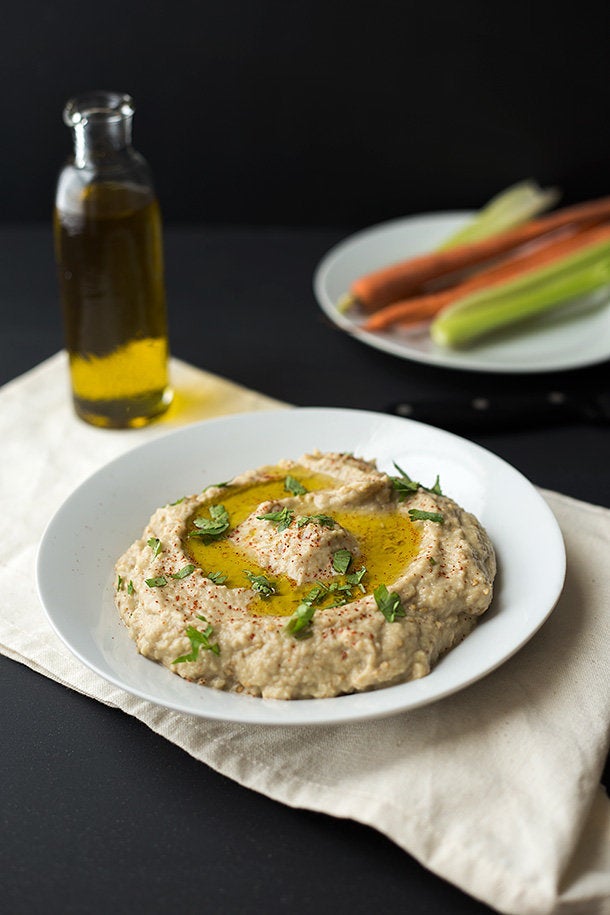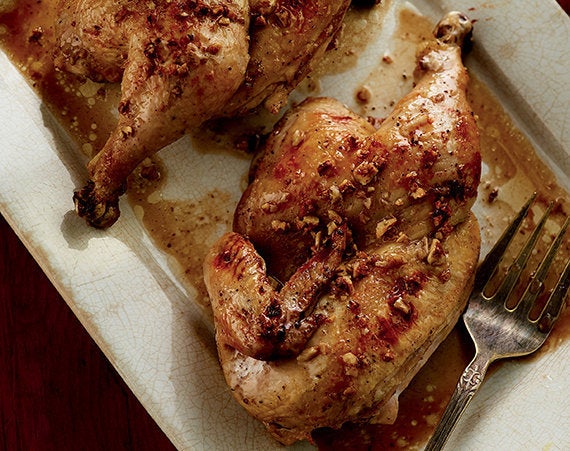 Meet Your New Favorite Chicken Recipes