In a lot of ways, childbirth is universal. And yet military families face certain challenges and circumstances that simply do not exist for most civilian families, such as deployment. That's true whether it's the mother or father who serves ― or both.
Captions have been edited and condensed for clarity.
Correction: This story previous stated that the mother in photo #3 is in the Air Force. She is in the Army.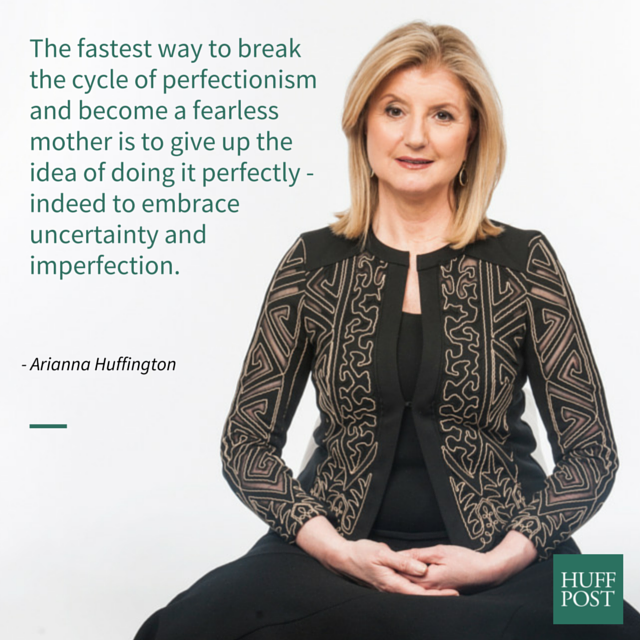 Celebrity Parenting Quotes