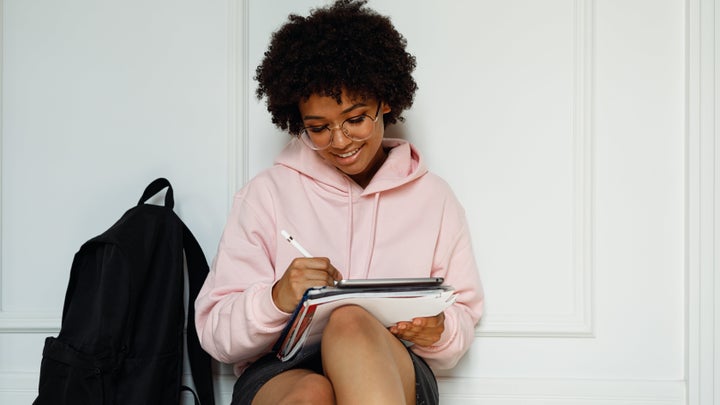 Between cramming for exams, tailgating at football games, studying late into the night, and switching majors again (and again), college kids have a lot of different lives to juggle.
With that in mind, we've rounded up some everyday essentials every college student not only wants, but needs this holiday season. Take a look below at 15 useful gifts for college students.
And just so you know, HuffPost may receive a share from purchases made via links on this page.
A pint-sized coffee machine, for those late night study sessions.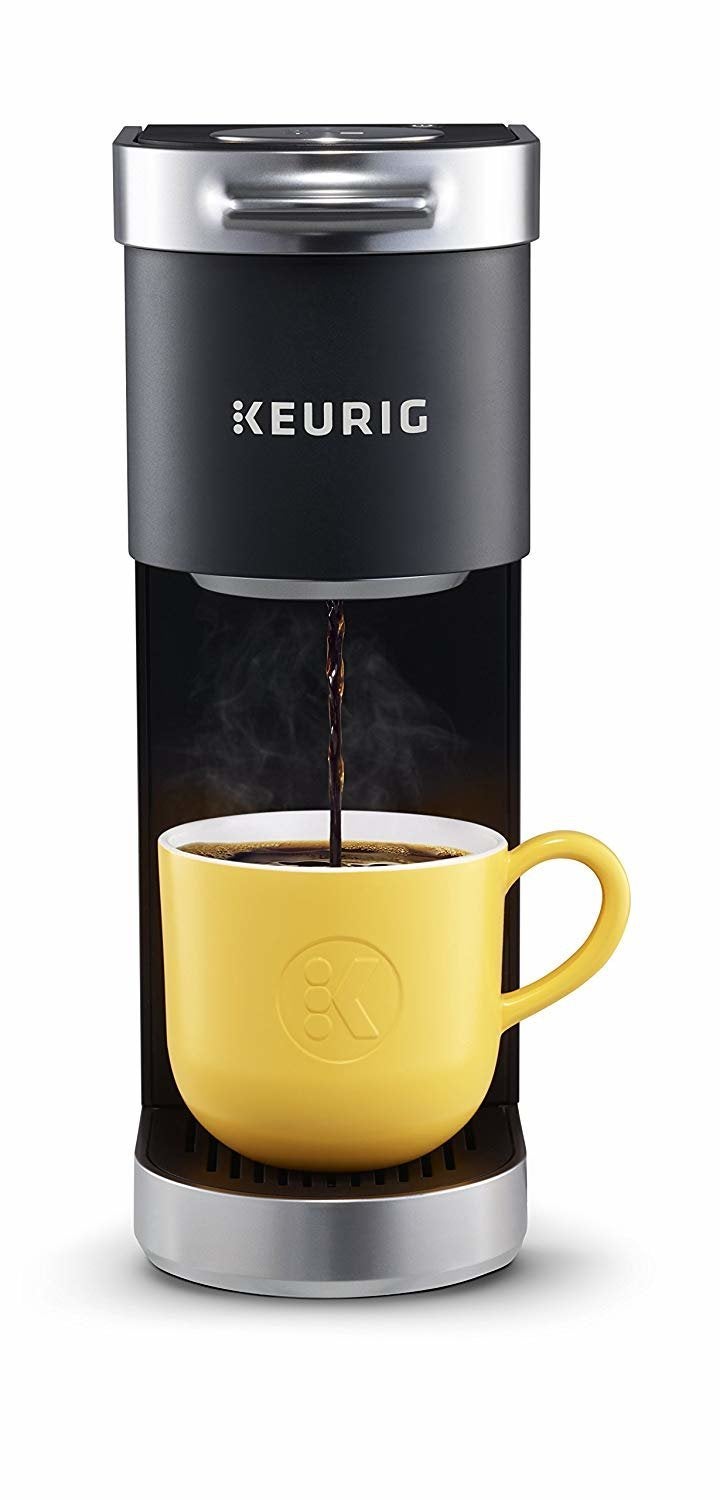 A portable version of their favorite tailgate game.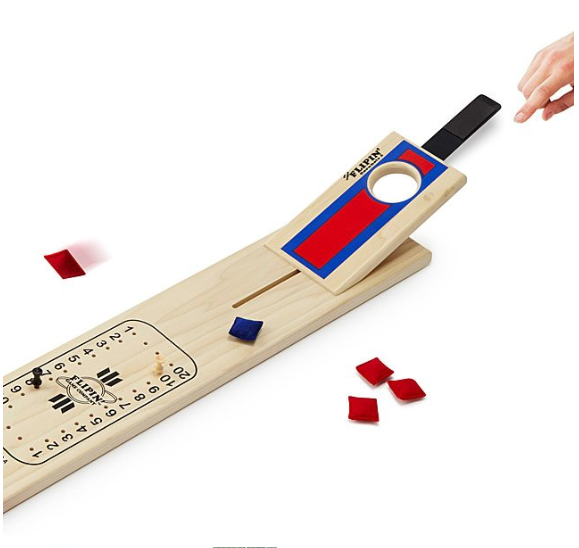 An extra long charging cable.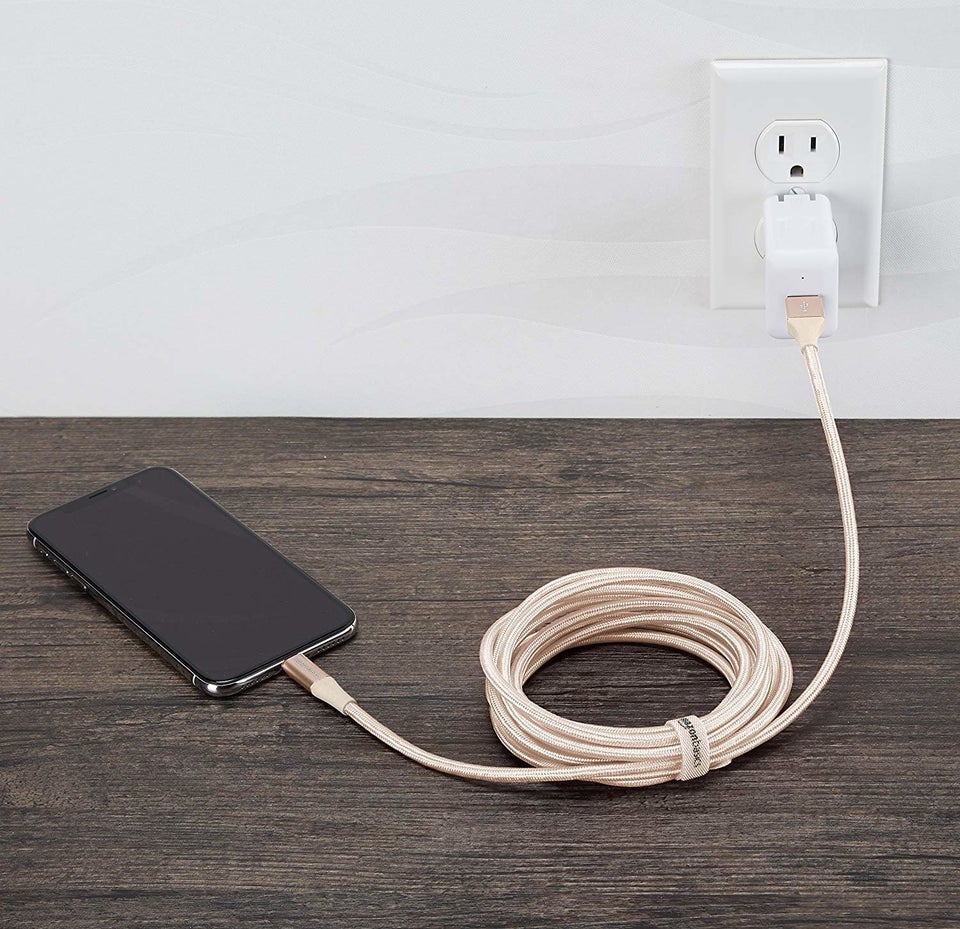 Step up their shower situation with a caddy.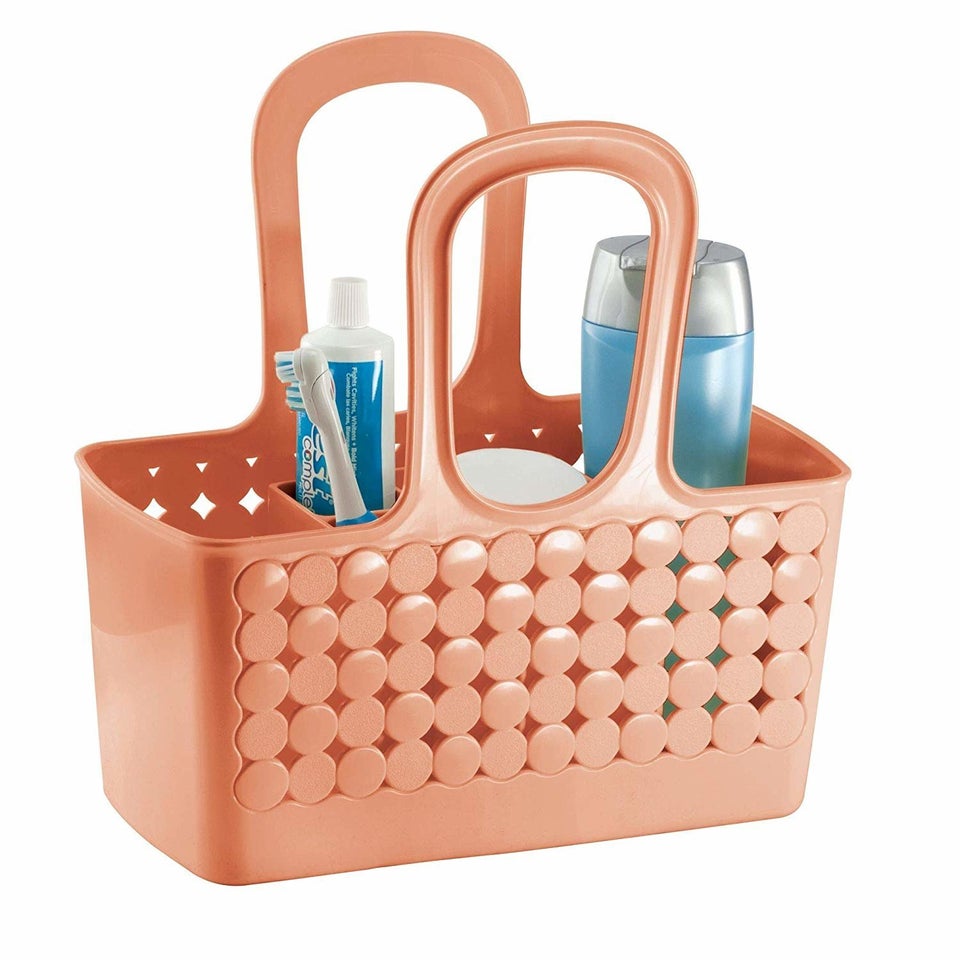 Keep them fed with a monthly snack subscription.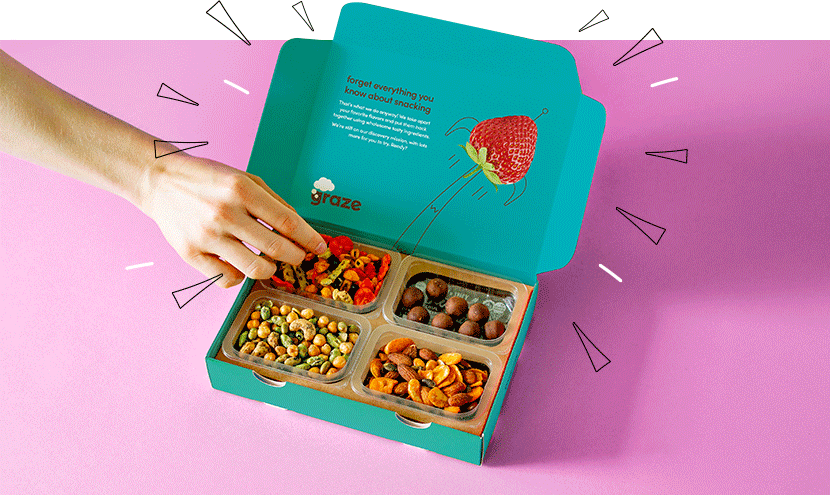 An Amazon Echo Dot, your perfect roommate.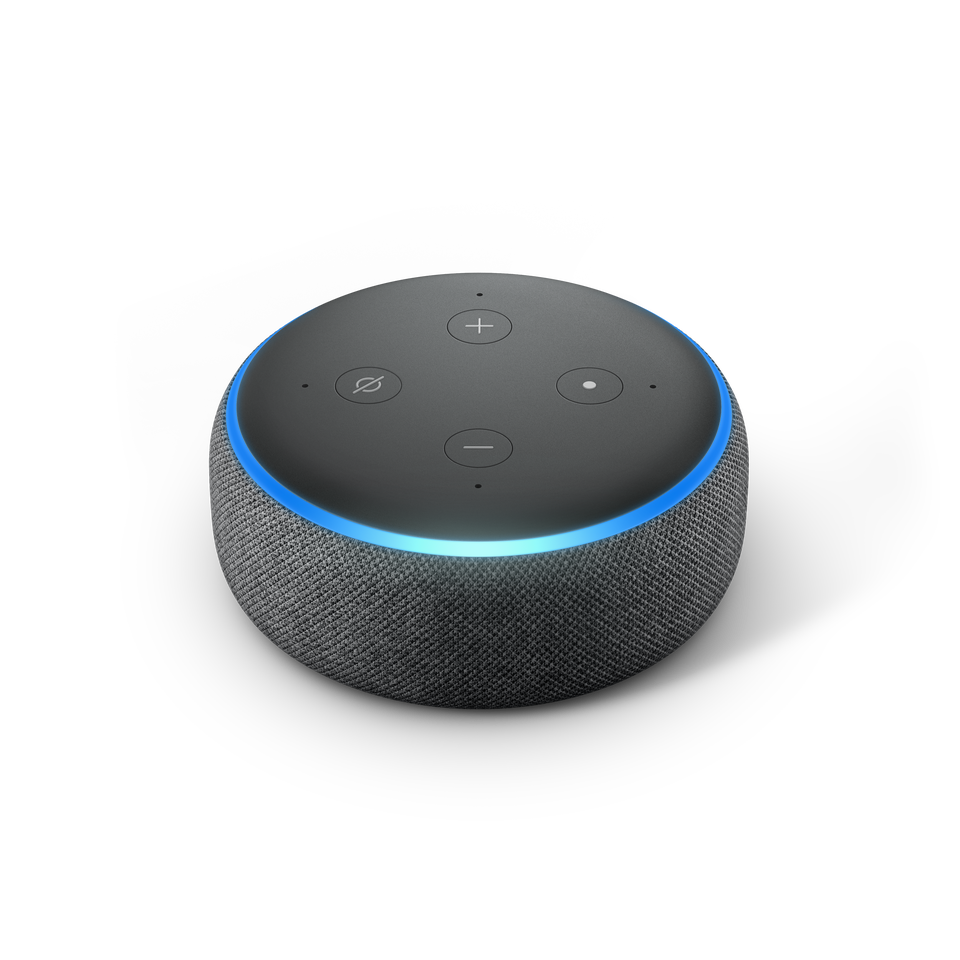 An Instax, to help them make picture perfect memories.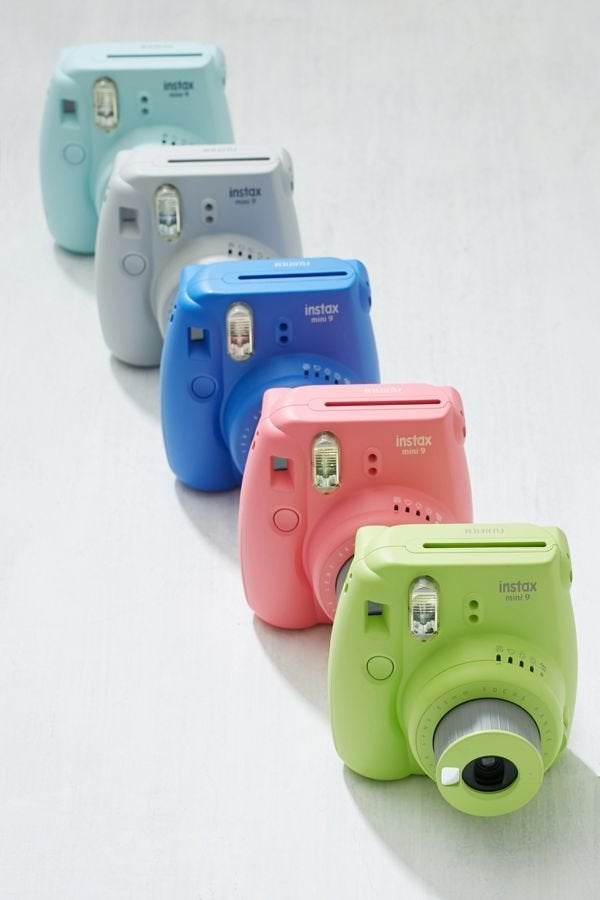 A laptop backpack that's sleek and chic.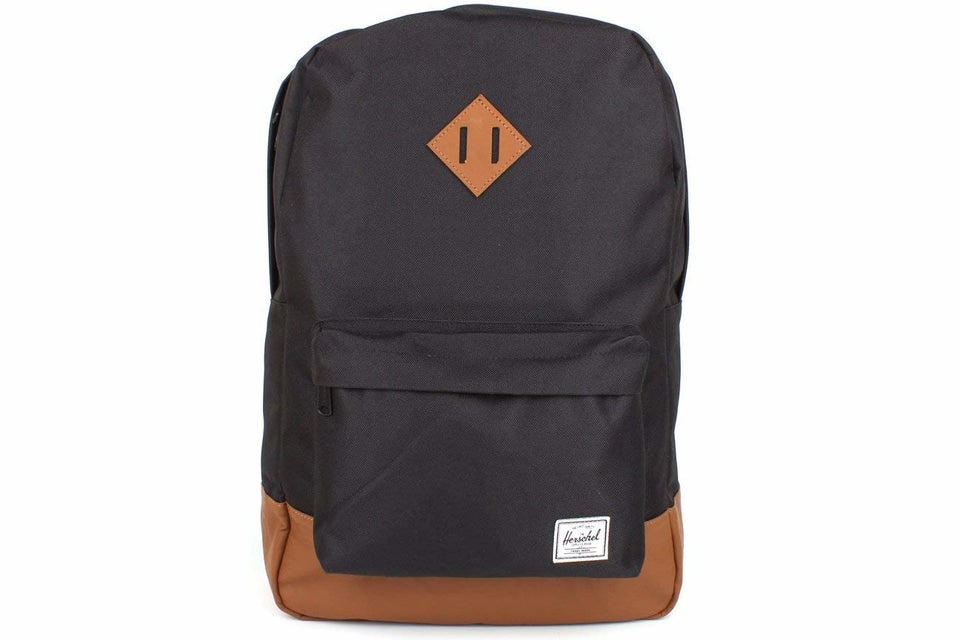 A water bottle that holds their phone, cards and keys.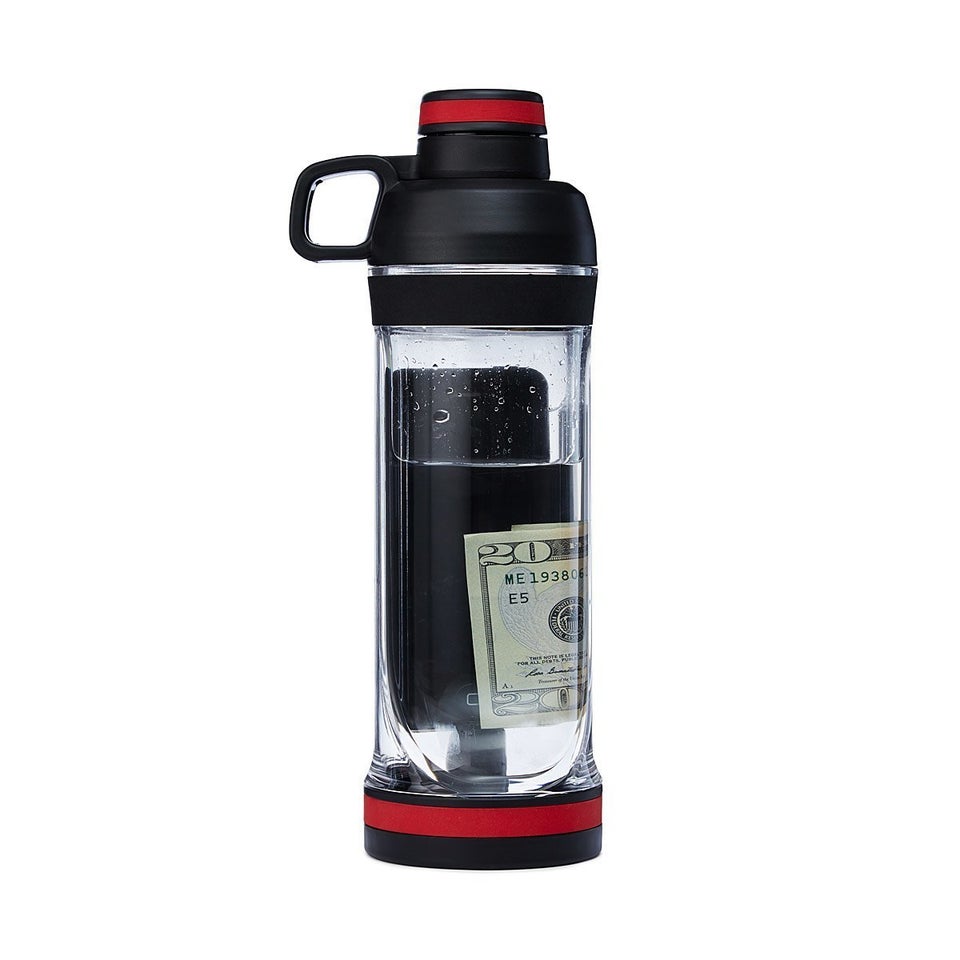 A pair of rain boots to keep their feet dry walking to class.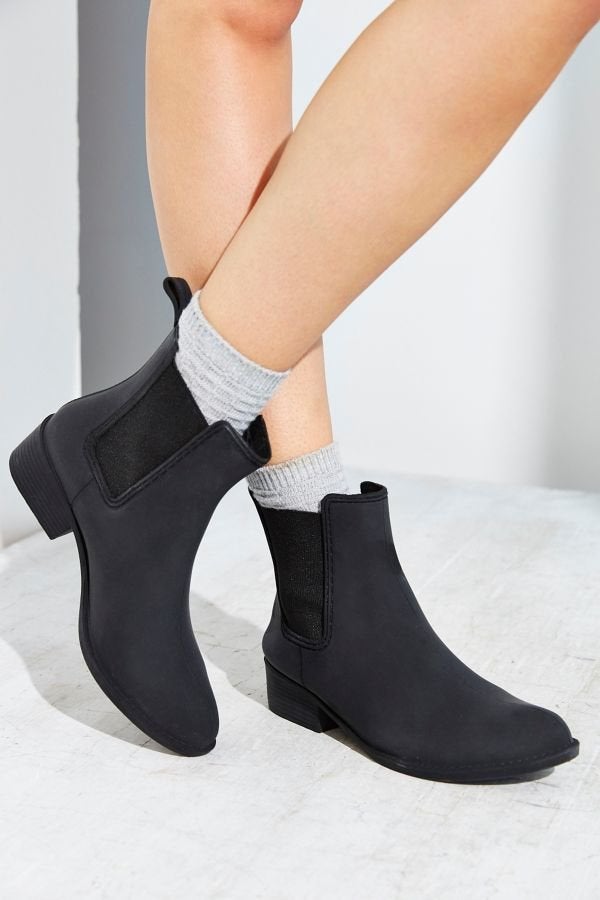 An easy way to protect their phone at all times.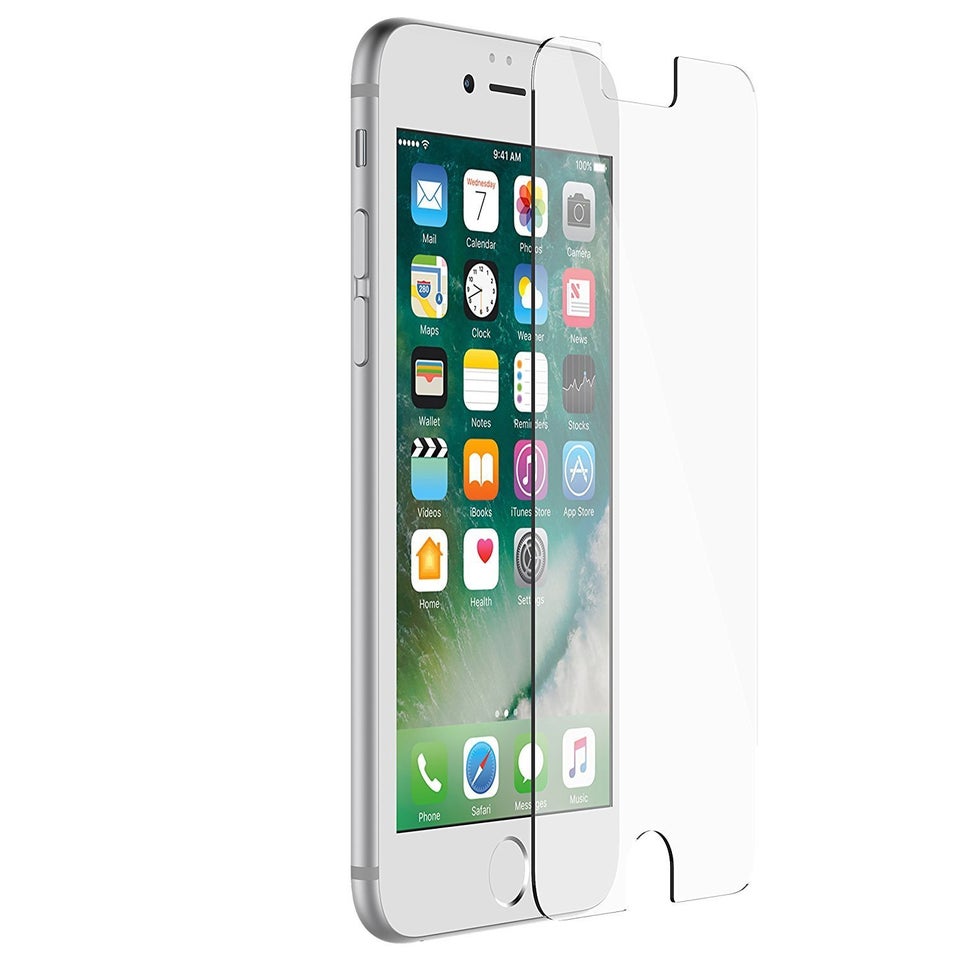 A microwave-safe food container.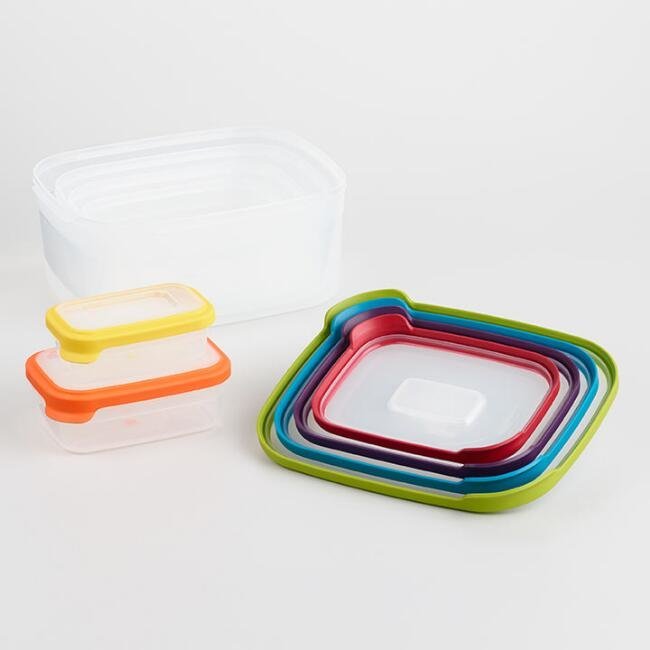 A little life advice for after college.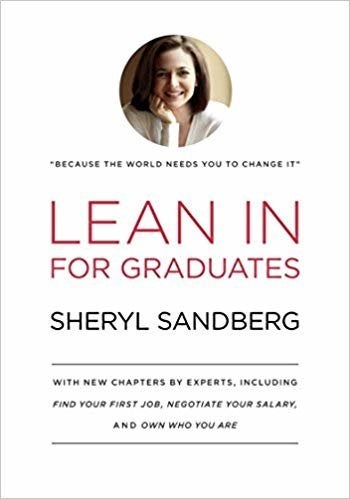 Wireless headphones, for when they're on the go.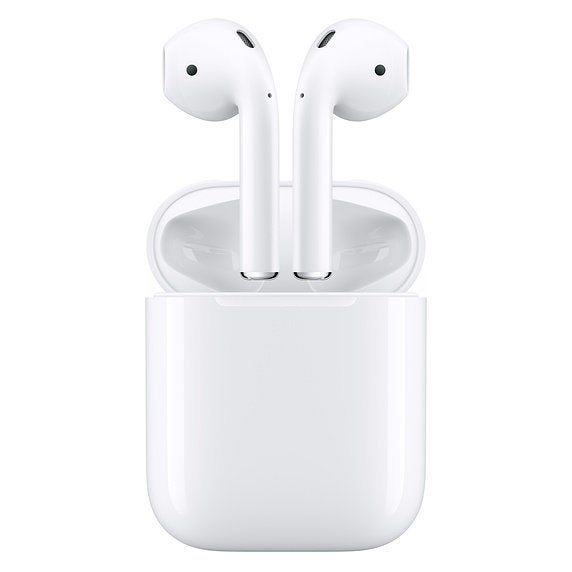 A restaurant gift card, for when they get tired of dining hall food.