Living in a tiny apartment or home is a lot like living on a ship – every square inch matters.
So when you buy a gift for someone who lives in tight quarters, you've got to think twice. That cappuccino maker is extremely generous, but will probably take up precious counter space and is therefore likely not the best gift.
But fear not, there are gifts that will absolutely delight someone who lives in a little home. In fact, they'll probably cherish these beyond belief, because you considered their living arrangement throughout the shopping process. And thoughtfulness is exactly what makes a gift a slam dunk.
Check out all of these stylish and practical gifts below.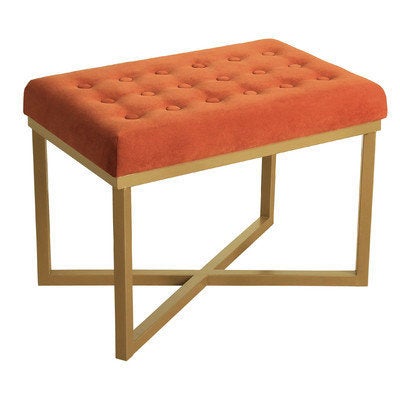 Gifts You Don't Want To Buy Yourself That Should Go On Your Christmas List