When cartoonist Chelsea Carr was pregnant with her son, she channeled her daily experiences into some hilariously spot-on comics.
"I wanted it to be something all moms could enjoy, so I tried to think of things I was going through that a lot of other people could laugh at as well," Carr told The Huffington Post, adding, "In a way it was therapeutic."
Carr's pregnancy comics tackle topics ranging from hormones to birthing classes to sex. "I hope pregnant women relate to the comics and think they're funny," she said of her earliest illustrations. "Or that they can share them with their non pregnant friends and say 'See? This is what it's like.'"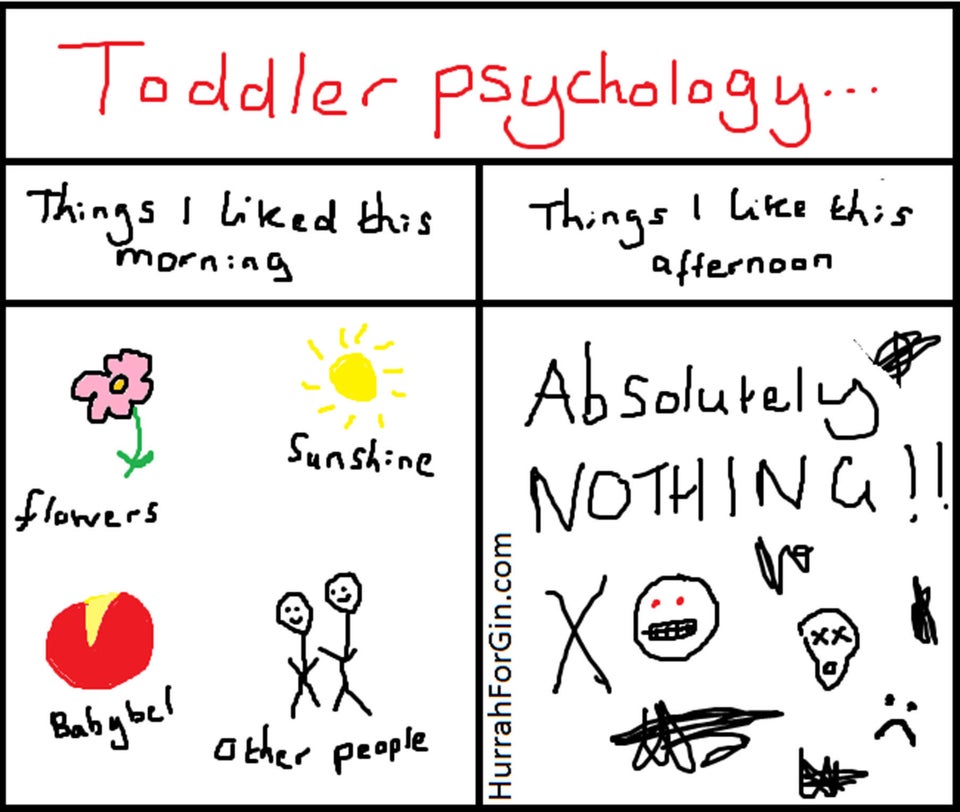 Mom's Hilarious Comics Get Straight To The Point About Parenthood