When Matthew Carroll's daughter Morgan was about 2 years old, he noticed she said some truly adorable things. The dad started writing down her quotes and sharing them with family and friends.
Years later when Morgan was around 7, Carroll was reading through the quotes again and came up with the idea to compile them into a book. "It seemed like a great way to capture the personality of a young person at the beginning of her life," he told The Huffington Post.
The idea came to fruition, and the result is a hilarious book called, Can I Sit on Your Lap While You're Pooping?: Actual Quotes from an Actual Toddler to Her Actual Dad.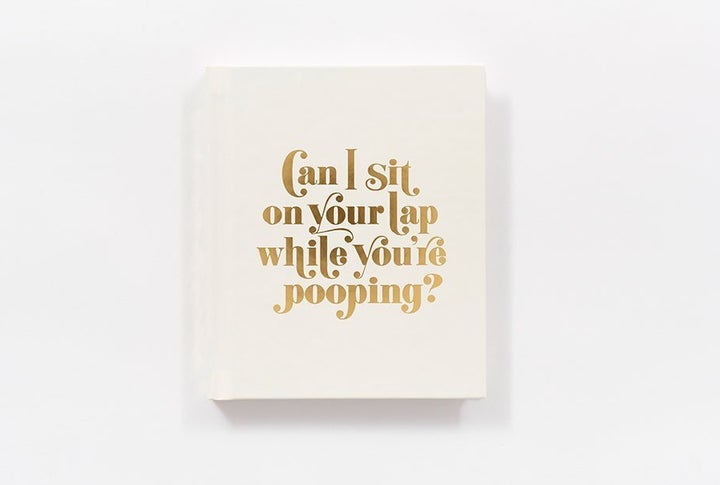 The quotes in the book are profound, adorable and darkly humorous -- a perfect encapsulation of toddlerhood. Now 10 years old, Morgan is "just as funny, insightful and weird," Carroll said. "But it doesn't feel right to keep following her around writing down whatever she says," he added.
While his daughter is very proud of the book and loves reading through all the quotes, the dad said she's not a huge fan of the title. To make up for any embarrassment he may cause, Carroll said he's pledged to move any proceeds from the book into Morgan's college savings plan. "She's also threatened to make a book of weird or embarrassing things I've said," he joked.
As for his readers, Carroll wants Can I Sit on Your Lap While You're Pooping? to resonate with other parents. "I hope parents read this book and appreciate the amazing little people that children are," he told HuffPost. "Toddlers especially are so unfiltered and curious that it's a great time to get a glimpse into their personality."
He also hopes the book inspires moms and dads to document their own young children's development -- through creative outlets like audio interviews, portraits, home videos or anything. "It would be so amazing for parents to look back and see how their children first started figuring out how the world works and what interests them."
Keep scrolling and check out Can I Sit on Your Lap While You're Pooping? for some real toddler gems.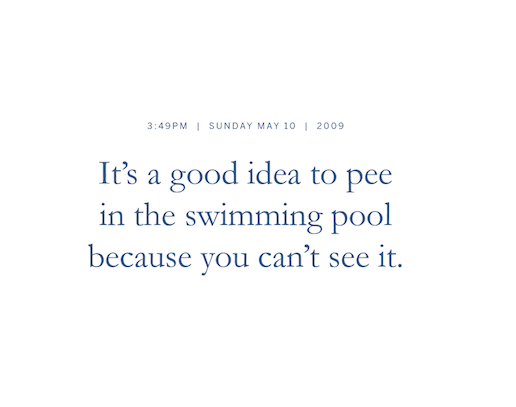 Abrams Books/Matthew Carroll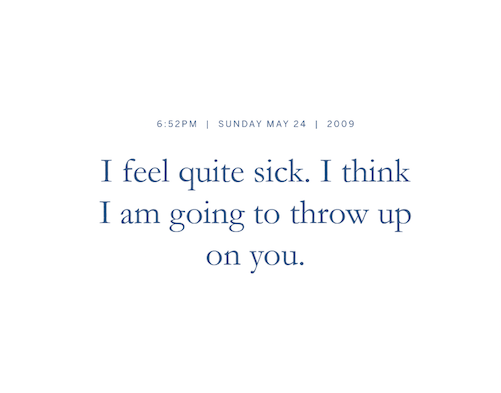 Abrams Books/Matthew Carroll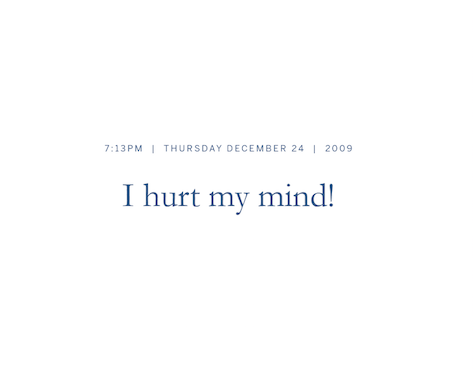 Abrams Books/Matthew Carroll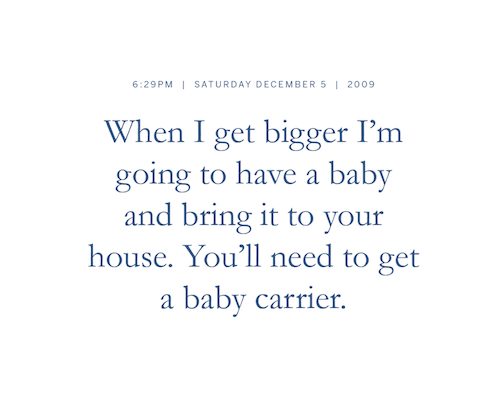 Abrams Books/Matthew Carroll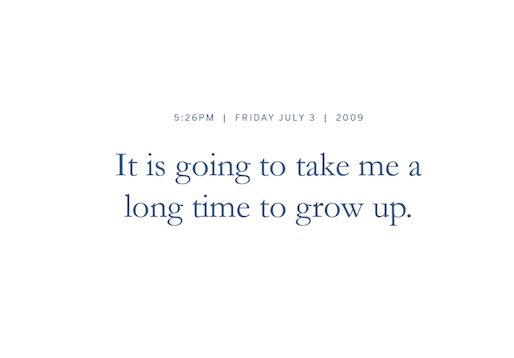 Abrams Books/Matthew Carroll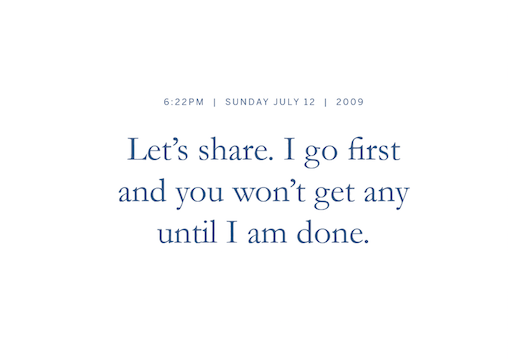 Abrams Books/Matthew Carroll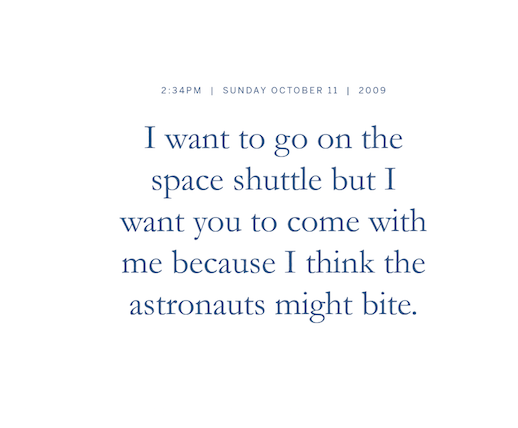 Abrams Books/Matthew Carroll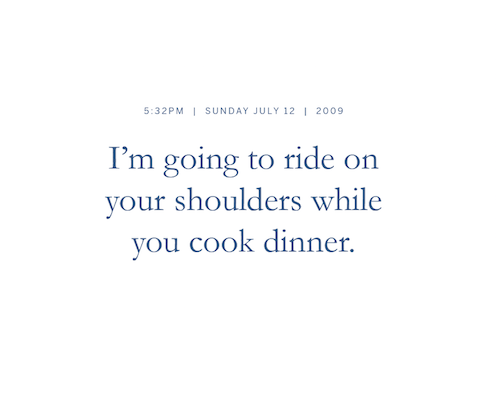 Abrams Books/Matthew Carroll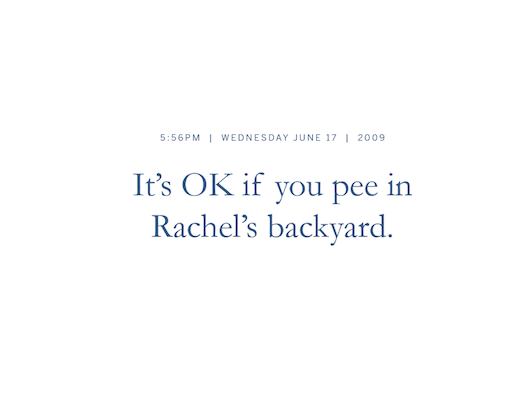 Abrams Books/Matthew Carroll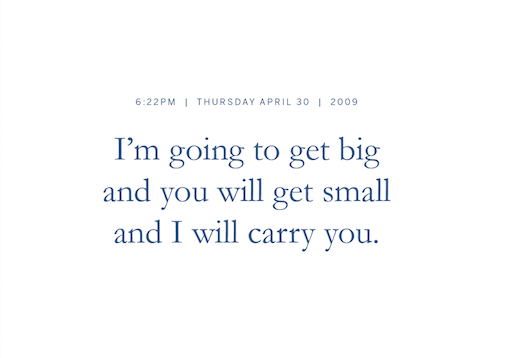 Abrams Books/Matthew Carroll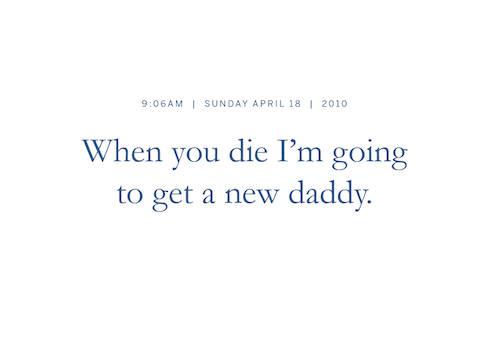 Abrams Books/Matthew Carroll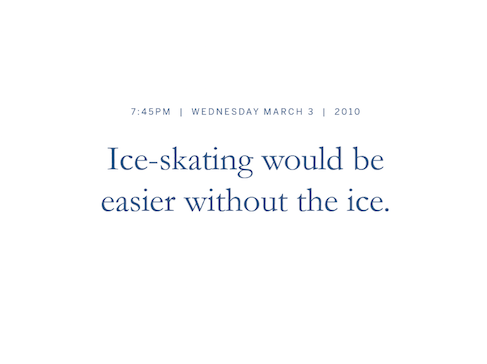 Abrams Books/Matthew Carroll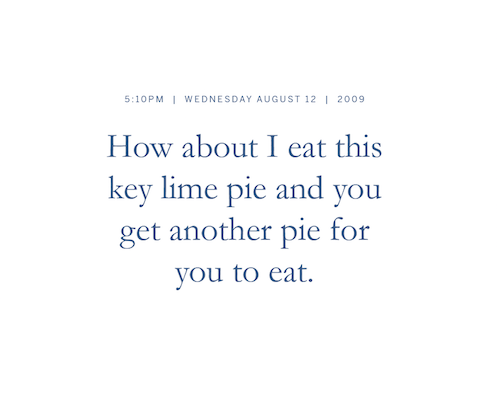 Abrams Books/Matthew Carroll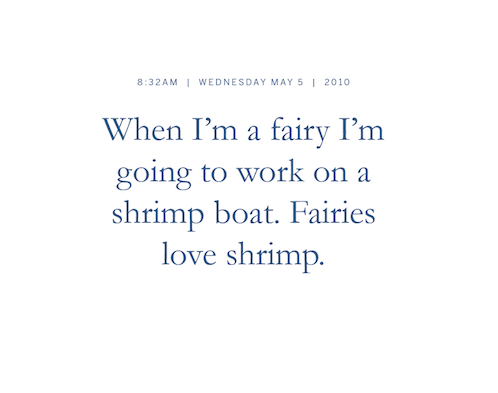 Abrams Books/Matthew Carroll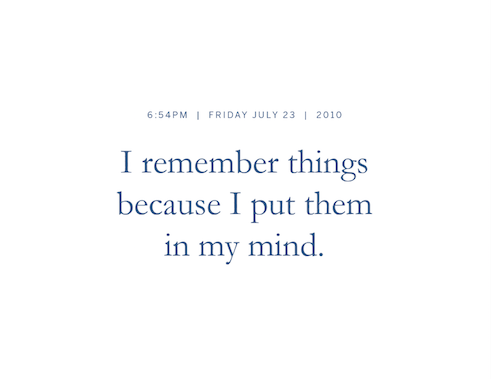 Abrams Books/Matthew Carroll
Related
Before You Go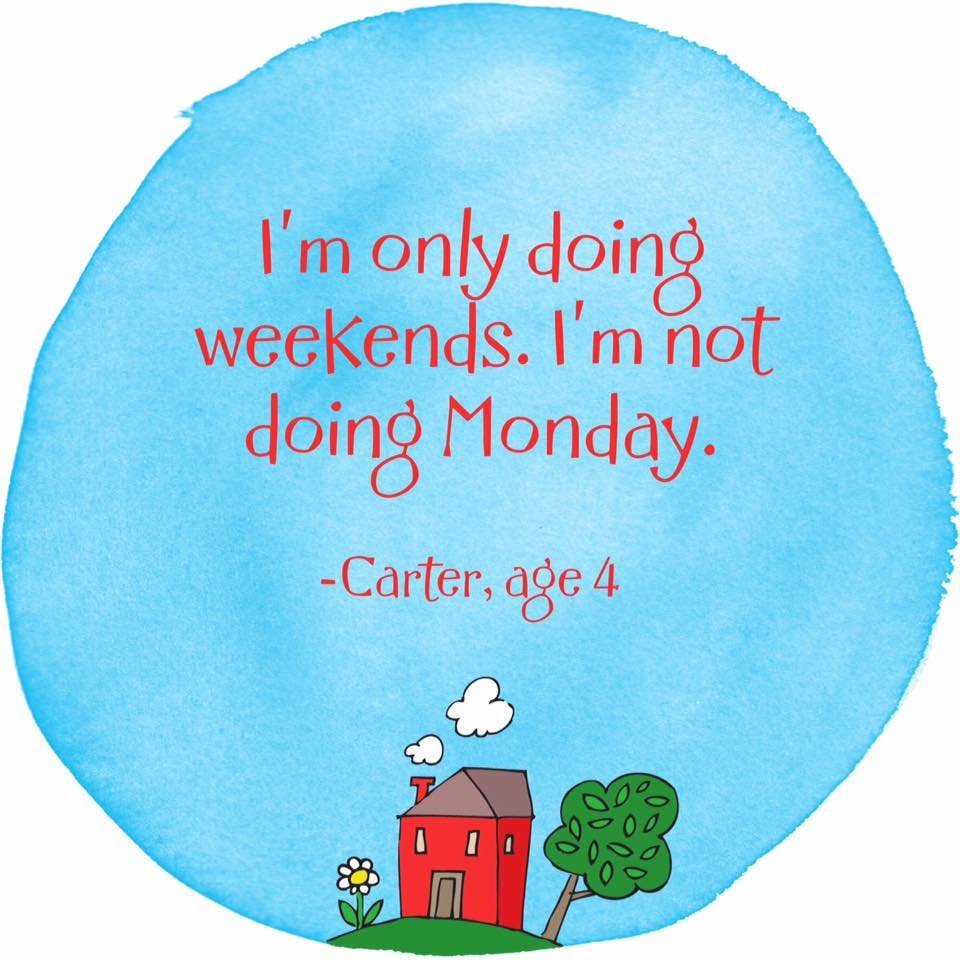 Hilarious And Oddly Insightful Kid Quotes