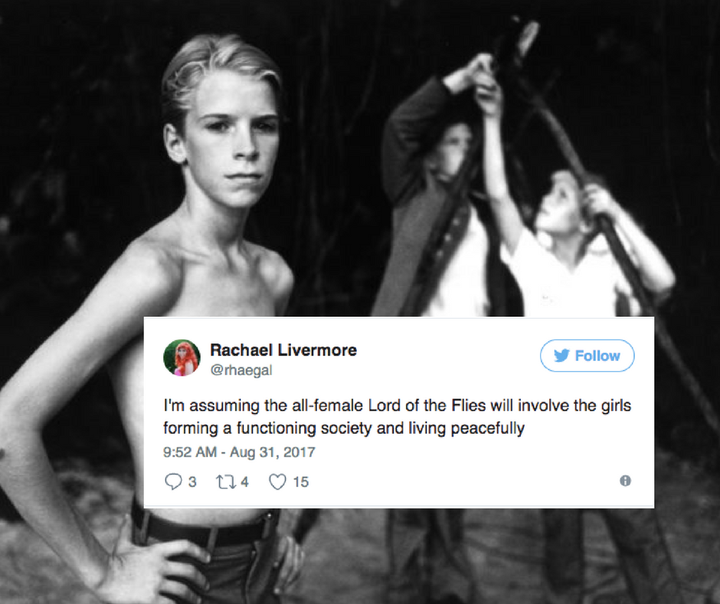 On Tuesday night, Warner Bros. announced that Scott McGehee and David Siegel will write and direct a reboot of the film "Lord of the Flies," based on William Golding's 1954 novel, and cast a group of girls instead of boys.
The announcement has already come under fire for positioning two men to tell the story of a group of girls stuck on an island together ― especially as the novel serves as such a powerful statement about the consequences of toxic masculinity and aggression.
As usual, the women of Twitter had something to say about it. Check out 15 of the funniest responses to the reboot below.
Before You Go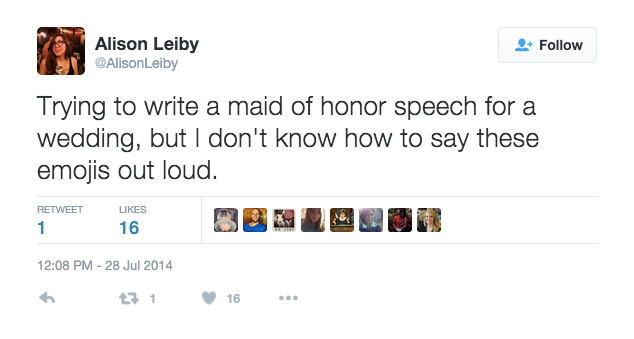 Funniest Bridesmaid Tweets
Popular in the Community