For the third part of our Design 101 series, we thought we'd talk about the home decor trends in 2015 we are ready to let go of. Many of these trends looked great in theory, but translated poorly to everyday life. Others are already on the way out.
Some were cute, sure, but maybe just good enough for a season.
To help you take the guesswork out of updating your decor, we took a hard look at some of the most popular trends this year, asked the experts, and whipped up a list of what trends we (mostly) ready to see go.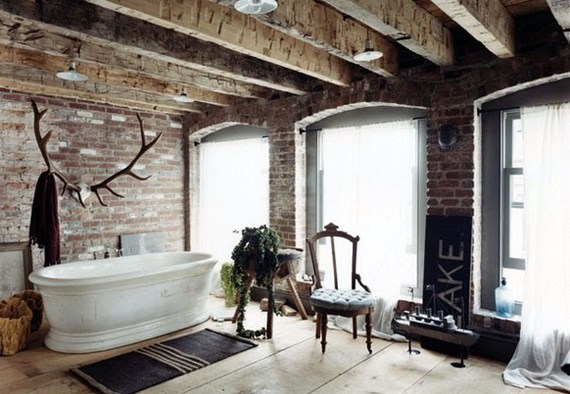 When the antlers craze hit, it hit hard. Mounted horns earned countless shelter mag centerfolds. Eventually, the trend spread to include objects fashioned out of antlers, from chandeliers to toilet paper holders, to fruit bowls. These days, they feel almost cliche. Unfortunately, anything this hot was destined to become dated. The fix - make sure it actually fits your style aesthethic (for the record, we think those antlers are pretty fab in this bathroom).
Inspirational Sayings and Wall Decals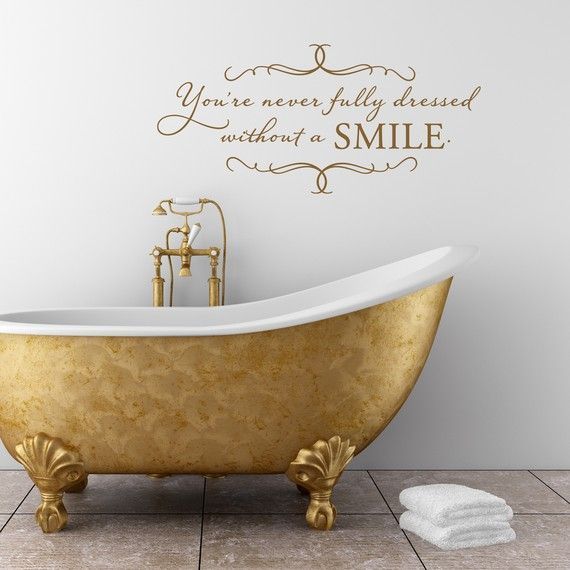 While "Keep Calm and Carry On" is an lovely idea, we don't need to learn a lesson every time we walk into a room. Also included in the "do not want" category? Lettered wall decals with cutesy phrases about friendship, clouds, and dreams.
Animal Heads - Faux or God-forbid, Real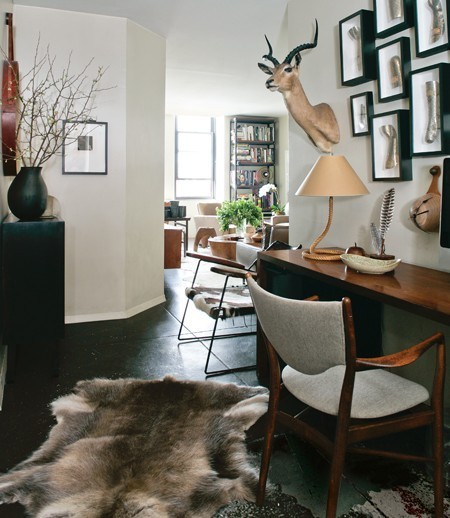 A few seasons ago, hipsters inexplicably embraced mummified mammals and petrified peacocks as part of the Gilded Age revival. This was not a look that worked for most people -- unless you actually hunt and live in a cabin and like to display heads as trophies - we are not judging. A good rule of thumb: Anything that looks like the set of the last Tim Burton movie is a no.
Tiny Decorative Buddha Sculptures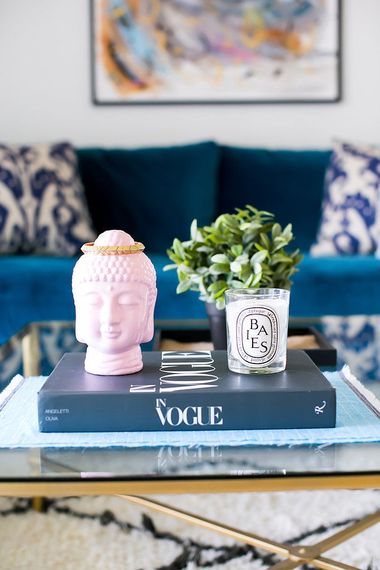 Sure, they're cute, and their little bellies are hard to resist. But Buddha decor, part of the "Zen/Feng Shui" trend that made family rooms all over resemble tacky yoga studios, is now pretty cliche. If you have one for actual religious reasons, you are good -- otherwise, there's no good reason you should have a Buddha sculpture in your home.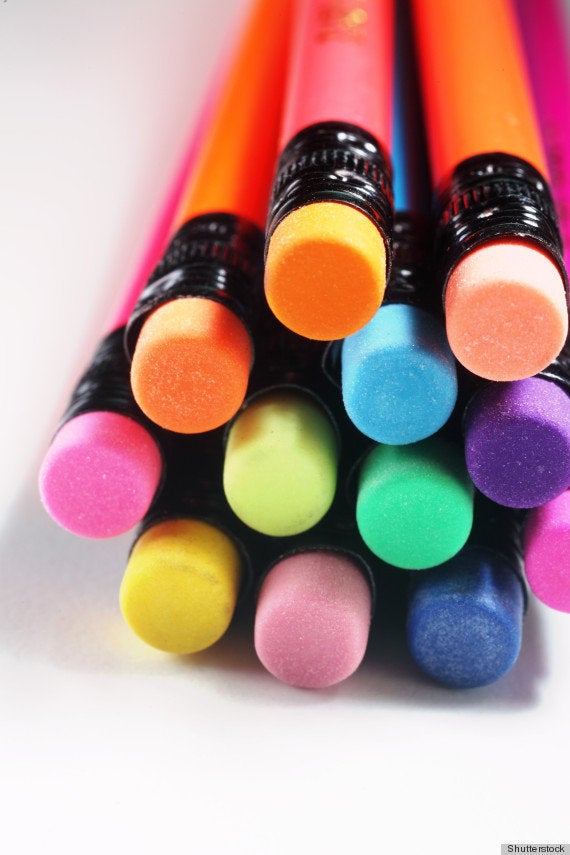 The Best Cleaning & Organizing Tips