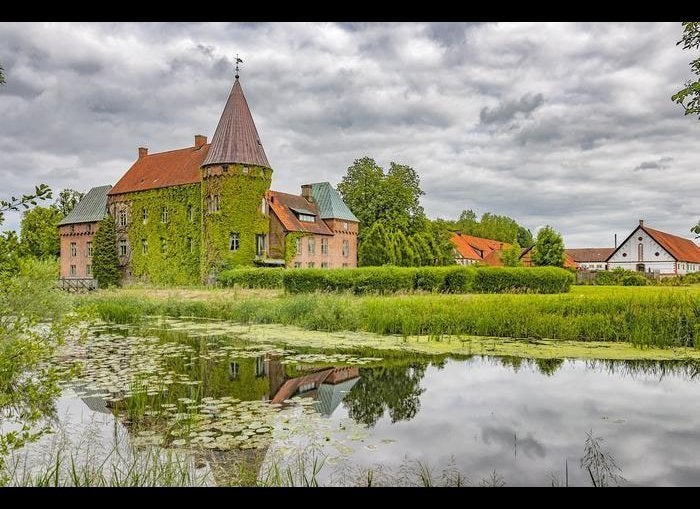 Incredible Places to Visit Before Word Gets Out
Go to the country where the happiest people in the world live, according to studies, but visit its ancient Viking fortress before it becomes a World Heritage site and thousands of people suddenly become interested.
Many spots closer to home - such as the Isle Royale National Park in Michigan and the Serpent Mound in Ohio - are overlooked. They have proven worthy of another look and locals are slowly beginning to realize why.