Today, The International Association of Professional Birth Photographers (IAPBP) announced the winners of its annual Image of the Year Competition. Selected by a panel of judges, the winning photos showcase the emotion, pain and beauty of different birth experiences.
As the press release for the official announcement states, "Birth photography encompasses the tears of joy, the wonder of bringing a new life into the world and celebrates family."
Keep scrolling to see the winning birth images as well as some other striking contest entries. As the IAPBP website notes, birth is "messy and real," so the photos may be considered NSFW.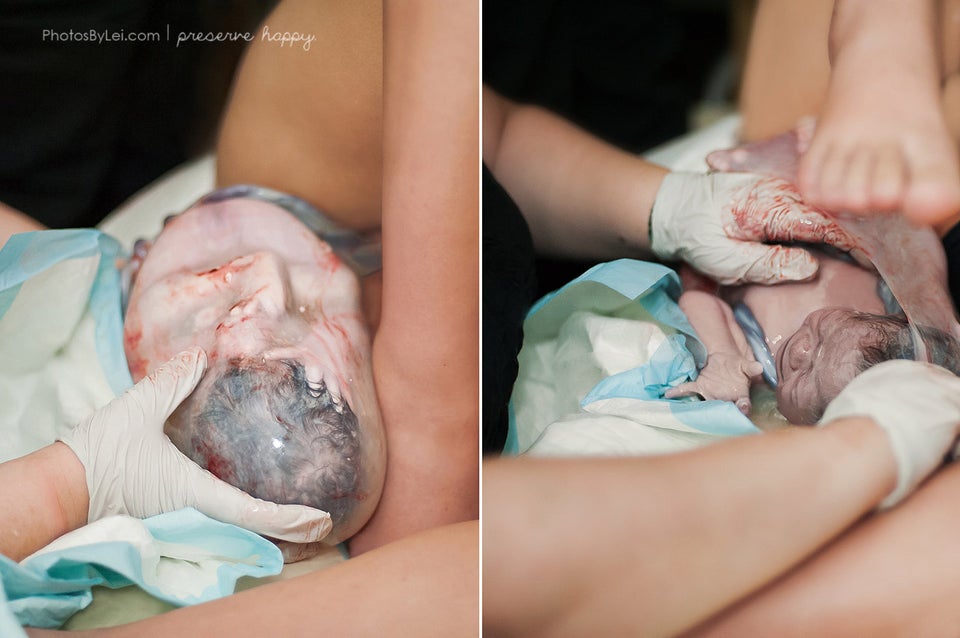 17 Intimate Photos That Show Birth Is Beautiful In All Forms
Related