Seattle Mayor Ed Murray (D) hopes to raise the minimum wage for city workers to $15 an hour, KIRO 7 reports.
Murray said Friday he wants a recommendation on how to address the city's minimum wage within four months, according to KIRO 7, which reports Murray also wants to avoid a vote.
Murray's push follows the November approval of measure to enact a $15 minimum wage for thousands of workers in SeaTac, a suburb of Seattle.
This isn't the first push to raise the city's minimum wage. The AP reported in August that the City Council and others were met with opposition while considering an increase:
Some businesses advocates say a higher minimum wage will make it harder for companies in Seattle to survive. They cite Wal-Mart, which has all but refused to accept a Washington, D.C., decision to raise the minimum wage to $12.50 an hour in big box stores.

A higher minimum wage eliminates low wage jobs because that's how small businesses cut costs and that ends up hurting the people it was supposed to benefit, according to the U.S. Chamber of Commerce.
Crosscut Seattle reports a City Budget Office estimate predicted an increase to a $15 minimum wage in Seattle would add about $690,000 in additional annual labor costs for the city.
Before You Go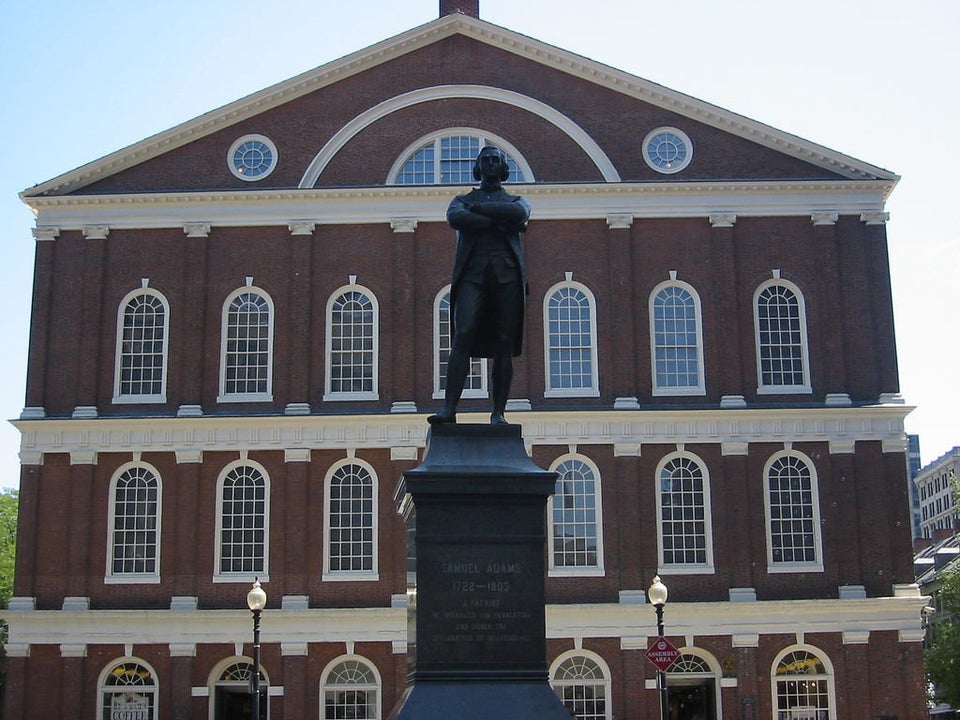 8 States With The Highest Minimum Wage
Popular in the Community