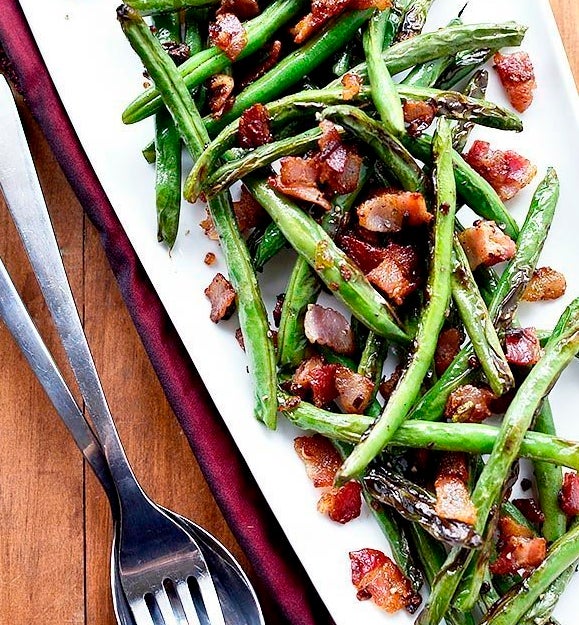 Thanksgiving is a glorious holiday, no doubt, but if you're hosting it's a ton of work. Between the appetizers, sides, turkey and pies, there is hardly any time to enjoy the friends and family who are spending this day with you. We have a suggestion for this year: take it a little easier on yourself and get out of the kitchen.
We have the recipes ― ahem, 15-minute recipes ― you need to make sure you can do that.
Just because you can make a carrot soufflé doesn't mean you should. We have appetizers, soups and vegetable sides that can all be made in a matter of minutes ― so you can kick back and enjoy your loved ones on this day of thanks ... at least a little.
The Best Baked Brie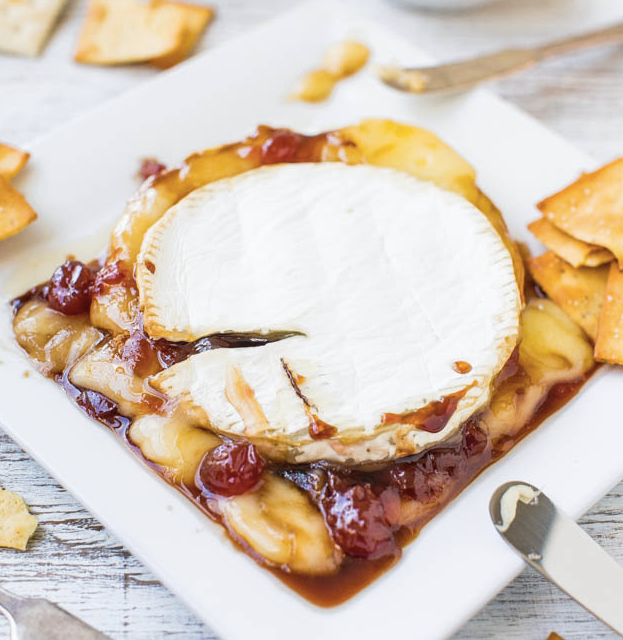 Classic Pumpkin Soup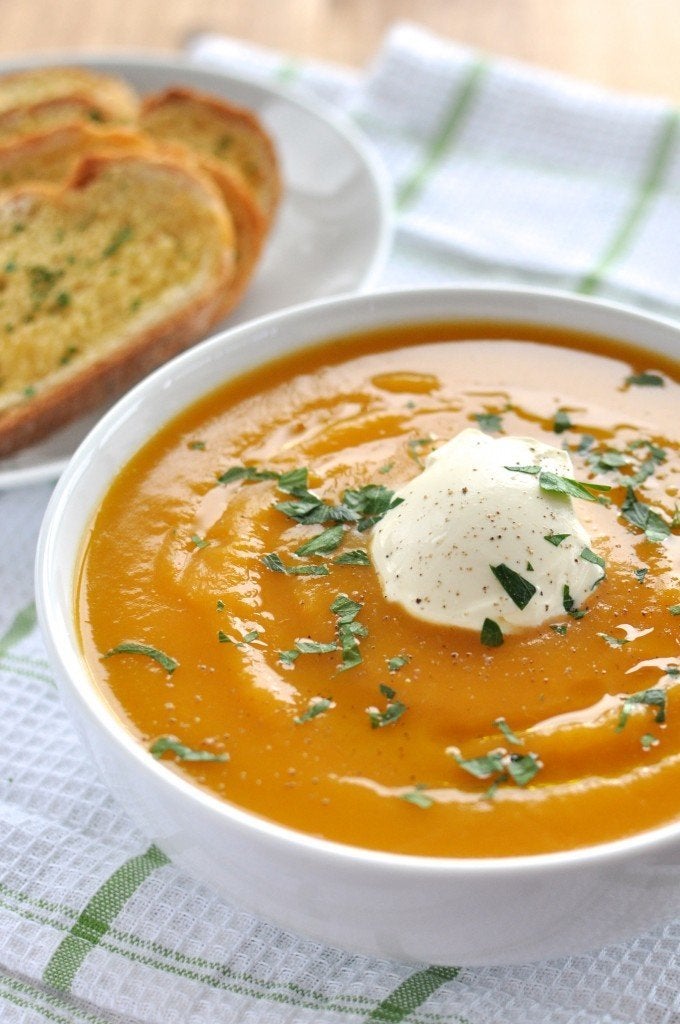 Mini Garlic Monkey Bread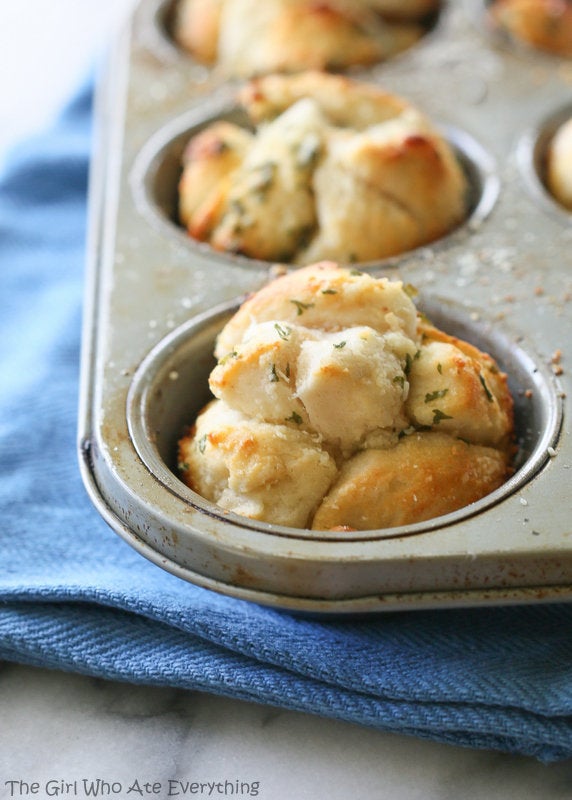 The Girl Who Ate Everything
Honey Glazed Baby Carrots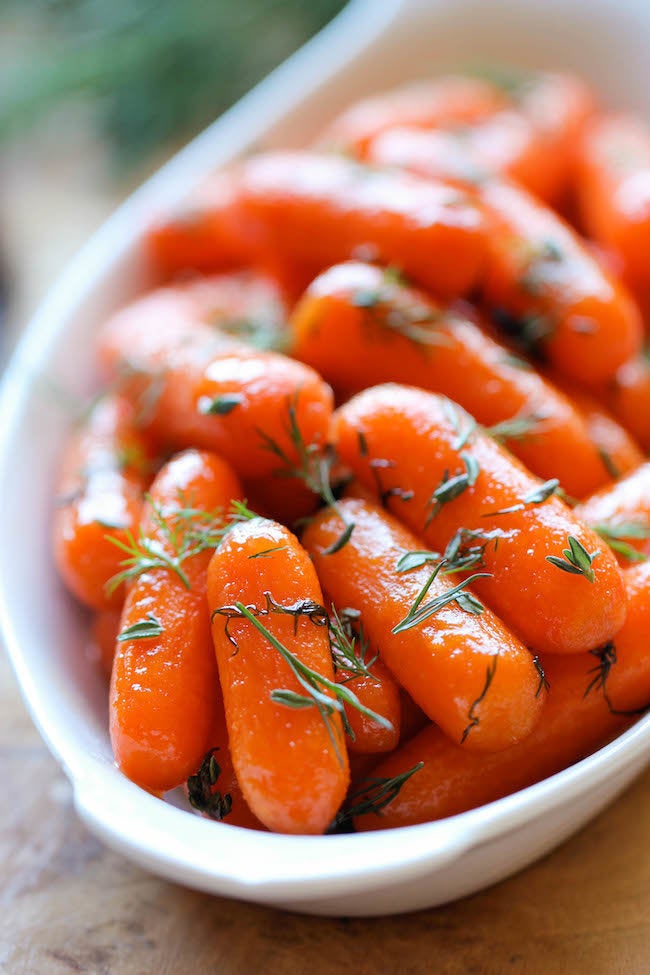 Stovetop Mac And Cheese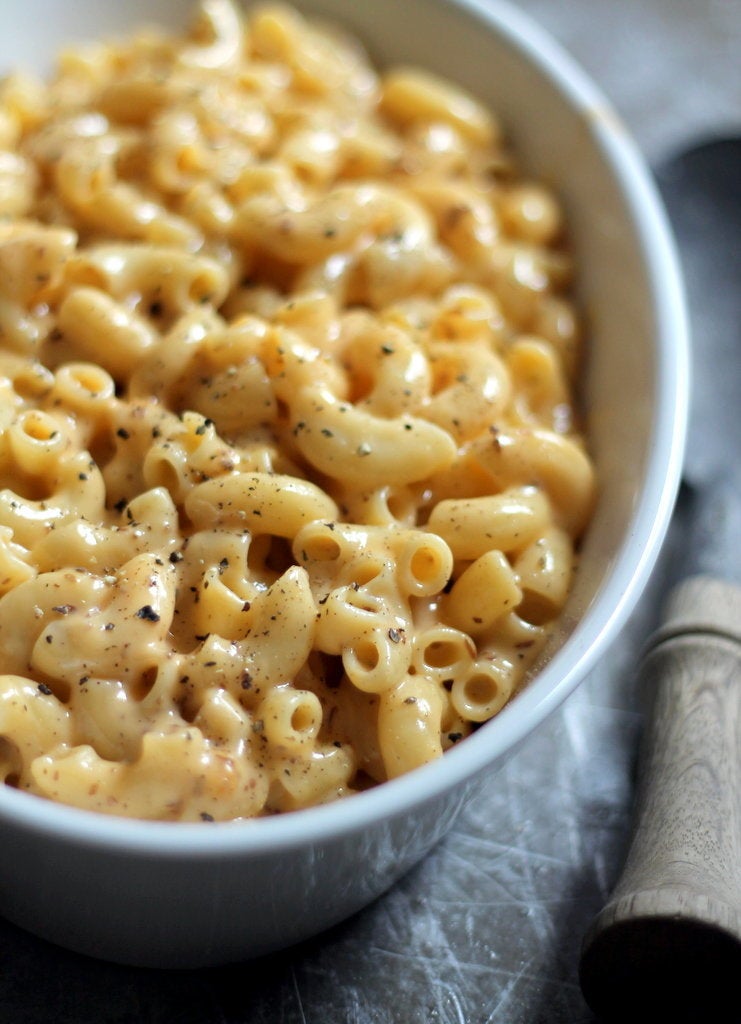 Green Beans and Bacon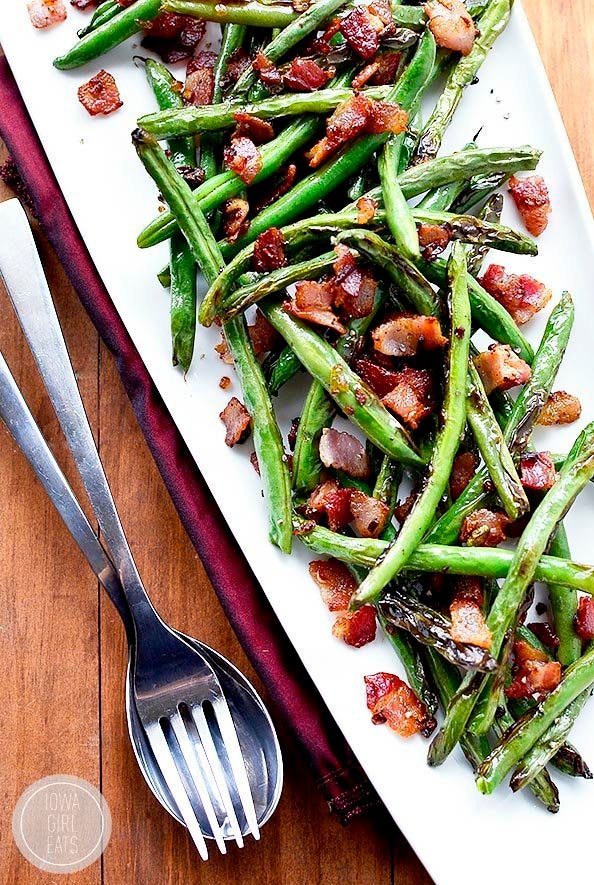 Easy Cranberry Sauce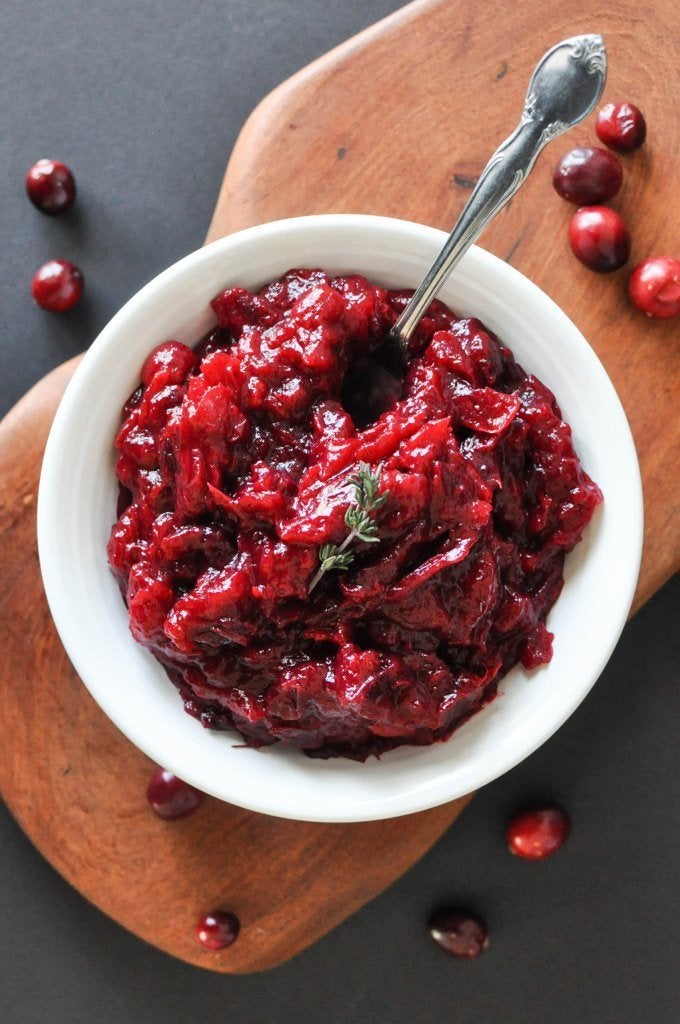 Balsamic Glazed Beets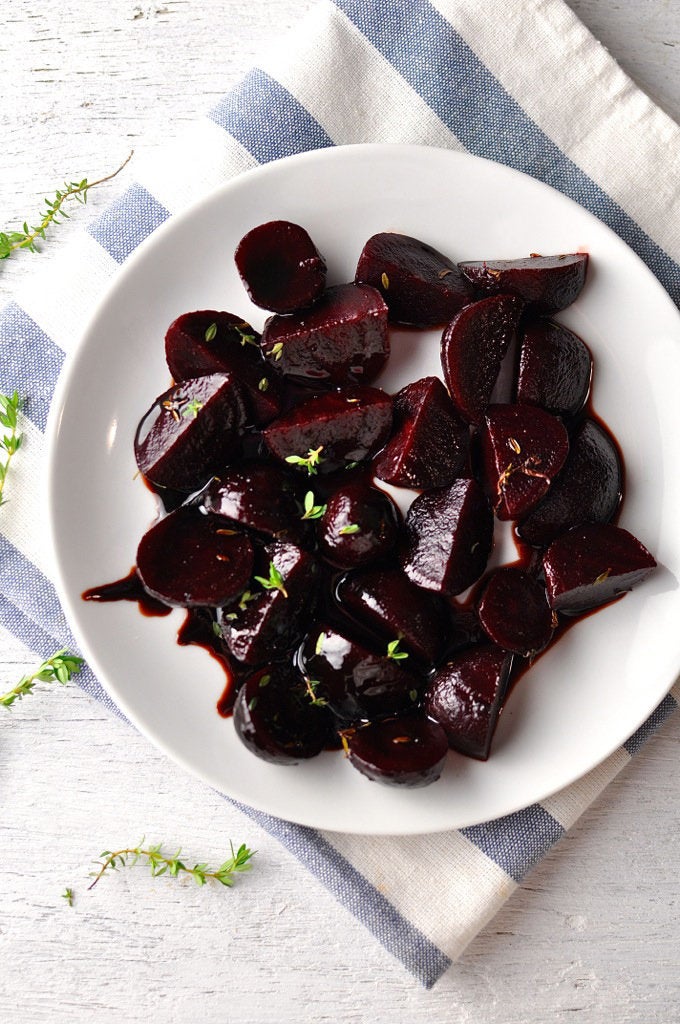 Sweet Corn With Maple-Bourbon Brown Butter And Bacon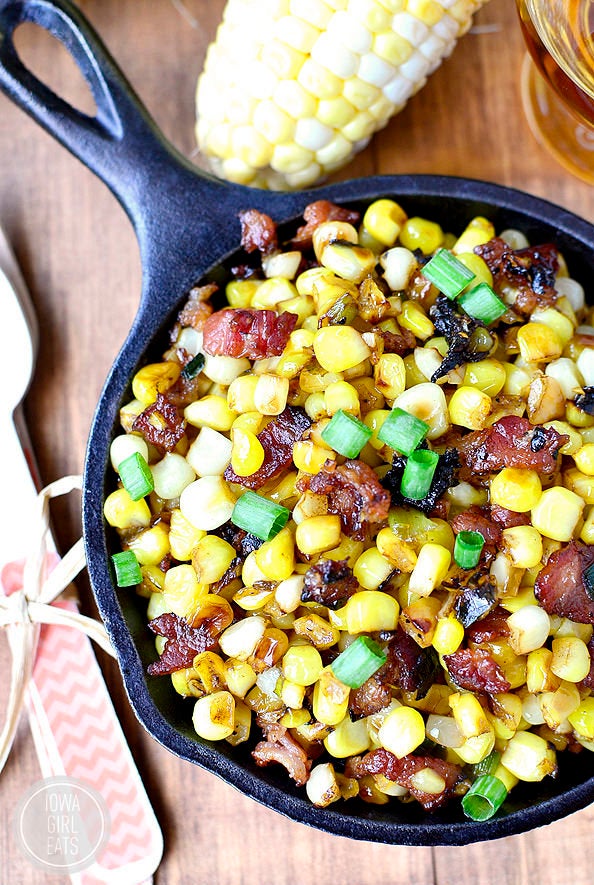 Easy Roasted Sweet Potato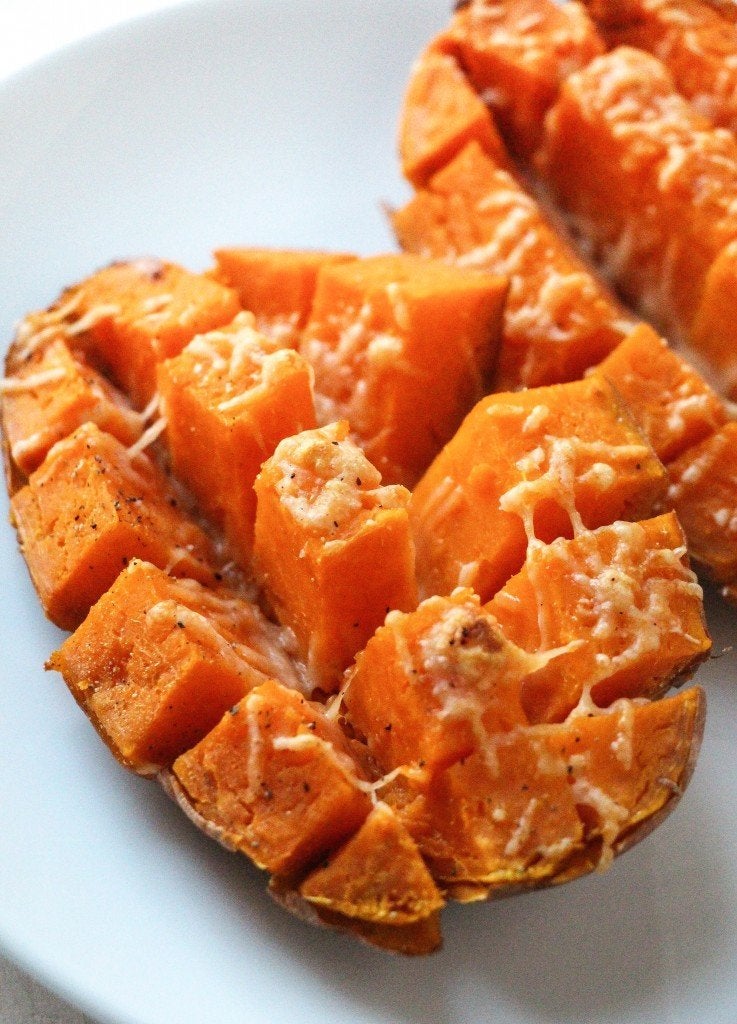 Chili Garlic Green Beans