Moms rely on a hell of a lot of grace and strength to get through long days juggling their children's needs with, well, life. And their kiddos' sweet cuddles and giggles definitely help, too.
But you know what else keeps moms going? Coffee. And wine. So here are 15 cute and cheeky Mother's Day gifts for all the thirsty mamas out there.
These delightful socks.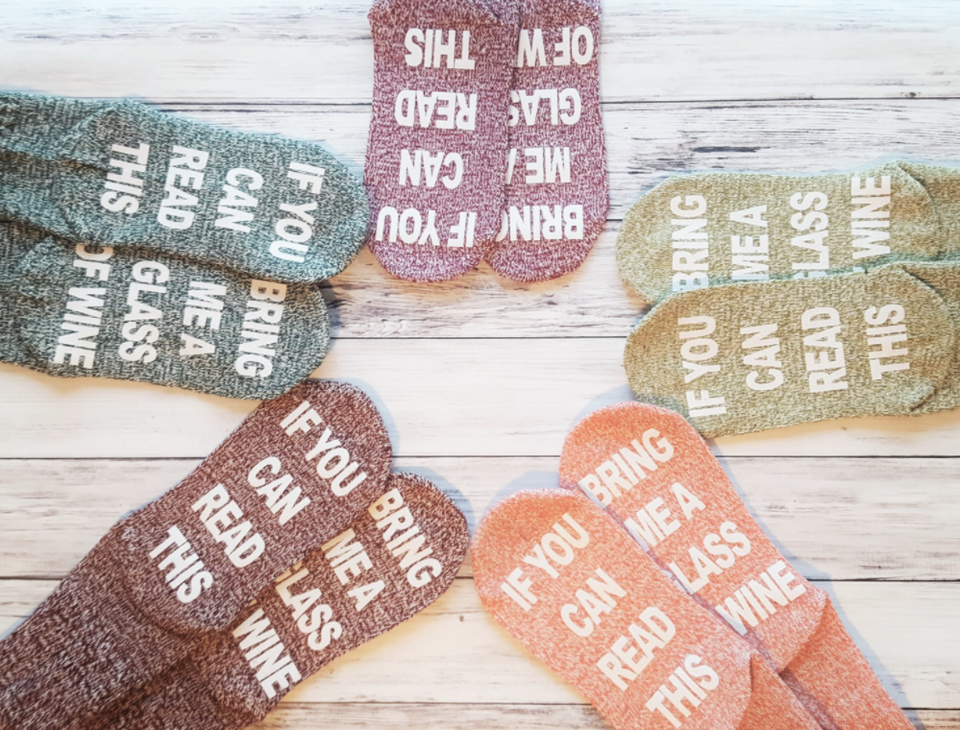 This honest mug.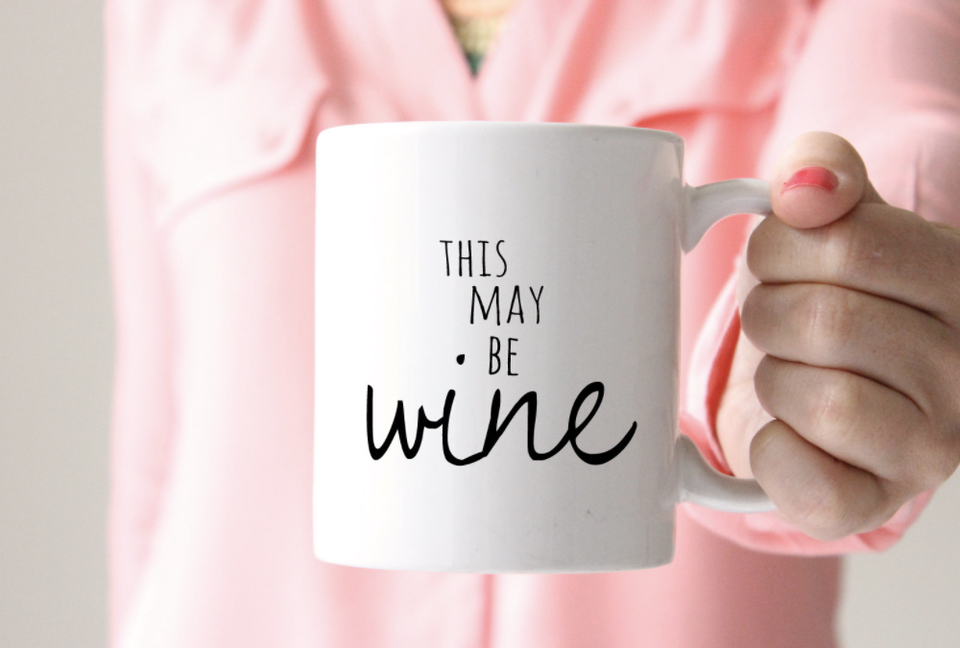 Or this one...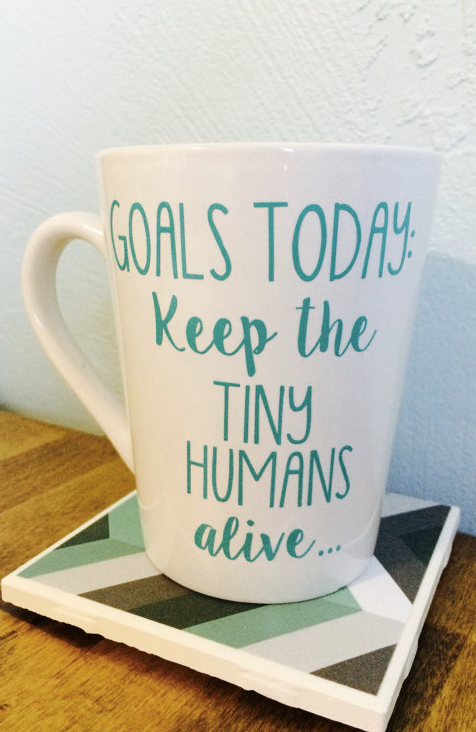 Etsy/Apple Valley Crafts Co
Or this one.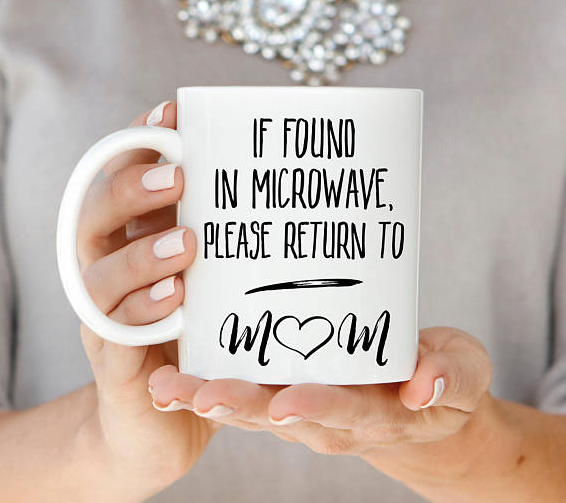 Etsy/Sincerely Mary Ellen
This highly inspirational print.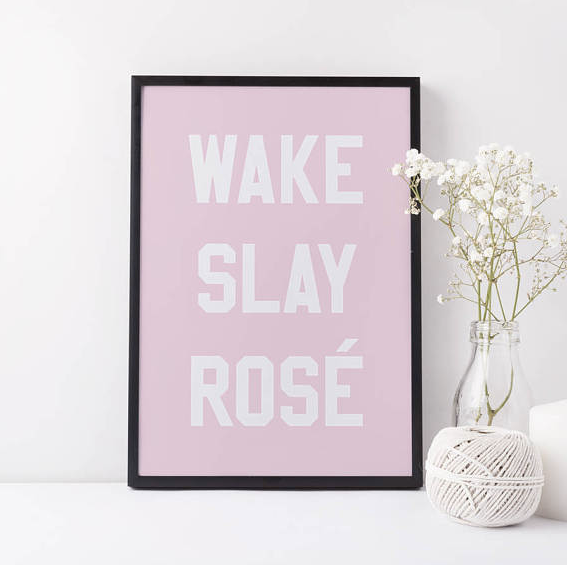 This mom life tank.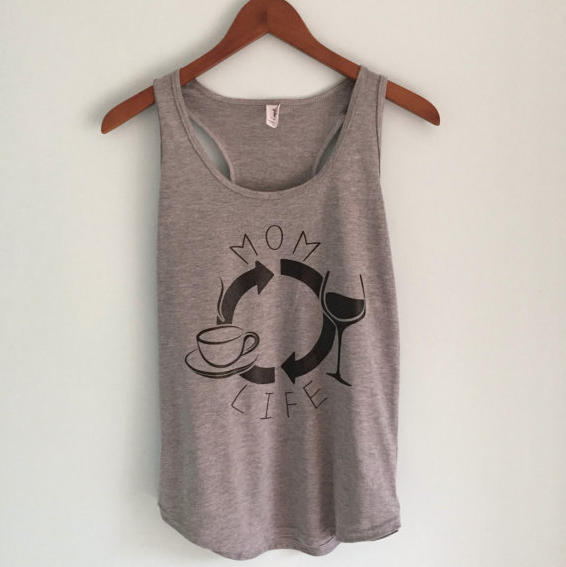 This spot-on t-shirt.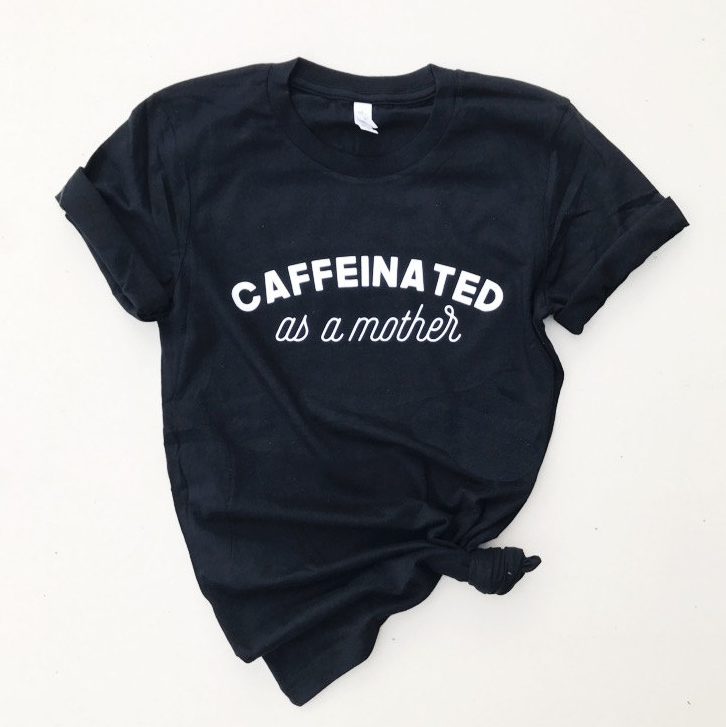 This glorious pillow.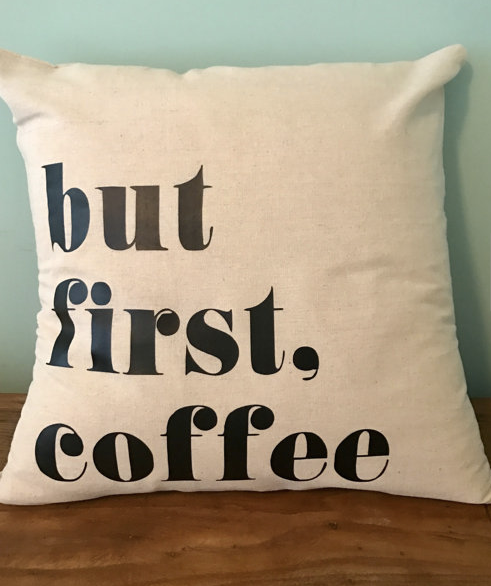 This mama bear mug.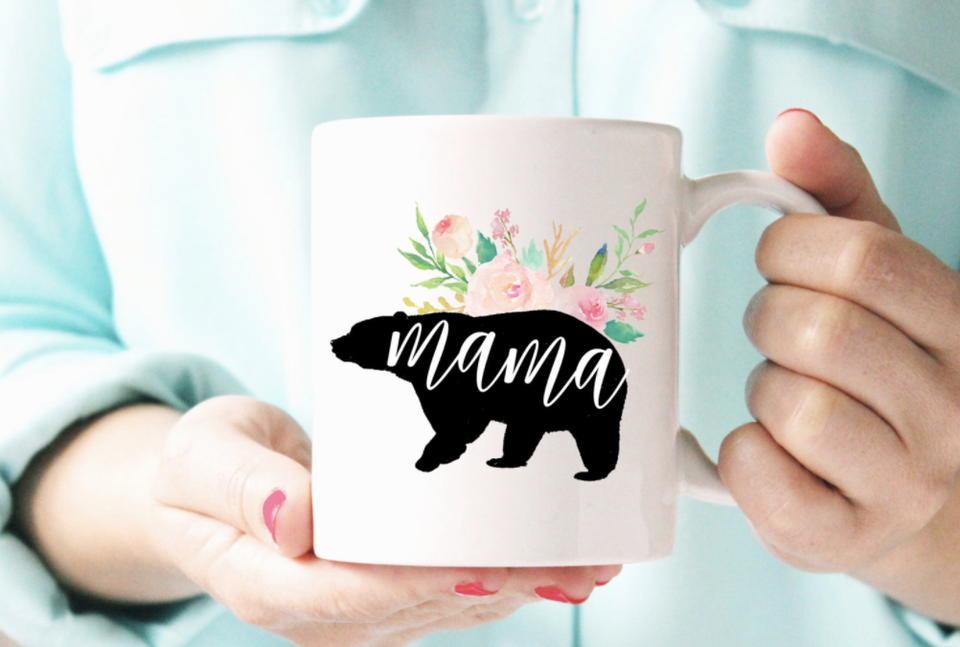 Etsy/The Giftable Goodies
This coffee sweatshirt.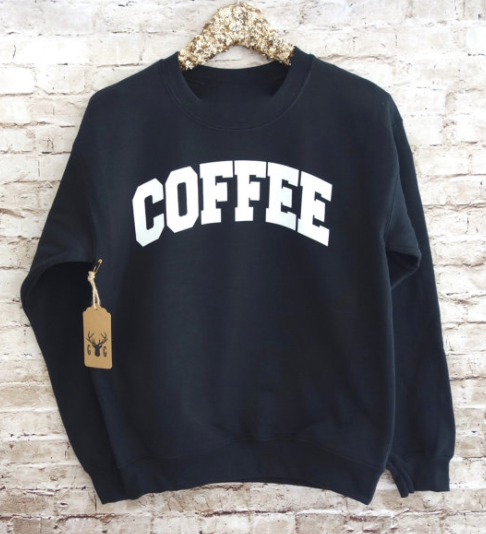 This matching set.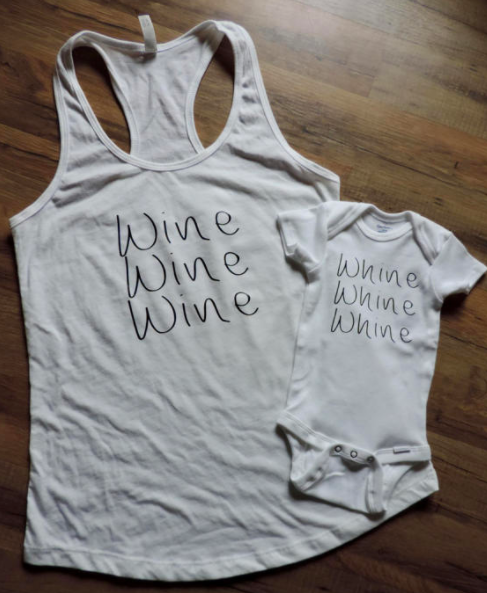 This printable poster.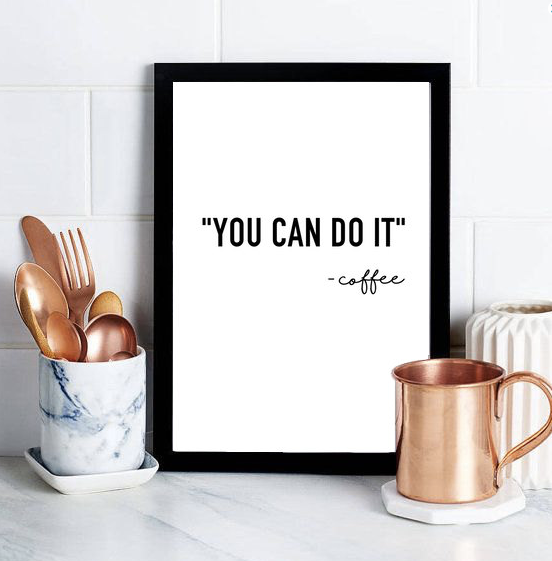 Etsy/Printable Poster Store
These travel mugs.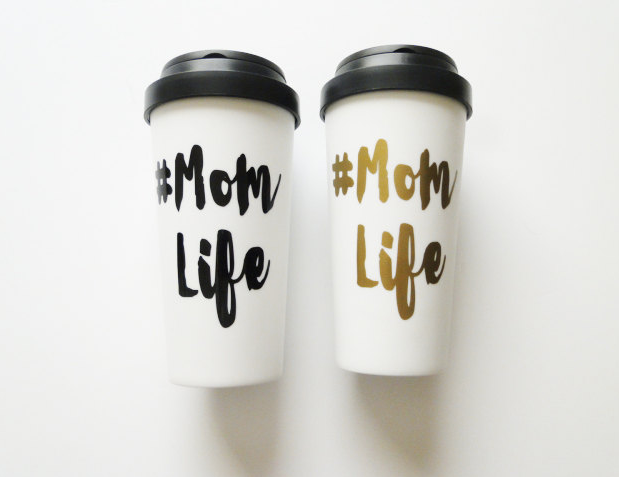 This accurate poster.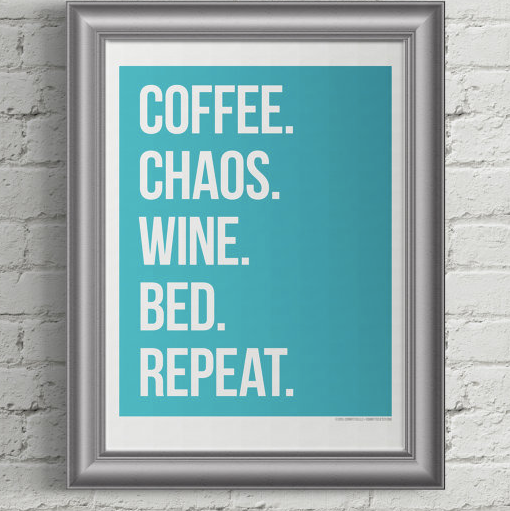 This sweet stirrer.