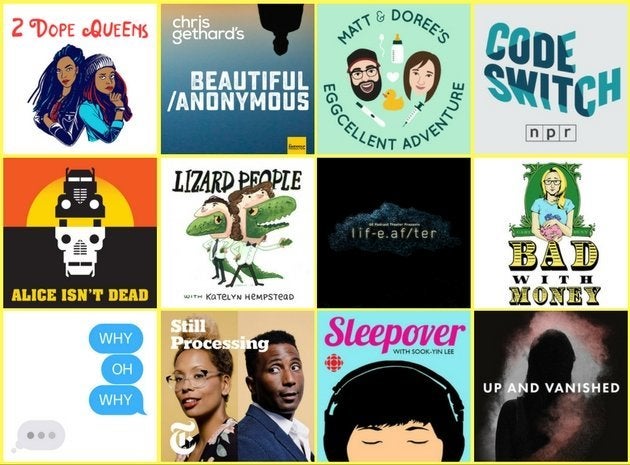 What happened with podcasting in 2016? Certainly there was no runaway hit like "Serial" Season 1 that we can use as a tentpole to draw conclusions about The State Of Audio Today. When I think of this year's water-cooler conversations on culture, the things that come to mind are "Stranger Things," "Westworld" or "La La Land" — at least in my experience, no one podcast has yet to reach the critical mass of Sarah Koenig and co.'s serialized investigation of a murky Baltimore murder.
In an episode of Chris Gethard's podcast "Beautiful/Anonymous," he tells someone that in doing his show (wherein anyone can call in anonymously to a number and Gethard will give them one hour of his time to listen and chat), he hopes that people find solace in having a platform and feeling listened to. And in turn, listening to people reminds him that his everyday trials and anxieties are part of a larger whole.
That is part of why I find podcasts so appealing — they help me remember that there are millions of experiences and perspectives I have yet to learn from, or appreciate. In short, in 2016, I spent a lot of time listening to people.
Below is a selection of podcasts that were born (or reborn) in 2016 that I loved, and hope you will, too.
"Lizard People"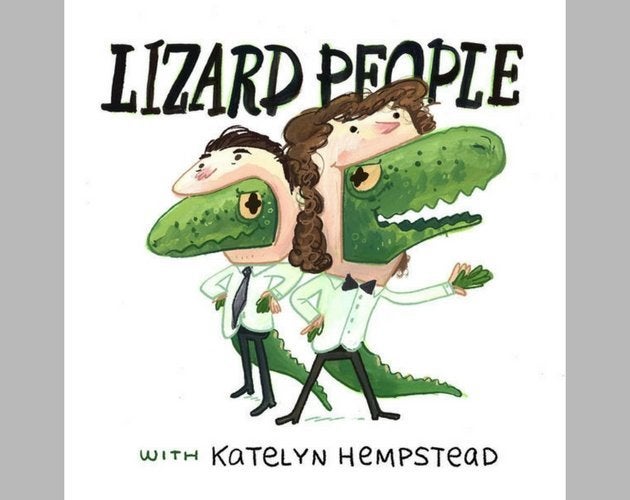 "Alice Isn't Dead"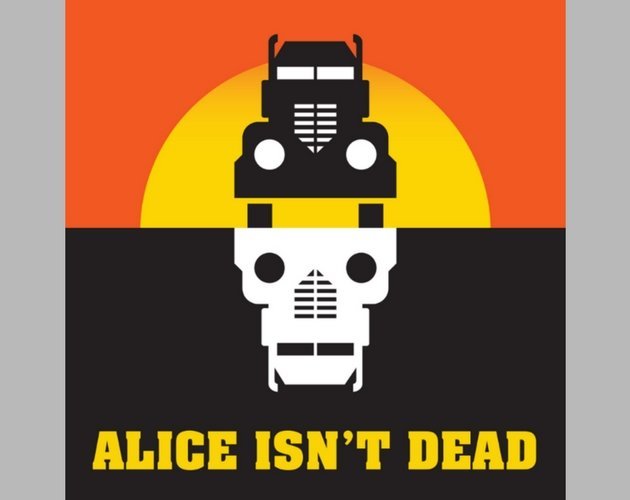 "2 Dope Queens"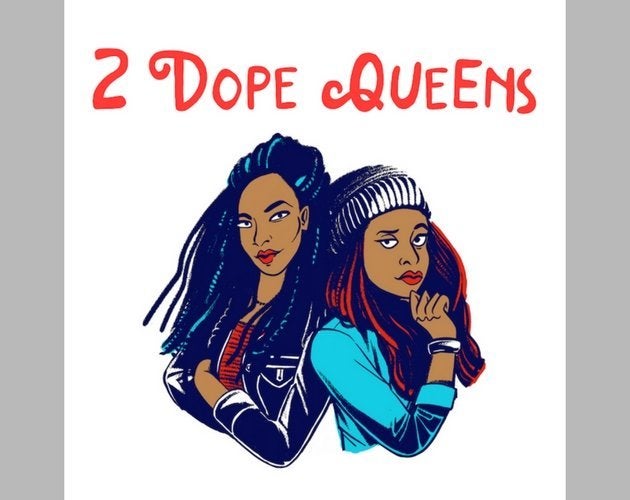 "Crimetown"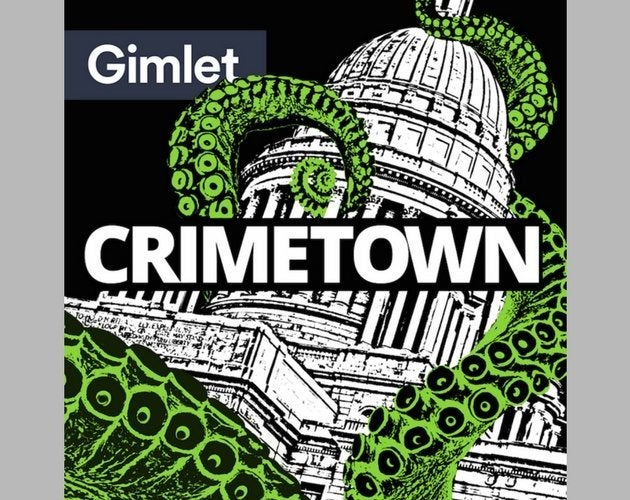 "Code Switch"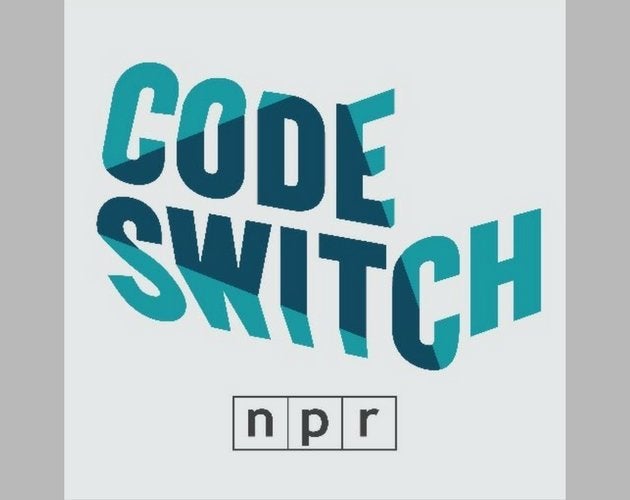 "Beautiful Stories From Anonymous People"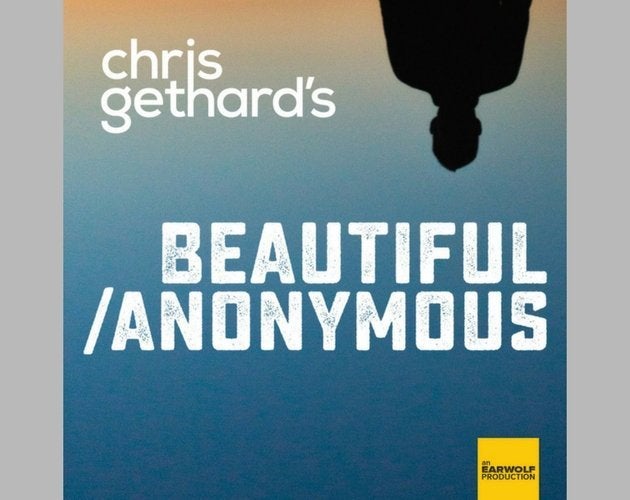 "Keepin' It 1600"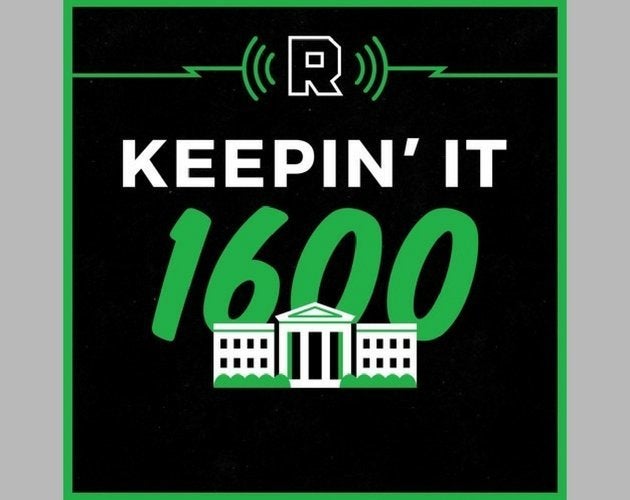 "Bad with Money"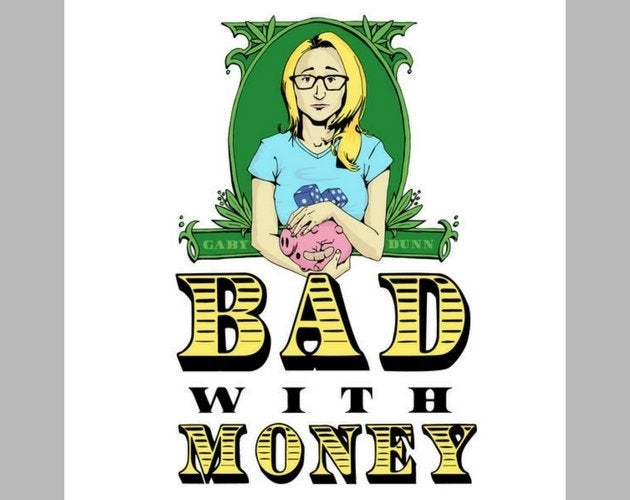 "LifeAfter"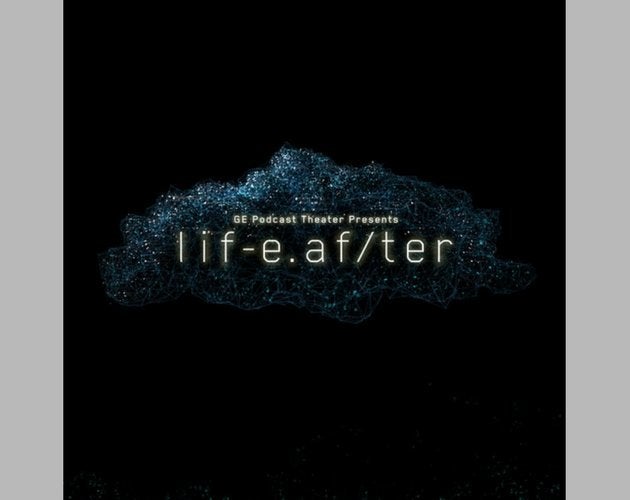 "My Favorite Murder"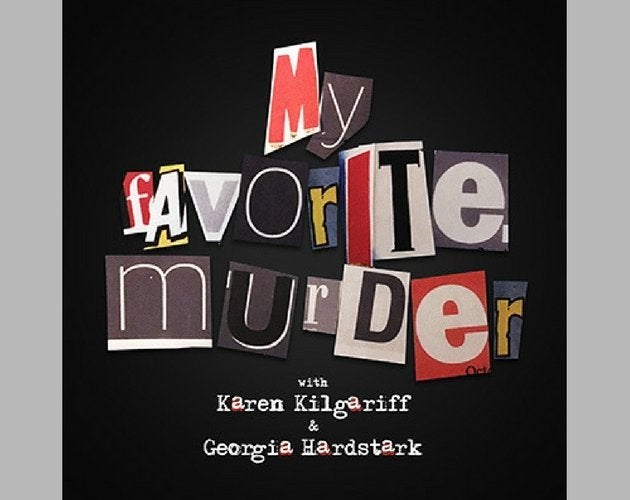 "Sleepover"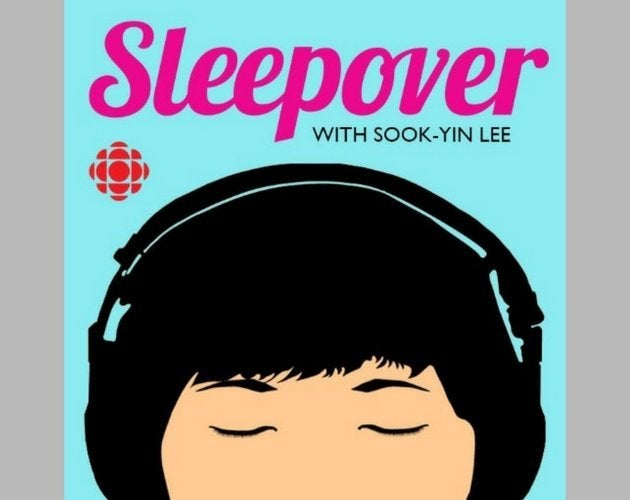 "Why Oh Why"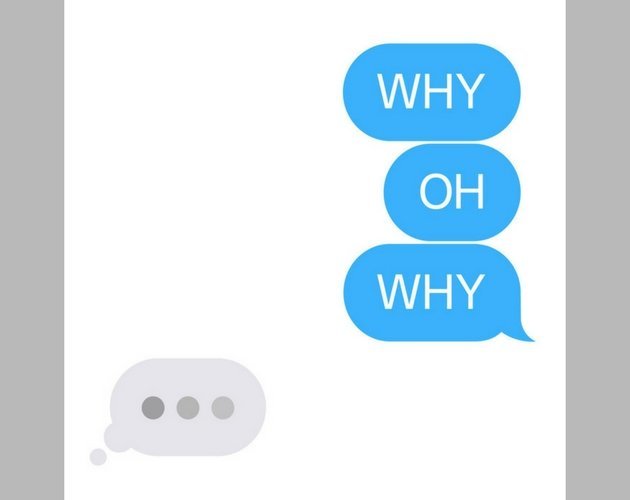 "Still Processing"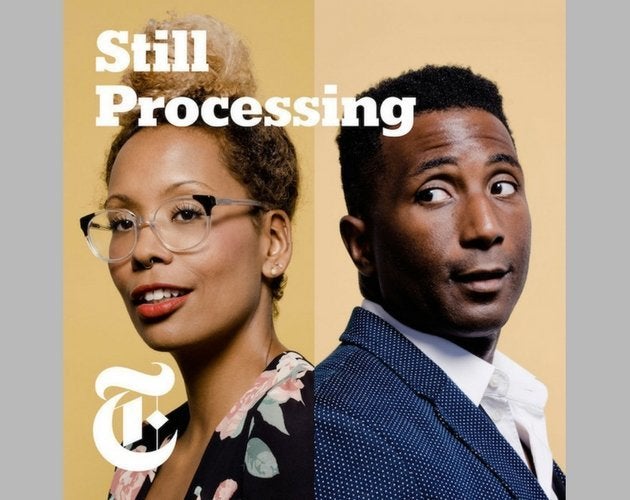 "Up and Vanished"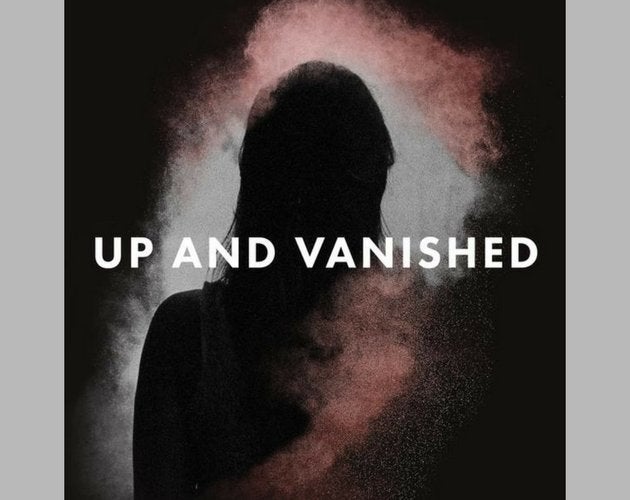 "Matt & Doree's Eggcellent Adventure"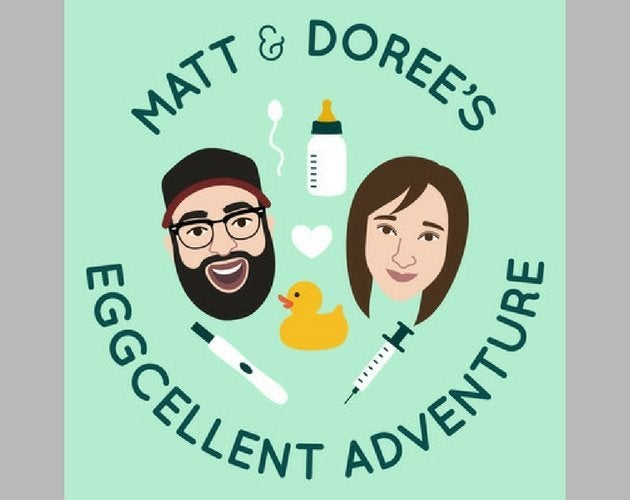 Matt Mira and Doree Shafrir
Before You Go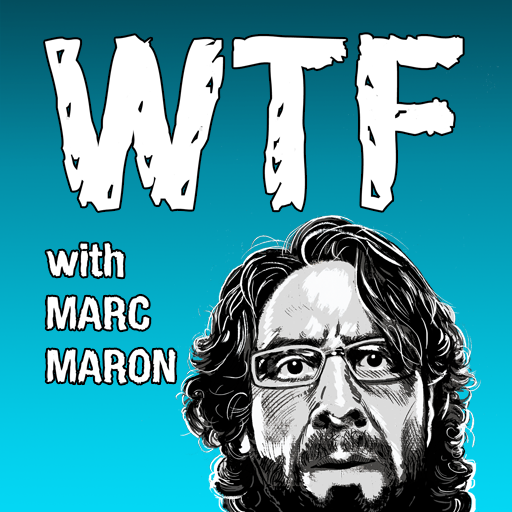 8 Great Interview Podcasts
Popular in the Community