One of the most dynamic parts of The Huffington Post is our blogging platform which allows virtually anyone -- from celebrities to politicians to regular people -- to share their thoughts and experiences with thousands (and some times even millions) of people.
Over the last 12 months, we've published incredible first-person accounts that speak to and about the joys, pains, triumphs and struggles related to being part of the queer community.

From Caitlyn Jenner's ex-wife Linda Thompson discussing how the Olympian and reality star's transition affected her to a look at what a bisexual marriage is really like to a condemnation of the term "straight-acting," here are some of the best HuffPost Gay Voices blogs from 2015.
"I'm A Professional Wrestler. Here's Why I Finally Came Out" by Matt Cage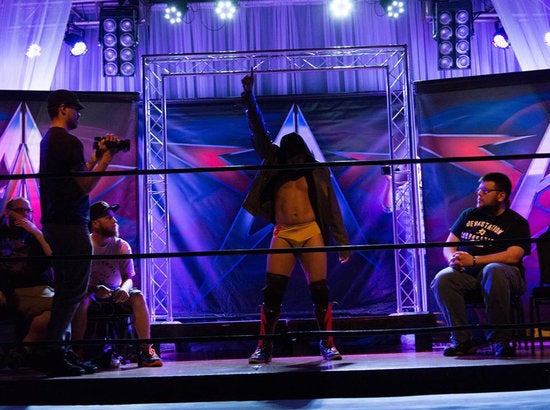 "How Living With and Loving Bruce Jenner Changed My Life Forever" by Linda Thompson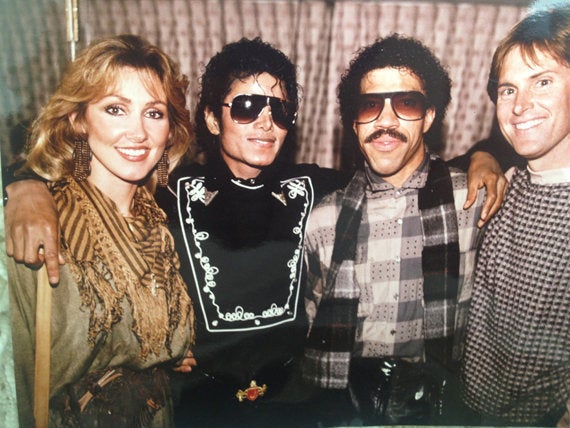 Courtesy of Linda Thompson
"Here's Why it Makes Perfect Sense That Josh Duggar Cheated" by Jenny Block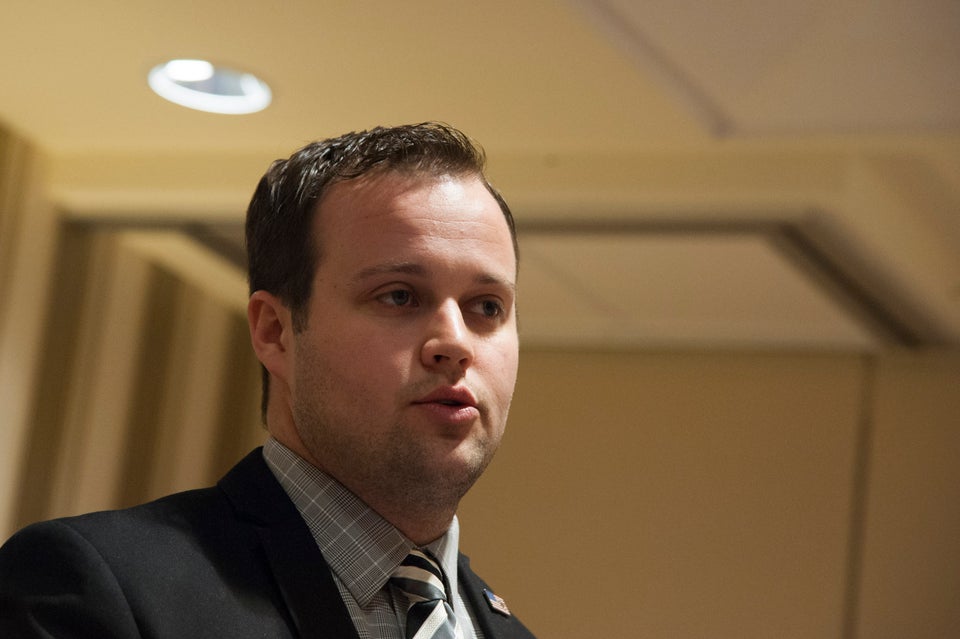 Kris Connor via Getty Images
"Dear Straight Men, Come Out Already" by Mason Hsieh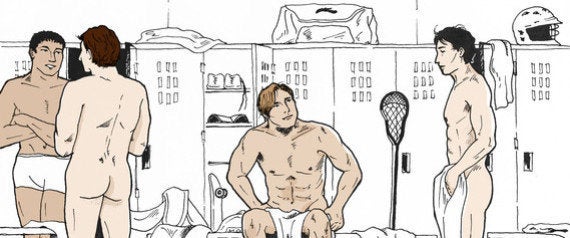 "So Gay Marriage Biblically Offends You? Then You Should Read This..." by Whitney Kay Bacon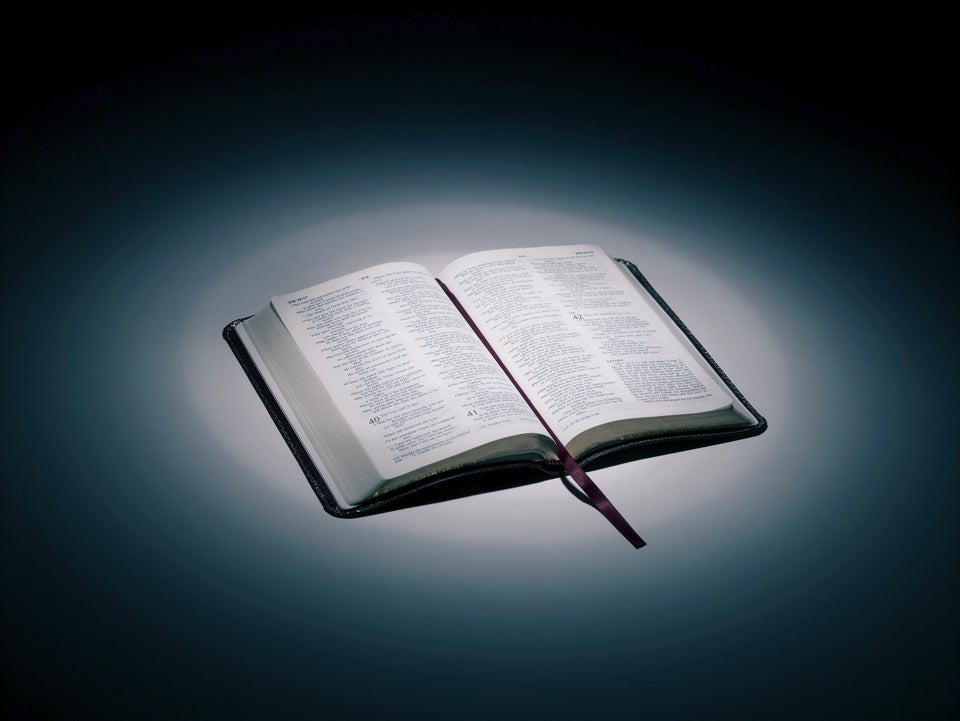 ballyscanlon via Getty Images
"Forever and Ever: Losing My Husband at 24" by Sarah McBride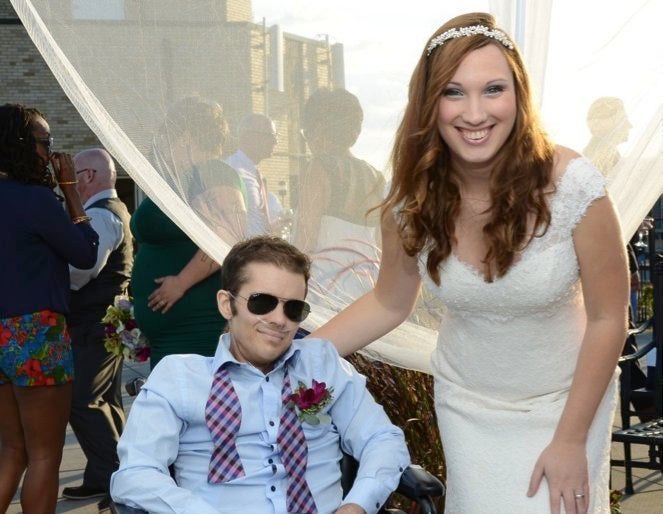 Courtesy of Sarah McBride
"A Dad Dropped His Son Off on a Date and It Restored My Faith in Humanity" by Benjamin O'Keefe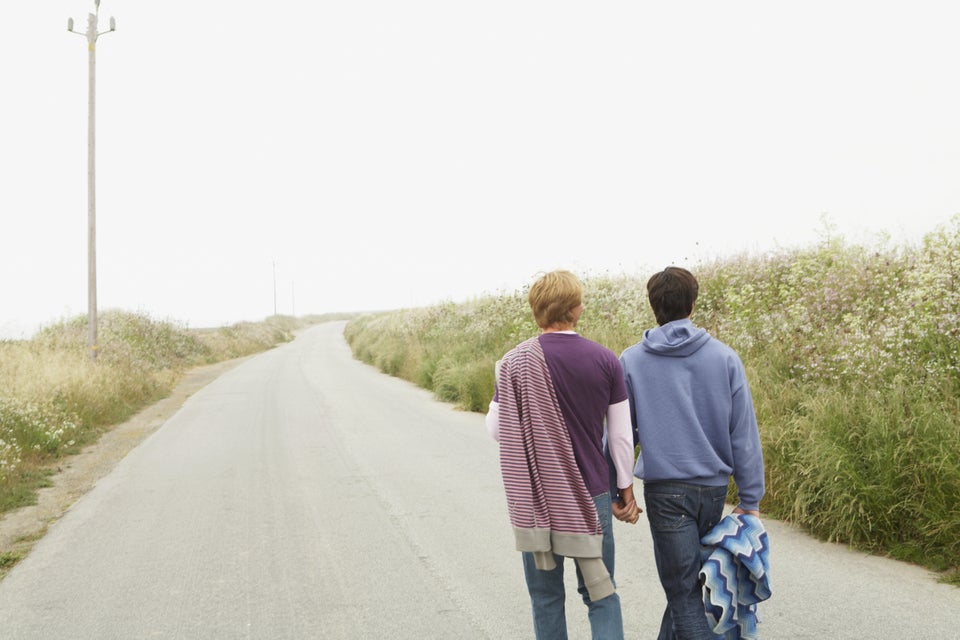 Blend Images - Plush Studios via Getty Images
"Buzz About Kristen Stewart's Sexuality Tells Us a Lot About Society's Discomfort with Bisexuality" by Raechel Tiffe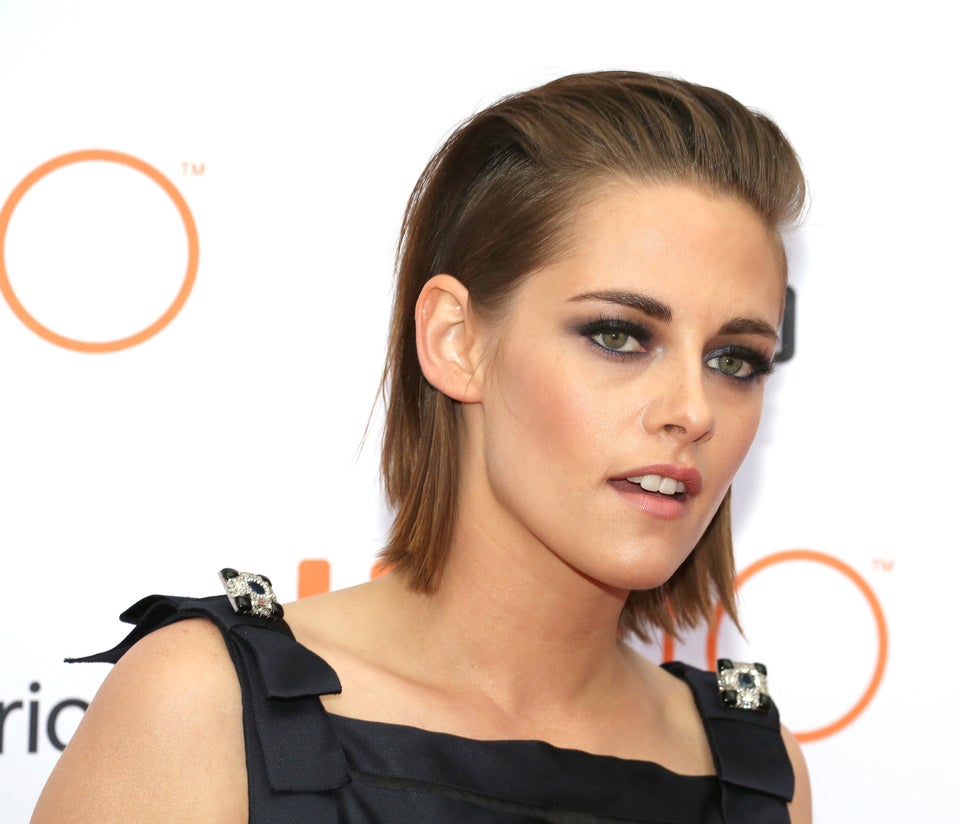 Walter McBride via Getty Images
"An Open Letter to My Future Parents In-Law Who Won't Attend Our Wedding" by James Y.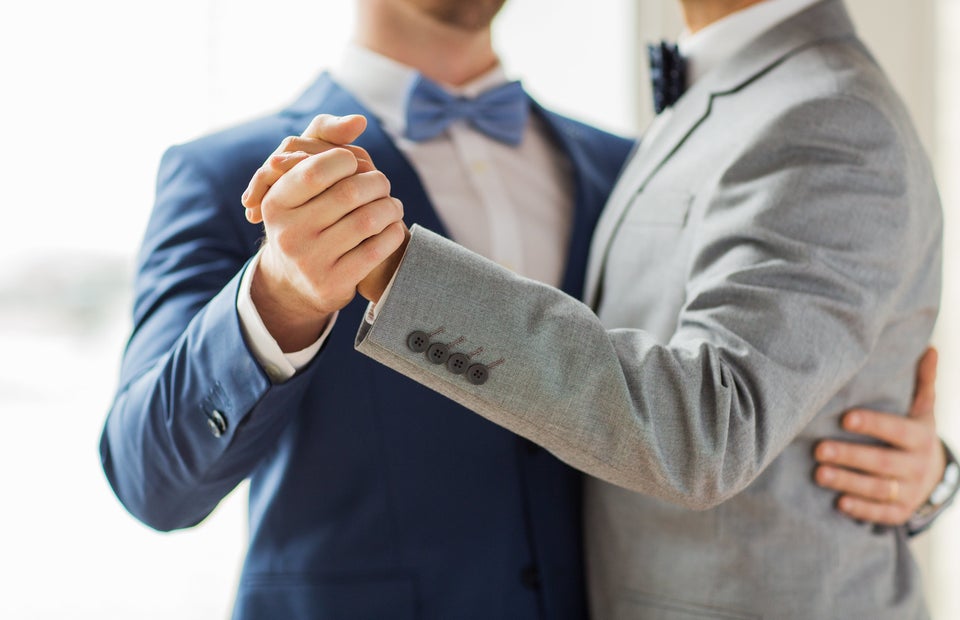 dolgachov via Getty Images
"If You Think Tom Hardy Shouldn't Have Been Asked About His Sexuality, You're Dead Wrong. Here's Why." by Noah Michelson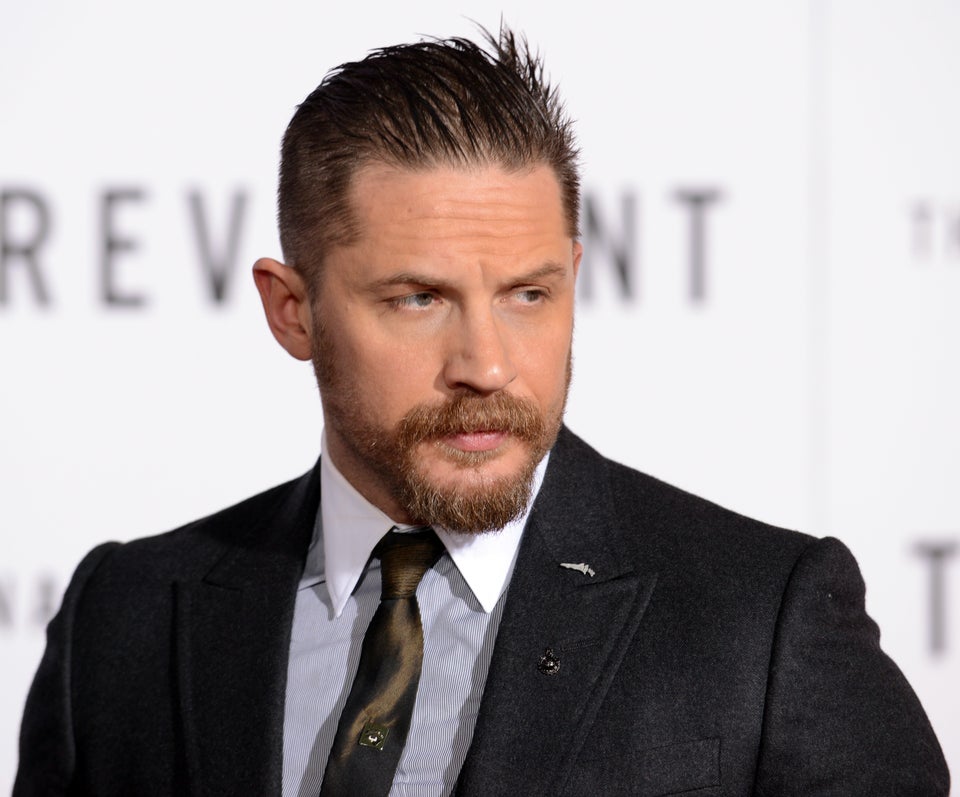 Albert L. Ortega via Getty Images
"How Does a Bi Marriage Really Work?" by Kevin Hogan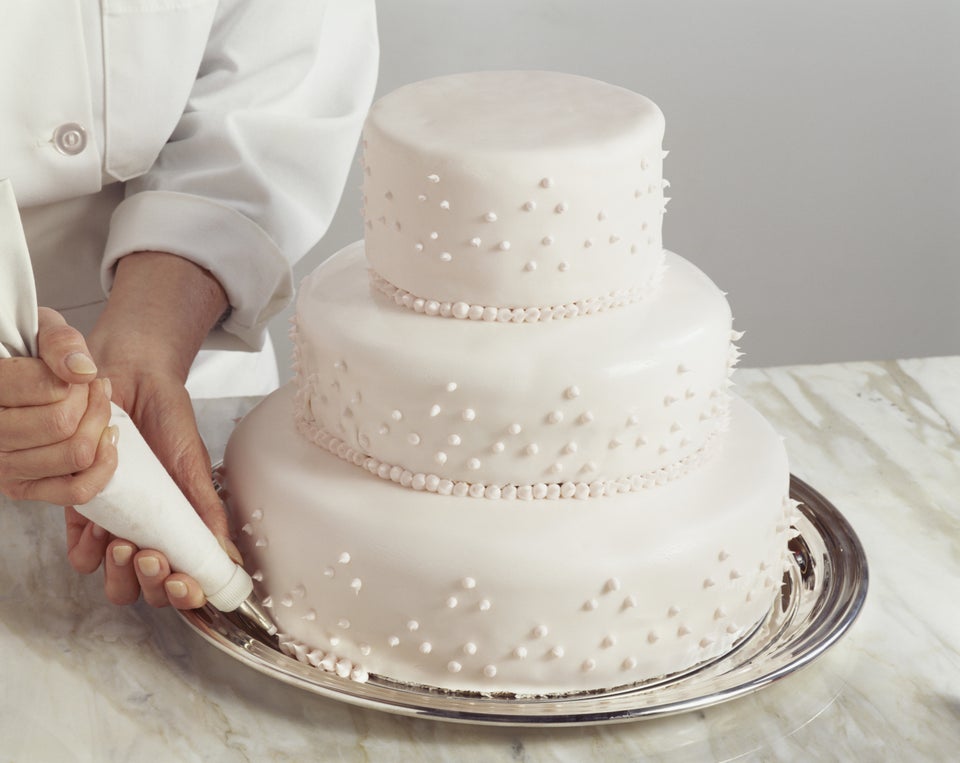 Brian Leatart via Getty Images
"Dating Masculine Women Is Not the Same as Dating Men" by Anita Dolce Vita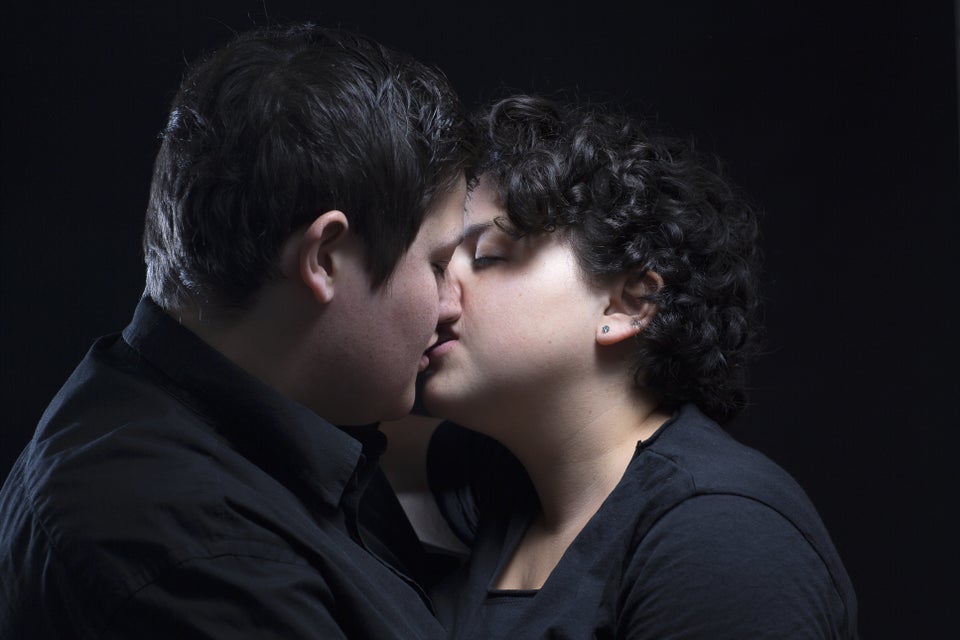 Gary John Norman via Getty Images
"Coming Out When You're in the Biggest 'Bro' Frat on Campus" by Kevin Coop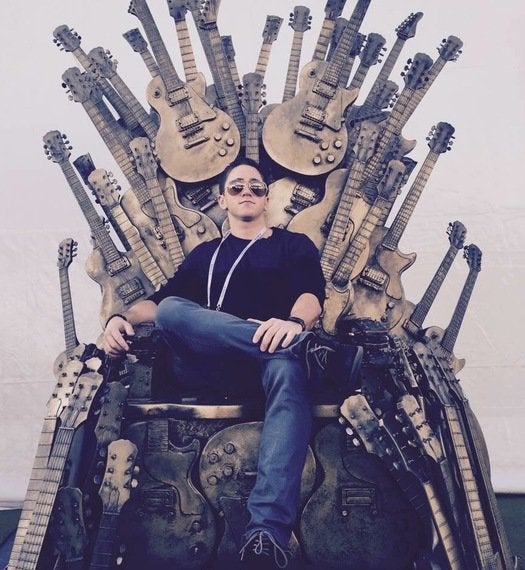 "Polyamorous Relationships Are About More Than Just Couples" by Angi Becker Stevens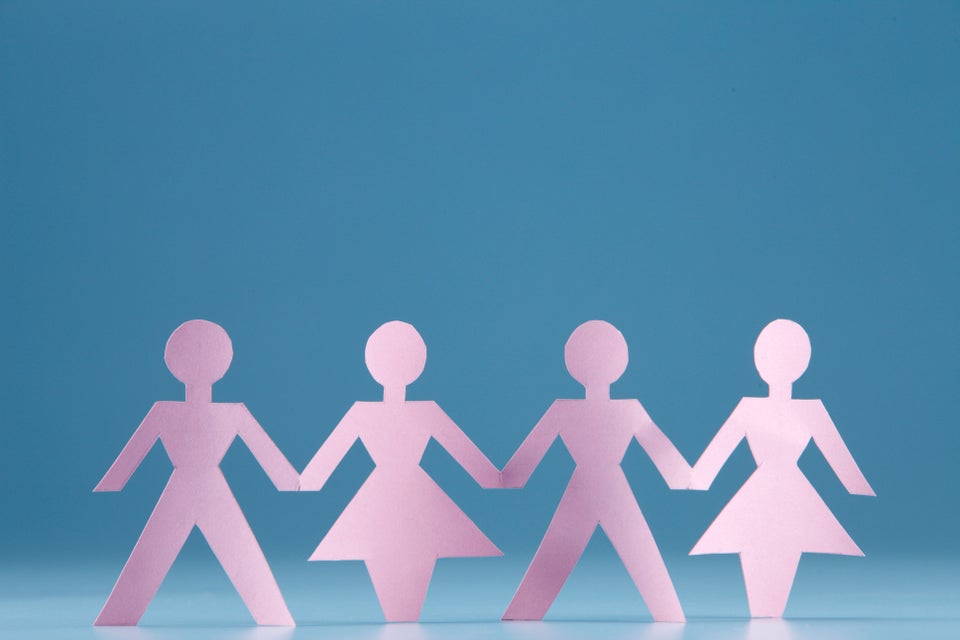 eskaylim via Getty Images
"If You Think 'Straight-Acting' Is An Acceptable Term, You're An A**hole" by Noah Michelson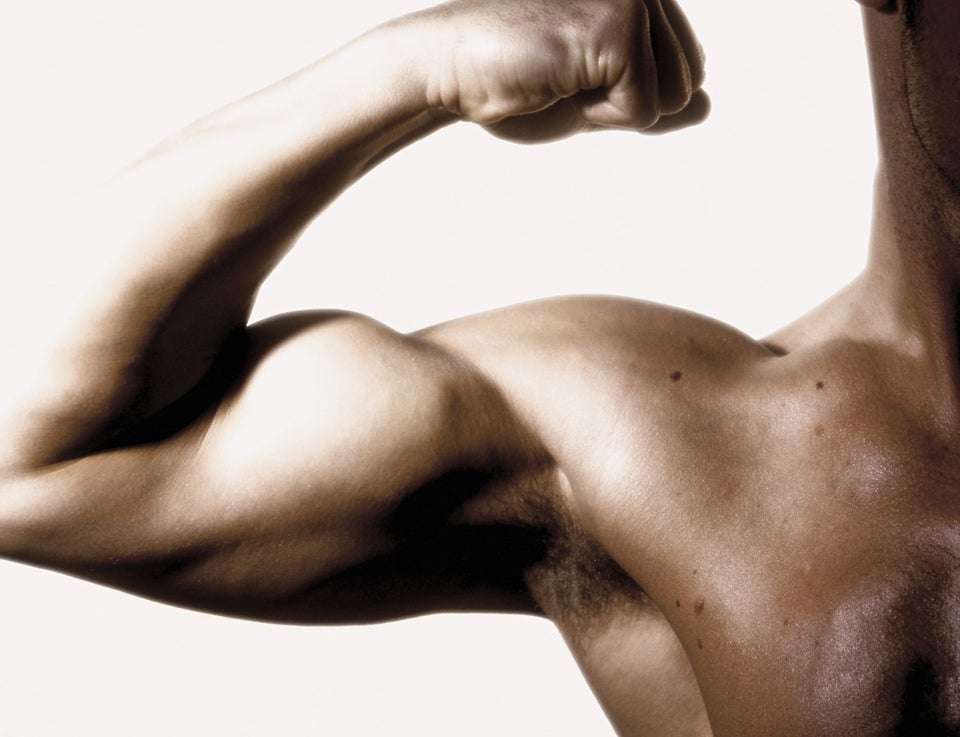 Purestock via Getty Images
Popular in the Community