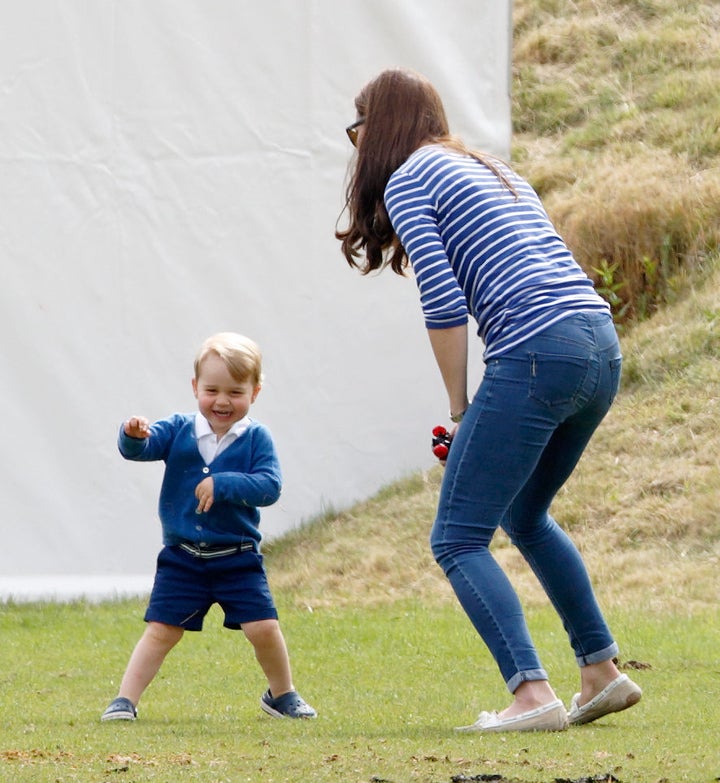 If you're anything like us, you live for Prince George photos. Not only is this little royal one of the cutest toddlers on the planet, but his facial expressions are pretty priceless.
While we've spent a good part of our working lives looking through photos of this handsome tyke, there are always a few images that we somehow miss.
In honor of Prince George's second birthday today, we've rounded up 15 photos of the tiny prince that you haven't seen a million times.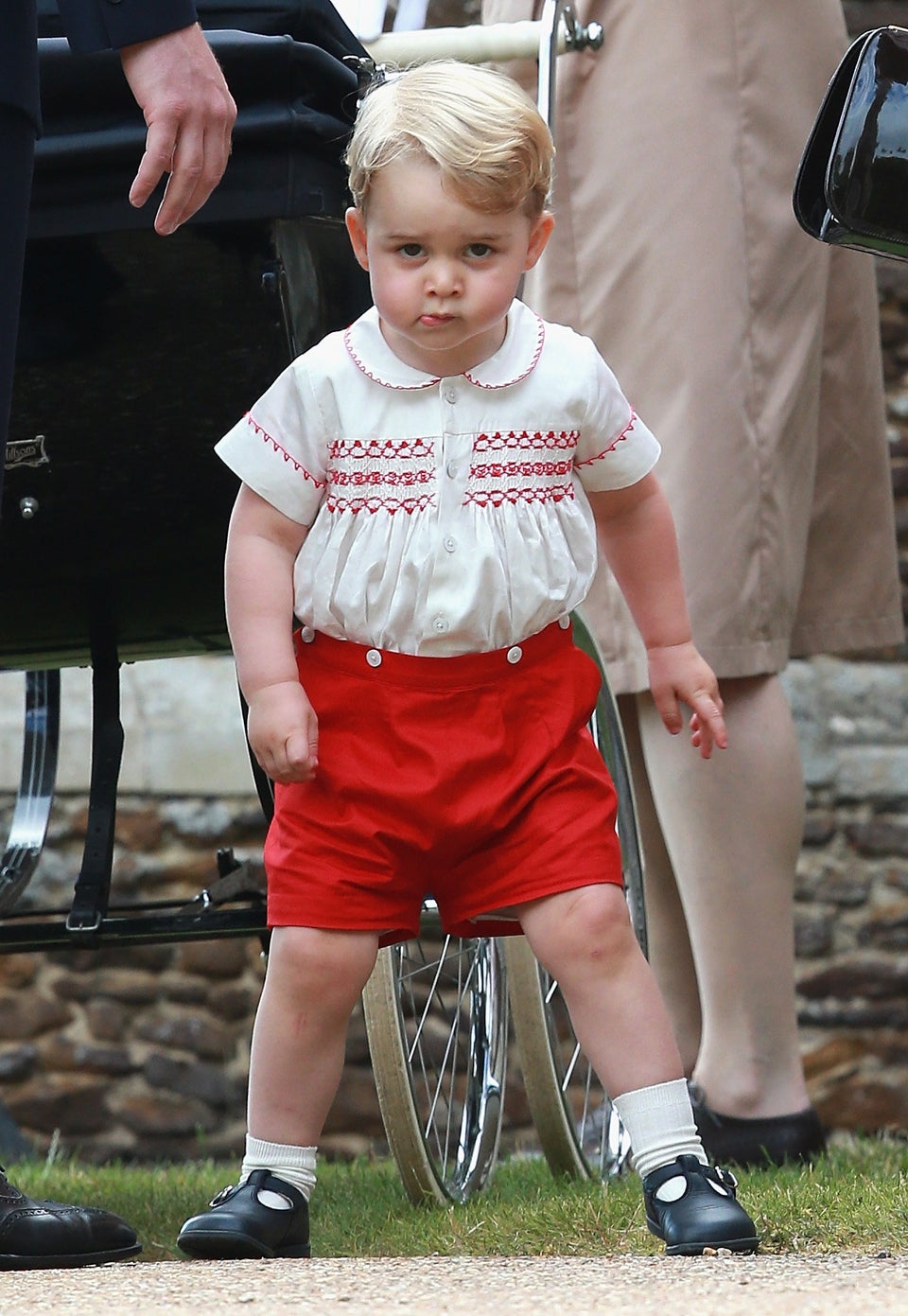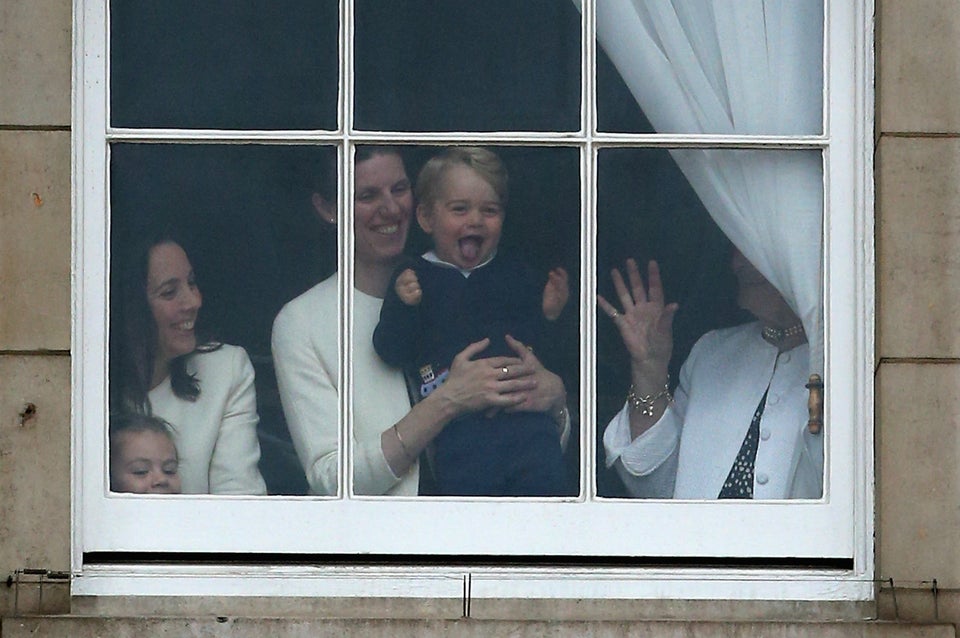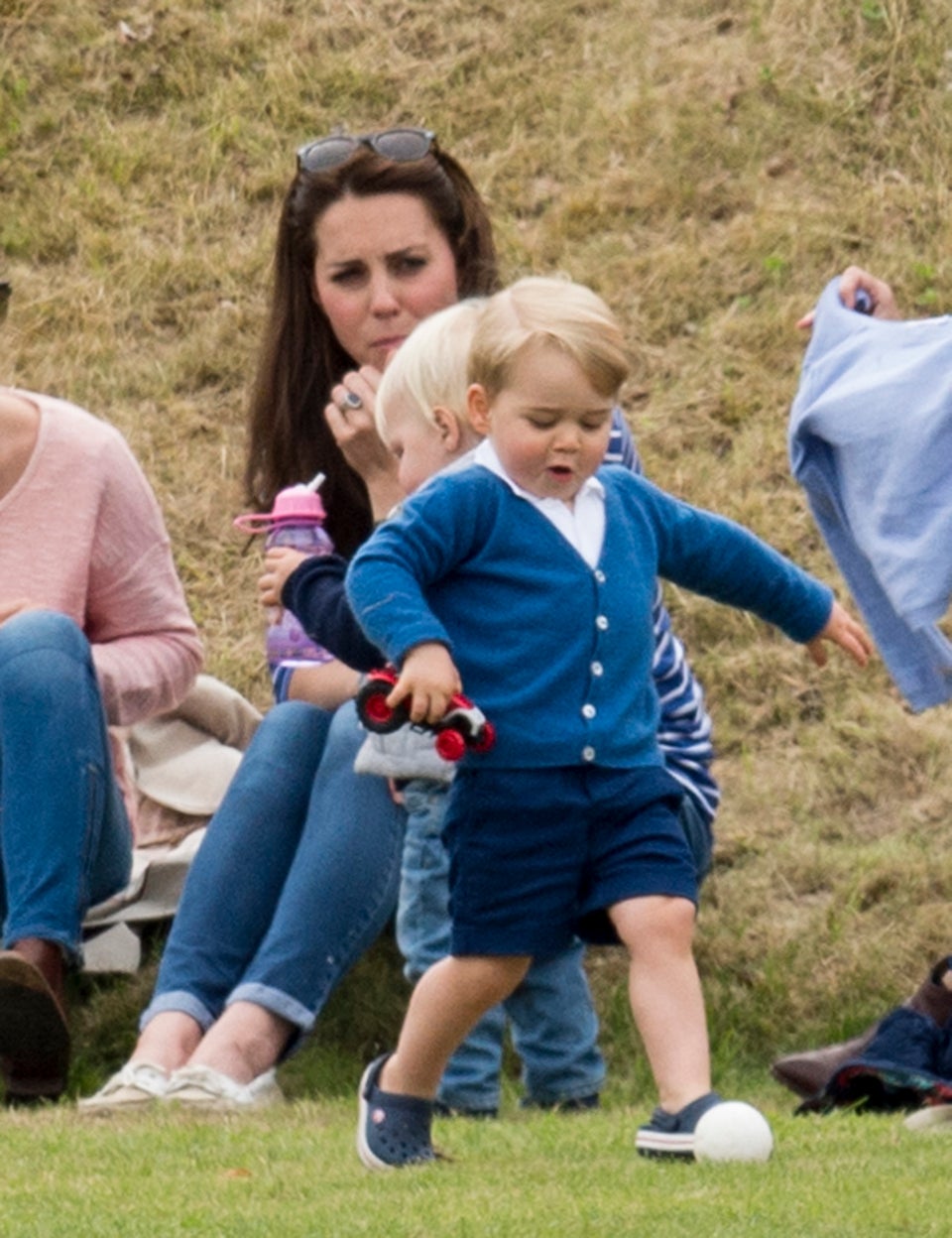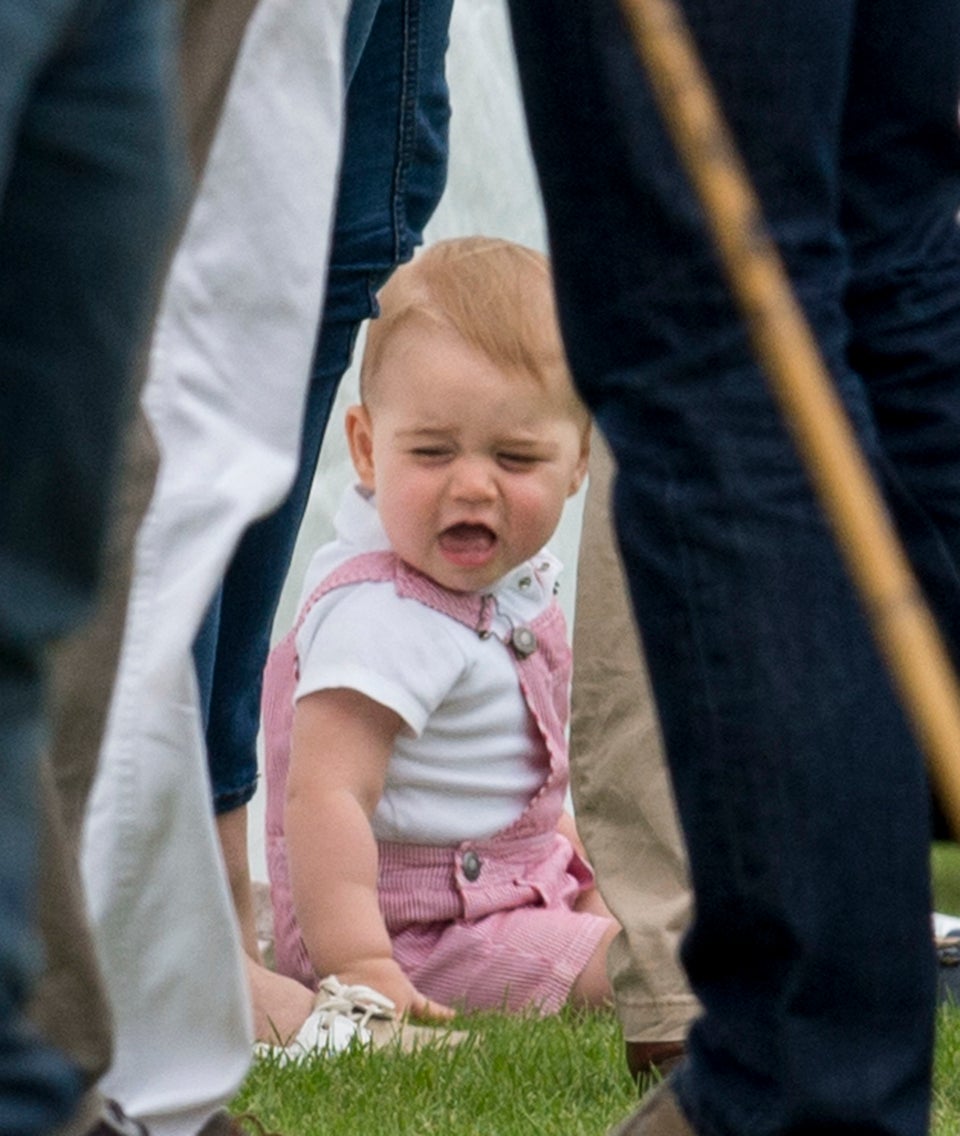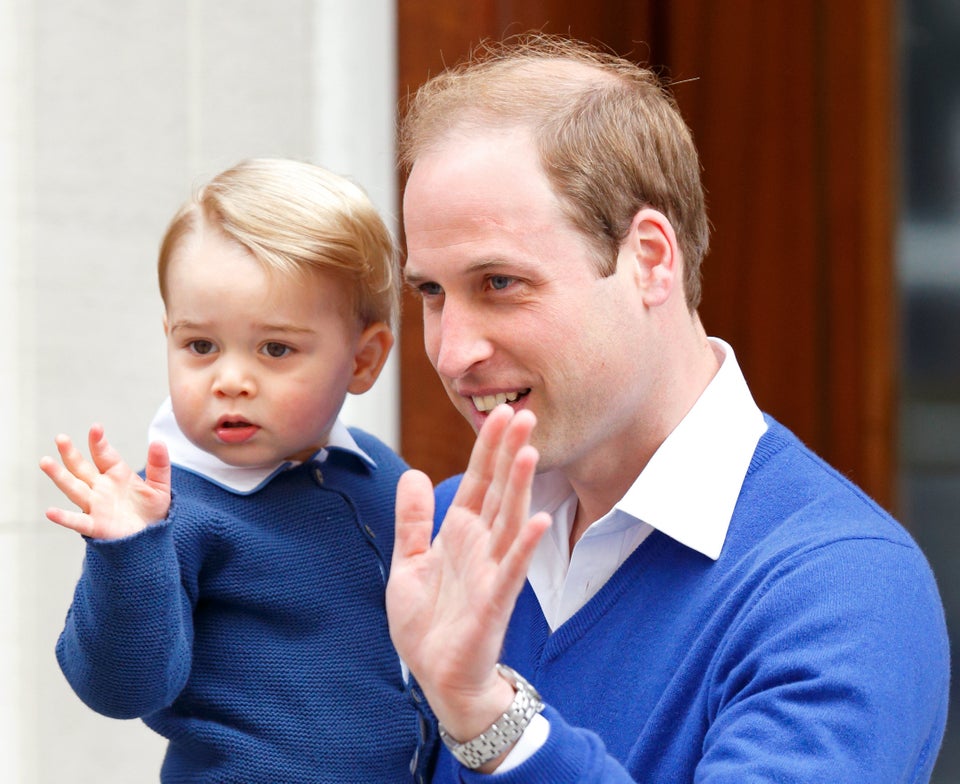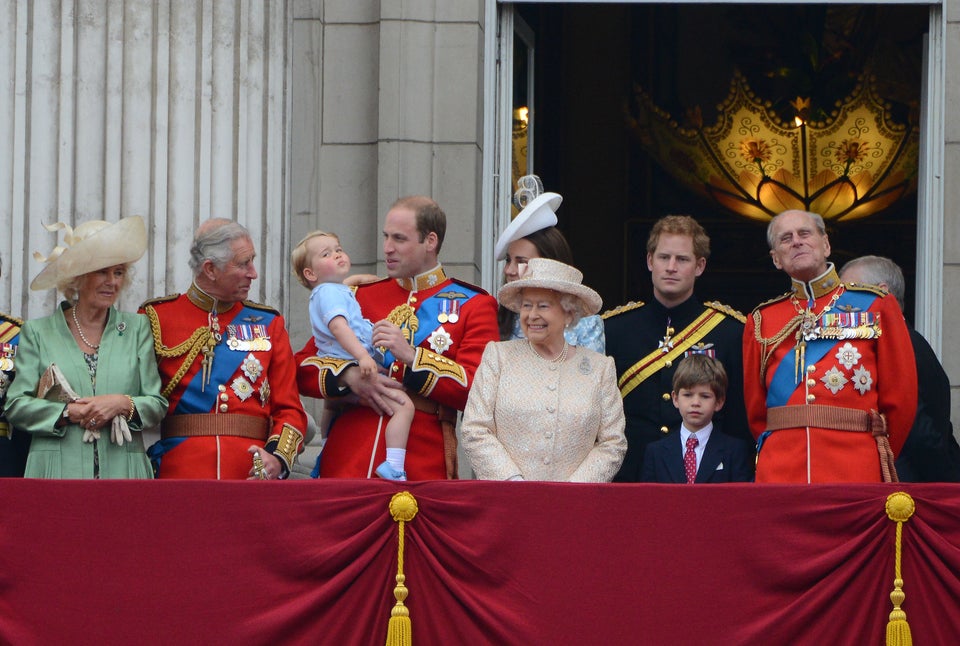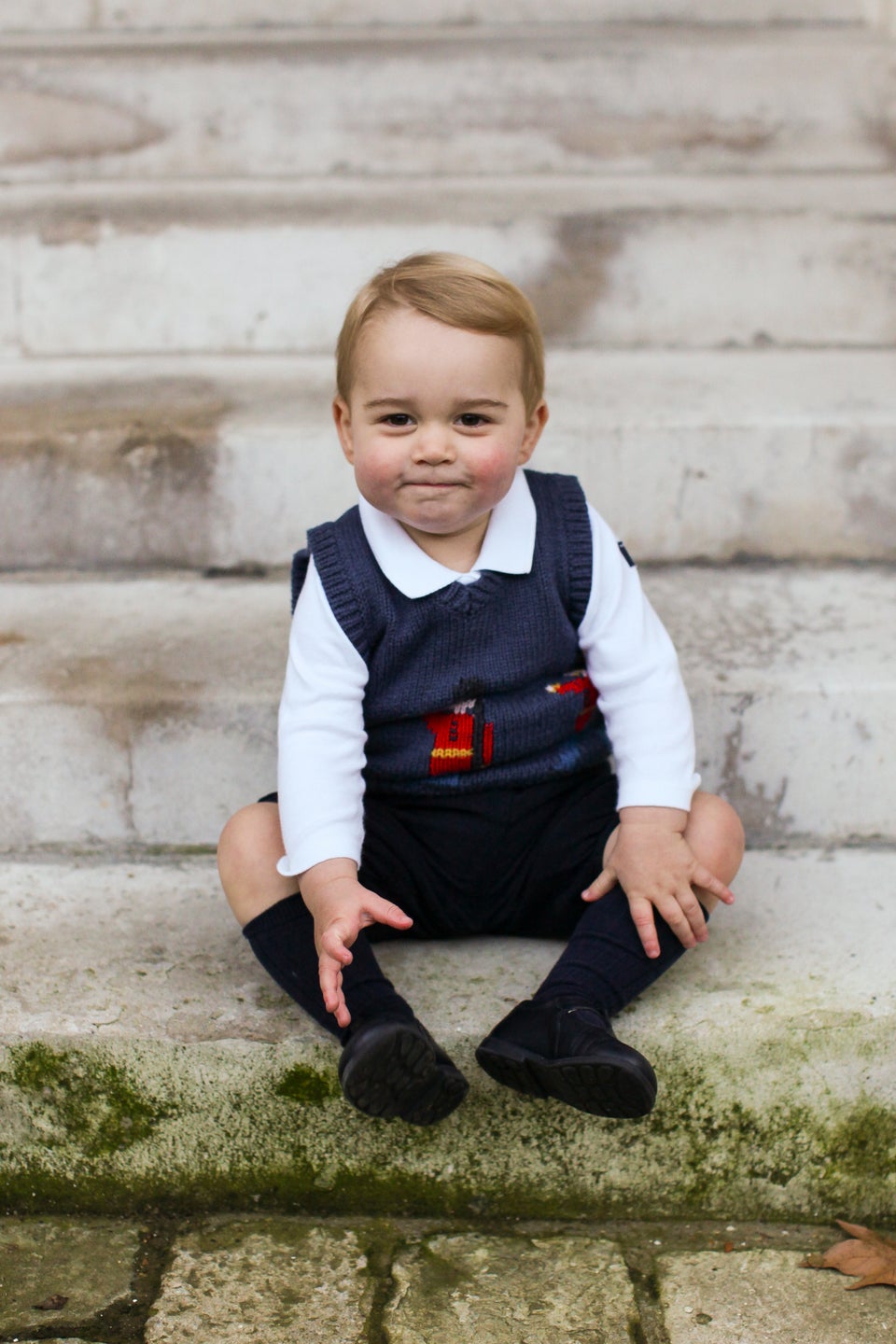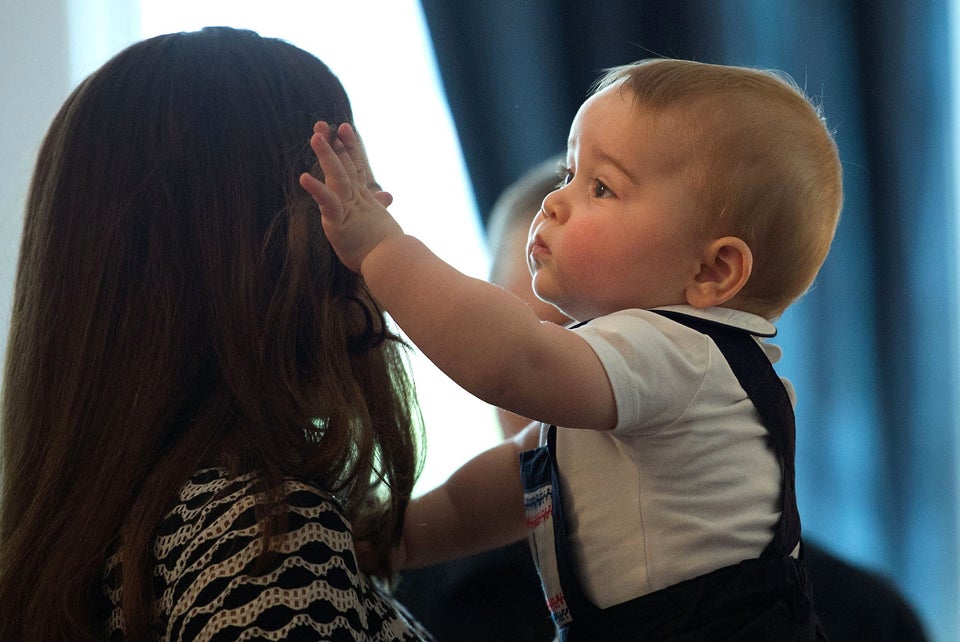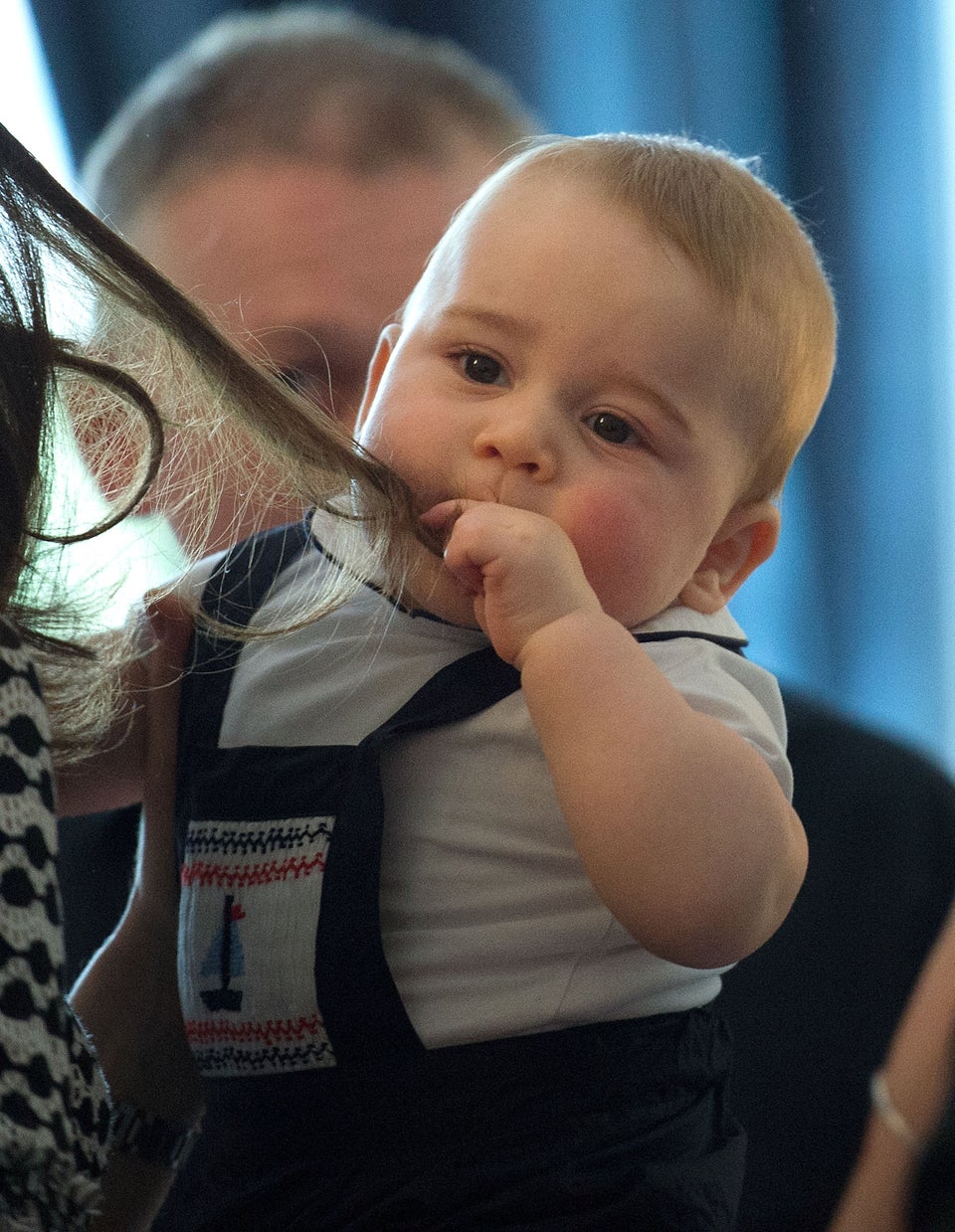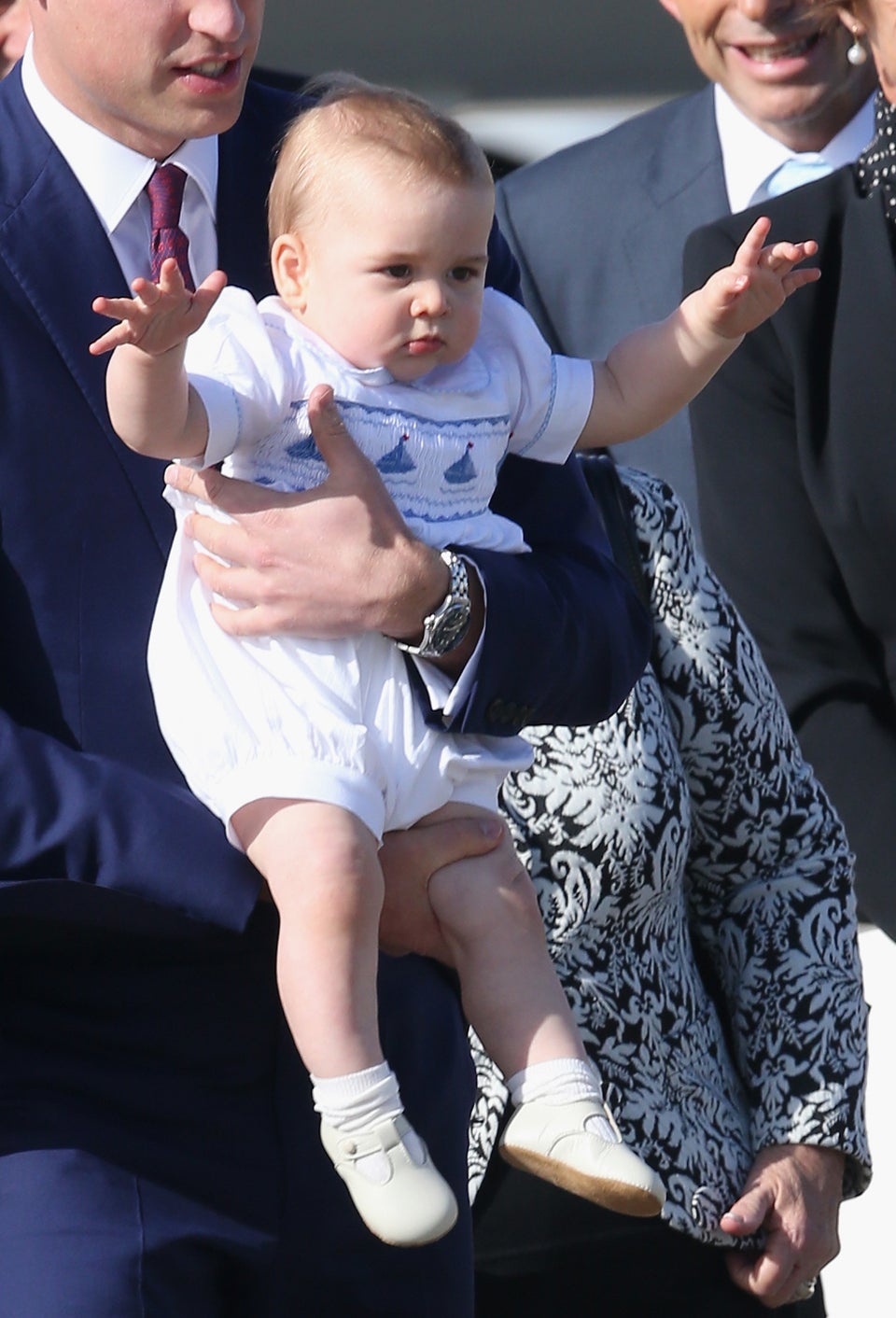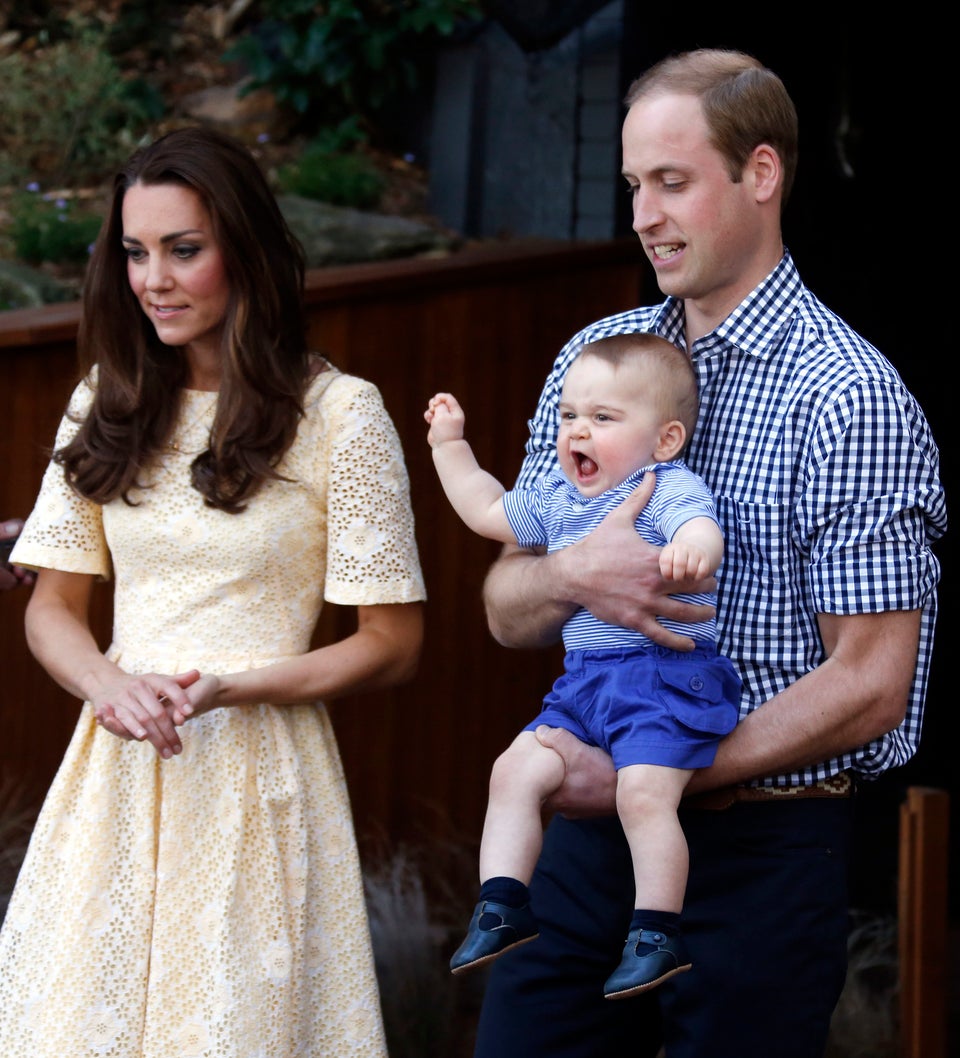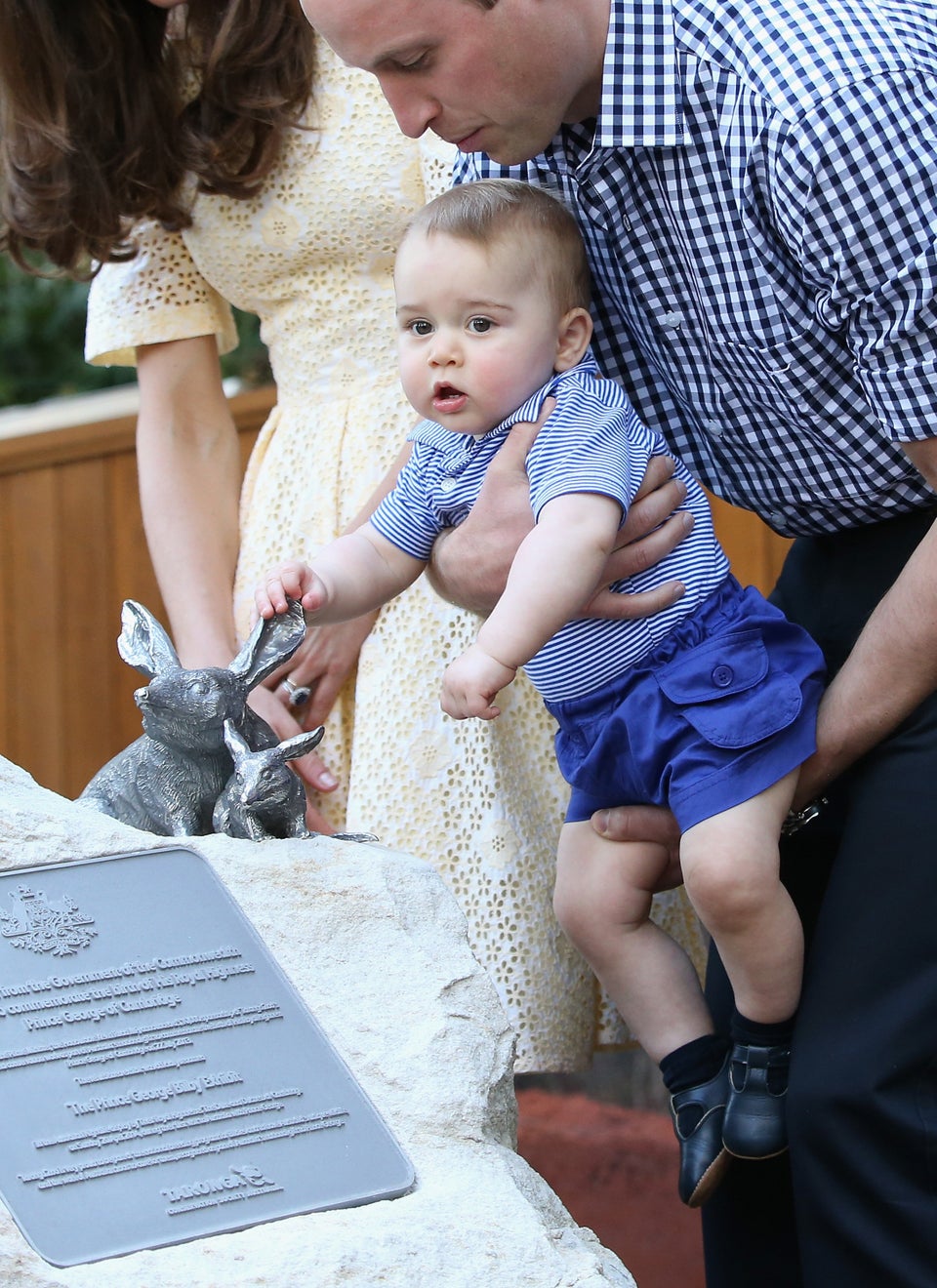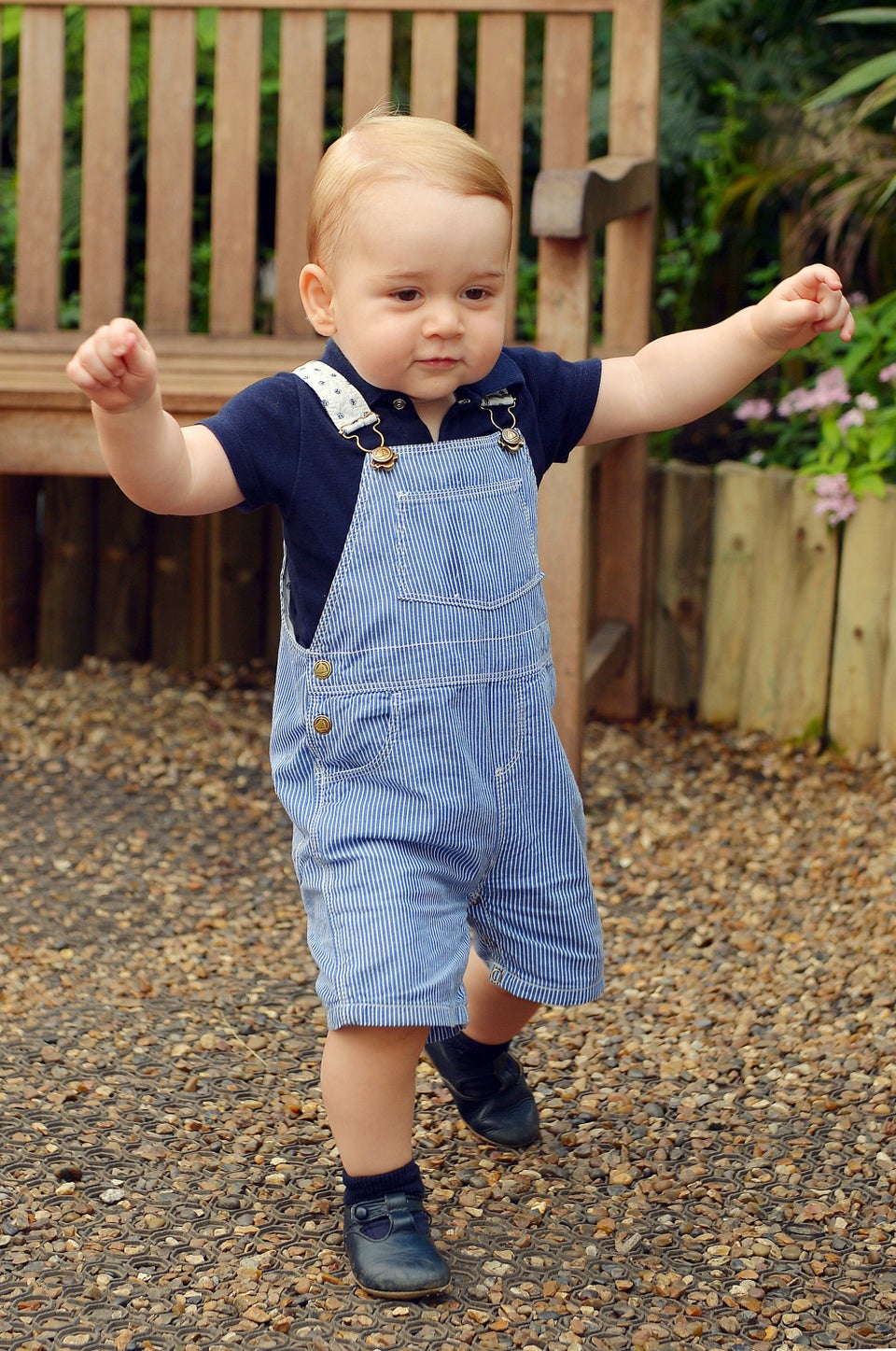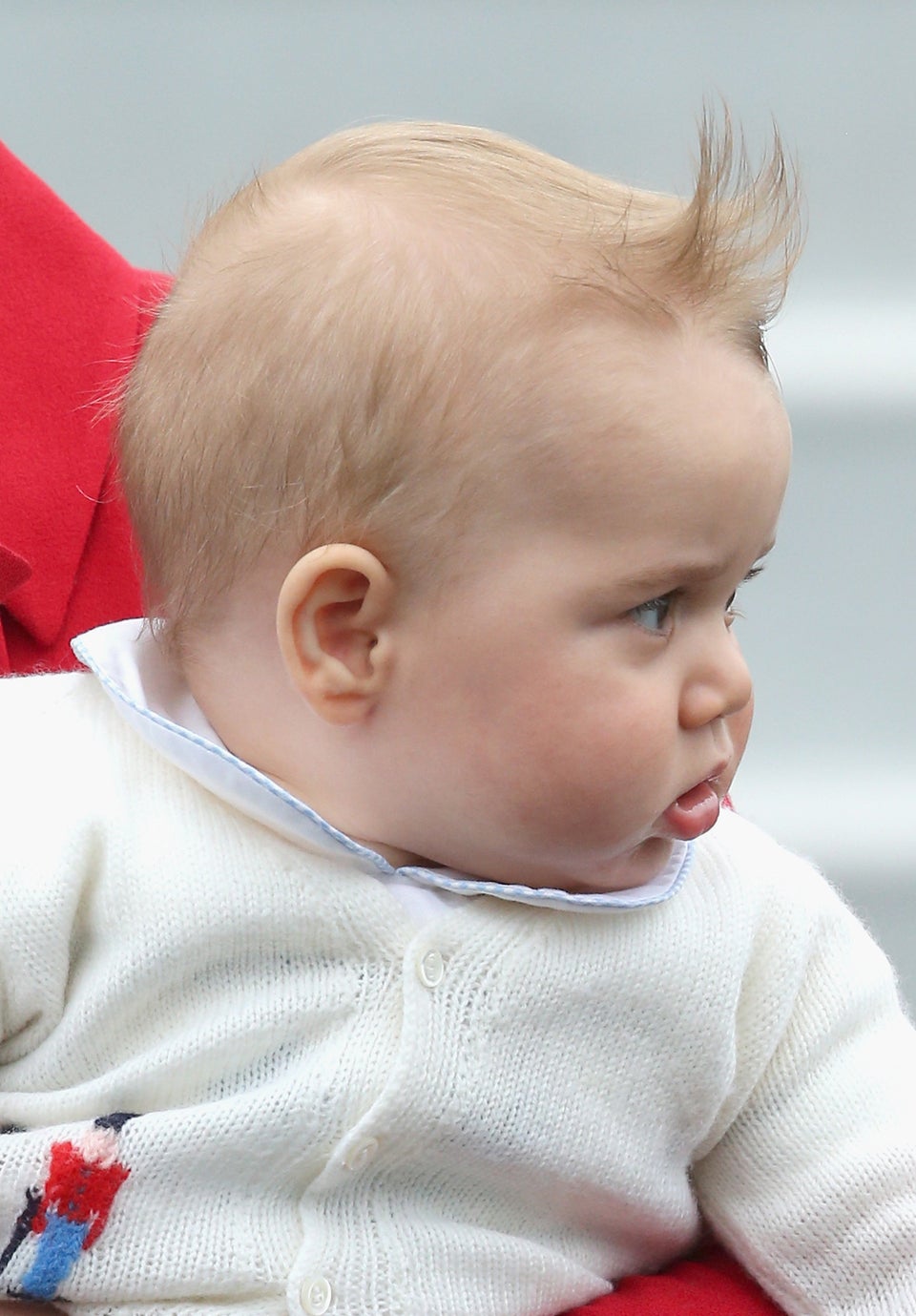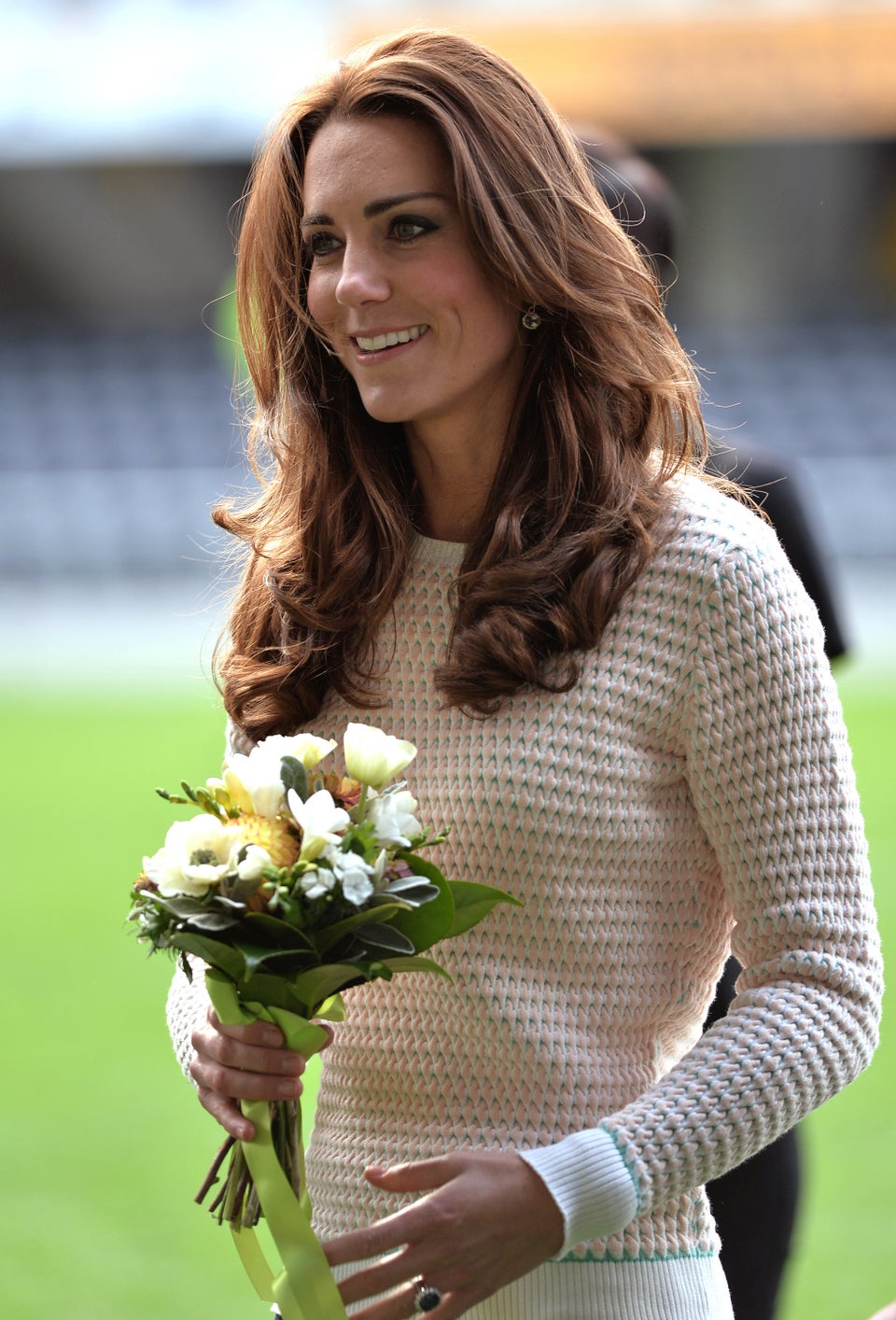 Kate Middleton's Most Stylish Looks