As birth photographers, Monet Moutrie and Jennifer Mason have been taking pictures of mothers breastfeeding their babies for over five years. In honor of World Breastfeeding Week, they launched a breastfeeding photography contest through their birth support website, Birth Becomes Her.
The Denver-based photographers announced the contest on social media and received over 100 submissions over the course of a few days. Online voting was open to the public, who narrowed down the entries to 15 finalists. A panel of judges selected the winners.
Moutrie and Mason decided to hold a breastfeeding photography contest after feeling frustrated by their experiences with other photo competitions.
"Jennifer and I both submitted to a larger photography contest this year, and we were surprised that many of our breastfeeding entries were banned because they wanted the contest to be 'family friendly,'" Moutrie told The Huffington Post, adding, "And while Facebook and Instagram have made great strides in allowing breastfeeding images on their platforms, many are still reported and removed."
"Just as some breastfeeding mothers feel that they can't nurse in public ― photographers who capture nursing mothers often have their images disqualified from contests due to the 'nature' of the shot," Mason noted. "We wanted to create a space for these photographers to embrace the beauty of their images and be able to share them publicly in a space that they can be embraced."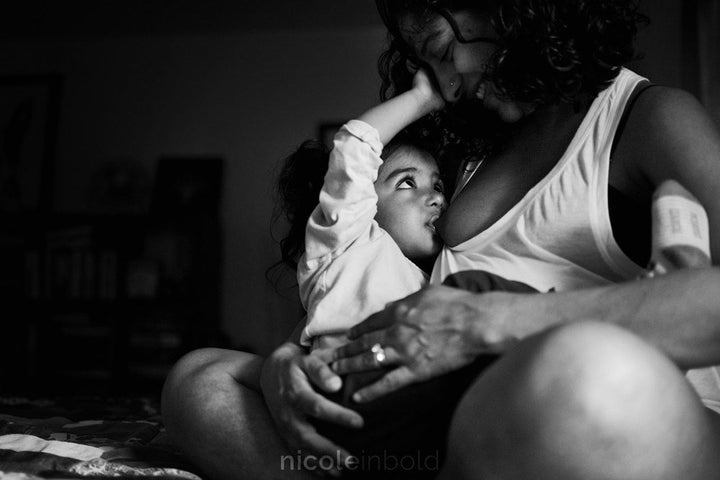 Though Moutrie is a breastfeeding advocate, she doesn't limit her photography to nursing images. "I firmly believe that the act of nurturing our children is what matters, and I love documenting other ways of feeding babies," she said. "Bottle or breast, what matters is that our children feel loved and cared for."
Ultimately both Mason and Moutrie aim to empower parents with the photography contest. "Jennifer and I hope that these images show women that breastfeeding is worth celebrating," Moutrie explained, adding, "We hope that these images show women and men that breastfeeding is normal and practiced in many different communities, many different ways."
Keep scrolling to see the 15 finalists in the breastfeeding image contest. The stunning photos show 15 human mamas and one gorilla.
First Place Winner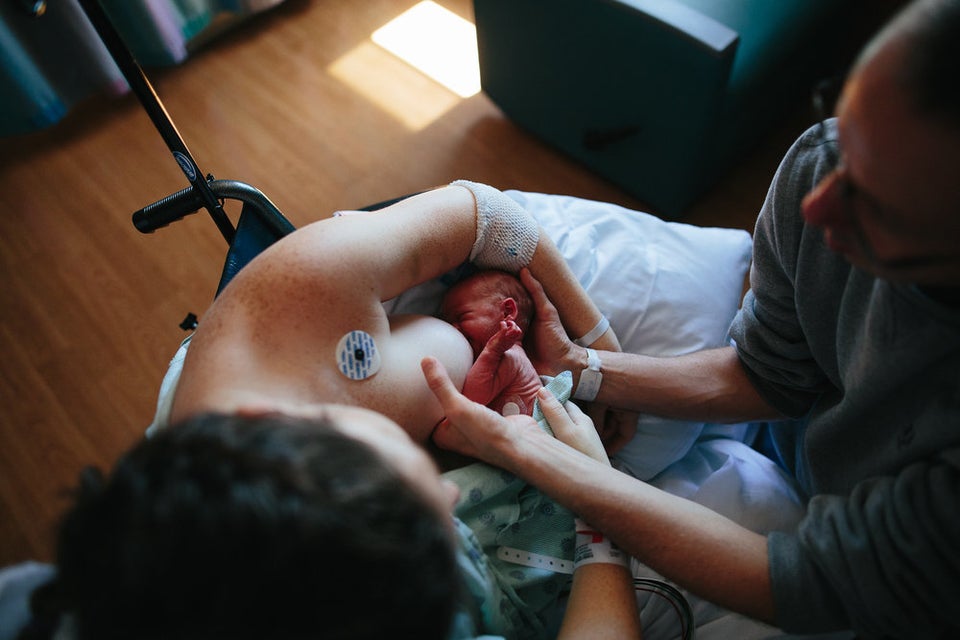 Second Place Winner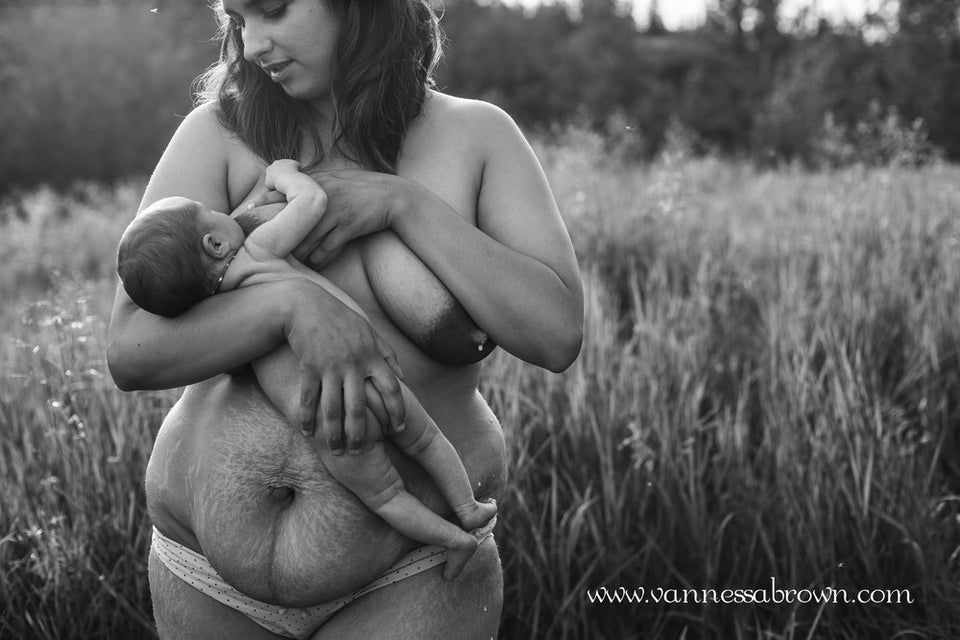 Tied For Third Place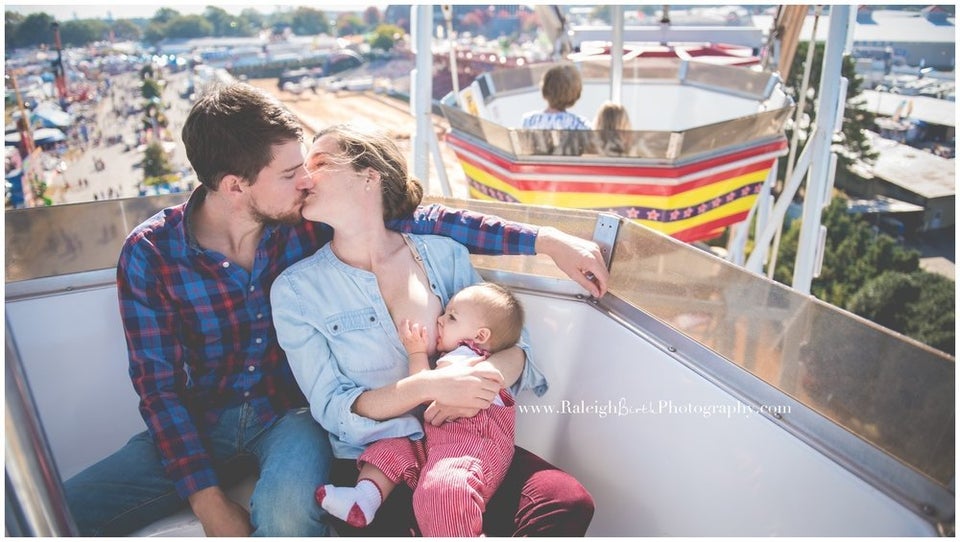 Raleigh Birth Photography
Tied For Third Place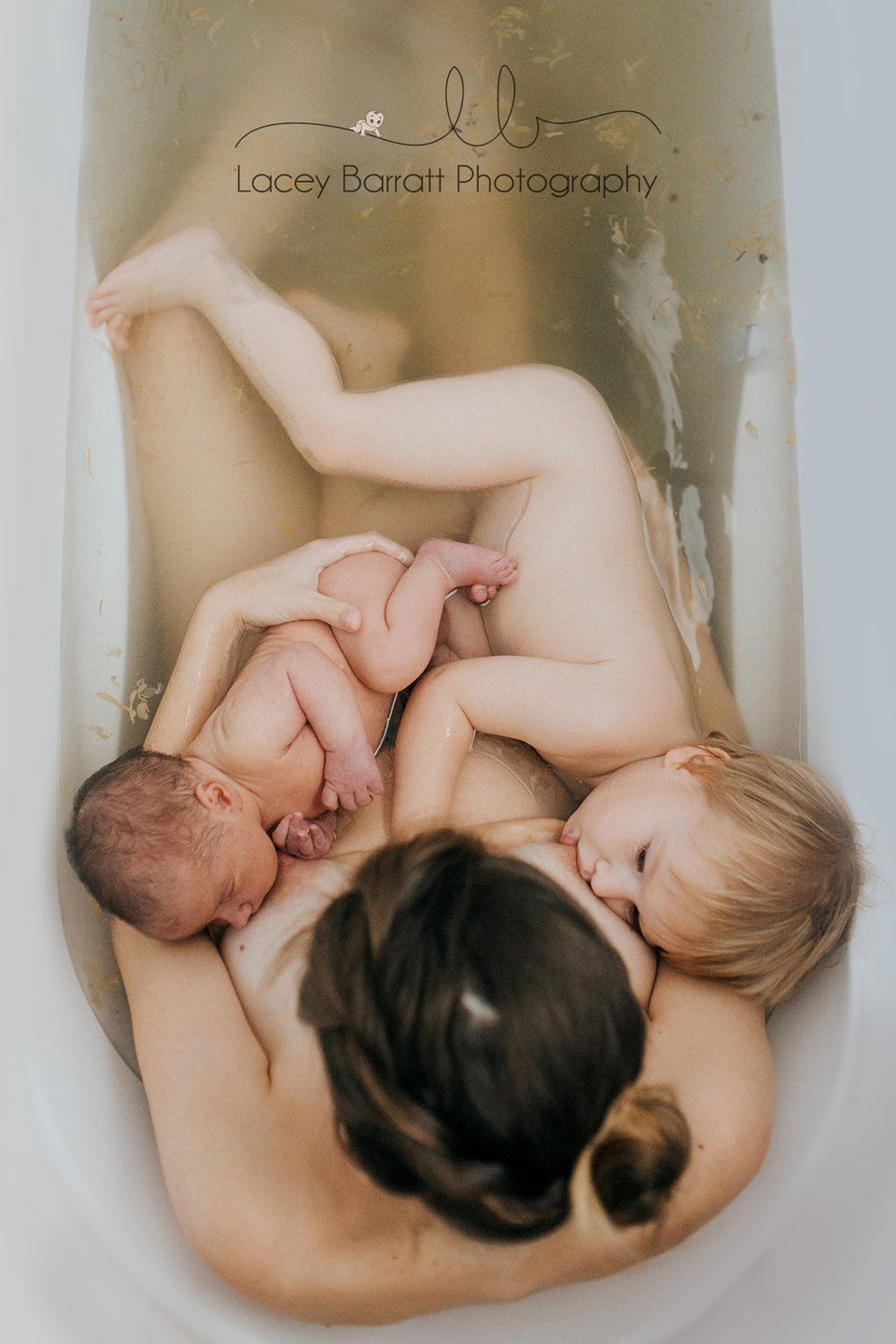 Lacey Barratt Photography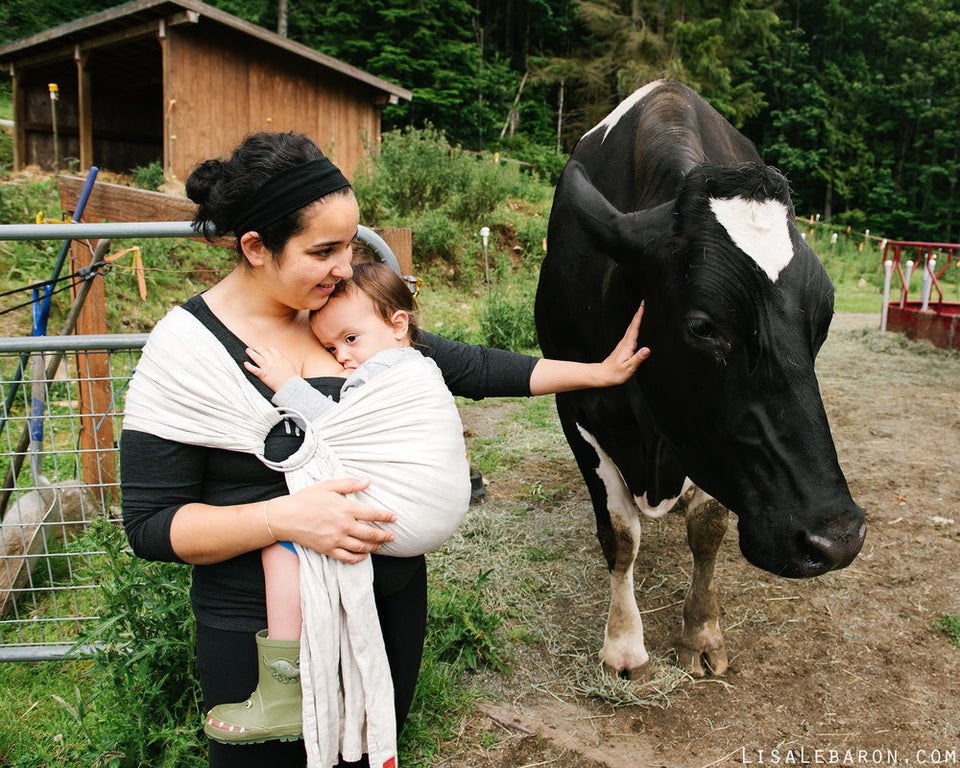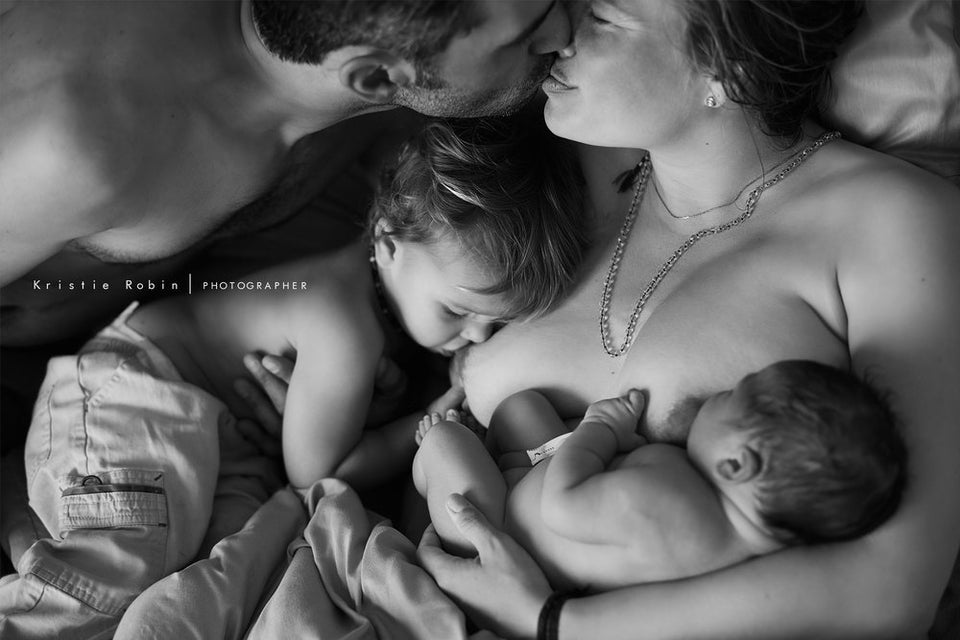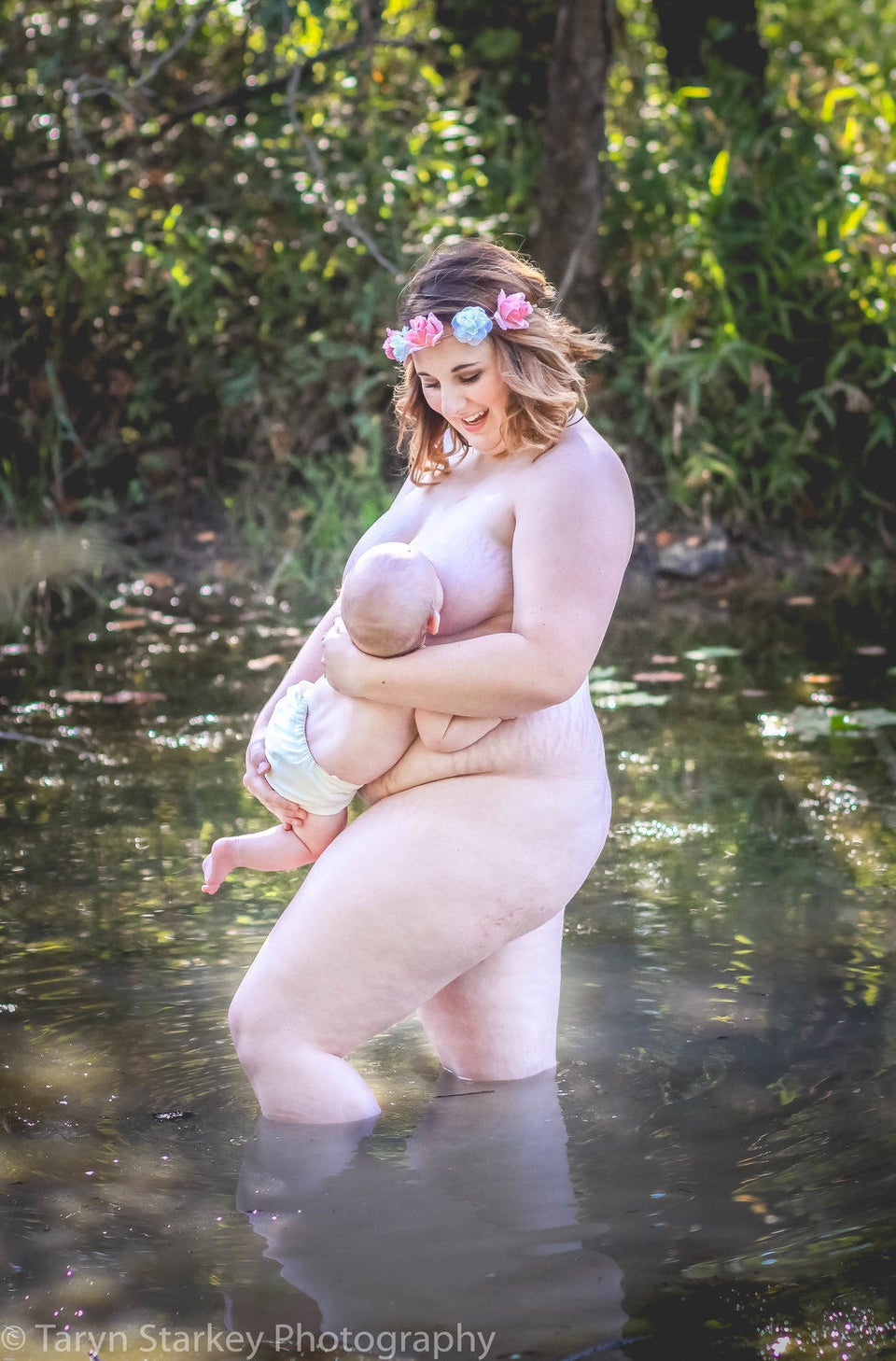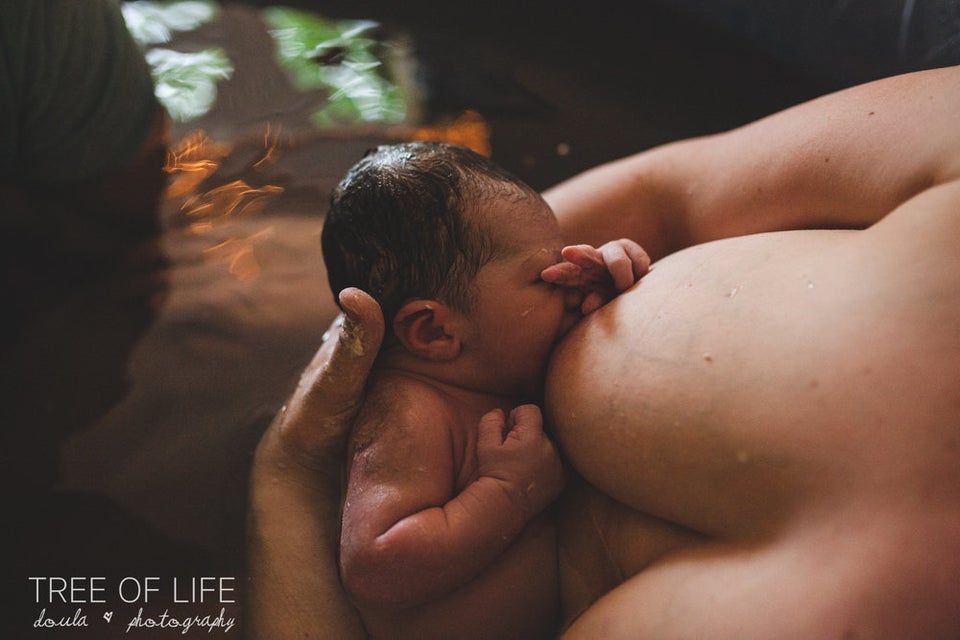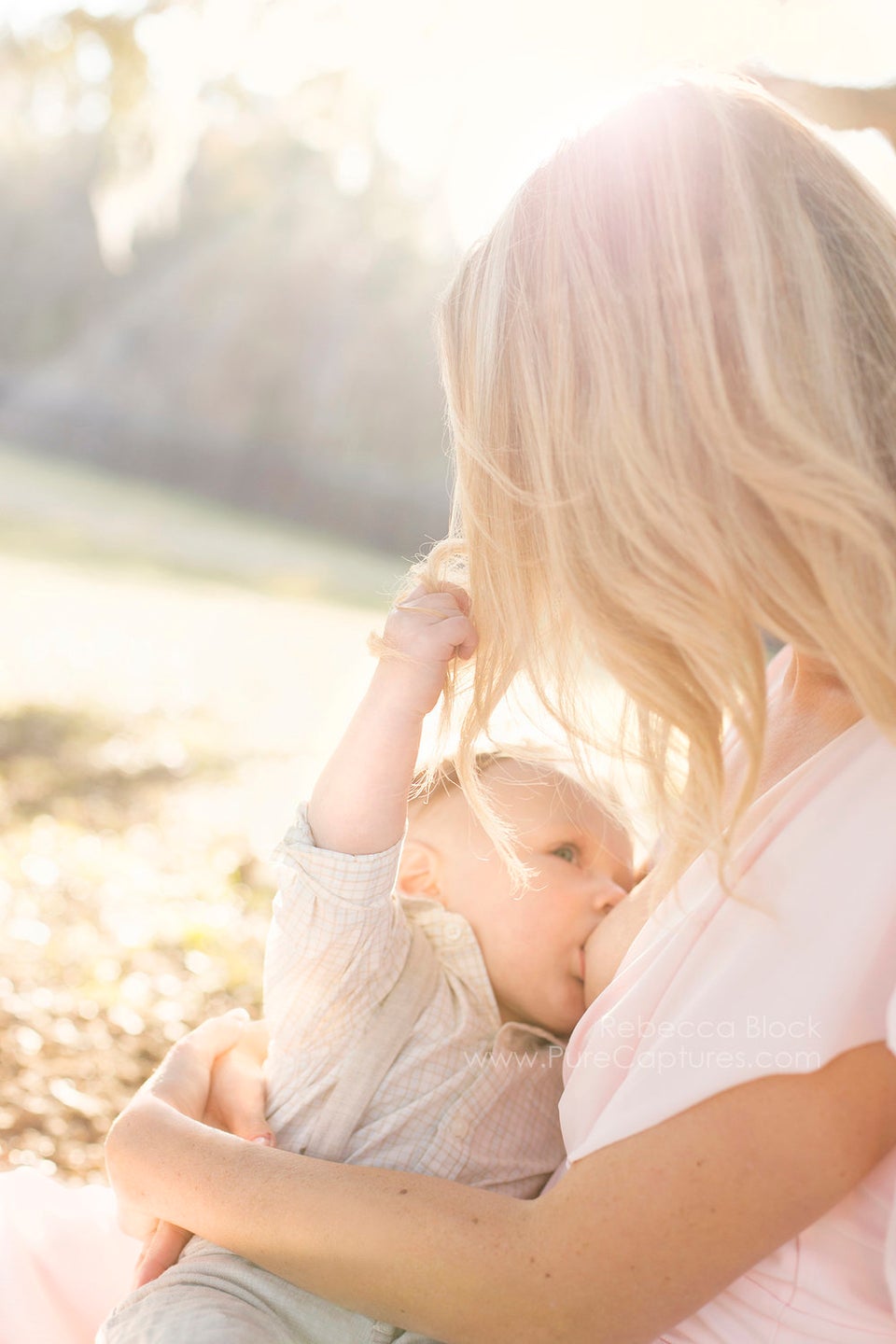 Rebecca Block - Pure Captures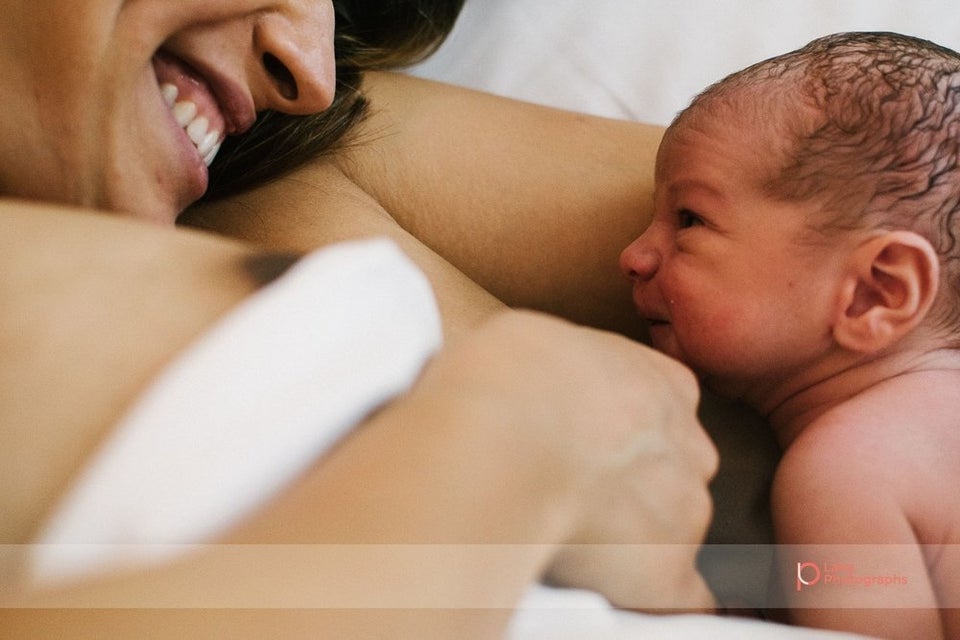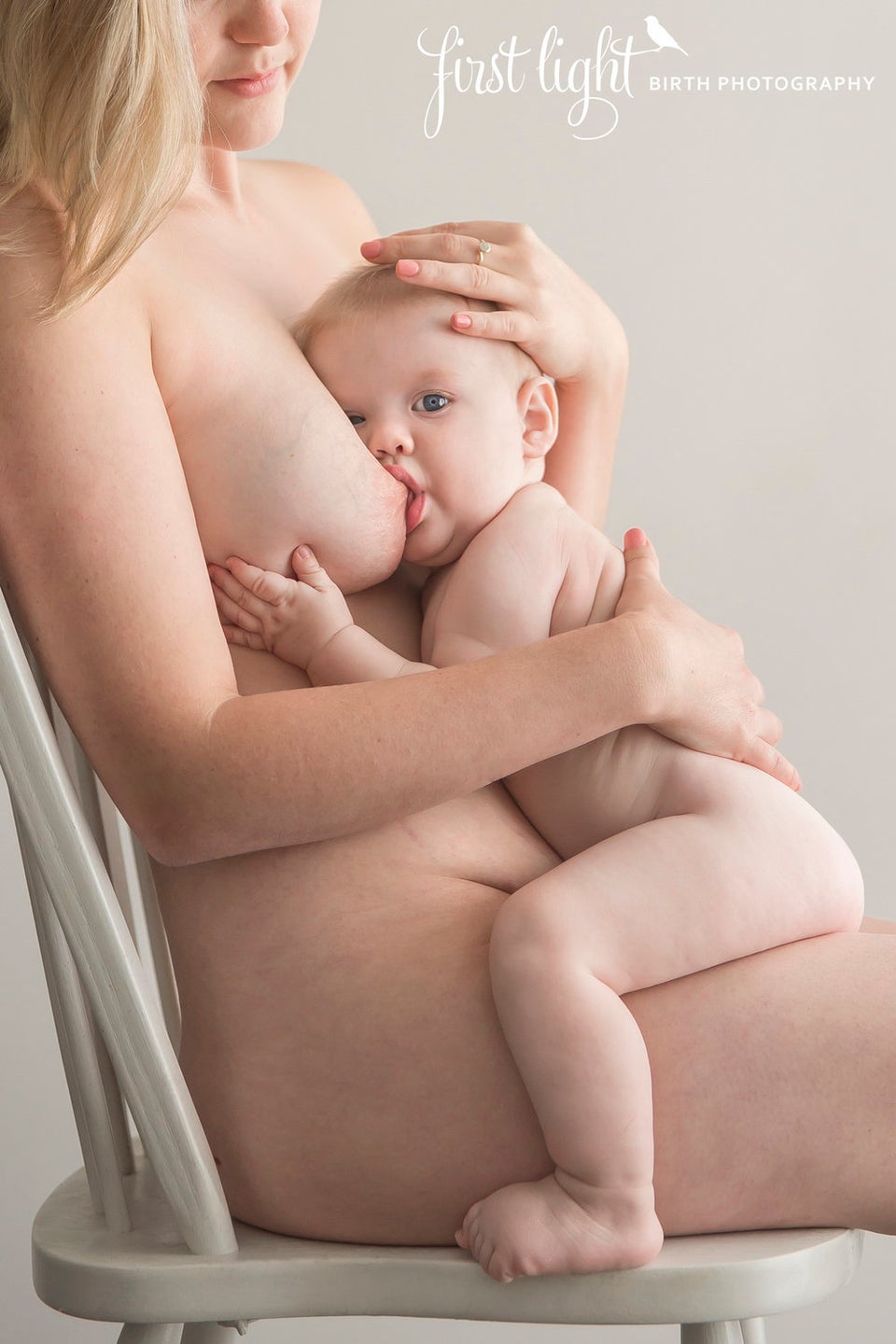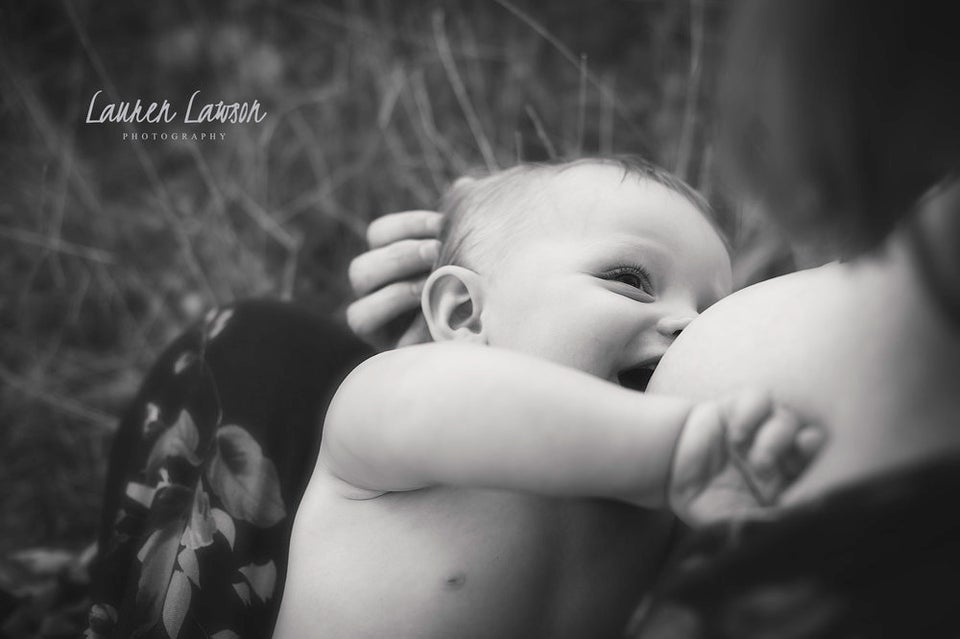 Lauren Lawson Photography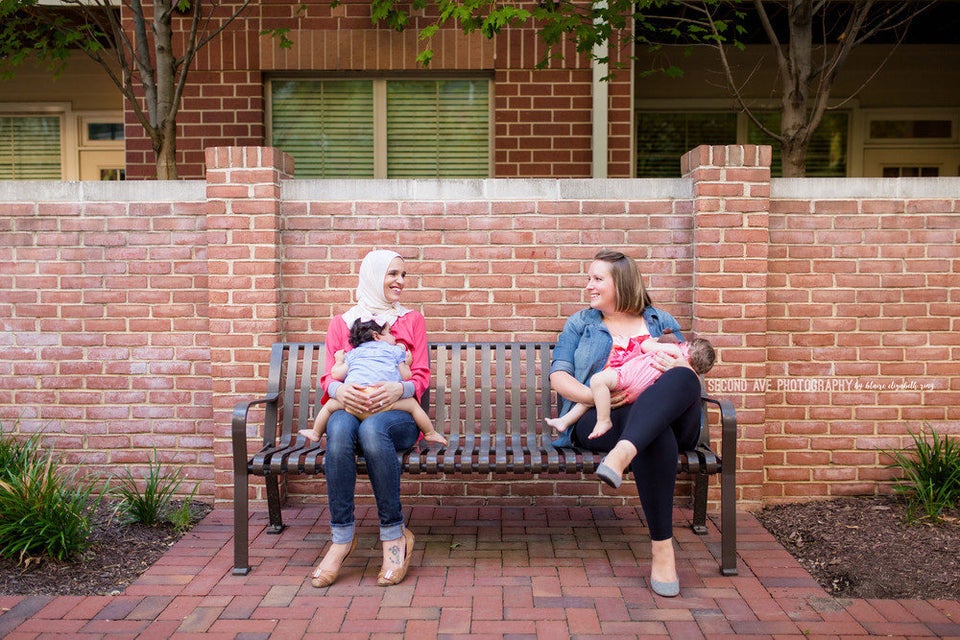 Second Avenue Photography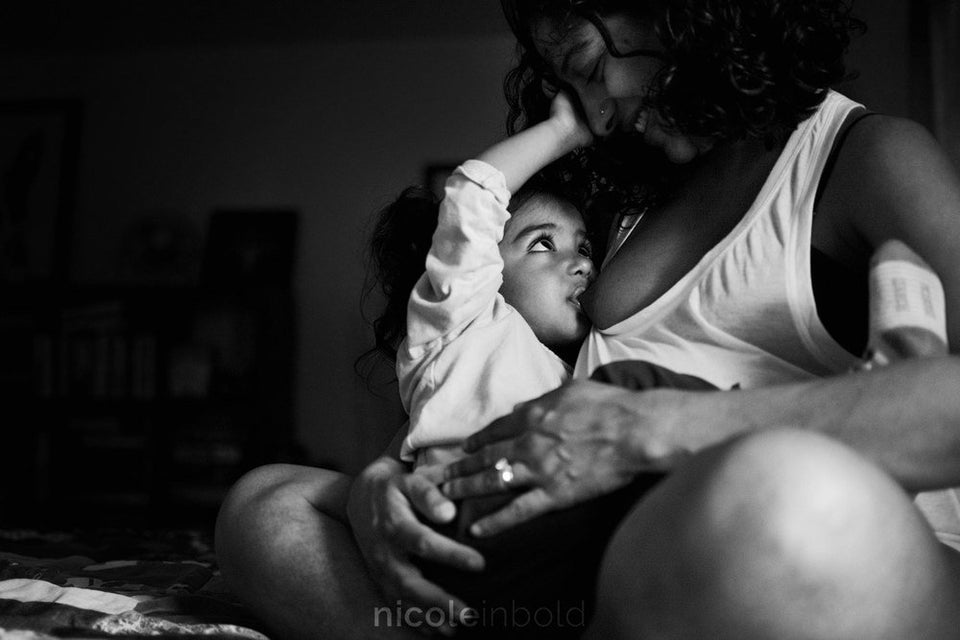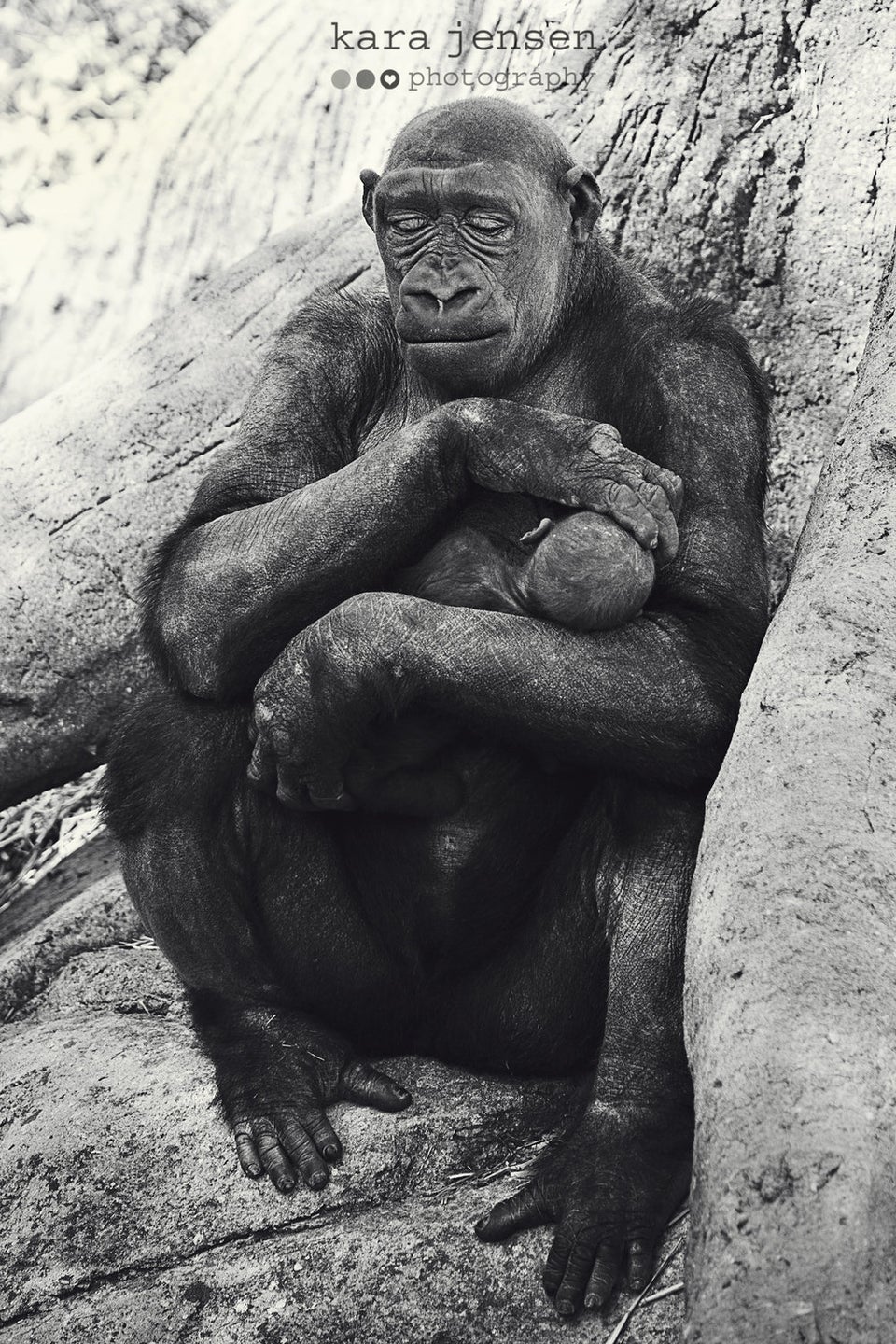 Related
Before You Go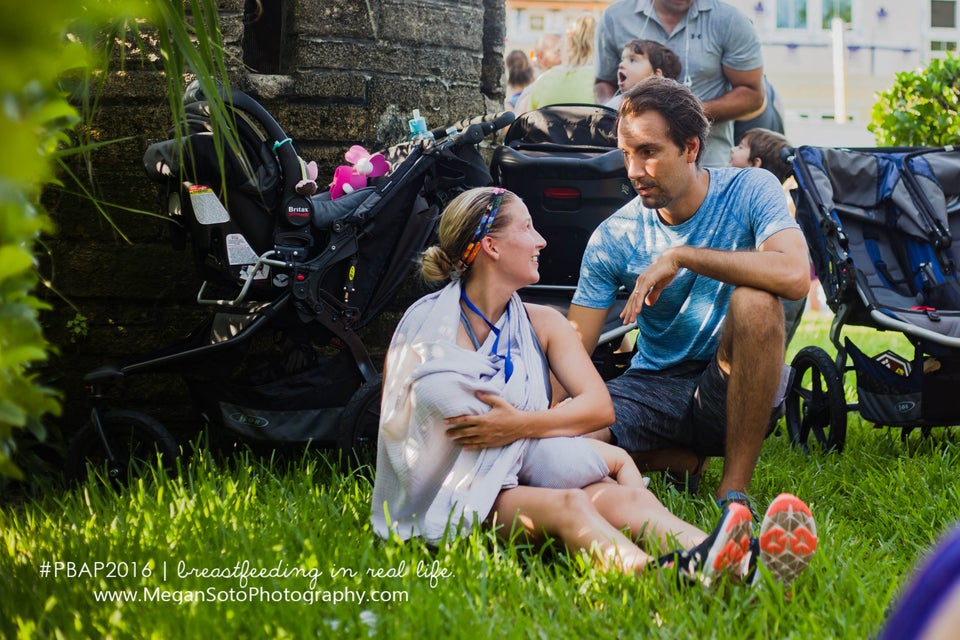 Dads Helping To Normalize Breastfeeding