The bond between female friends can be a powerful one. But that doesn't mean the bond between women and men can't be just as strong. No, we're not talking about the romantic kind. We're talking friendship -- pure, unadulterated, platonic friendship.
Whether women and men can be "just friends" is a topic that's been debated ad nauseam. Pop culture has confused us even more, with countless films and shows -- everything from "When Harry Met Sally" to "Friends" -- depicting longtime buddies eventually falling into bed together.
We set out to prove that mutually platonic relationships really are possible between men and women. With some help from our editor-at-large, Rita Wilson, we called on our readers to share their stories of long-time friendship with members of the opposite sex. Here are just some of the dozens of submissions we received from pairs who demonstrate once and for all that women and men really can be just best friends.
Zain and Imran, best friends for 16 years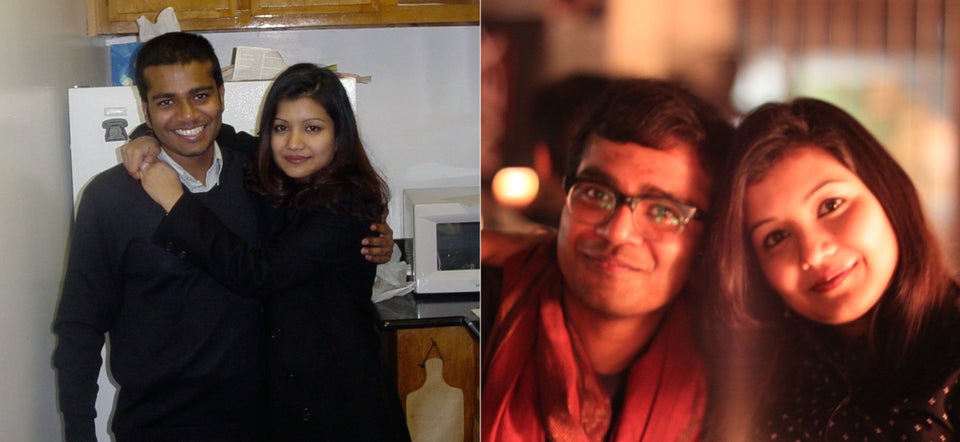 Sharon and Seth, best friends for 21 years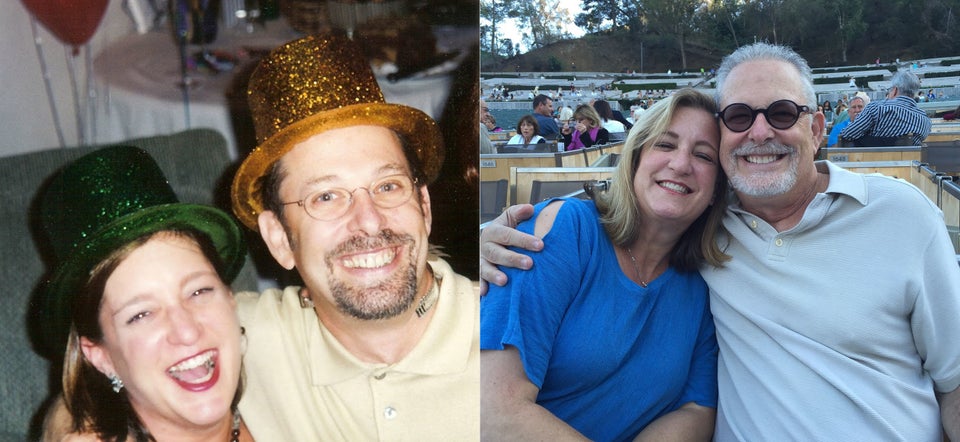 Adrienne and Dale, best friends for 40 years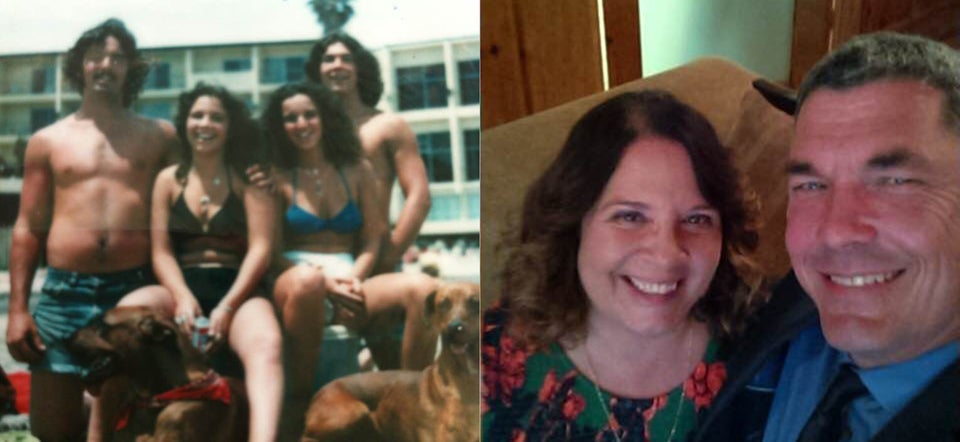 Iris and Gary, best friends for over 40 years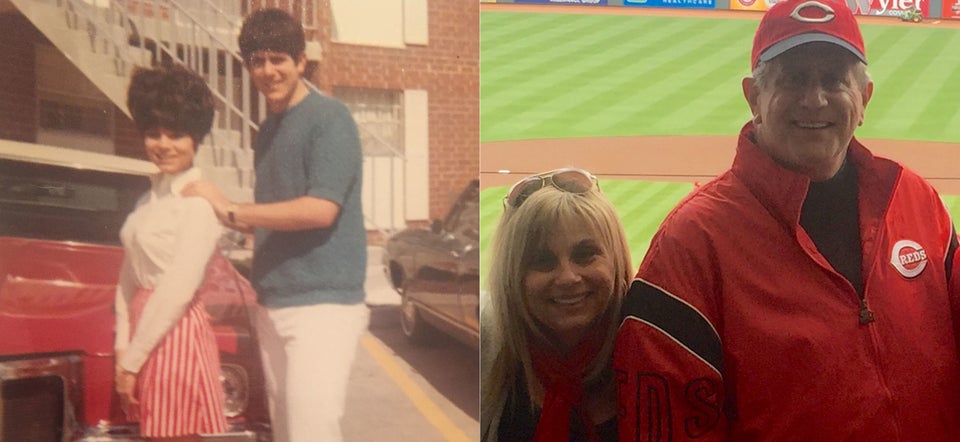 Jerry and Gwen, best friends for 19 years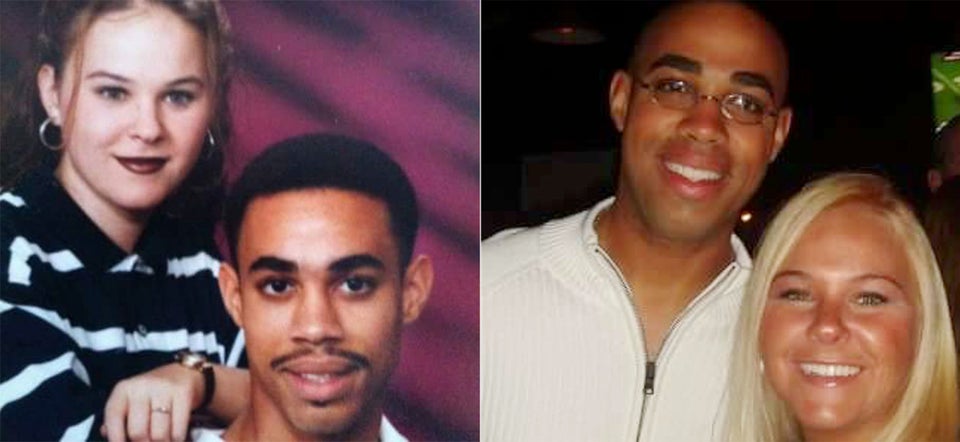 Michael and Karyn, best friends for over 40 years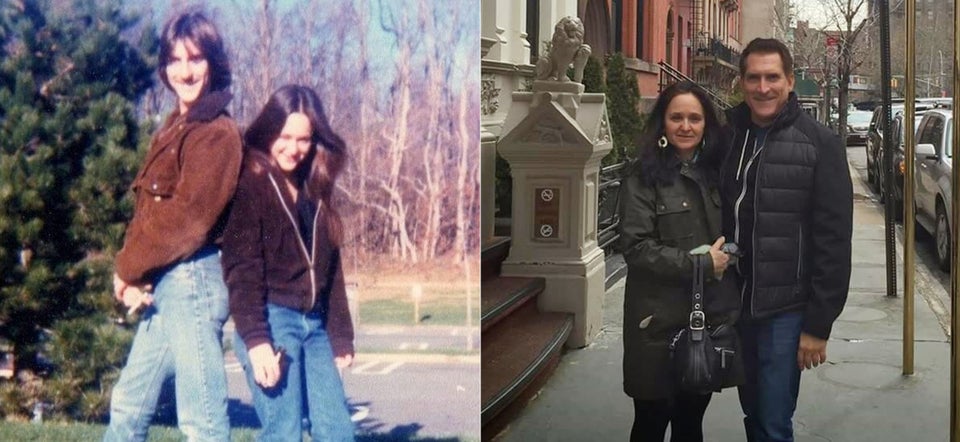 Marci and Kevin, best friends for 40 years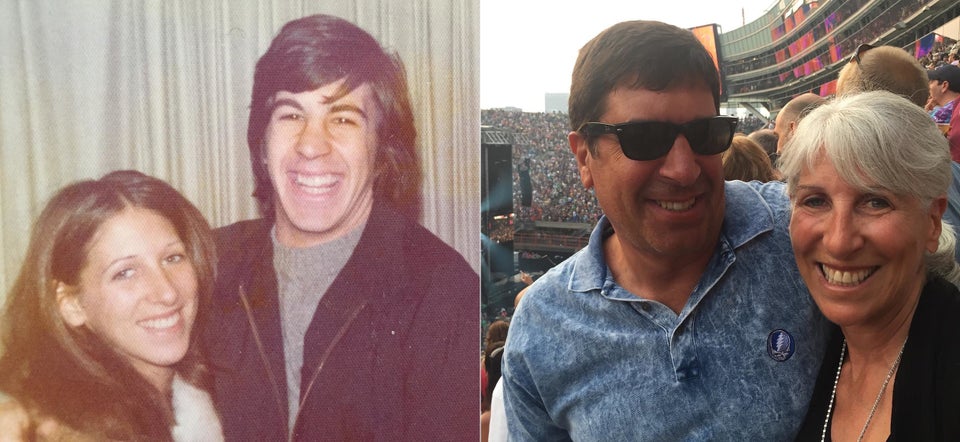 Carrie and Jim, best friends for 25 years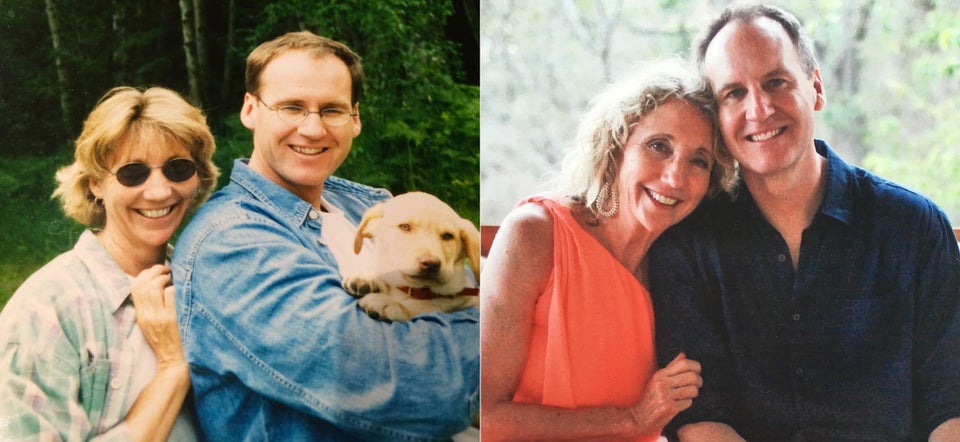 Toni and Joe, best friends for over 65 years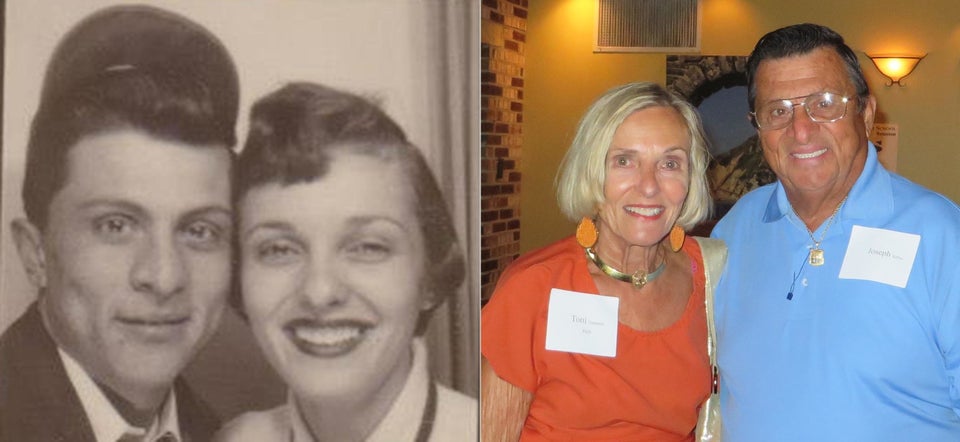 Laura and Gordon, friends for over 40 years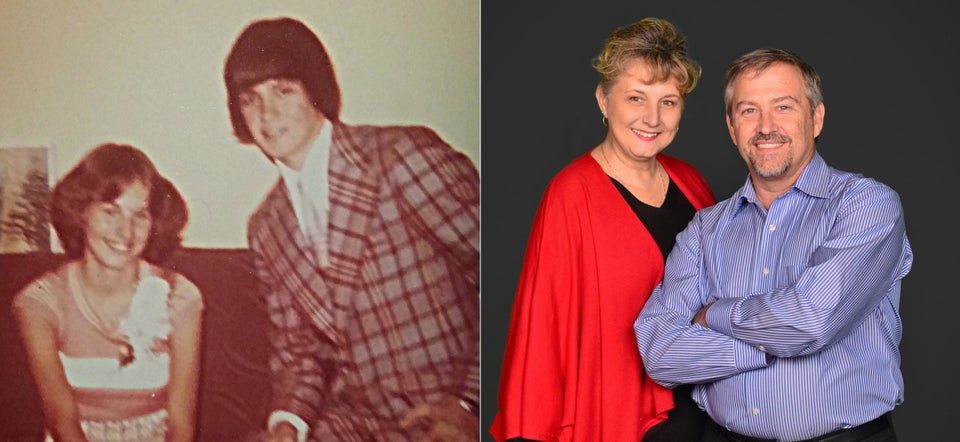 Stacey and David, best friends for 27 years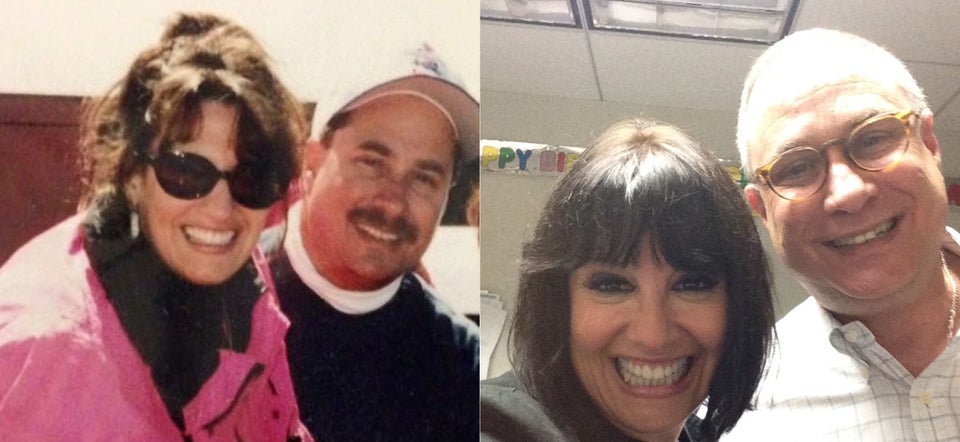 Jessica and Rich, best friends for 19 years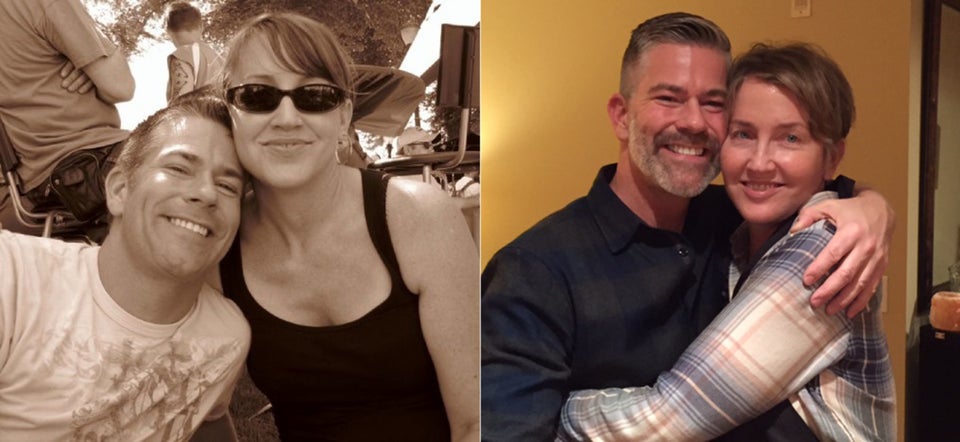 Paul and Angela, best friends for over 30 years
Ruth and Jim, best friends for 35 years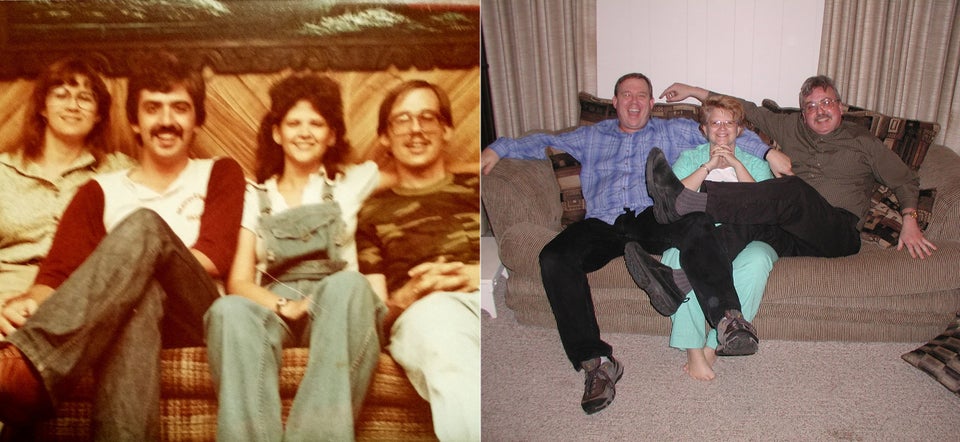 Holly and Ray, best friends for 21 years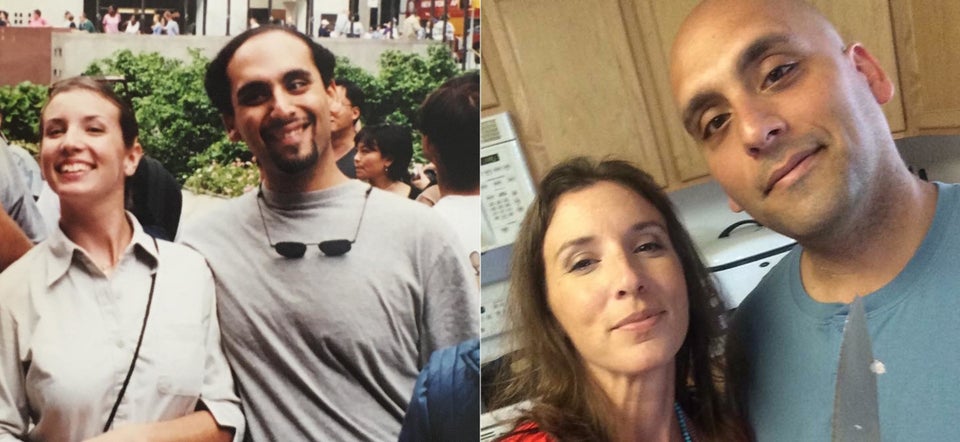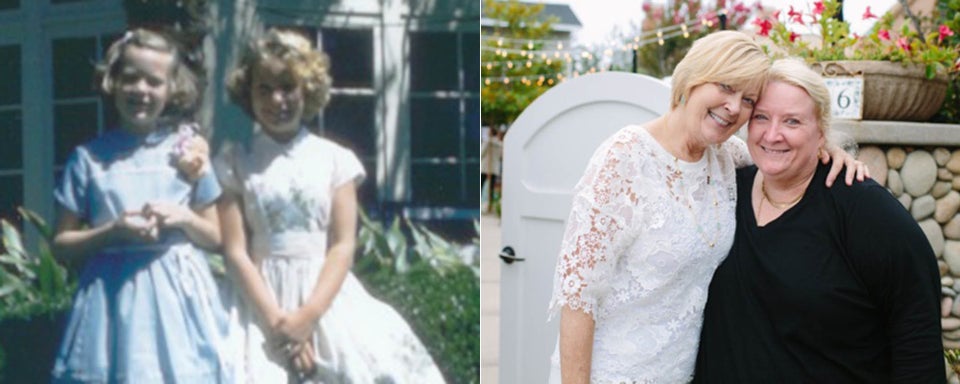 Long Female Friendships
Related
Popular in the Community