Surprise! Much like your twenties, this summer has been an unpredictable mess. Whether it's Trumpcare, Russia, Ann Coulter's flying troubles, or everything in between, there's been plenty to talk (and drink) about. AND WHY DO PEOPLE KEEP PUTTING KELLYANNE CONWAY ON THE AIR?
It's okay to be concerned, and it's understandable to be stressed out every now and then, or always, all the time, forever, 24/7.
Luckily, there's a lot you can do to manage stress: work out, listen to music, get a hobby, become an astronaut, idc. But don't forget to also have fun and let loose once in a while. Whether you're hitting a happy hour or pregaming an impeachment, make sure you're only drinking the best (if you're into that kind of stuff).
Here are 15 politically inspired drink recipes, perfect regardless of your party occasion or affiliation.
1) Putin and Tonic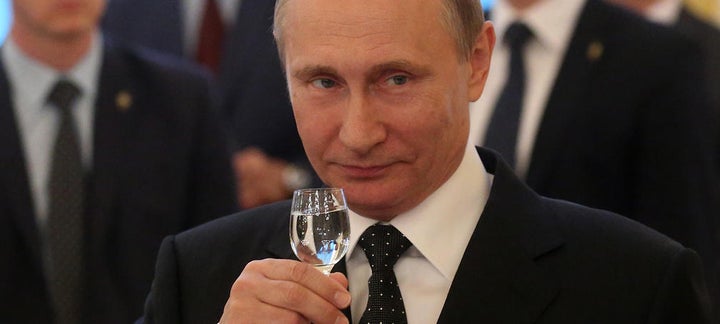 A dangerous twist on the Gin and Tonic
2) Stephen Miller Lite
Think of it as an advisor to Miller Lite
Spend the whole night trying to advise your drunk friends but failing
3) Rum and Comey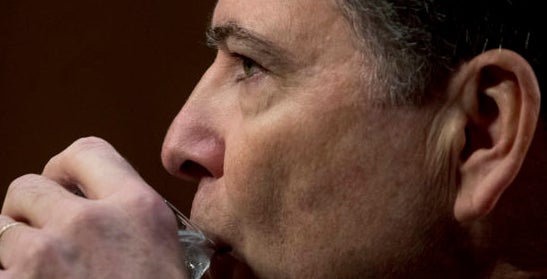 Fire your traditional Rum and Coke for this option
Write down the conversations you have with everyone at the bar
4) Malt Right Liquor
Here's a scary alternative to Malt liquor
3 oz dress up nice to go to the bar but still be an awful person on the inside
5) Manhattan (and DC)
Because why should you have to choose?
Refuse to sleep at your house for months
6) Pina Collusion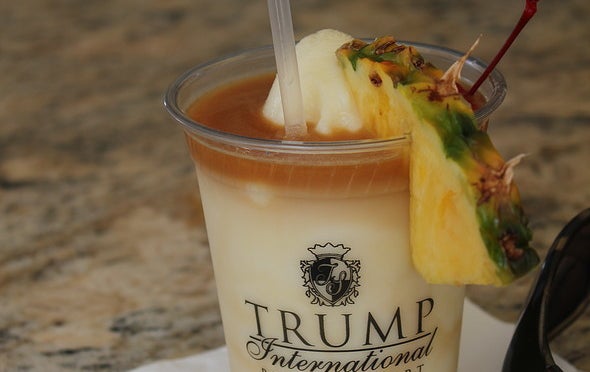 You'll switch teams for this take on the Piña Colada
Text your best friend's ex
7) Betsy DeVodka
Educate yourself on this highly improved drink
Claim you don't know math and you don't know how much to pay the bartender
8) Sean Cider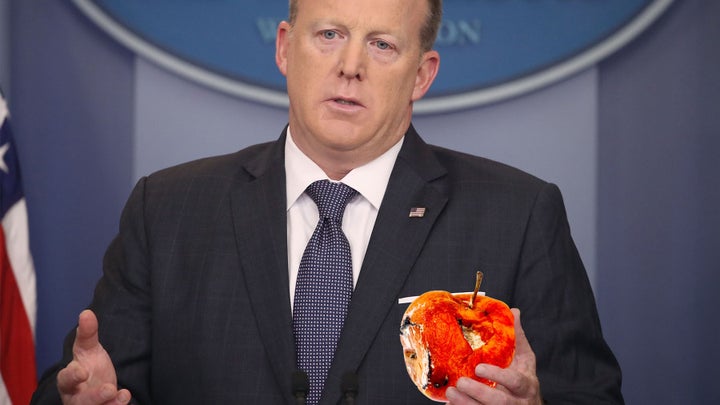 Mispronounce every other word you say, then disappear the rest of the night
9) Mar-a-LaGolden Beer
A very exclusive beverage
Talk about your secrets openly
10) Crown Royal Franken
Laugh at how much better this drink is
Change your career path by midnight
11) Cosmopolitics
You can't help but bring it up during every conversation
Be stressed out the whole night
12) Caribou Skew
You'll be biased for this approach to a Caribou Lou
Leave key parts of stories out the whole night and be misleading
13) Fake Booze
Tell people it's good even if you don't like it
Your choice of any non-alcoholic drink
14) Ice Christea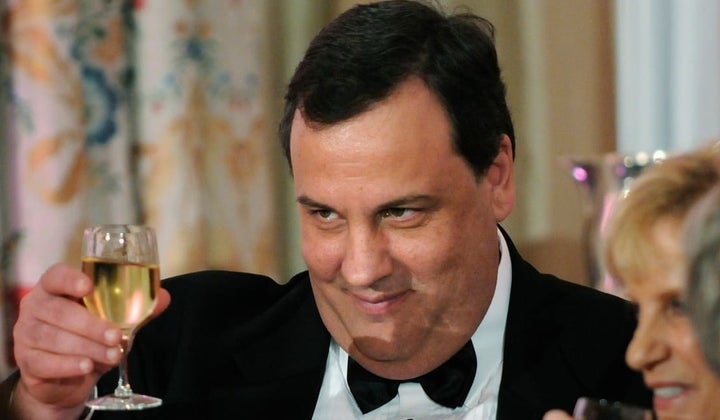 This homage to ice tea is not allowed at the beach
Only talk in Bruce Springsteen lyrics
15) SamBeea

Sangria specifically for late night
Make that 2 bottles of red wine
Lol ok 3 bottles of red wine
Fine, another bottle of red wine
Drink (and vote) responsibly!
Related
Popular in the Community