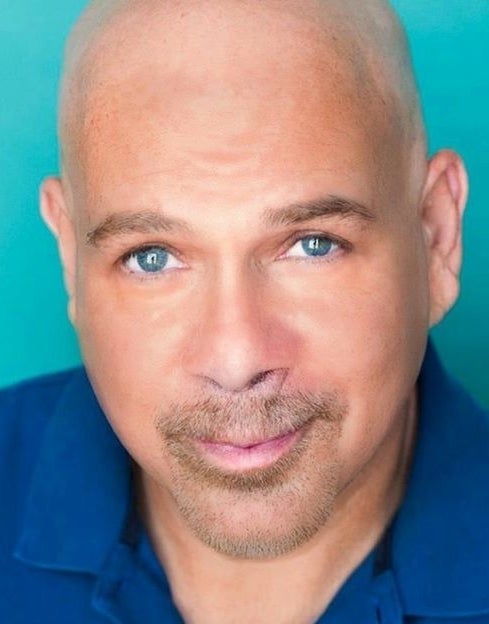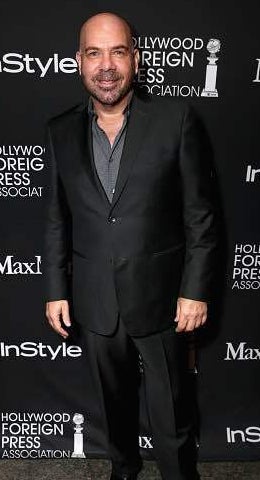 Jason Stuart is one of the most prolific working character actors today, he is also well known as an outrageously funny stand-up comedian, who is also openly gay.
As a stand up comic we have laughed with him on Gotham Comedy Live, Red Eye with Tom Shilue, One Night Stand Up, Wisecrack, Comics Unleashed with Byron Allen and his own comedy special Making It To The Middle.
Now with his Oscar® buzzing turn (Best Supporting Actor) in the acclaimed film The Birth Of A Nation by filmmaker Nate Parker, after 127 credits on film and television that include roles in Tangerine, Love Is Strange, Gia, Kindergarten Cop, Vegas Vacation, Sleepy Hollow, Real Rob, Entourage, The Closer, It's Always Sunny in Philadelphia, House, Everybody Hates Chris, George Lopez, Will & Grace, Charmed, and as "Dr. Thomas" on My Wife and Kids. It is wonderful to see him get some of the attention he richly deserves.
We recently had an opportunity to learn more about Jason, with our favorite 15 questions:
1. What is your favorite word? Yes.
2. What is your favorite color? Blue.
3. What is your favorite city? Manhattan.
4. What is your favorite season? Spring.
5. What is your astrological sign? Capricorn.
6. Who has been the most positive influence on your life? Alexandra Paul my BFF.
7. What trait do you find most attractive in other people? The ability to show up in life and be on time!
8. What is something most people don't know about you (Hobby, Favorite TV Series you never miss or Film you have seen many times or Secret Talent)? Obsessed with "Mad Men" and Jon Hamm's character.
9. What inspires you creatively? Talented people who are comfortable collaborating.
10. What is your favorite swear word? F***.
11. What sound do you love? Barbra Streisand singing "My Man".
12. What is your favorite food? Fresh egg bread.
13. What is your favorite beverage? Mocha Latte.
14. What was career plan B? Retirement!
15. What would you like to hear the Angels say when you arrive at home on the other side? Omg! You look so thin.