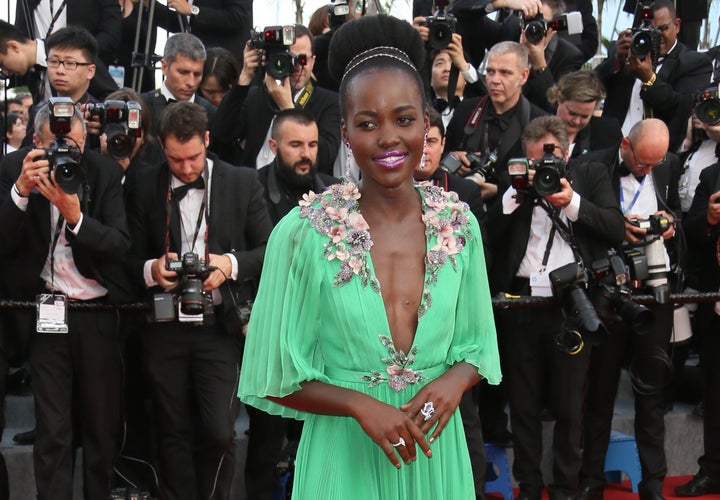 On Sept. 10, Poehler's organization "Smart Girls" launched a campaign called #SmartGirlsAsk to generate more meaningful and intellectual conversations on the red carpet. With the Emmy Awards taking place on Sept. 20, Smart Girls hopes some of these questions could even be used this Sunday.
In partnership with the Television Academy, Smart Girls asked people on Twitter: "What compelling questions would you ask on the red carpet?"
The campaign, which follows in the footsteps of The Representation Project's #AskHerMore, generated hundreds of responses from people of all genders on Twitter -- and even got a shout out from Hillary Clinton and "Scandal" star Katie Lowes. The questions ranged from "what advice would you give your younger self?" to "what's your favorite sports team?"
The overwhelming response to #SmartGirlsAsk proves that more meaningful conversations can and should be happening on the red carpet. Hearing about a woman's beautiful gown is great, but it would be equally great to hear about her career trajectory and the accomplishments that led her to be on the red carpet in the first place.
Here are 15 questions we would love to hear the answers to on the red carpet:
We look forward to (hopefully) hearing a few of these questions at the Emmys!
Head over to Twitter to read more awesome questions from #SmartGirlsAsk.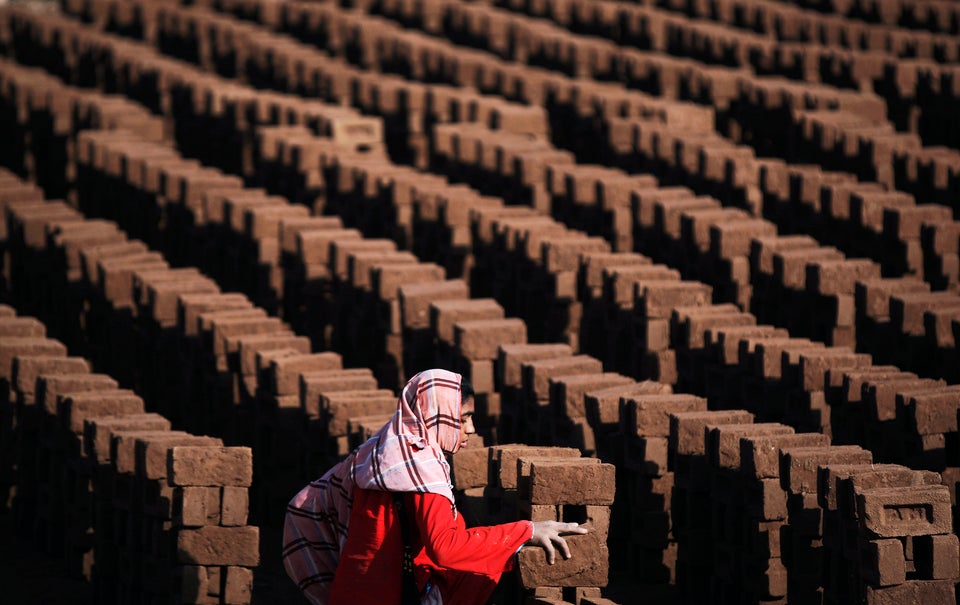 39 Stunning Images Celebrating Women's Work Around The World