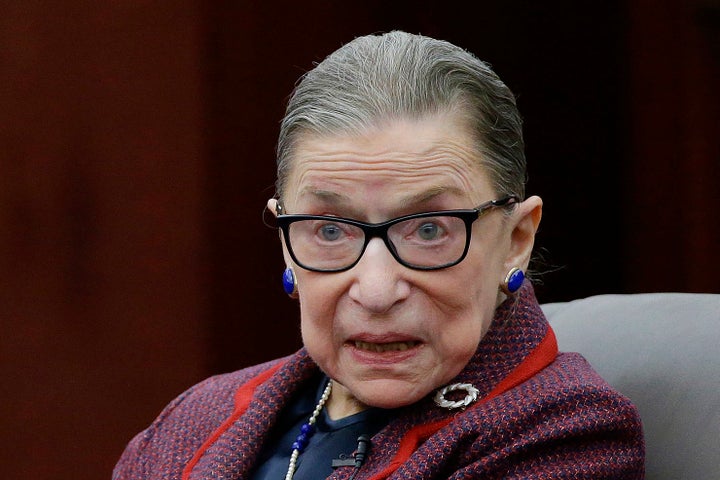 If you don't know, now you know ― the Notorious RBG's birthday is March 15.
Supreme Court Justice Ruth Bader Ginsburg will be turning 86 this year, and considering all the political unrest, health issues and — pardon our French — bulls**t this woman has undergone, it makes sense to celebrate her in style.
Celebrate Ginsburg's birthday in style. Below, 15 RBG gifts for the Ginsburg groupie in your life:
HuffPost may receive a share from purchases made via links on this page.
These Ruth Bader Ginsburg earrings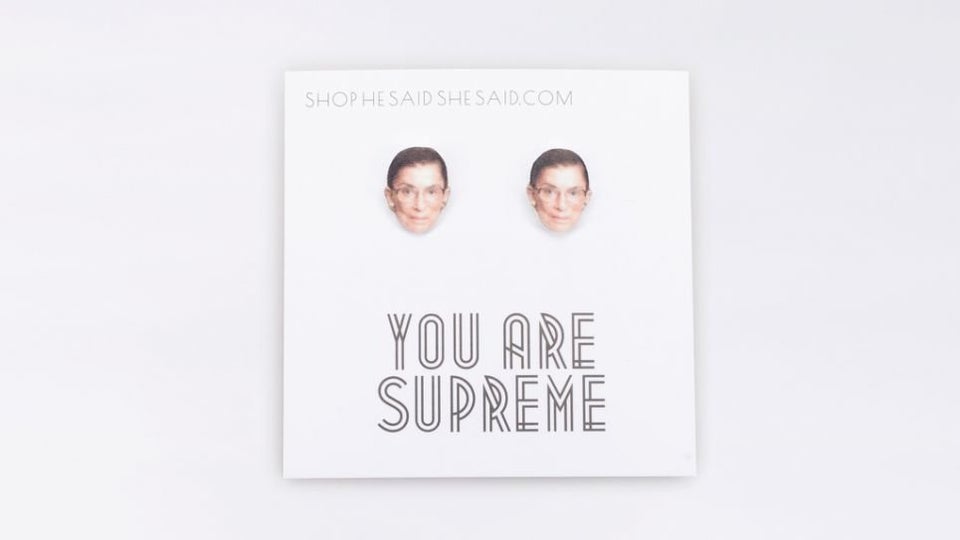 This Ruth Bader Ginsburg Dissent Collar T-Shirt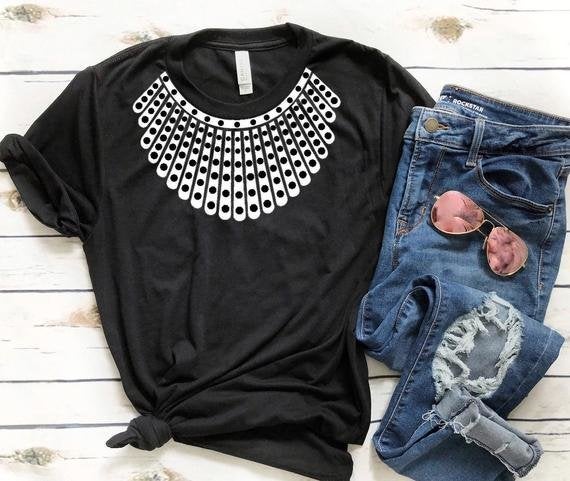 This Ruth Bader Ginsburg Saint Prayer Candle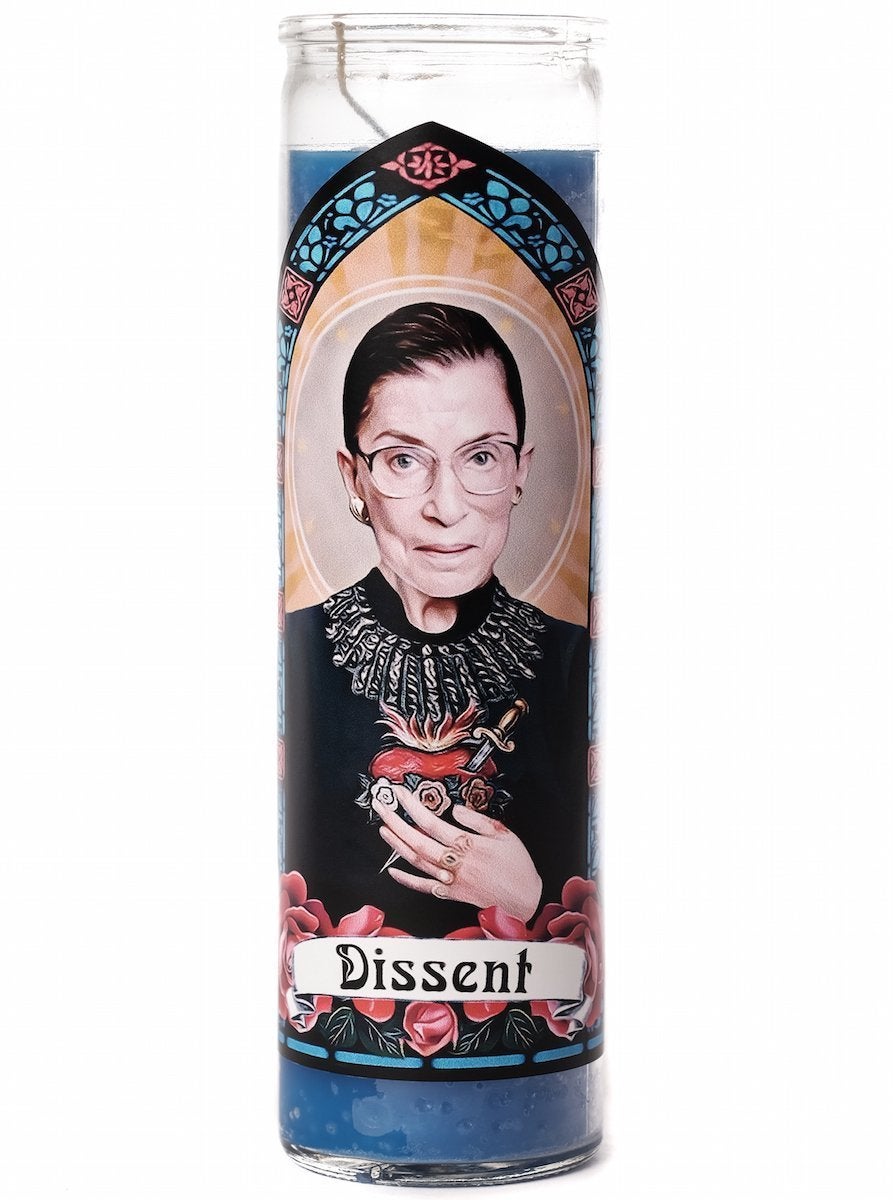 Ruth Bader Ginsburg Judgmints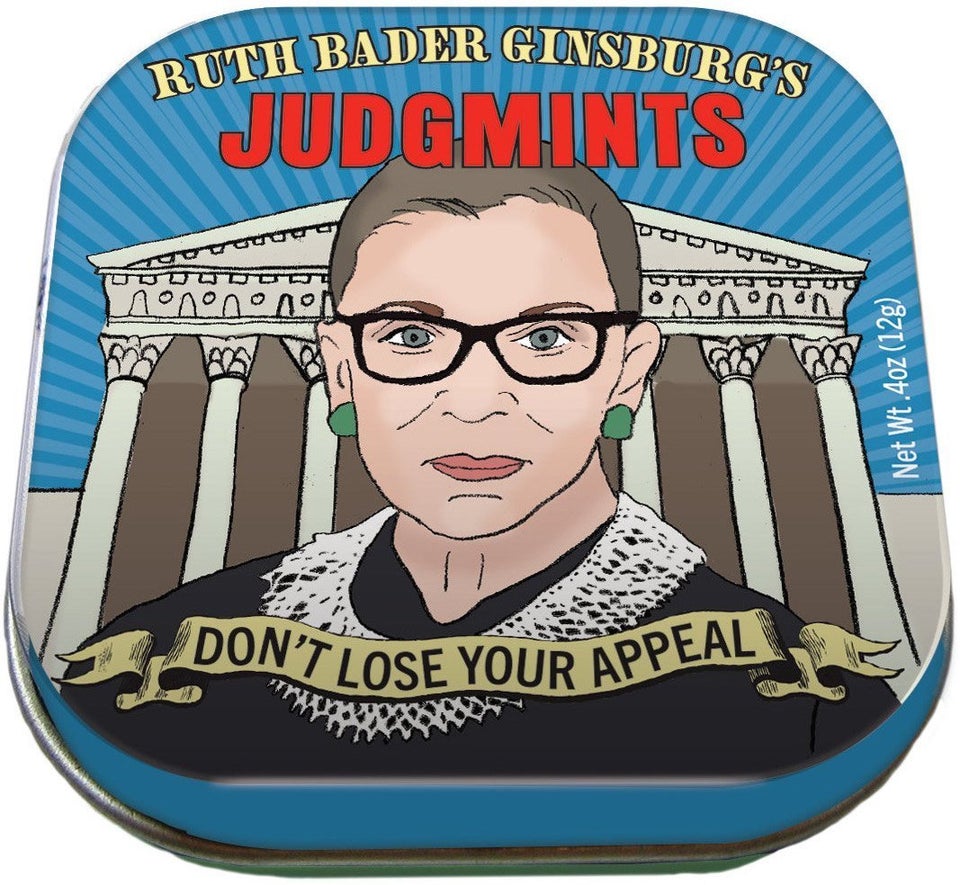 A Ruth Bader Ginsburg Dissent Collar Tote Bag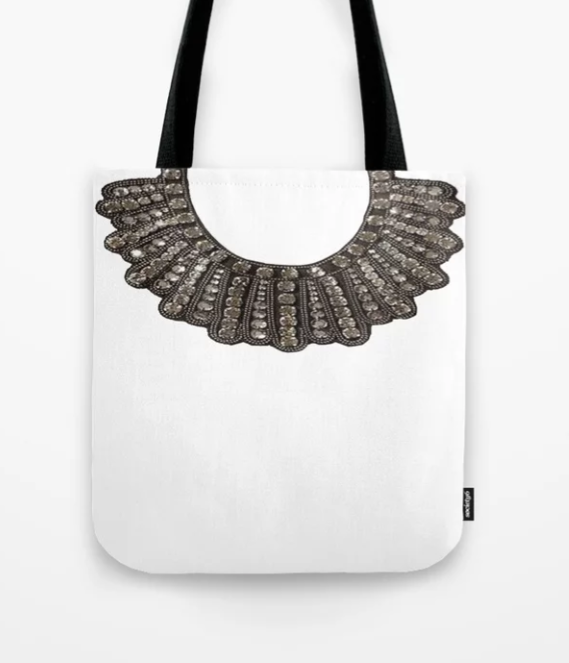 This Notorious RBG Oil Painting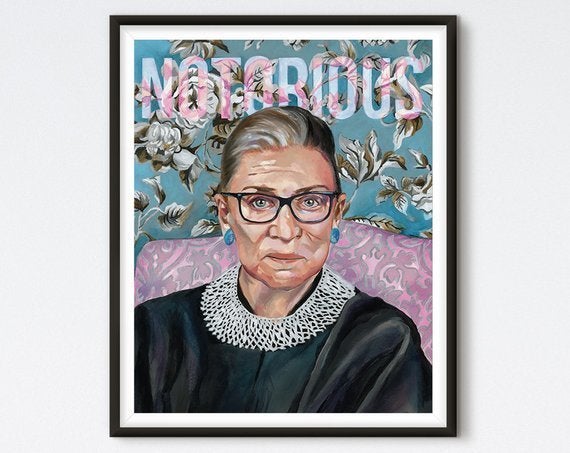 A Ruth Bader Ginsburg Sticker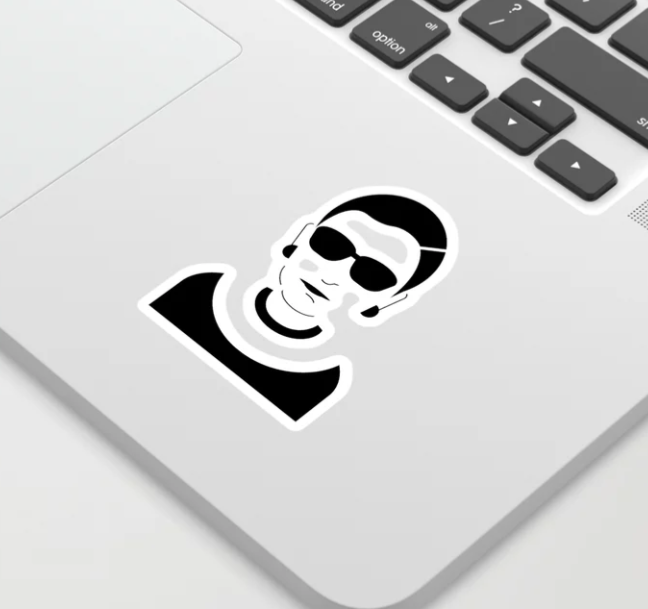 This Ruth Bader Ginsburg Workout Calendar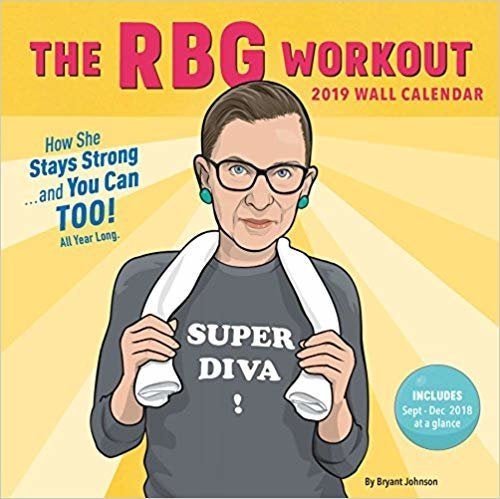 This Ruth Bader Ginsburg Sequin Pillow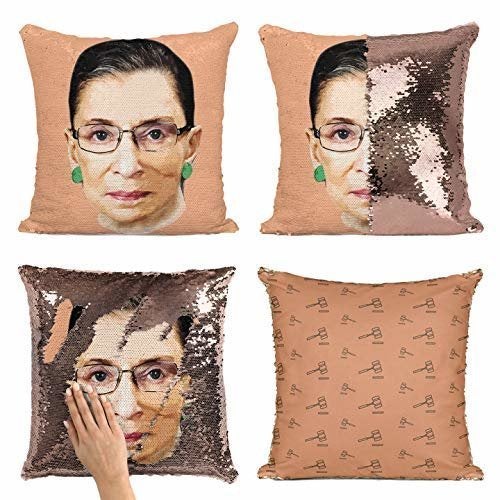 A Ruth Bader Ginsburg Mug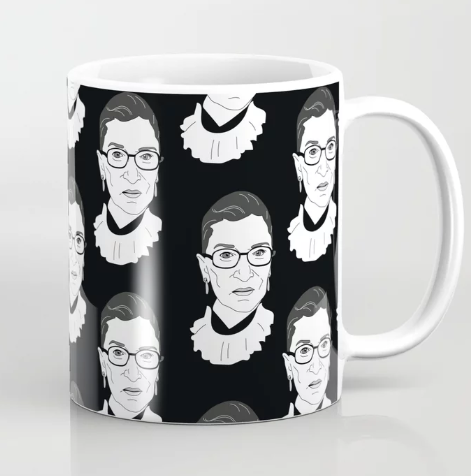 'Notorious RBG: The Life and Times of Ruth Bader Ginsburg'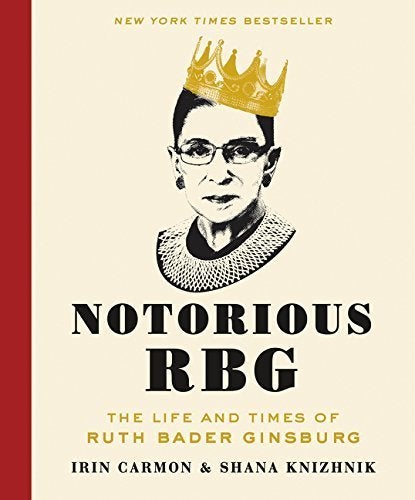 This Ruth Bader Ginsburg Dissent Collar Pin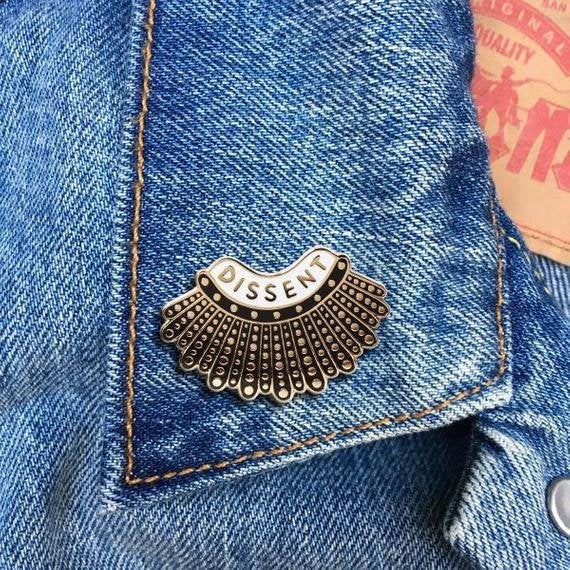 A Notorious RBG Wall Print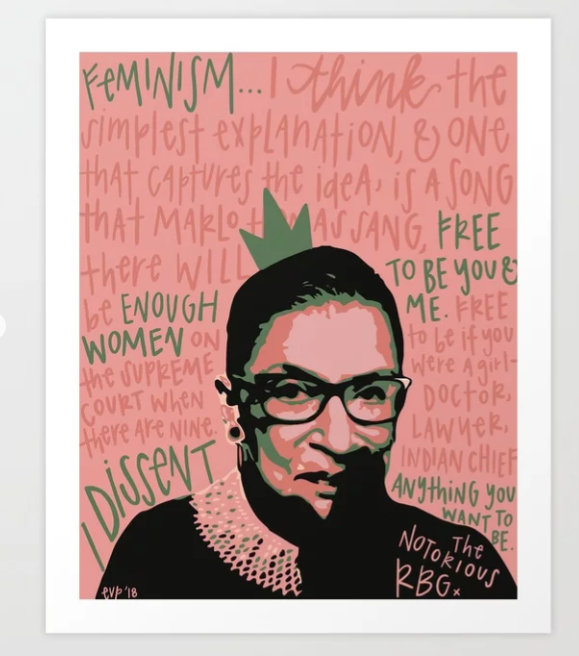 I Dissent: Ruth Bader Ginsburg Makes Her Mark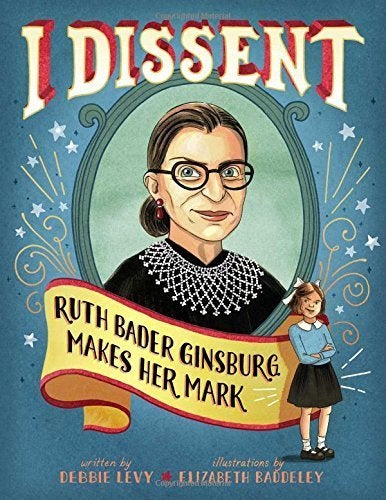 A Ruth Bader Ginsburg Pennant