1. Downtown Is Called Uptown
Therefore left is right, "stop" means "go," and every day is opposite day.
2. No One Is Actually From Charlotte
The astounding lack of both character and culture in Charlotte is confusing, but it makes finding those hidden gems that much better.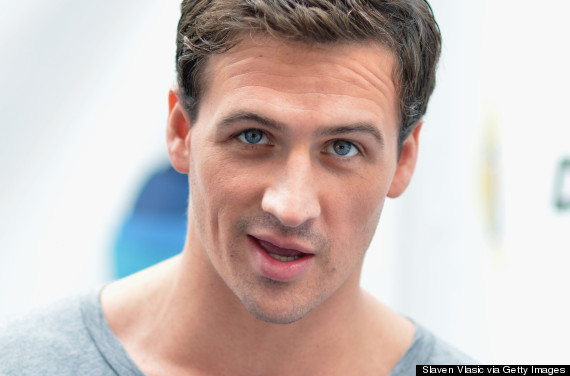 4. Everything Is Oddly Evangelical
Billy Graham's library is here, as is the mega-church Elevation. If you're not religious, you'll feel pretty out of place amongst all the Elevation bumper-stickers. Just go hang out in NoDa with all the other atheists and find a quiet place to sin.
5. Everyone Works For The Big 3
Bank of America, Wells or Red Ventures. There is no one else, so you might as well work for one of the cults. The Bobcats are the only NBA team in Charlotte, but they've got some competition- from Duke and UNC. College basketball rules North Carolina, and even Michael Jordan has a hard time cheering for the Bobcats/Hornets/whatever of Buzz City.
7. BofA Is Trying To Tell You Something 8. The Streets Are Always Empty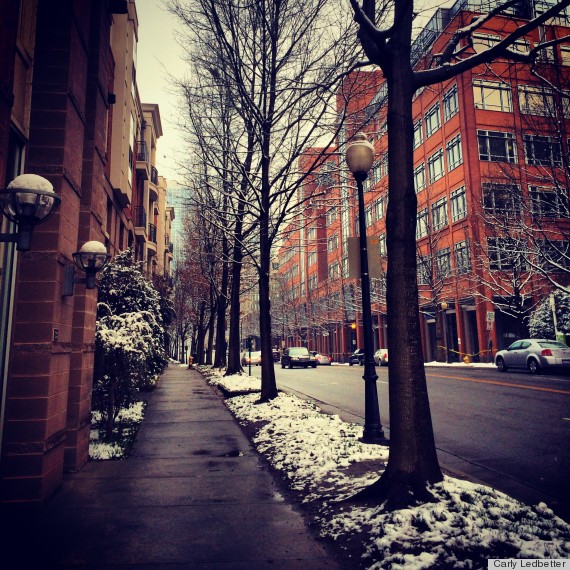 If you're not attending the CIAA tournament or a "young professional" going to Ri Ra or Dandy on a Friday night, Charlotte is the city that always sleeps.
9. If You Ain't First, You're Last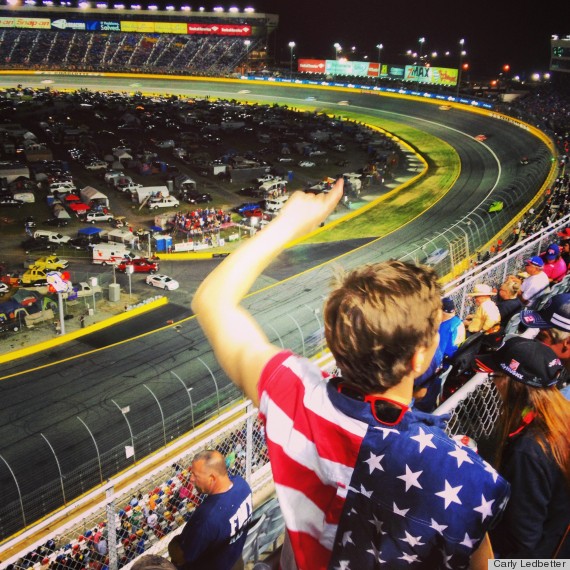 10. Public Transportation Is Hilarious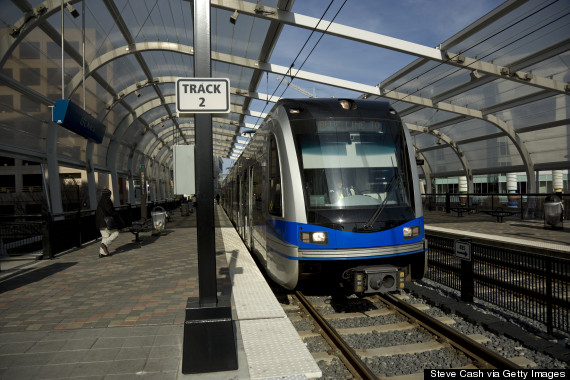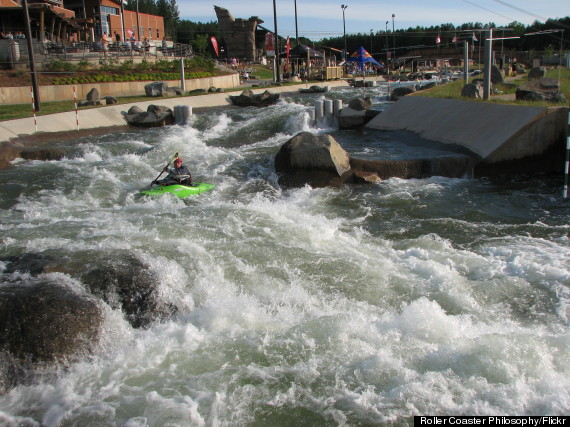 The US National Whitewater Center is located in Charlotte. Sure the center would make more sense in say, Colorado, but that's why Charlotte's weird.
12. Graveyards Are EVERYWHERE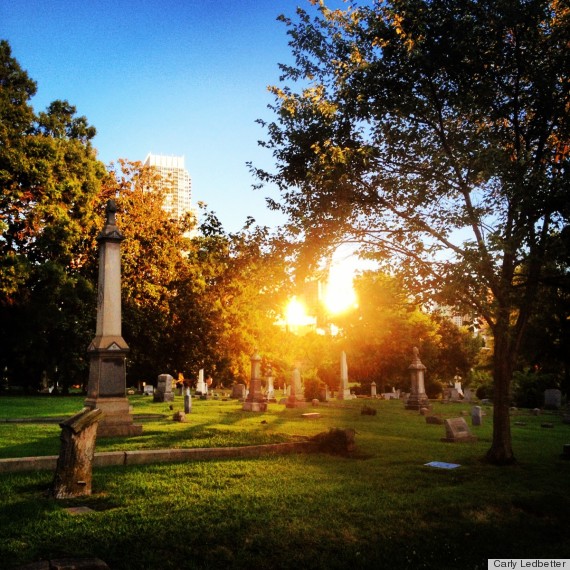 Looking for a place to run, walk your dog, or relieve yourself after a night at Connolly's? You're in luck, because that's what the massive graveyards in Uptown are used for.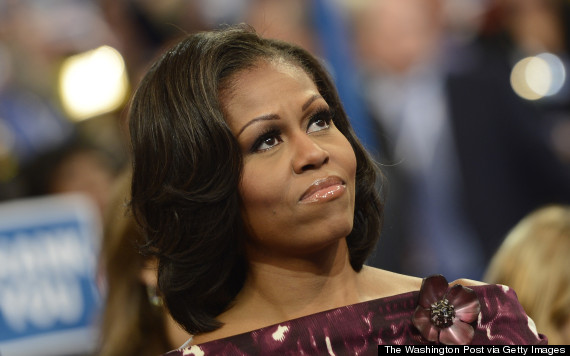 In 2011, when First Lady Michelle Obama complimented the city on their "great barbecue," Charlotte adamantly objected and basically said their barbecue was "just okay." Umm... great?

14. Amelie's > America
In Charlotte, Amelie's French Bakery rules. The French are slowly taking over this Southern city by way of macaroons and salted caramel brownies. The only thing weird about this NoDa (and Uptown) hotspot? That the French actually rule something.
15. Charlotte Is Kind of Like Purgatory
Think of the Queen City as a combination of college and purgatory -- everyone moves there and then within a few years, they're accepting a job in San Francisco. Everyone else is either really happy or really horrified to find out that they're settling in pretty nicely in Charlotte.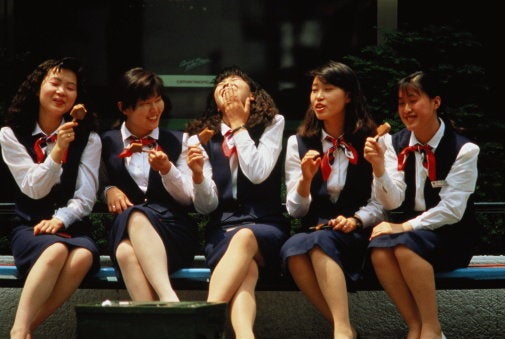 Top 10 Most Youthful Cities