If you can get past the gloom, the Emerald City really is the crown jewel of the Pacific Northwest. So what is it that keeps all those techies, hipsters and outdoor fanatics enamored? Read this to find out.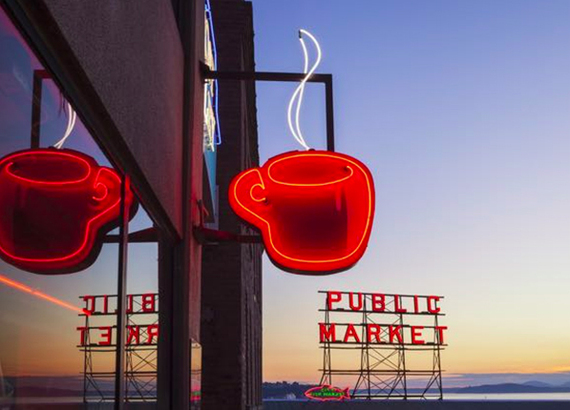 1. There's no such thing as a crappy cup of coffee.
2. But also no shame in hitting up the 'Bucks.
3. And you can finally put those torture devices they call "heels" to rest, since a pair of Birkenstocks will always do the trick.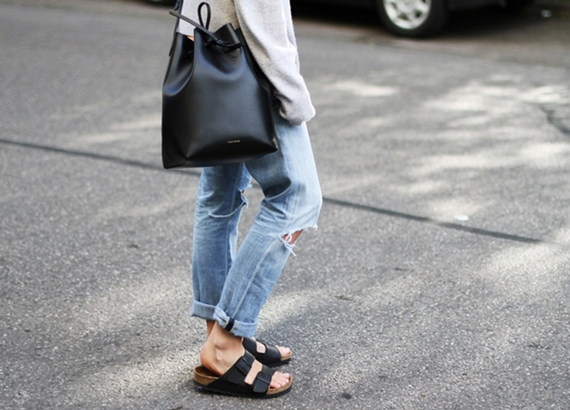 4. Pho, ramen, dim sum, sushi--t's incredible and it's everywhere.
5. Ditto for fresh, organic, locally sourced produce.
6. And high-quality, legalized marijuana (if you're into that sort of thing).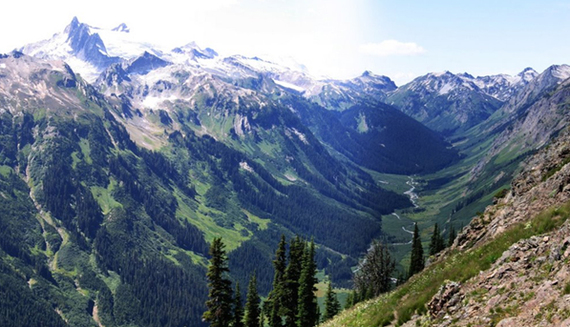 7. You'll probably be able to cancel your gym membership, thanks to all the hiking you'll now be doing (Labrador in tow).
8. Which means more funds for weekend getaways to Portland or Vancouver.
9. And speaking of dogs--in this town you can bring them to a restaurant, on a city bus or even inside Nordstrom. (Because, why not?)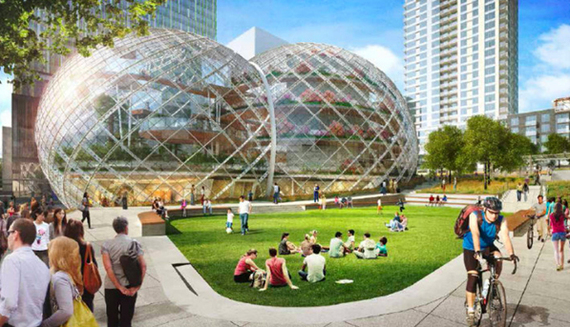 10. Your office could look like this.
11. Your daily commute could include whale watching. (Water taxis!)
12. And you could see an active volcano from, like, your backyard.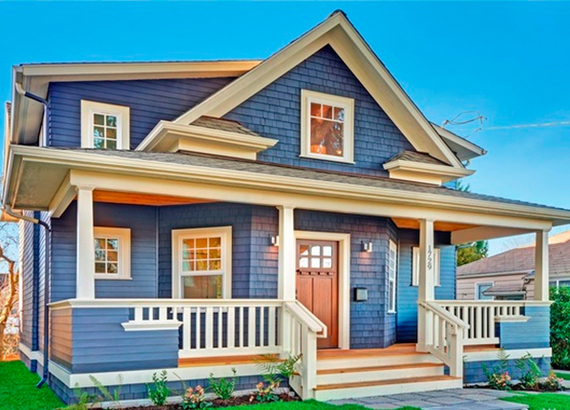 13. You could live in this adorable Craftsman.
15. While enjoying a whopping 71 sunny days a year! (Hey, no rain 20 percent of the time isn't that bad. Right?)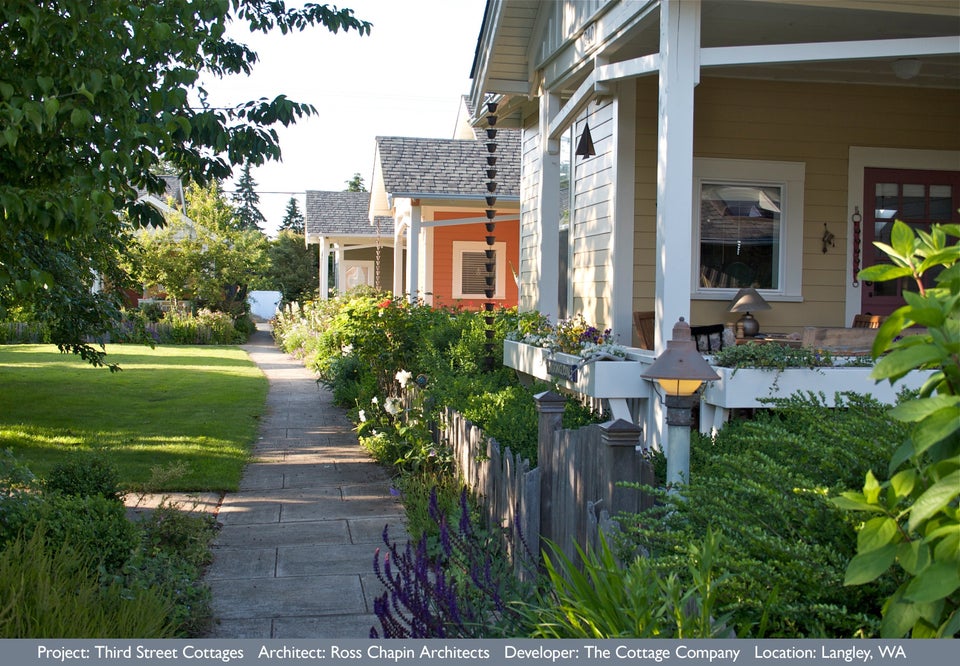 Pocket Neighborhoods
Support HuffPost
A No-B.S. Guide To Life
Related
Popular in the Community