It's high time we liberate our toes! We're t-minus 10 days away from the official start of spring. The second the temperature hits above 70 degrees we'll be ditching our snow boots for something more slinky.
The pending arrival of sandal season has inspired us to compile a wish list of warm weather footwear to team with the sundresses we'll be frolicking in soon enough. So far we've got our eye on some leopard printed slides, lace-up gladiators and a pair with studded leather straps, just to name a few.
Our toes are tingling with anticipation. Here's a look at the 15 sandals we can't wait to rock -- let us know which ones you love in the comments section below.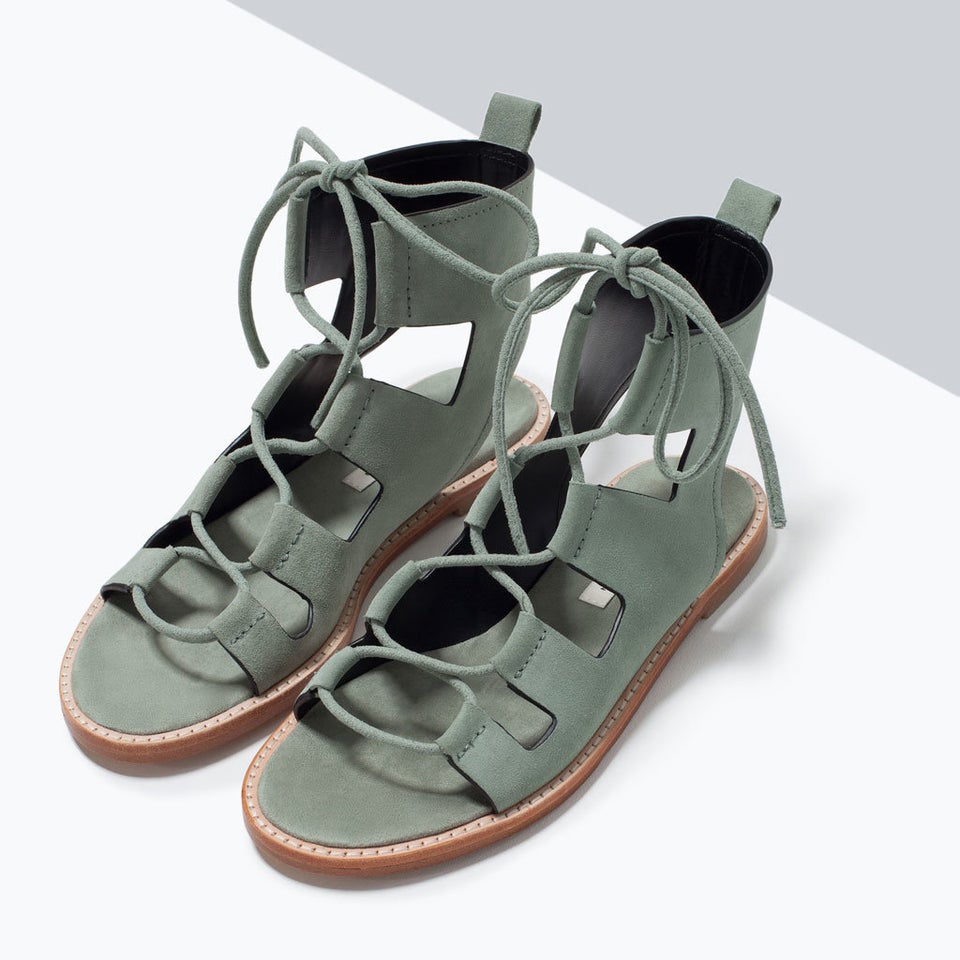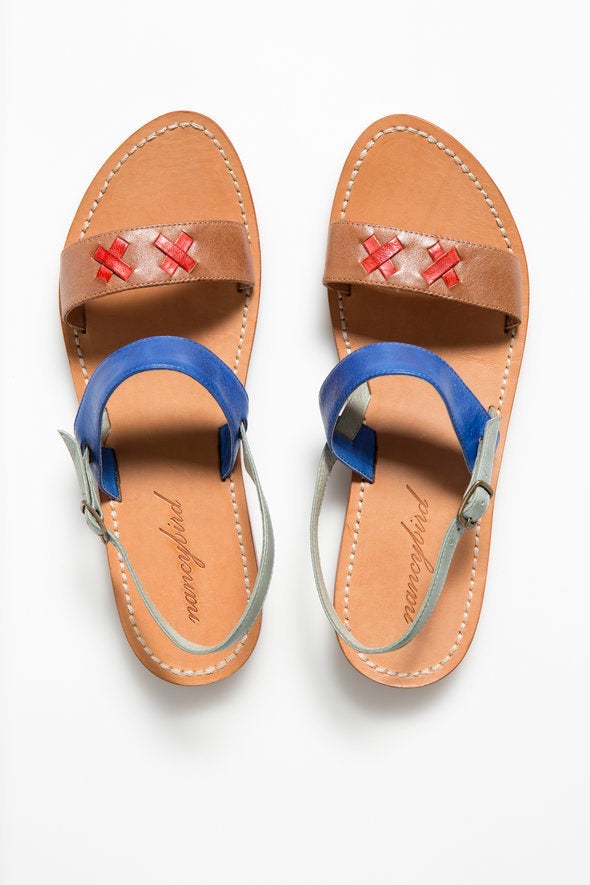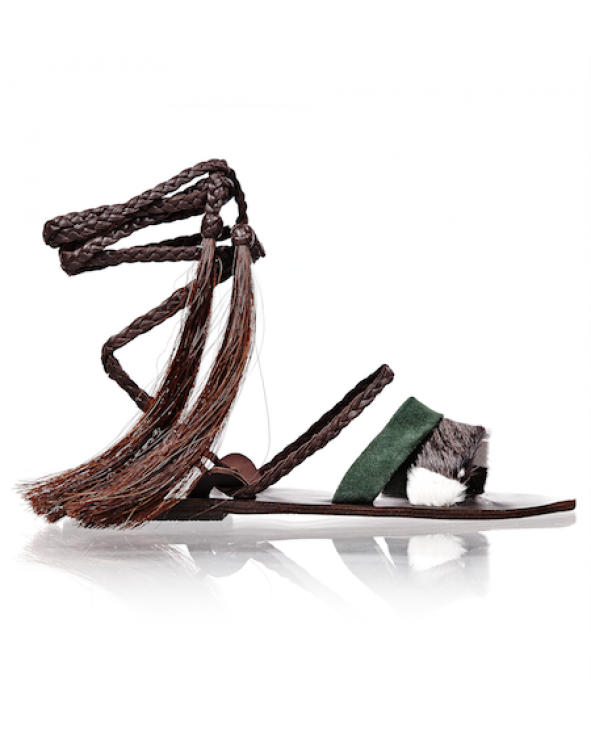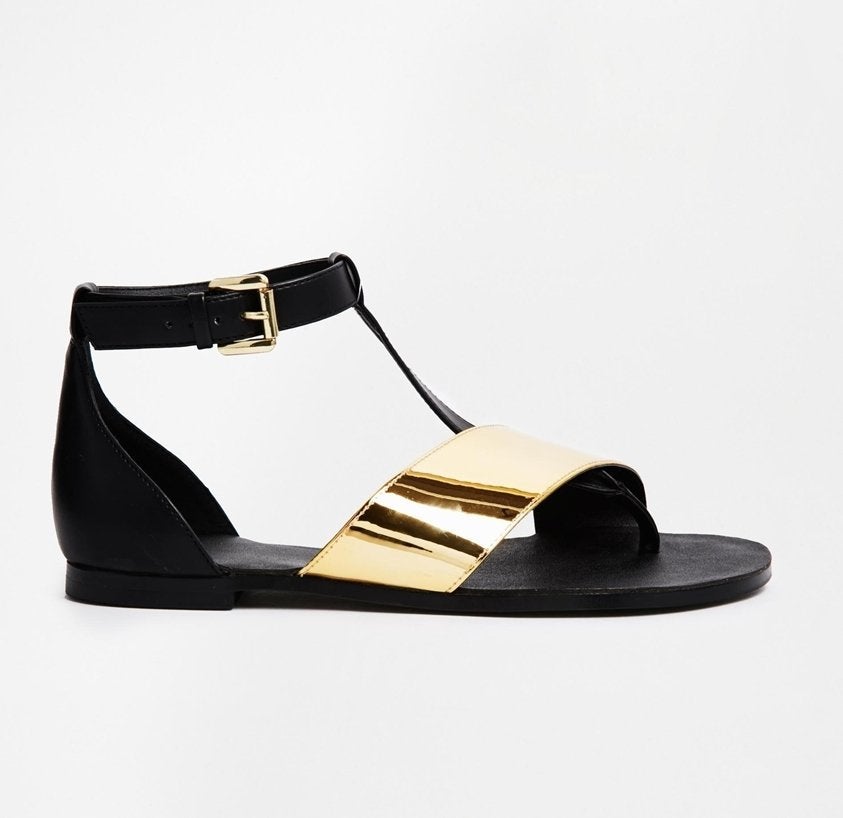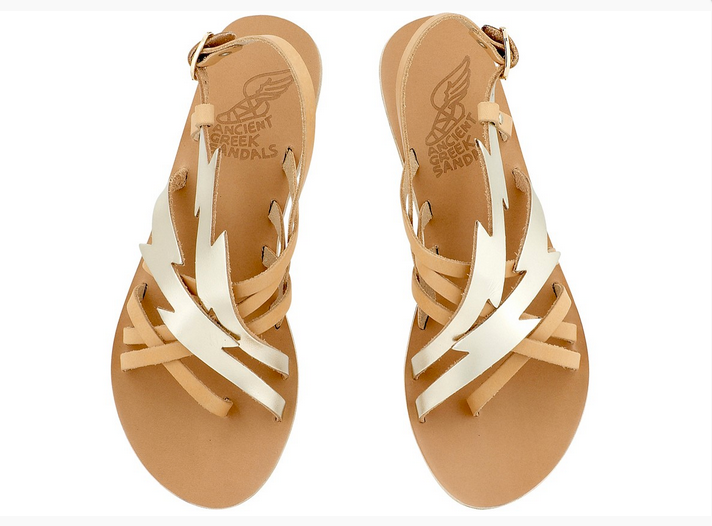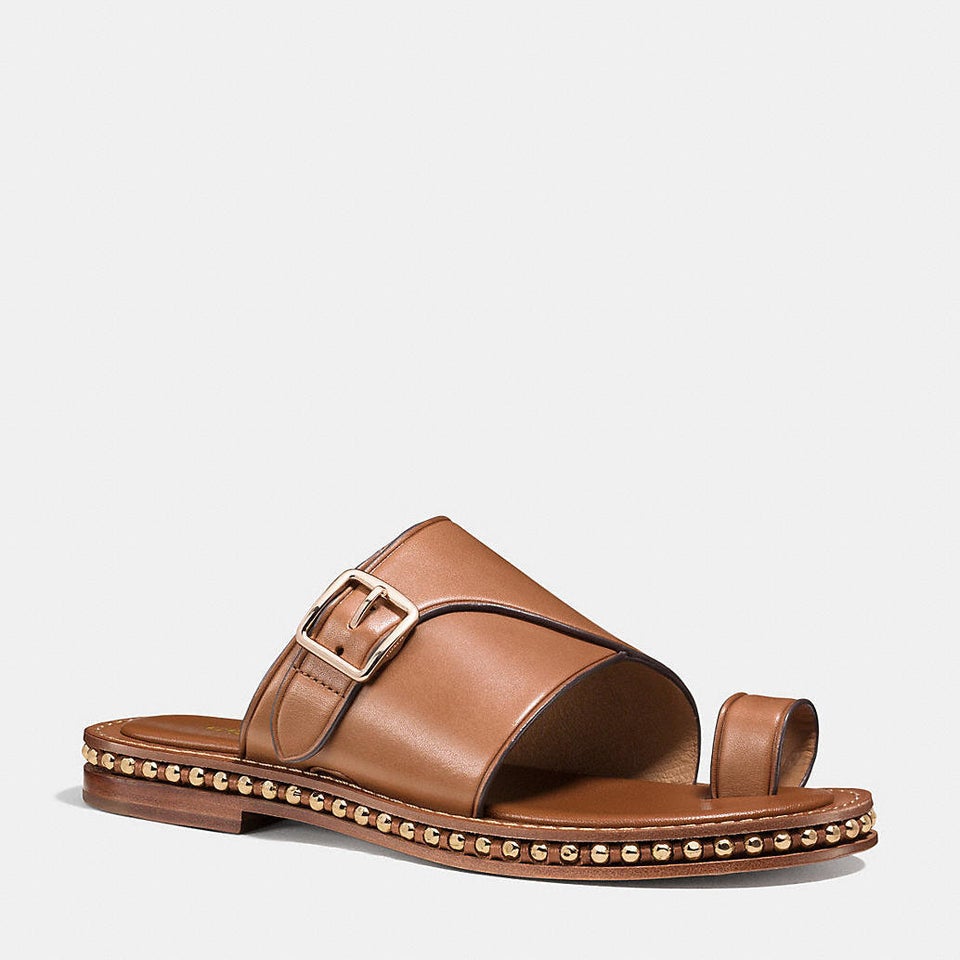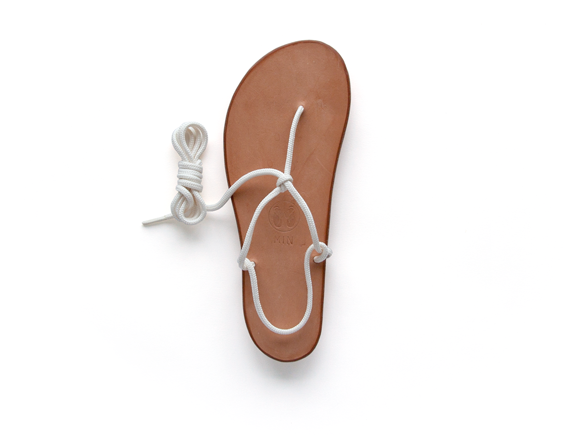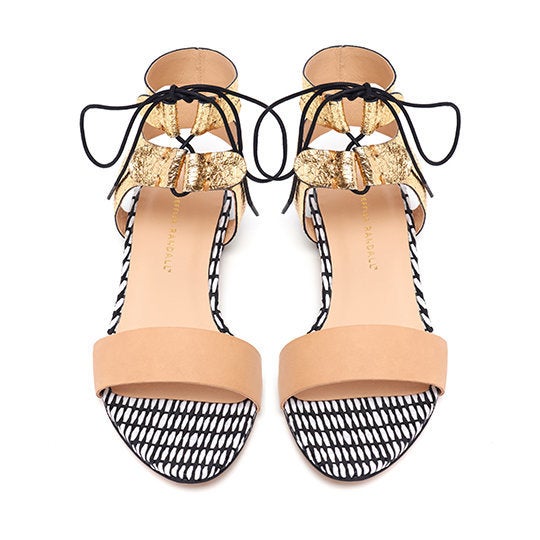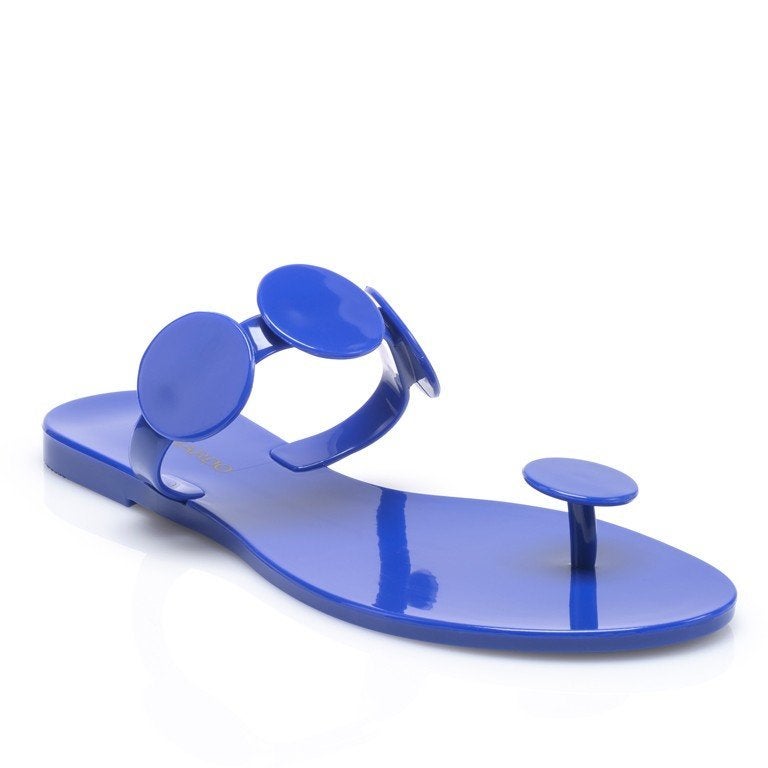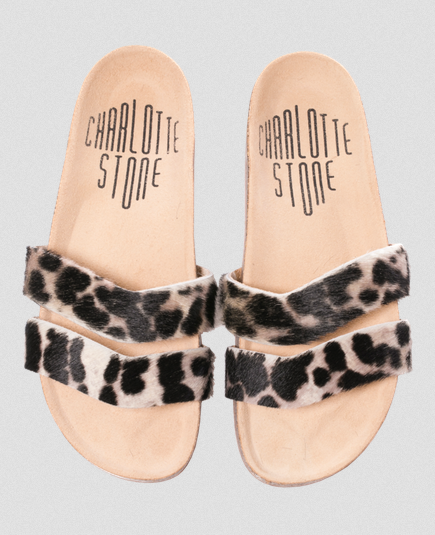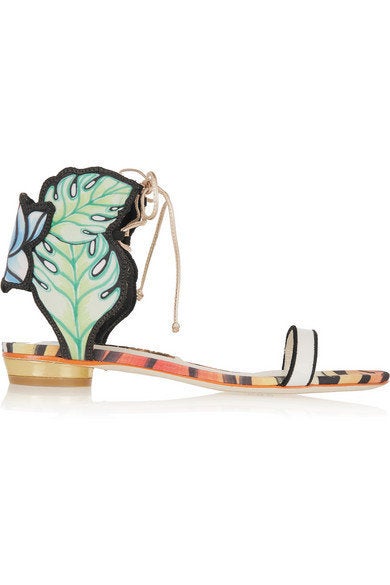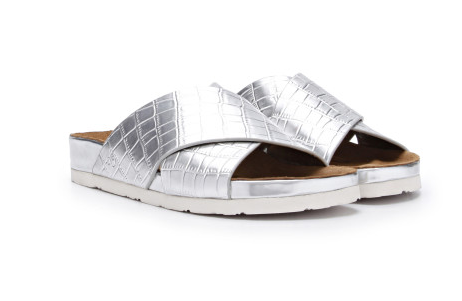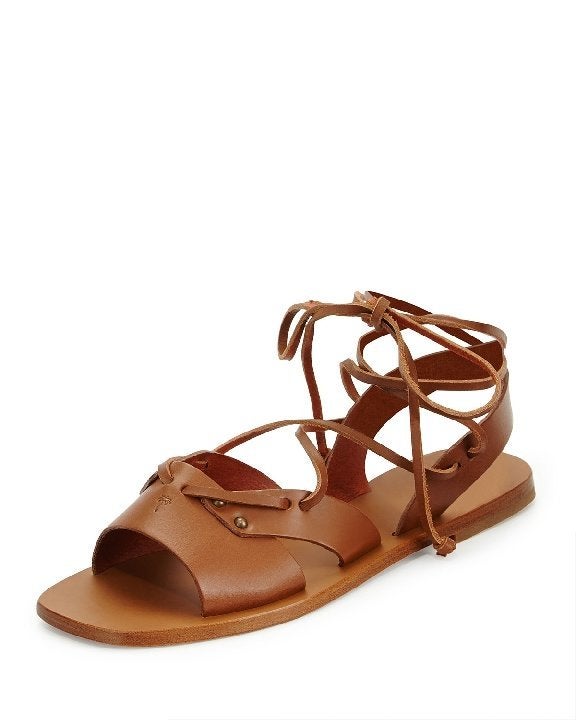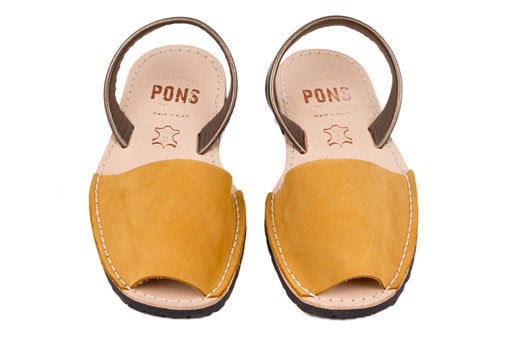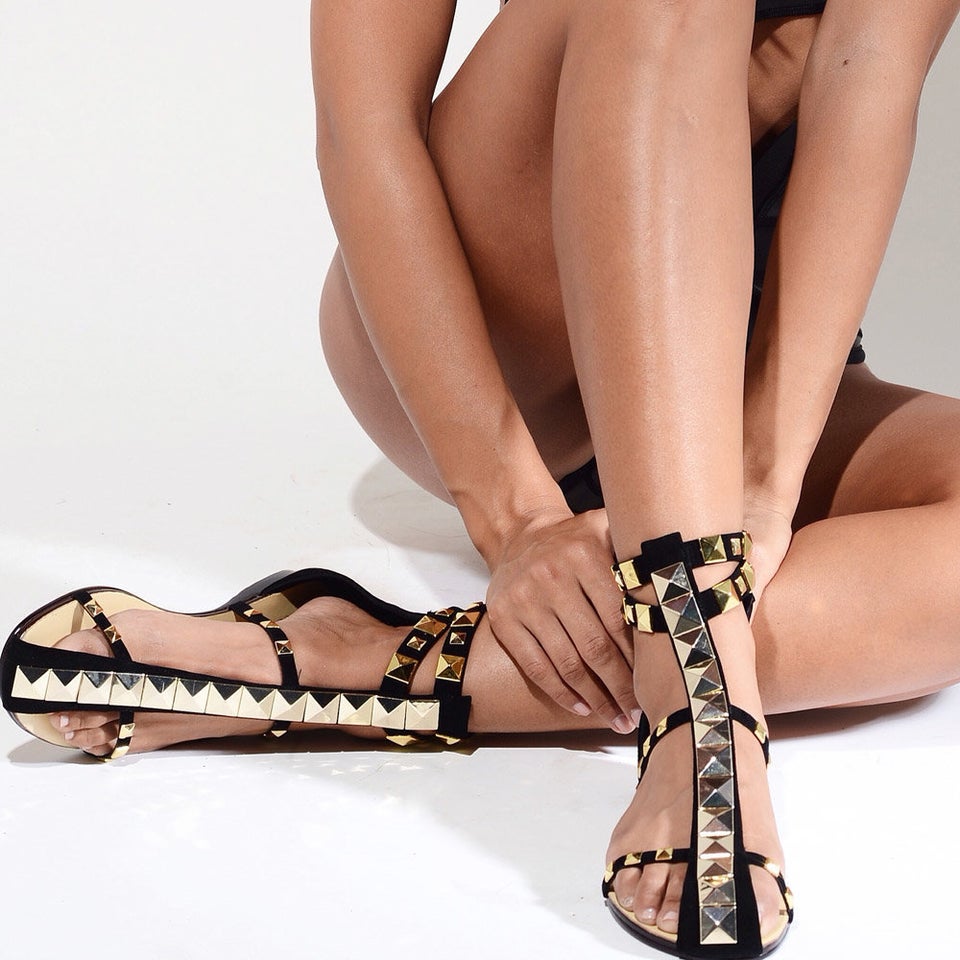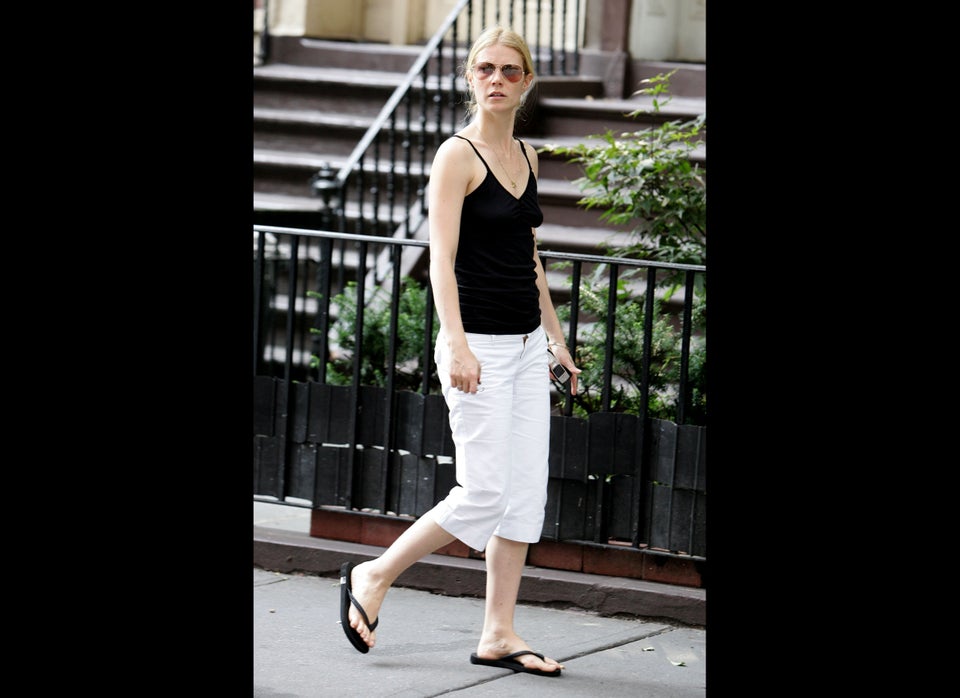 Celebrities Wearing Flip Flops (PHOTOS)