A new year means new resolutions; this year you should resolve to travel more.
As we all know a resolution or goal is much more successful when it is as specific as possible, so we're here to help you nail down the details. Arguably the biggest -- and toughest -- decision of any trip is deciding where to go. You have to choose what area is worth seeing, eliminating all the rest until a later date. Though some of us have a list of top destinations we'd like to visit, it's important to factor in what's going on in the area and plans they may have for 2015.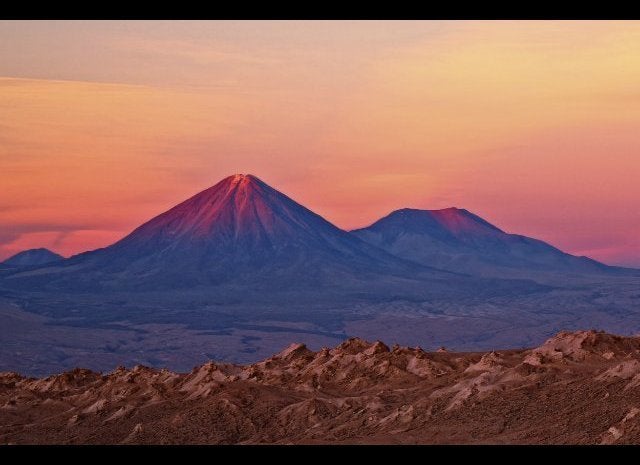 Must See Places to Visit in 2015
Many of the destinations on our list are just now gaining recognition and popularity. These places will soon be packed with travelers -- visit now and beat the crowd.
We've outlined 15 top destinations, from Cleveland, Ohio to Chengdu, China; these are the spots you should consider for your 2015 travel plans.