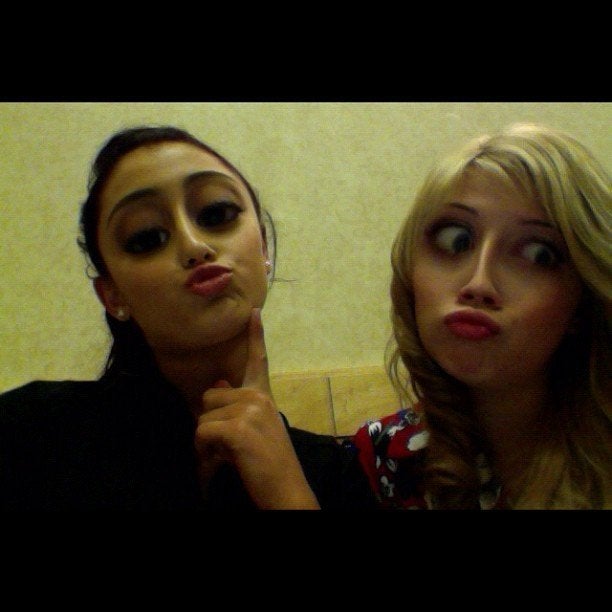 If Twitter and Instagram have taught us anything, it's that teen celebs are experts at taking selfies. From Niall Horan to Becky G, these young stars understand the art of a good self-photo... or, at least, that they can be pretty hilarious when you want them to be.
"Usually a pucker of the lips for a girl, and [that it] looks like they didn't take like 500 other ones before they got that one," she said. "It looks like 'oh, I just woke up!'"
Considering her ex-boyfriend is Justin Bieber -- king of Instagram selfies -- we'll take her word on this one.
Click through our slideshow below for 15 teen celebs who we dub true selfie pros, and tell us: are you sick of the trend? What are your "self-photo" rules? Sound off in the comments below or tweet @huffpostteen!
Before You Go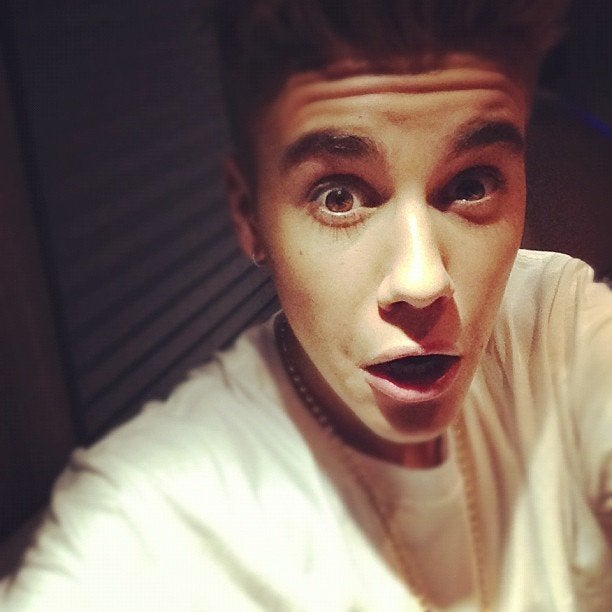 15 Teen Celeb Selfie Pros
Popular in the Community