The reality star turned designer/personality/author has a strong handle on all things lovely. So it's no wonder Elle Decor tapped her to share the 15 things every woman should have in her home before she turns 30.
Some are pretty obvious (a sturdy, sharp knife and a coffee maker, for example). Others, like a vase with fresh flowers or a "beautiful area rug," are the moments when her Pinterest-perfect dazzle really shines.
Check out the rest of her list of must-haves, and don't worry, we won't tell anyone if you just have a mediocre area rug.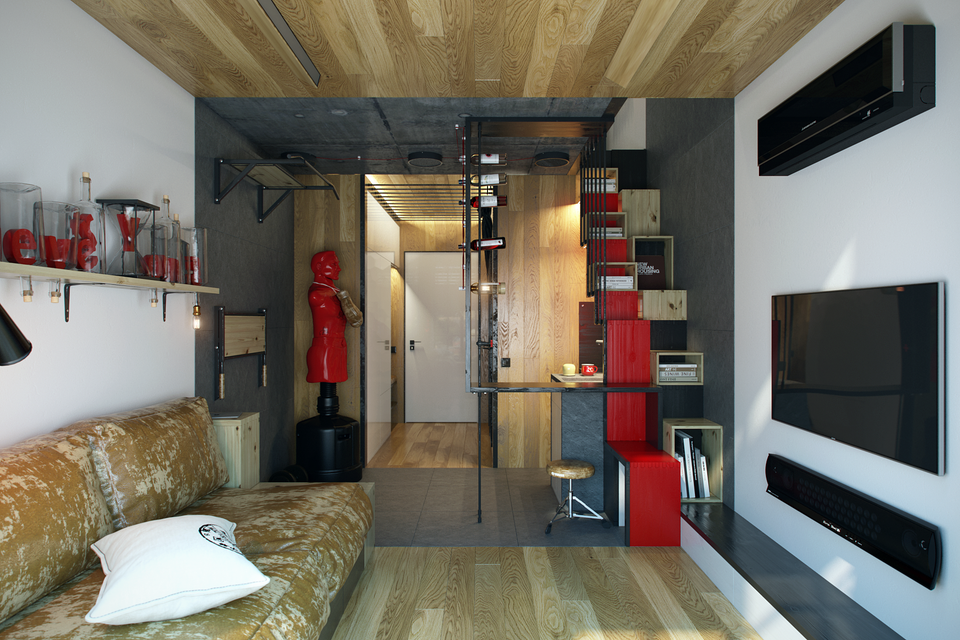 This High-End, Tiny Home Is Totally Chic