You just booked your cruise and you're extremely excited to finally get away from your everyday life and enjoy yourself on a much needed vacation.
Whether you are traveling alone, with family or your significant other, there are so many things to do and even more exciting things to explore.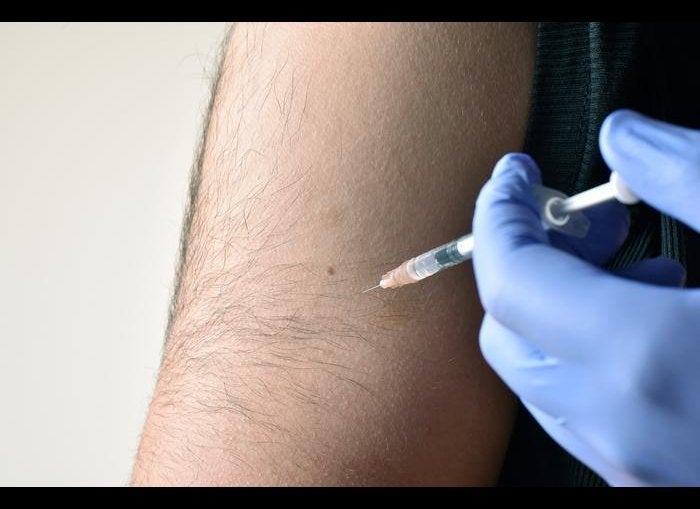 15 Things You Should Never do on a Cruise
The moment you step on the ship, you feel as if you are in another world. But don't let that feeling fool you - there are a few things you need to be aware of while you are onboard.
Don't make the mistake of skipping breakfast, getting your teeth whitened, forgetting to put on sunscreen or leaving your cabin door unlocked, these things could ruin your entire experience.
This list contains a few things that you should never do on a cruise. Remember these tips while onboard and you will have a stress-free, healthy, exciting and memorable experience.