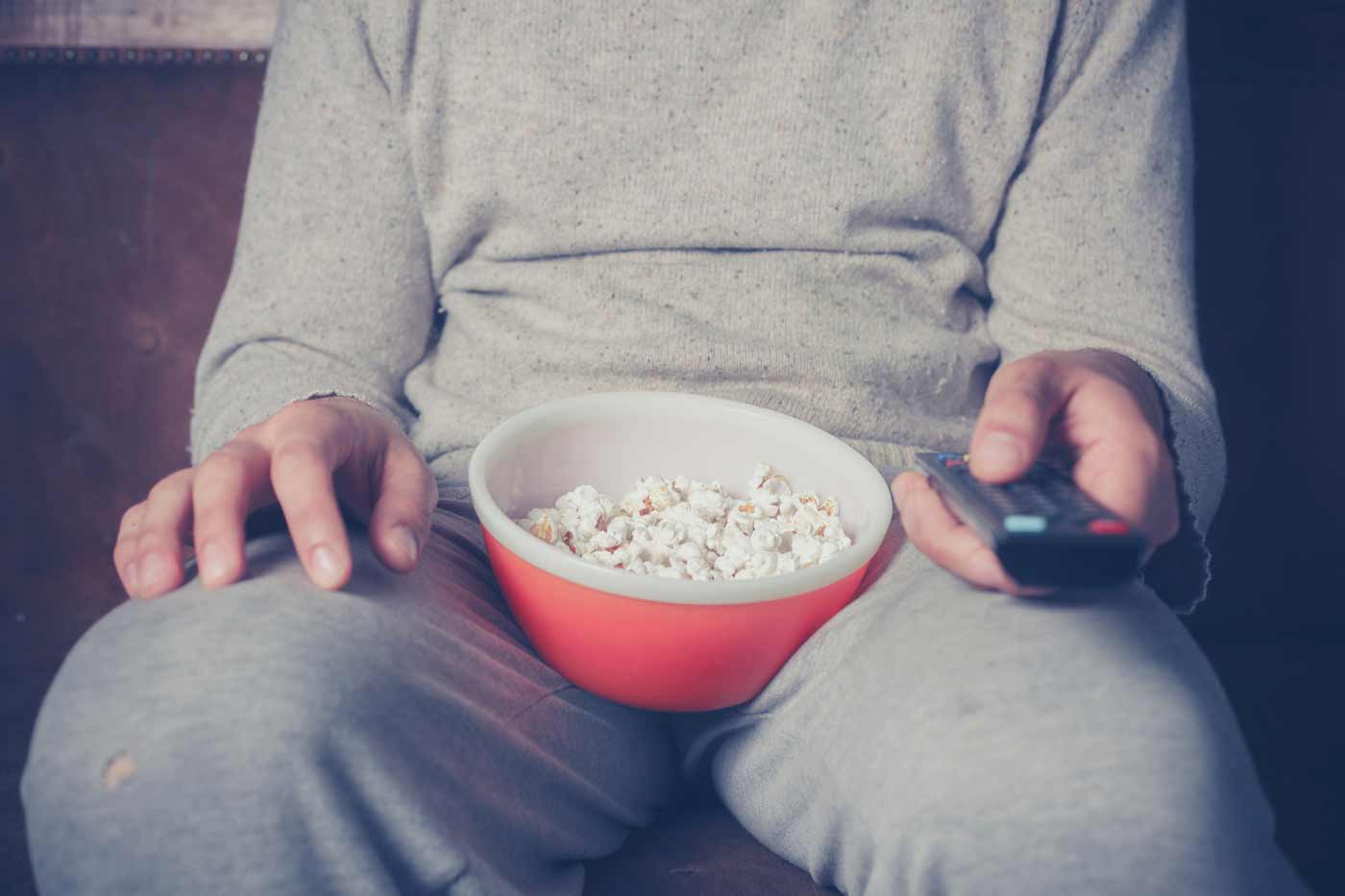 We're only a few days into the Olympics. But already some key themes have developed in our living rooms.
1. The Olympics allows the best athletes in the world to thrill us with their mind-blowing dedication and excellence. And it affords the rest of us the opportunity to do what we do best: Sit on the couch and use social media to judge people who are actually doing something.
2. For those on the west coast, NBC's tape-delayed coverage has been a a bit of a throwback. I blocked all telegram deliveries, refused to let any Pony Express horses past my gate, and turned my back on every raven that entered my airspace -- all in an effort to avoid spoilers. But I forgot about Internet. And apparently so did NBC.
3. The Bob Costas Hologram is incredibly realistic.
4. Someday you'll be able to tell your grandkids that you won a gold medal in watching six hours of sports you had no interest in yesterday and will forget by tomorrow. USA. USA.
5. Hopefully after mingling with people of the world, Americans will come home with the secret to using chip credit cards.
6. Uber is the Simone Biles of on-demand car services.
7. Spoiler alert: Michael Phelps won a gold medal. (Of course, people on the east coast knew that in 2008.)
8. My therapist said I could either start taking Xanax or stop watching Balance Beam.
9. You know how you can never get one certain song out of your head? Well, for Michael Phelps, that song is the National Anthem.
10. Anyone else get the feeling that Roger Ailes produced the Women's Beach Volleyball segments?
11. Hang in there Team USA. Only a couple more weeks of hearing athletes from other countries ask you how the hell Trump got this far.
12. U.S. Olympic athletes dedicate years of their lives to an all-consuming quest for success. And in the end, almost all of them fail to make any monetary profit. In other words, they'd be perfect for Internet startups.
13. It's ironic that for every American not in the Olympics, these are the most sedentary and gluttonous weeks of their lives. (After a couple hours of viewing the swimmers, doesn't that yellow world record line start to look like Cheez Whiz?)
14. Anything taller than 4'8" is a waste of space.
15. Bottom line, any television that takes our mind off the 2016 election is good television.
From his couch, Dave Pell covers the day's most fascinating news.
A version of this post originally appeared on Medium.
Calling all HuffPost superfans!
Sign up for membership to become a founding member and help shape HuffPost's next chapter