By The Internationally Awarded Photographer Ben Yew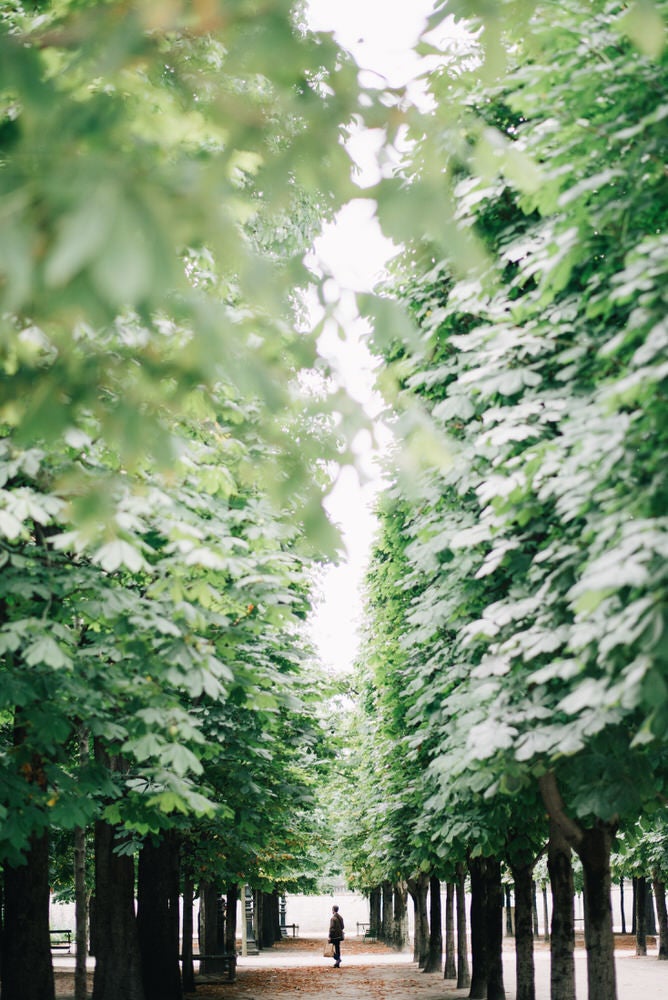 We live in a world with plenty fascinating and breath-taking moments that need to be captured and shared.
One of my greatest moments was seeing a herd of Buffalo racing away from a hungry lion in South Africa. It was intense and all I have of it is the fading memory. I always wished I had captured that moment. That was a while ago, trust me I now know how to seize inspiring moments, especially when I am on vacation.
There is no rocket science to this, you just need to align your hands with your heart.
In Anita Desai words, "Wherever you go becomes a part of you somehow". In that moment when you feel at home just hit that button on your camera. I know you are smiling because it takes more than that to capture a memorable moment. Let's look at some of the tricks Ben Yew uses whenever he is on a trail or traveling the world.
1. Quiet time of the day - besides the amazing view of sunrise or sunsets, you get to have the place all to yourself, save a lot of time photoshopping tourist out from the photos. So, it would be best to wake up early and stay out late for some amazing night shots.
2. People in Photos - Try to Incorporate the human element (preferably locals doing their daily chores), your image would be more interesting and tell a better story. and if you are going for landscape photos, it would give you a sense of scale.
3. Going minimalist to create a clean and contemporary look to your travel photos. You can also avoid all the tourist in the image by capturing your minimalist photos by cropping the landscape or shooting higher up.
4. Light is the key to amazing photos. Take your time and look for the best light, could be backlit, strips of light through windows or buildings.
5. Creative composition. Walk around and try to find reflections, patterns, lines, beautiful colours or just a different perspective.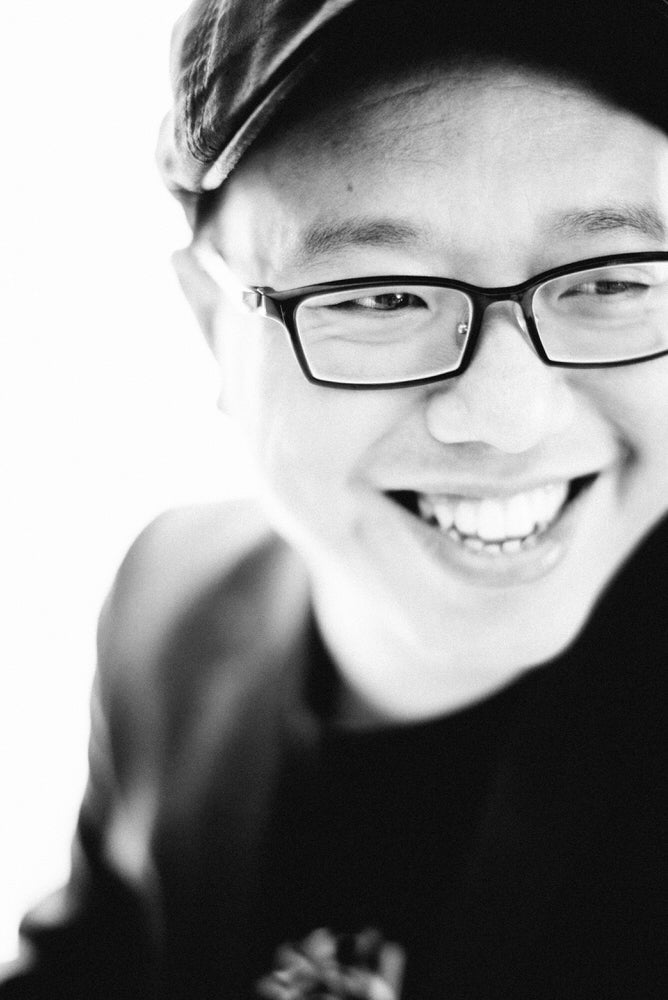 6. Rule of third - avoid just shooting the subject in the middle of the frame, move them to the side.
7. Disable your flash and hold your camera steady if it's dark or with a tripod.
8. Slow down your shutter speed to have a sense of movement and it can also look arty.
9. Blend in well with locals if possible and try to be invisible, keep the camera once you have captured the photo to avoid being mugged (for some dodgy places) And it is good to have a nice chat with locals. They may share some really good story with you or suggest some local good spots for photos.
10. Take 3 shots. Wide angle from far (of the whole area), then get closer to get a more creative composed shot and don't forget to look behind and around you for an expected 3rd capture. Sometimes interesting thing may happen to you.
11. If you are taking your self-portrait, do not just look and smile at the camera. Have more options like walking past or looking at a map, enjoying the view or just some movement or doing something.
12. Capture your journey, not just iconic places as planned, but the journey to the iconic places. Your journey of sometimes getting lost, discovering new places and people along the way may turn out more amazing than the normal iconic structure or places and it would be uniquely you.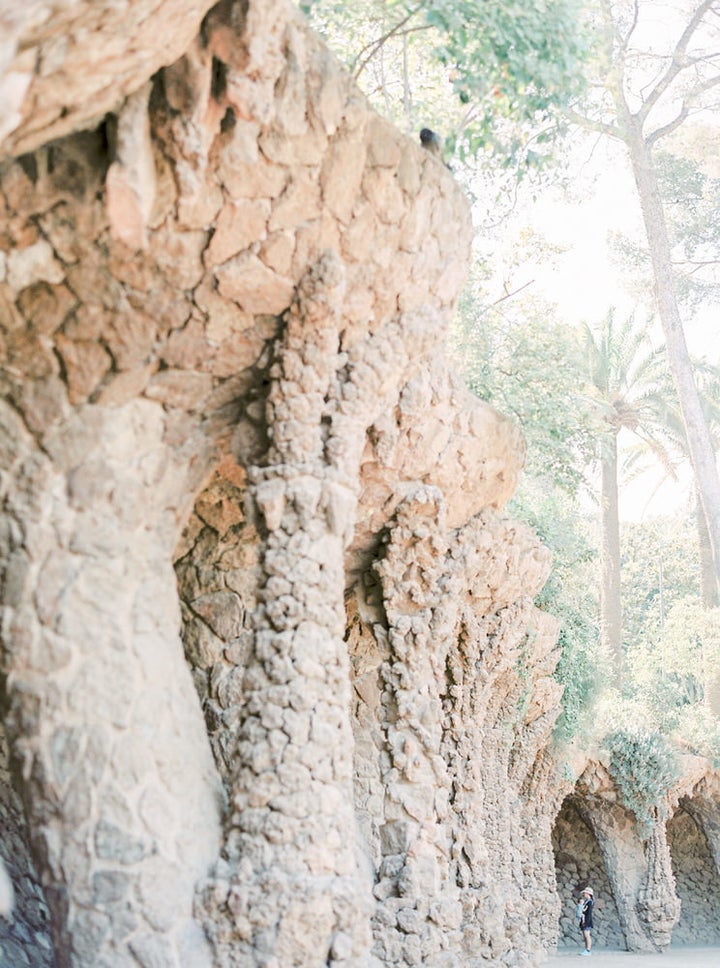 13. Learn the basic functions of your camera. Even on your phone camera, you can have customised your settings. The ISO, shutter speed and aperture. These are the 3-basic feature for you to get the creative shots you are after.
14. Bring a notepad. Write down what you discover, ideas or inspiration that comes to mind when traveling and discovering. It could even be a nice local music that was playing during your travels. The music can be used for your slideshow gallery and the quote or thoughts can be used for your blog or photo book.
15. Print your photos, find a good lab with good print quality with a nice frame. Hang it somewhere that you will see it frequently and inspire you or others to plan your next travel or it could also be a good conversation starter.
Related
Popular in the Community