So, the New Year is finally here and (like many others) your resolution for 2015 is to get in shape. That's great, because really, what's more important than your health and wellbeing?
What I should tell you first, though, is that you never need to wait until January 1 to start living a healthier life. Now is as good a time as any to get started.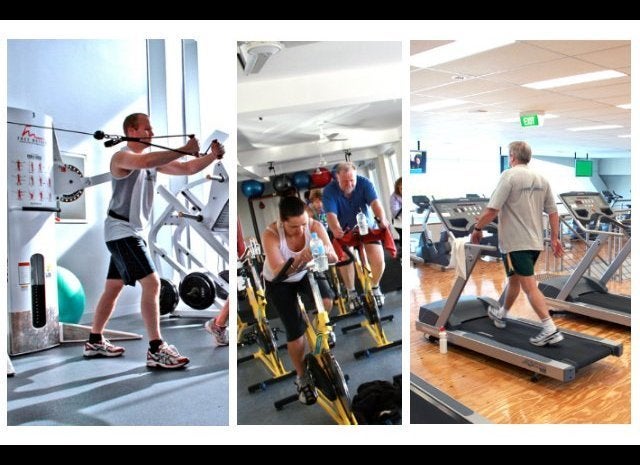 Expert Tips for Getting Fit in the New Year
But, on the other hand, I will also disclose that it's perfectly okay if you decide that it's best to wait until the calendar page turns and you can start with a so called "clean slate." As I've previously pointed out, there's nothing wrong with kicking your feet up, treating yourself to the joys of the holiday season and putting a few fitness goals on hold until after we ring in the New Year.
Then, once you've got your resolution and the specifics of your fitness goals for the year set in stone, you can incorporate the following health and fitness tips into your plan.
Experts Nicole DeBoom, founder and CEO of SkirtSports and pro triathlete, Jennifer Moore, certified holistic health coach and creator of HealthCoachandCook.com and Ashley Pitt, NESTA certified personal trainer, group fitness instructor and creator of A Lady Goes West all weighed in to share their advice for getting fit in the new year.
Click Here to see the Original Story on The Active Times